Sticker Design & Printing
Custom stickers are an outdoor durable product that lets your brand travel far and wide, and be applied just about anywhere. This means, when you want your brand to travel outdoors, or when you know your products will be on display in outdoor settings, you'll want to consider custom stickers for your designs.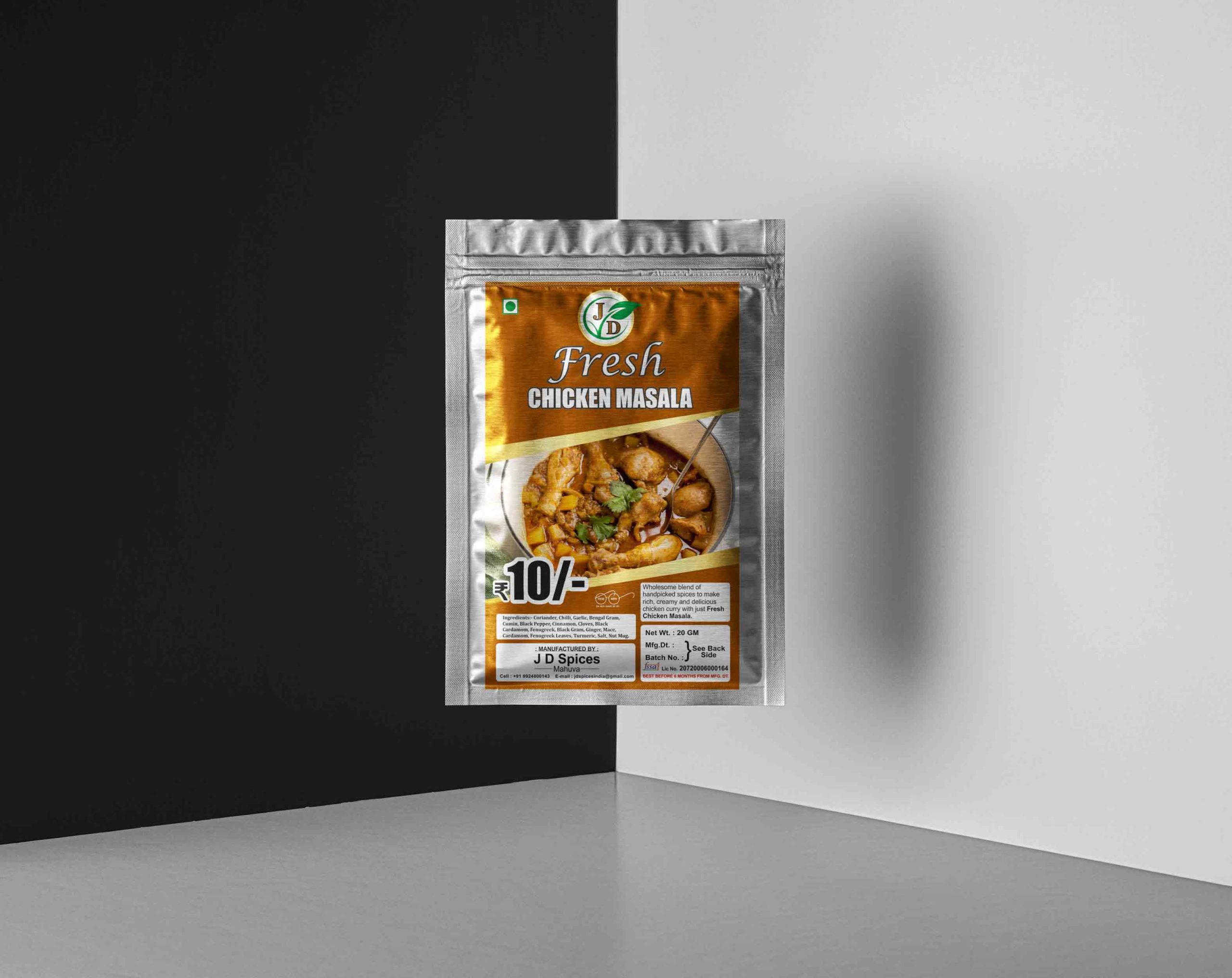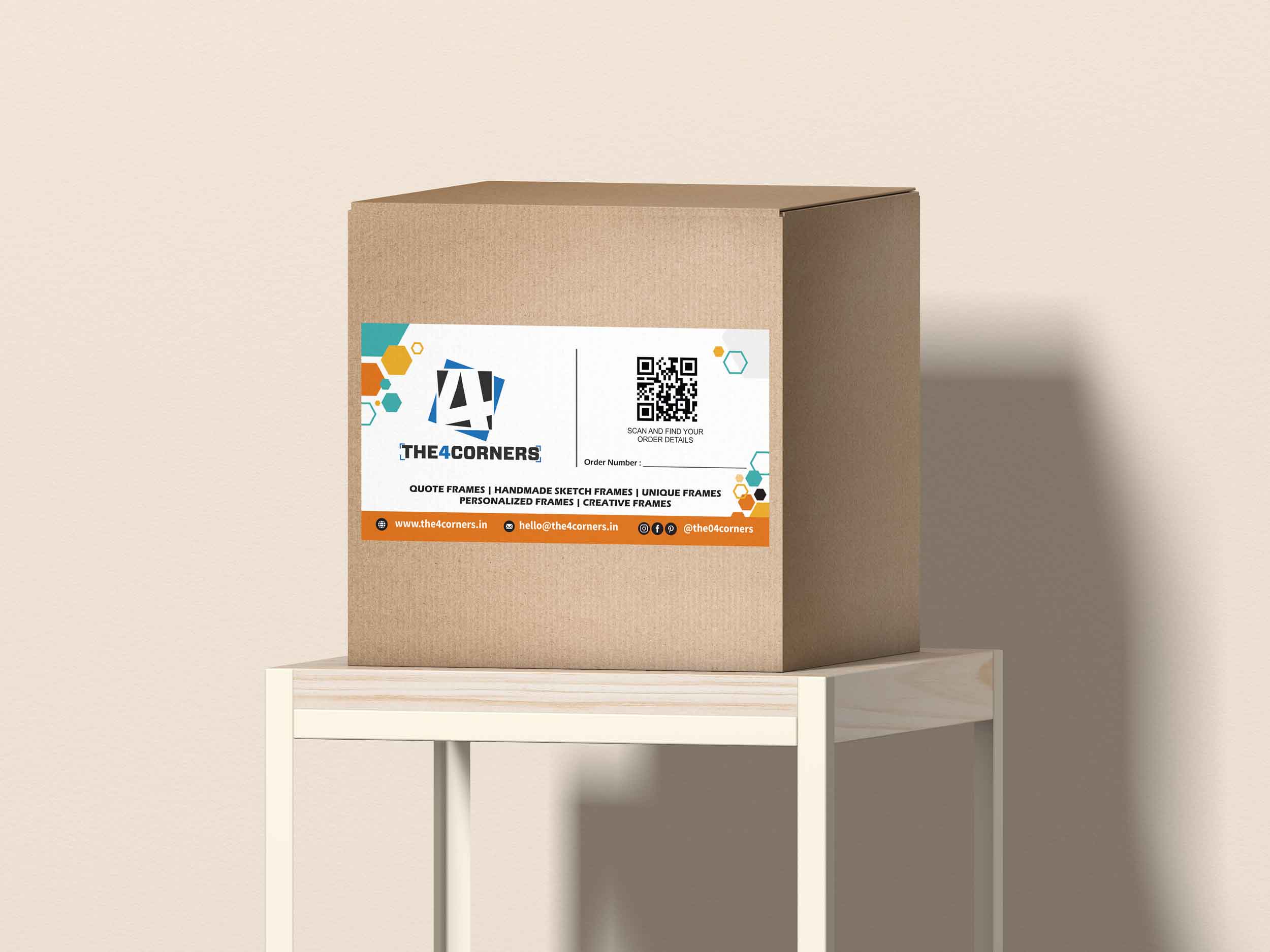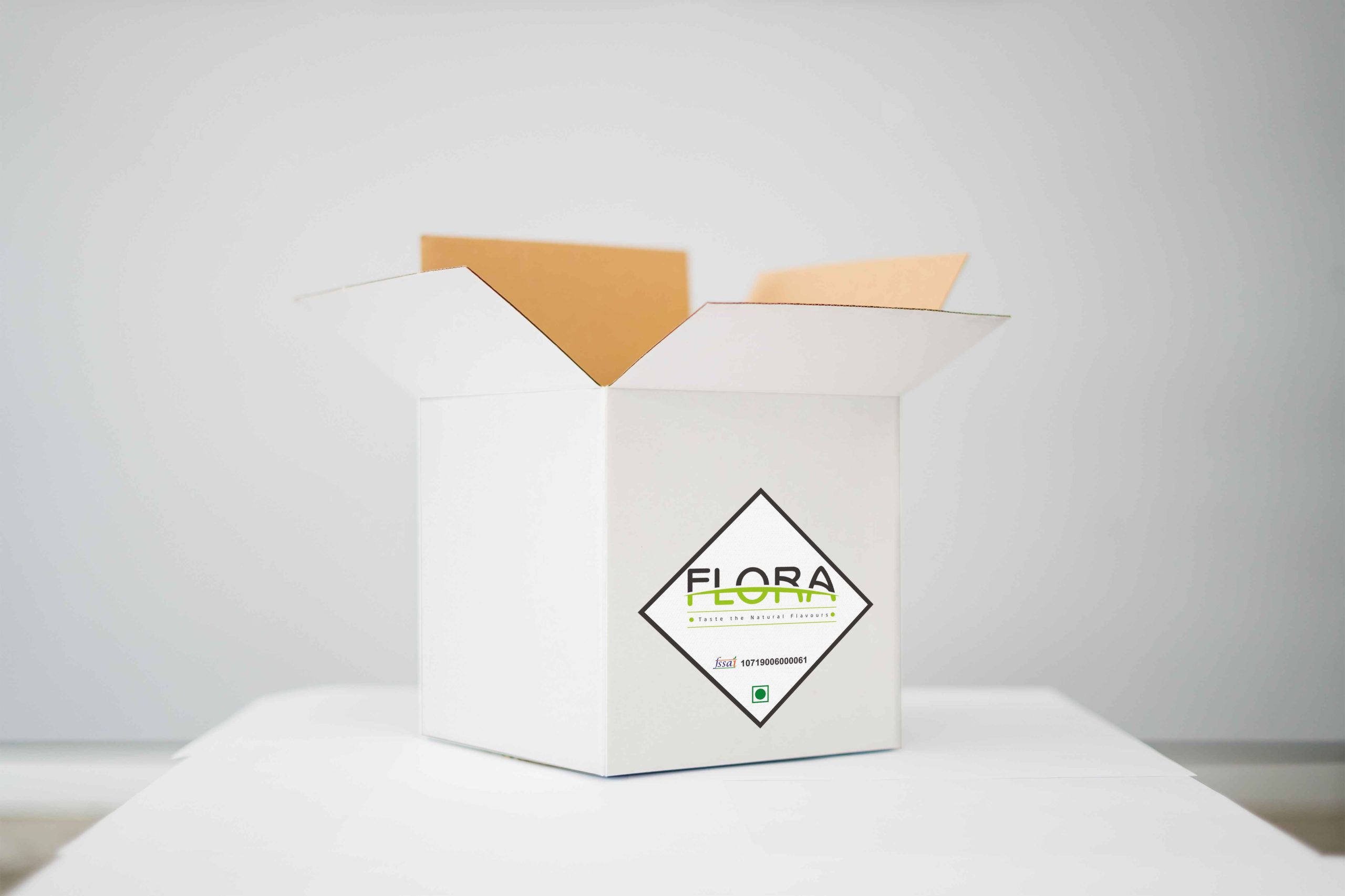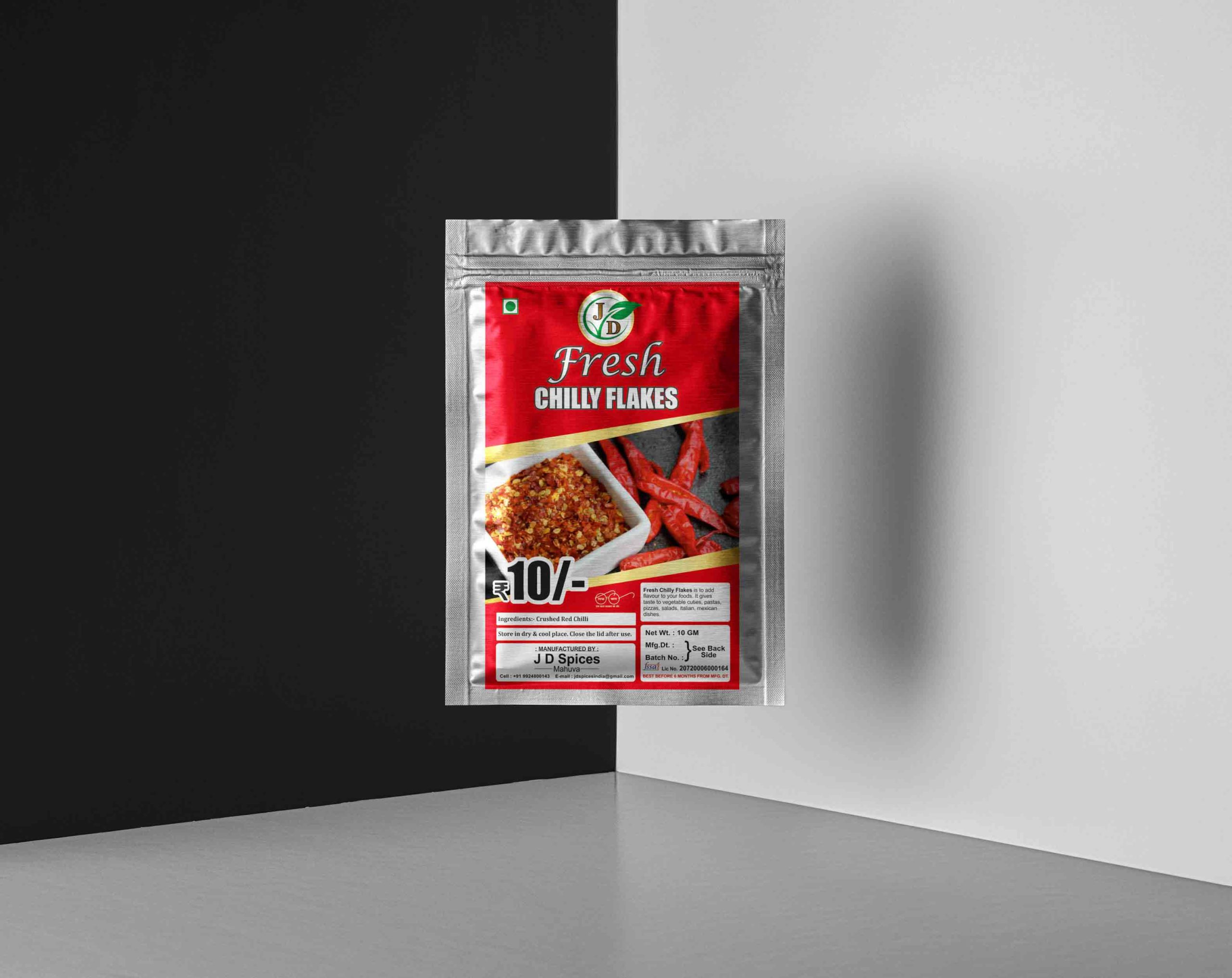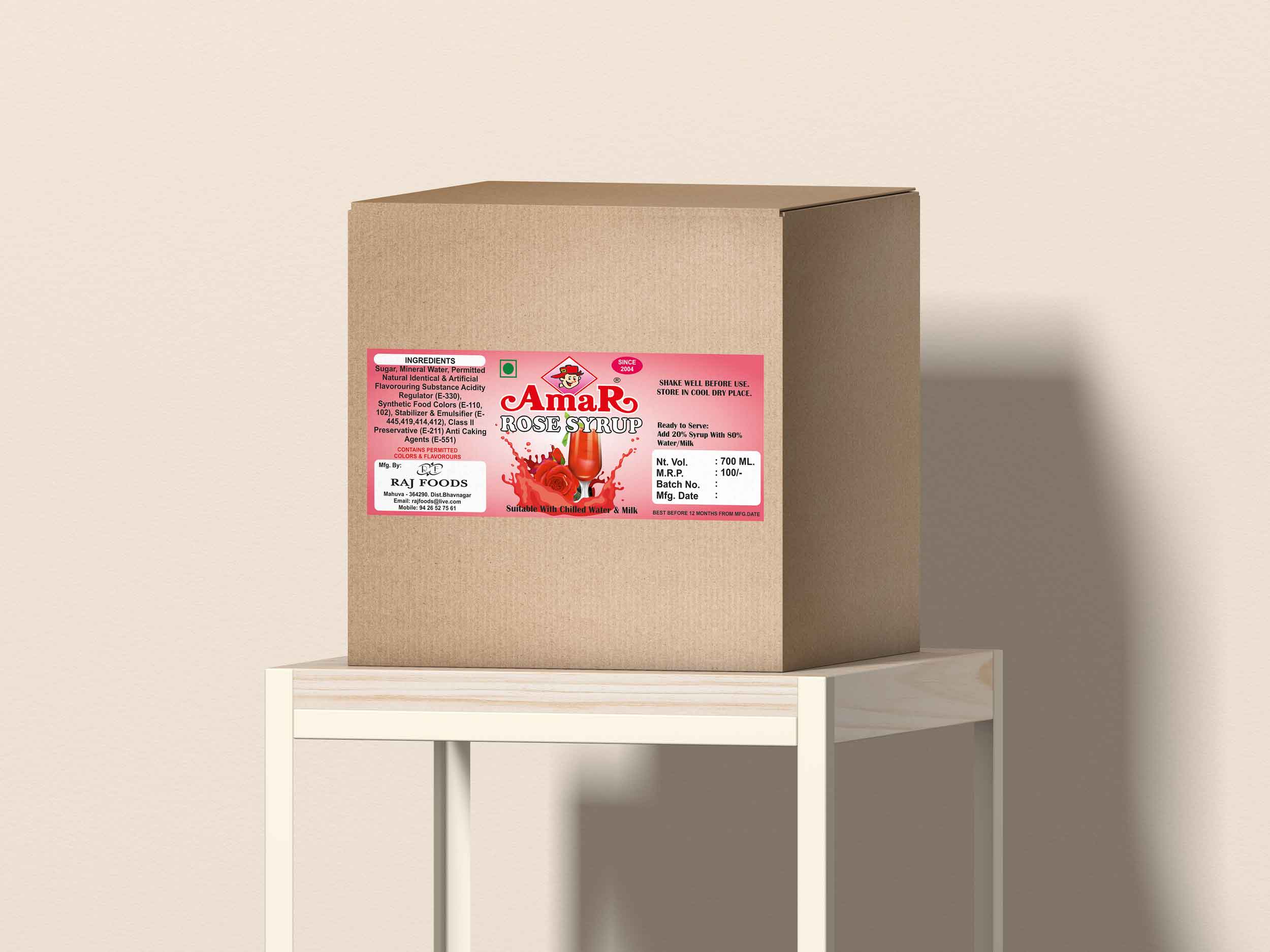 Why Sticker Design is important?
Stickers are extremely useful for professional and personal purposes. Stickers are simple and affordable tools to promote your brand and company. Personalized Stickers are in high demand nowadays and are quite easily available online in India. Customized Stickers are easily recognizable and unique and are considered to be one of the most efficient marketing tools used in the modern corporate world.
Know more about our Sticker design and printing services?
Fill this details, we will contact you as soon as possible.
We completed more then 500+ Sticker design. Here we share with some our recent work with you.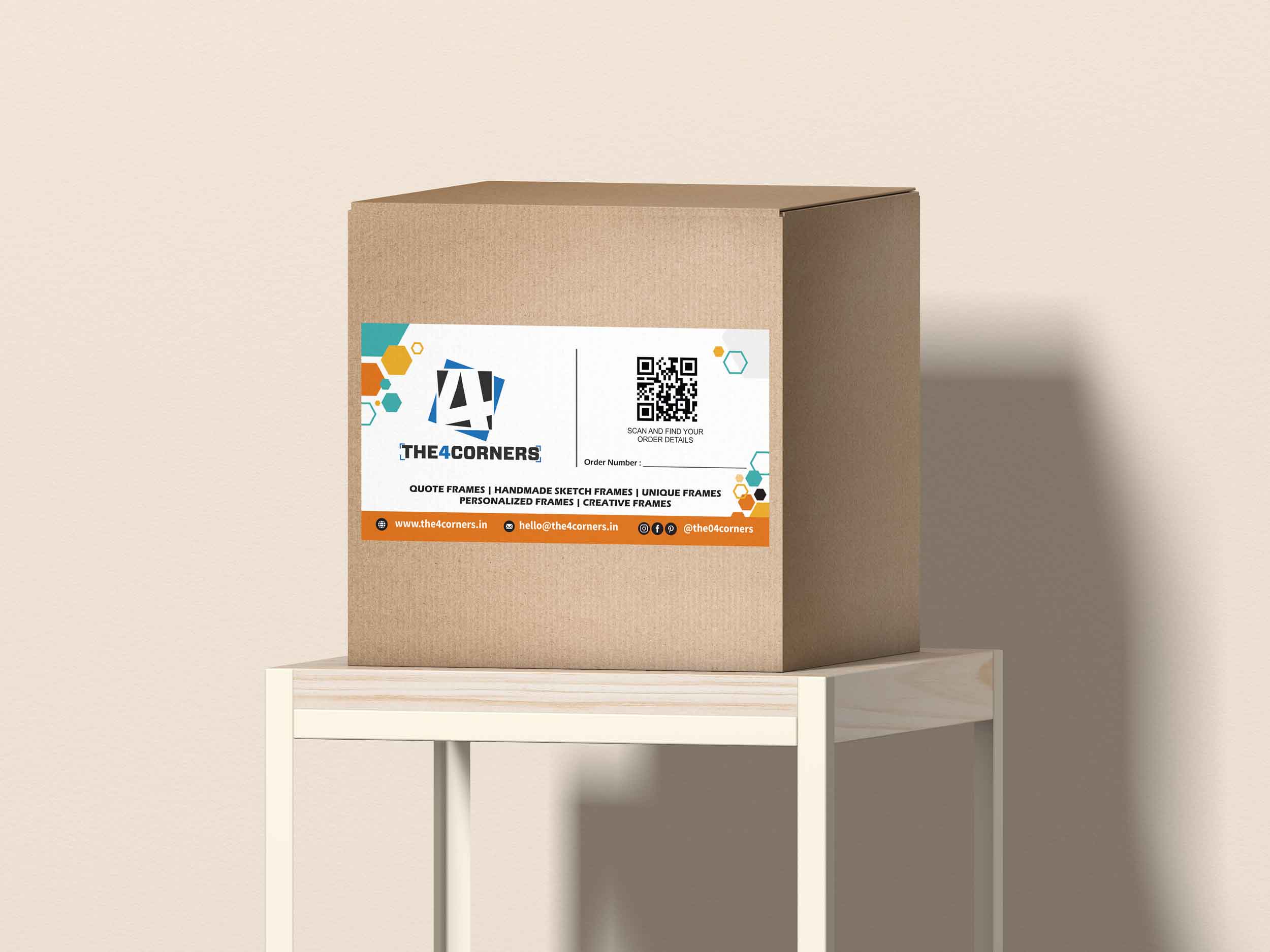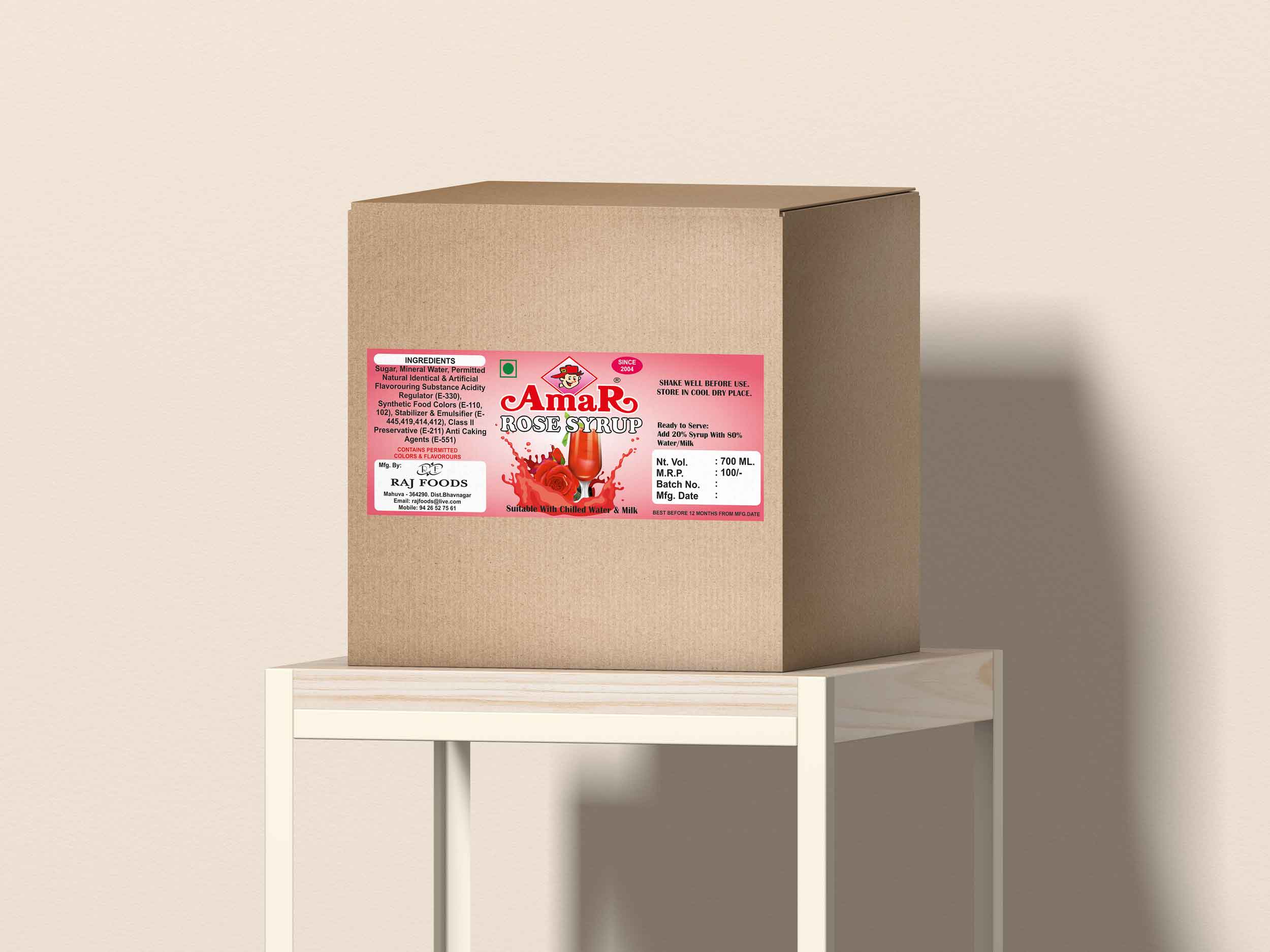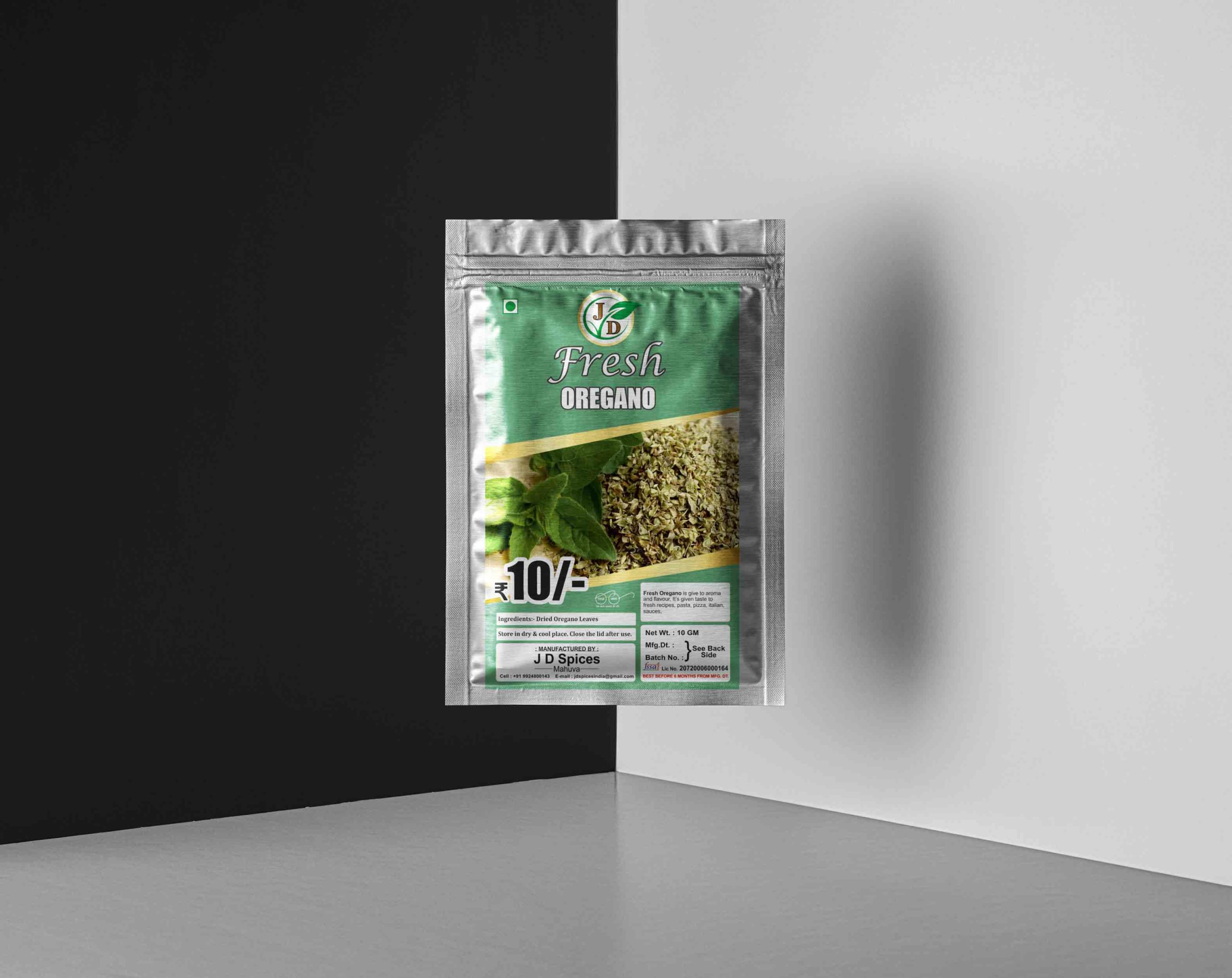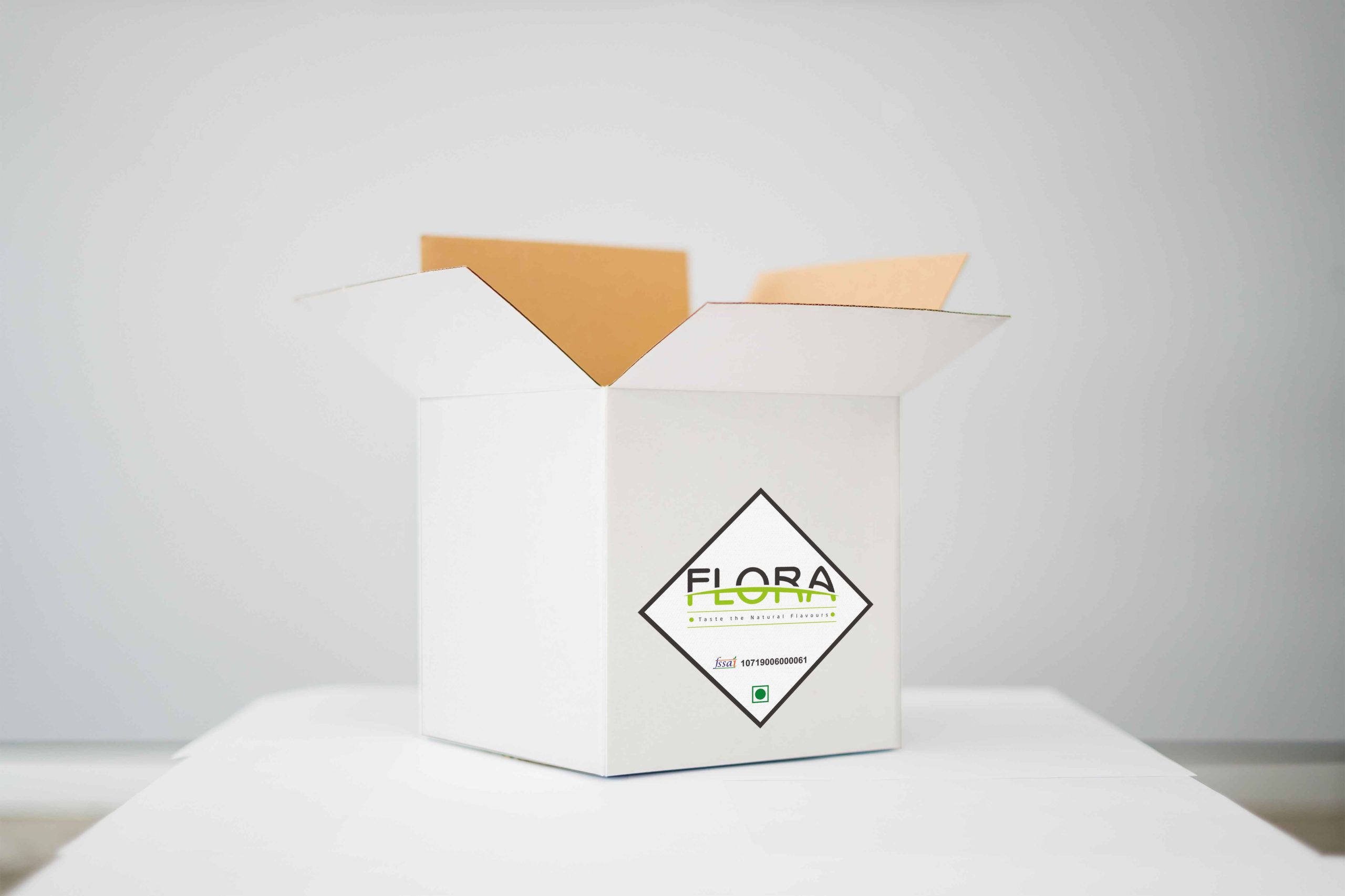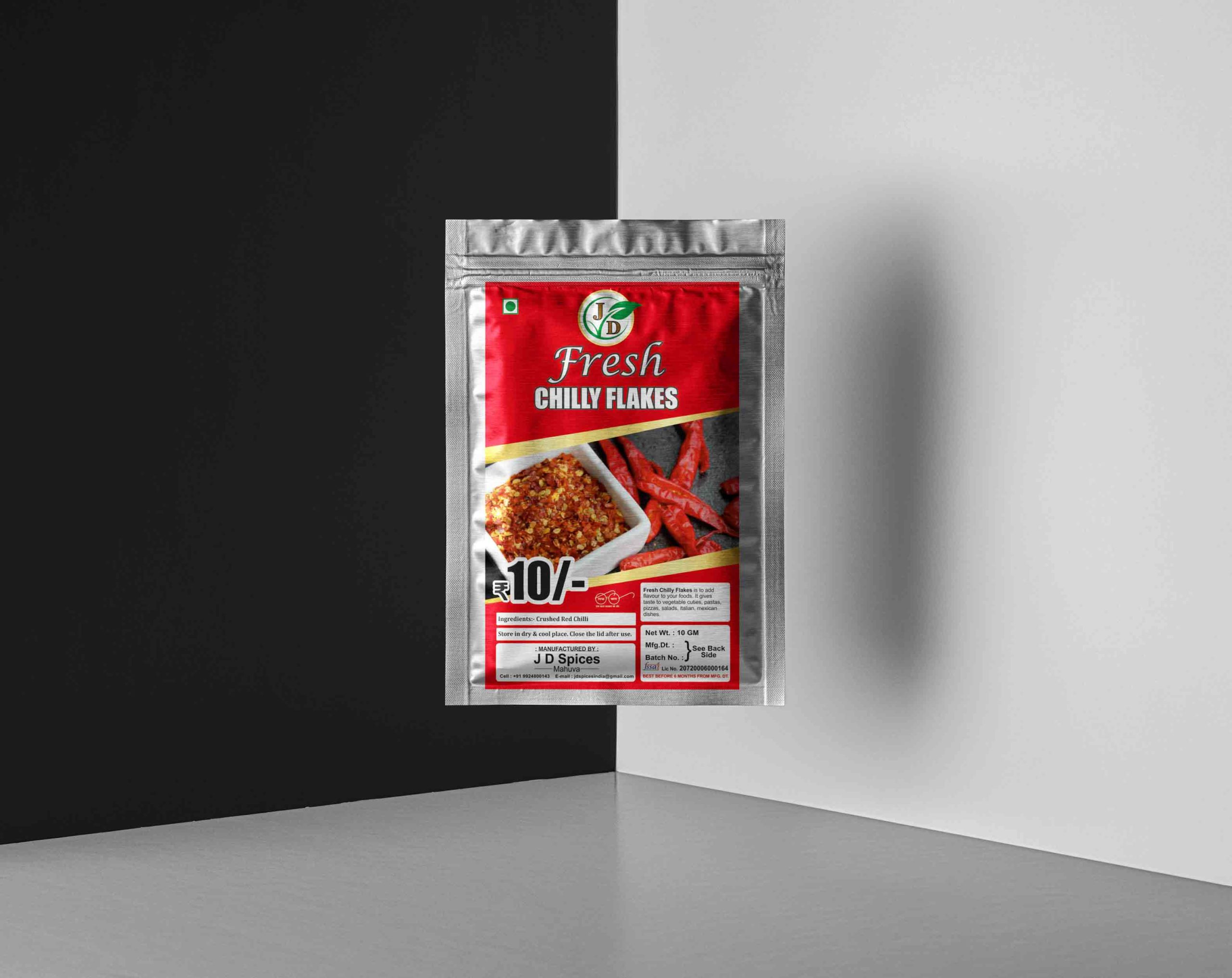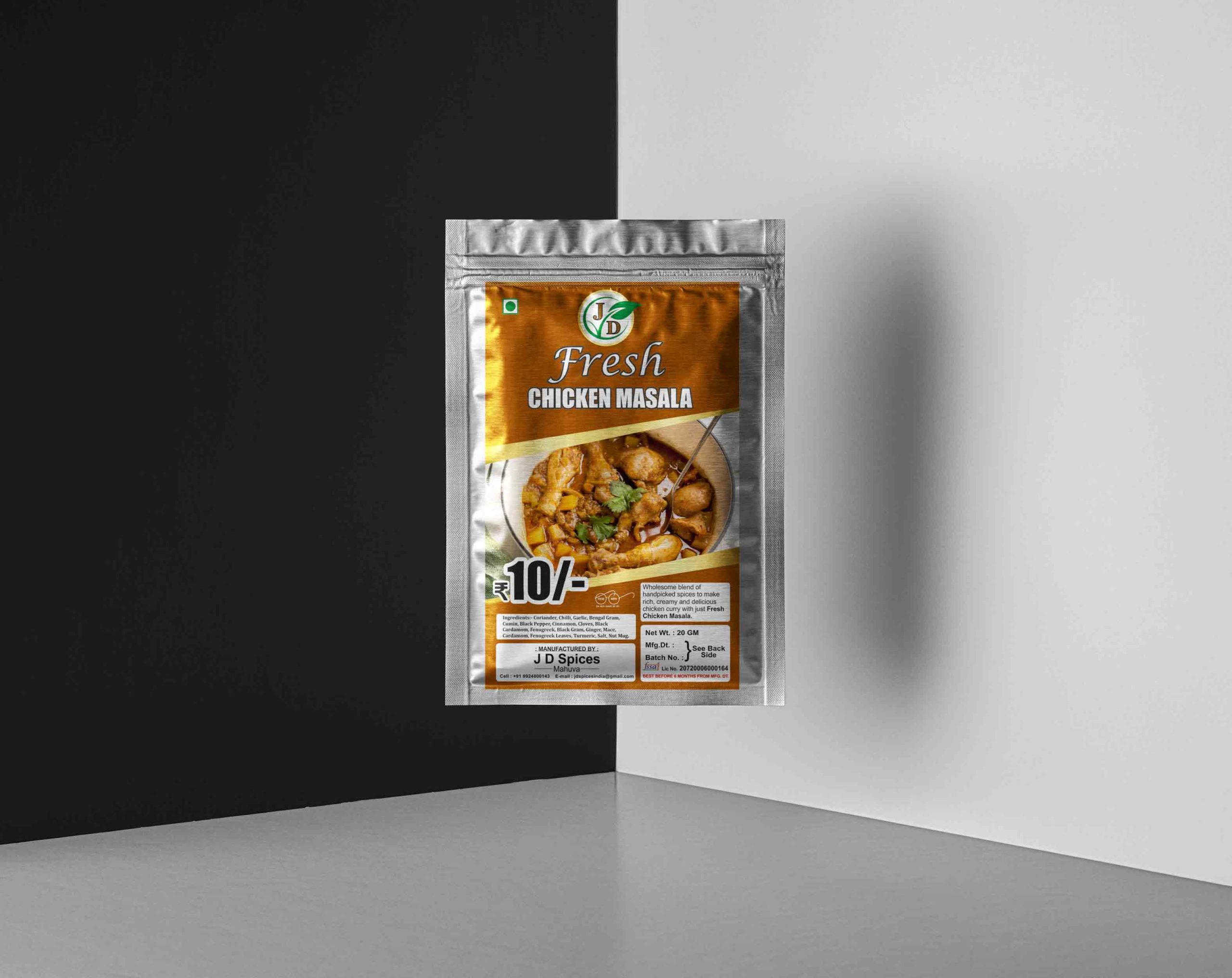 "It has been very good experience to work with Badri Design. from last few days I was in search for agency who can create professional business card. I am happy to say I find perfect design agency in form of Badri design they have so many unique & creative designs, and I am pleased with kind of work and support they provided me."
"It was very Great Experience Being customer of Badri Design. The output and work done by Badri Design was Outstanding and was Extraordinary than my Expectation."
"I was looking for the perfect graphic designer for my Logo designing. All I wanted was a visionary graphic designer who can design my logo according to my life goal and personality. I got the right graphic designer in Badri Graphic Designer."