Envelope Design & Printing
Branding is one of the most important aspect to any company and having custom printed letterheads is the best way to do it. We offer letterheads in 2 paper stocks with free shipping across India. Now, select from a wide range of letterheads templates below.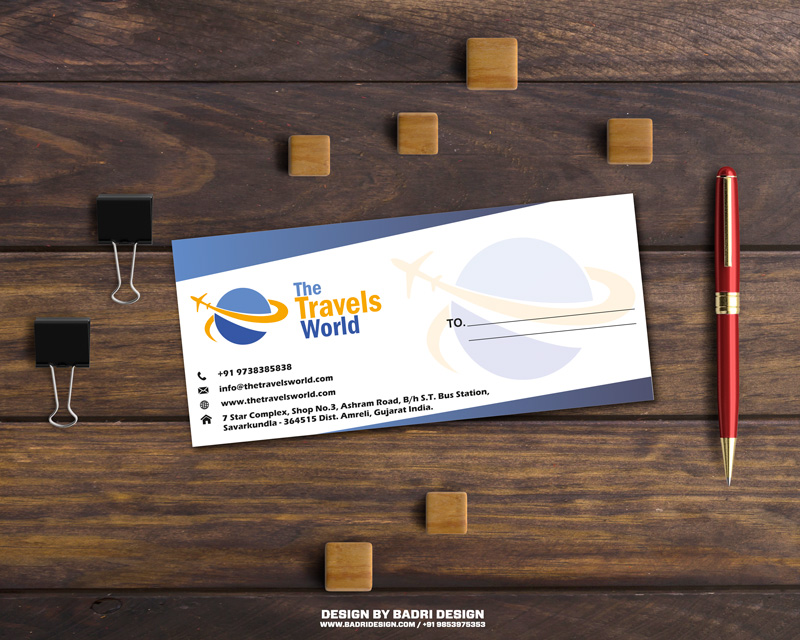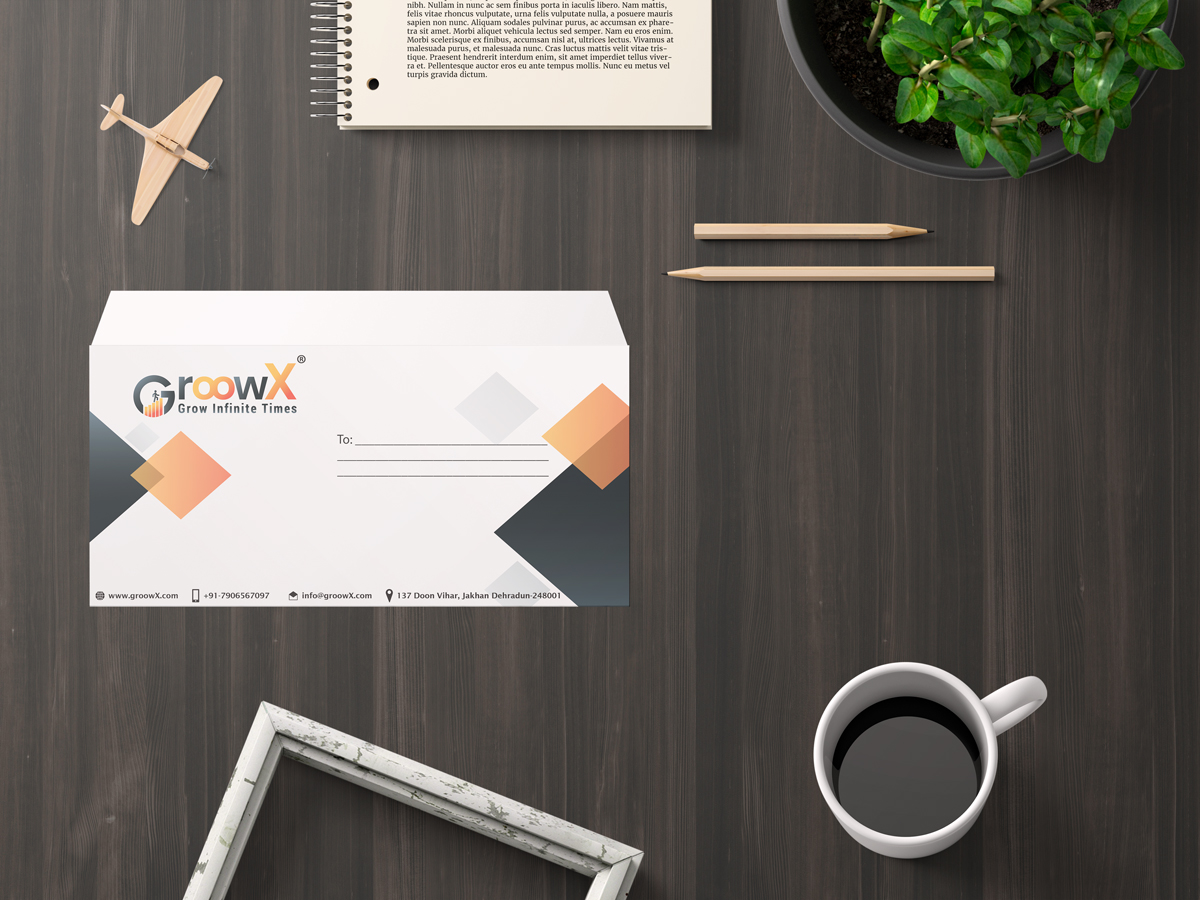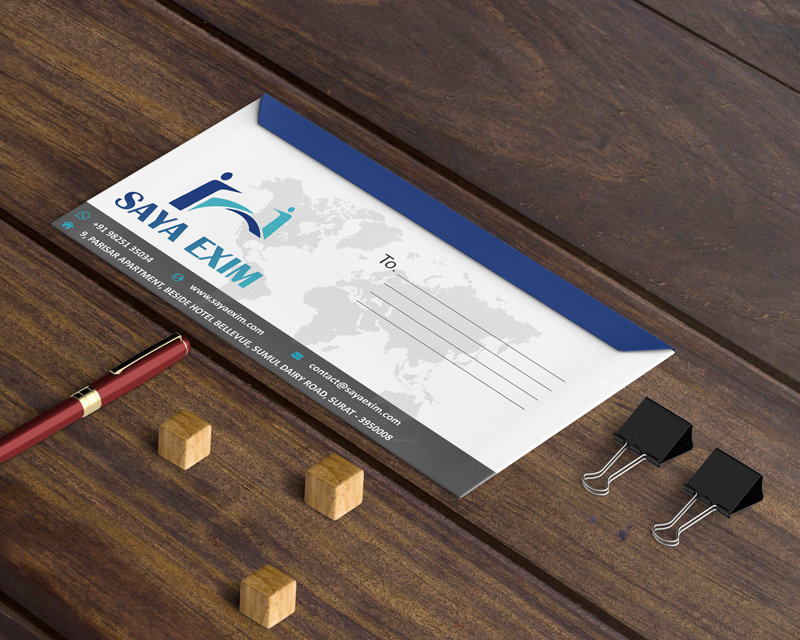 Why still Envelope Design is important?
​Envelopes for letters are one of the most commonly used forms of communication in offices. Even emails are unable to dislodge them from their place of priority in the workspace, as the printed word is the word that is trusted and is still used for documentation. On the envelope, you can add information regarding your business and post it in a jiffy. Badri Design is the go-to destination for all your office supplies needs.
Know more about our Envelope design and printing services?
Fill this details, we will contact you as soon as possible.
We completed more then 200+ envelope design. Here we share with some our recent work with you.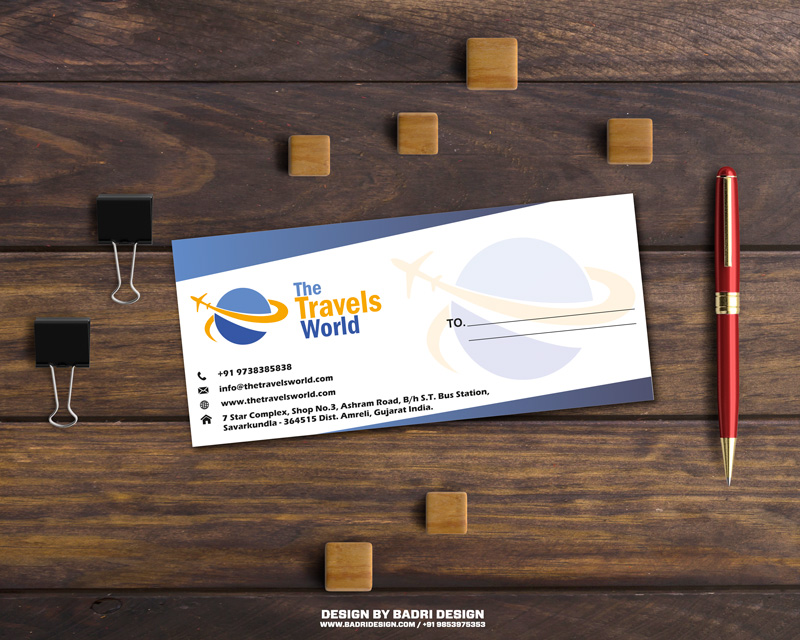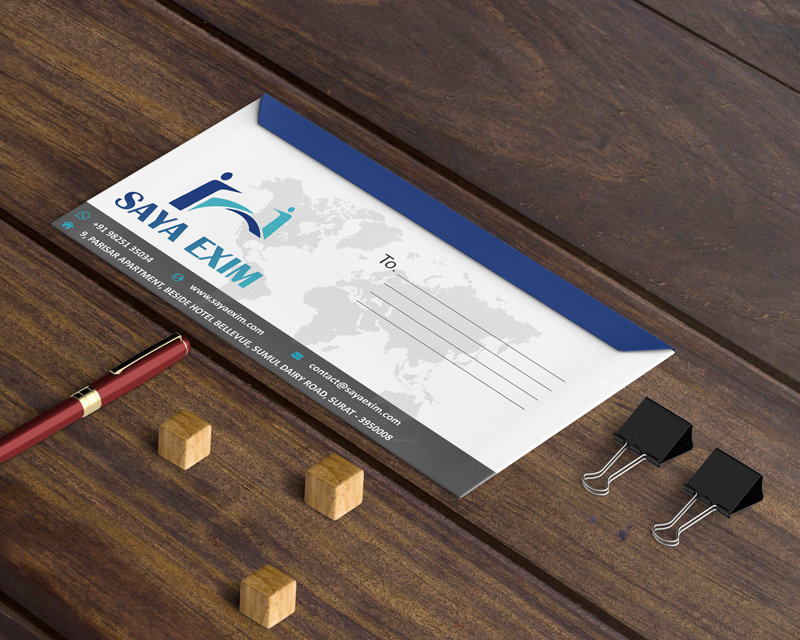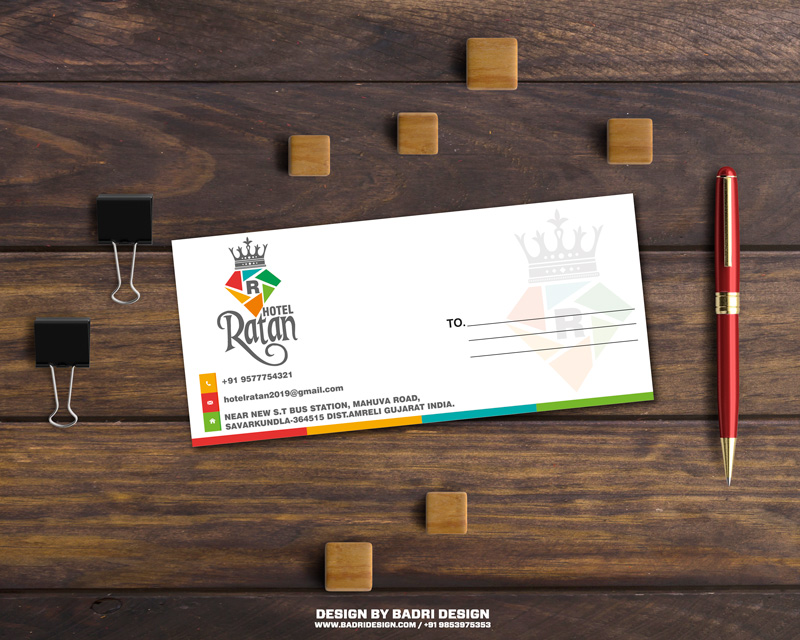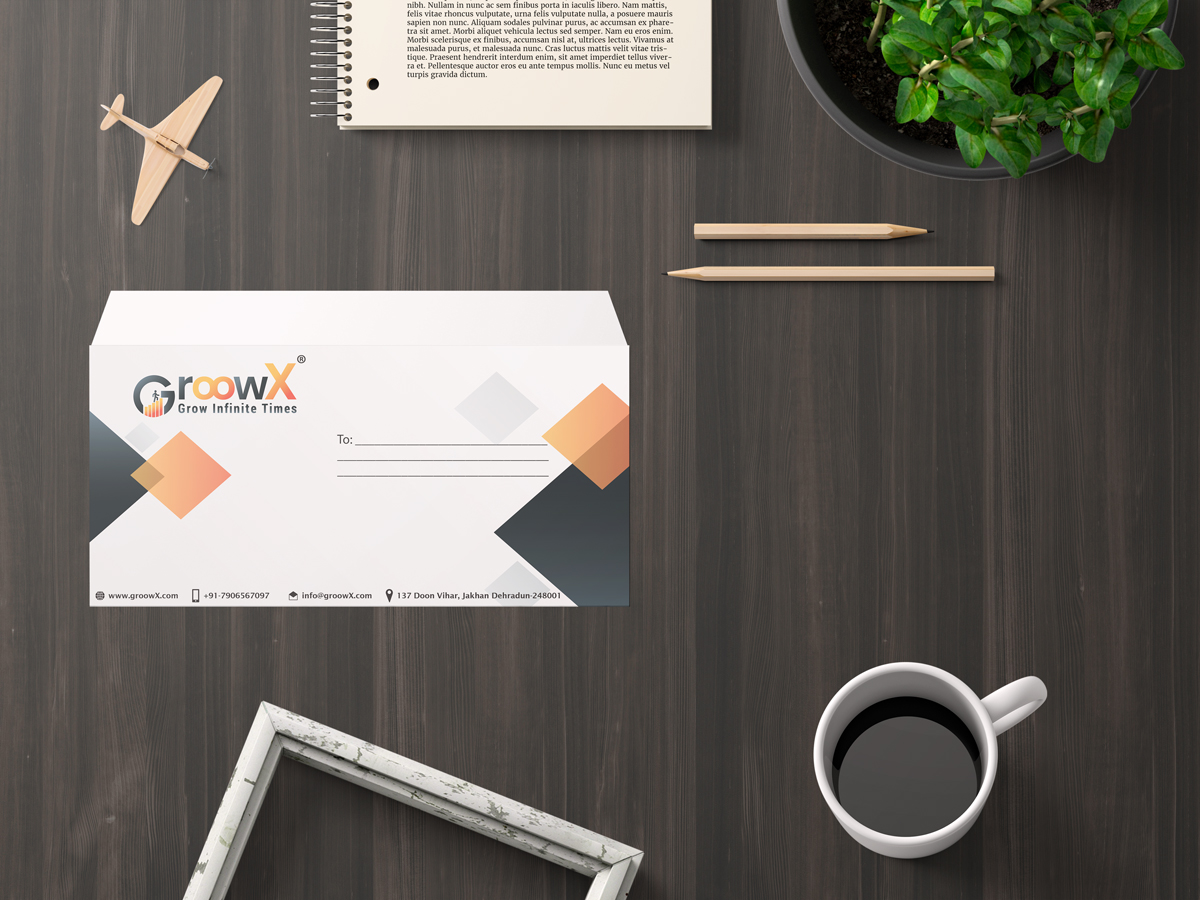 "It has been very good experience to work with Badri Design. from last few days I was in search for agency who can create professional business card. I am happy to say I find perfect design agency in form of Badri design they have so many unique & creative designs, and I am pleased with kind of work and support they provided me."
"It was very Great Experience Being customer of Badri Design. The output and work done by Badri Design was Outstanding and was Extraordinary than my Expectation."
"I was looking for the perfect graphic designer for my Logo designing. All I wanted was a visionary graphic designer who can design my logo according to my life goal and personality. I got the right graphic designer in Badri Graphic Designer."