Graphics Design Portfolio
We Badri Design are a team of a creative graphic design company, founded in 2012. Here you have a glimpse in the form of a portfolio of our work for each and every graphical need in your business. Firstly, the portfolio includes Logo, Business Card, Letterhead, Invoice, and Envelope for your business. Secondly, there are some examples of Brochure, Menu, Sticker and Banner which helps you to show your business information also. Thirdly, we have added App Icon and Social Media Post also to enhance your social media marketing or digital marketing. Apart from this, we are designing a creative Resume to make you win your important chance. We have completed 800+ projects as well as 200+ printing services. We have marked 700+ happy and satisfied clients on our list.
The motto of the team Badri Design is "We Create Your Imagination Into Reality." Therefore, your imagination is the perfect base for our creative team during design. Our happy clients had some combined requirements such that vectors, letters, colors, etc. The logos and graphics designed by the team will always lead to the ideas of the next generation concept.
Have a look at the portfolio including our creative graphic design work.
The logo design is not only design. But it is also a well-planned strategy to attract customers. In other words, it is root as well as a pillar of your branding and our team of creative logo designers are here to make it strong enough. Thus, when you start branding, meanwhile, start preparing a strong base known as the company logo as well.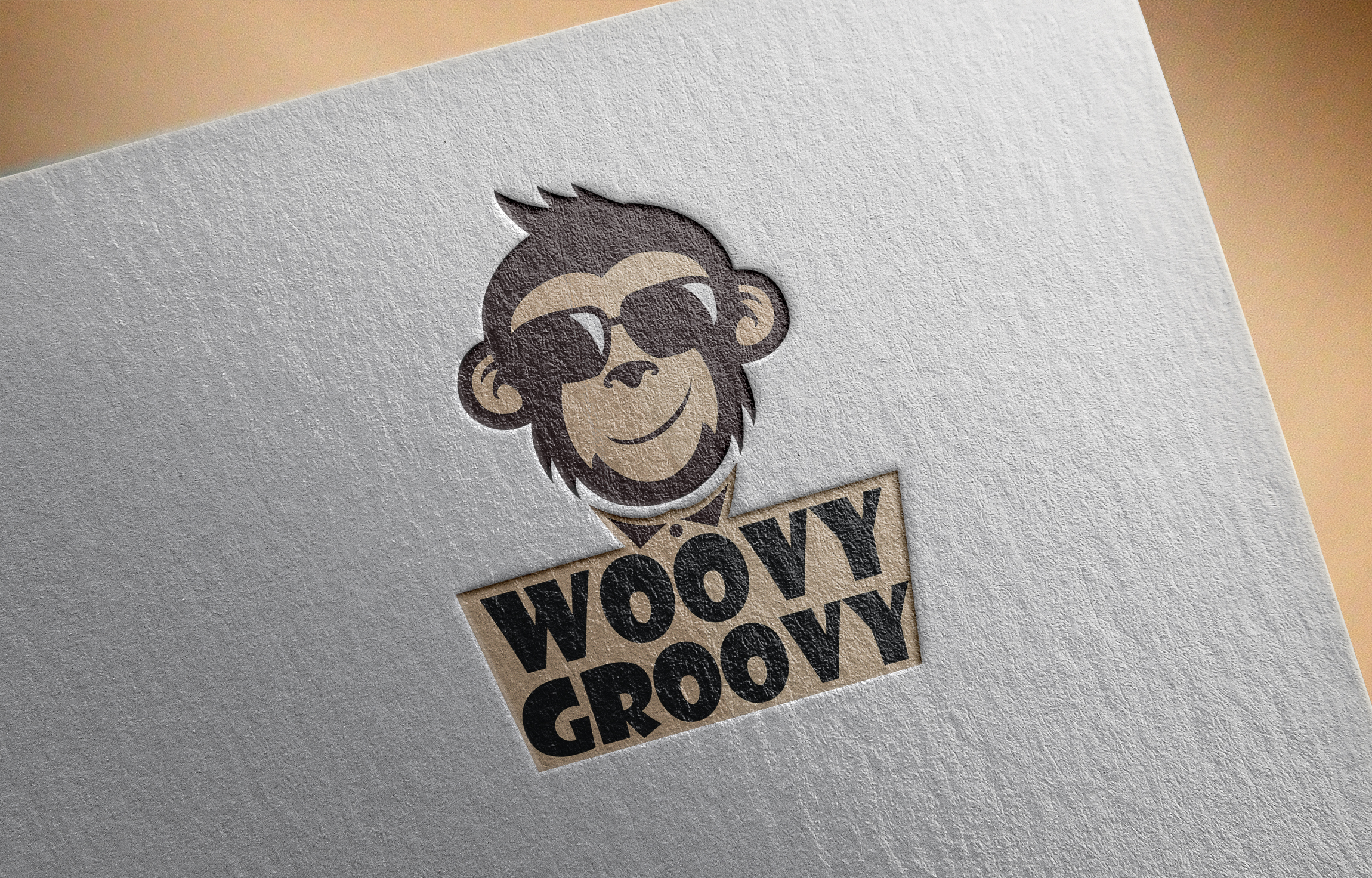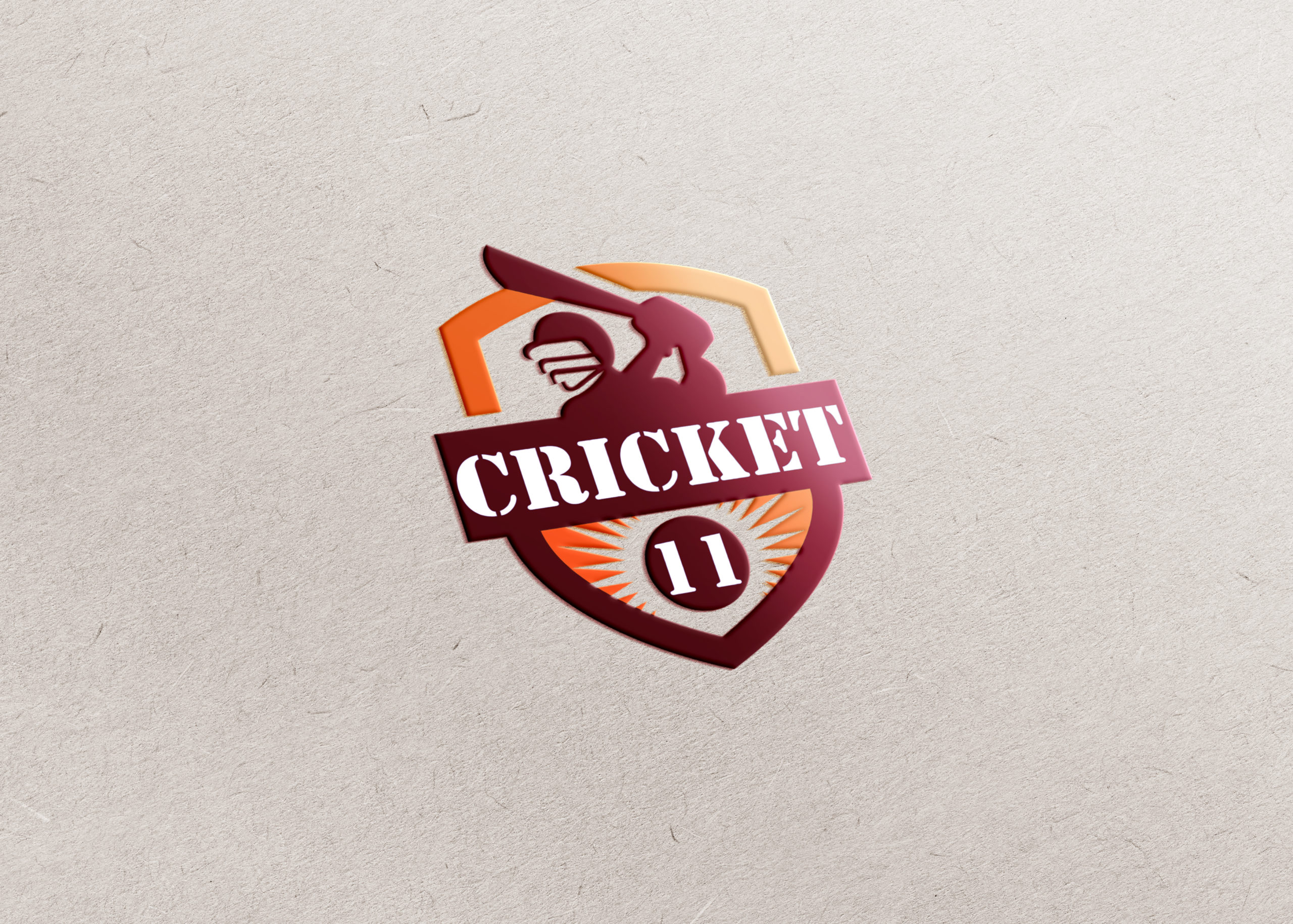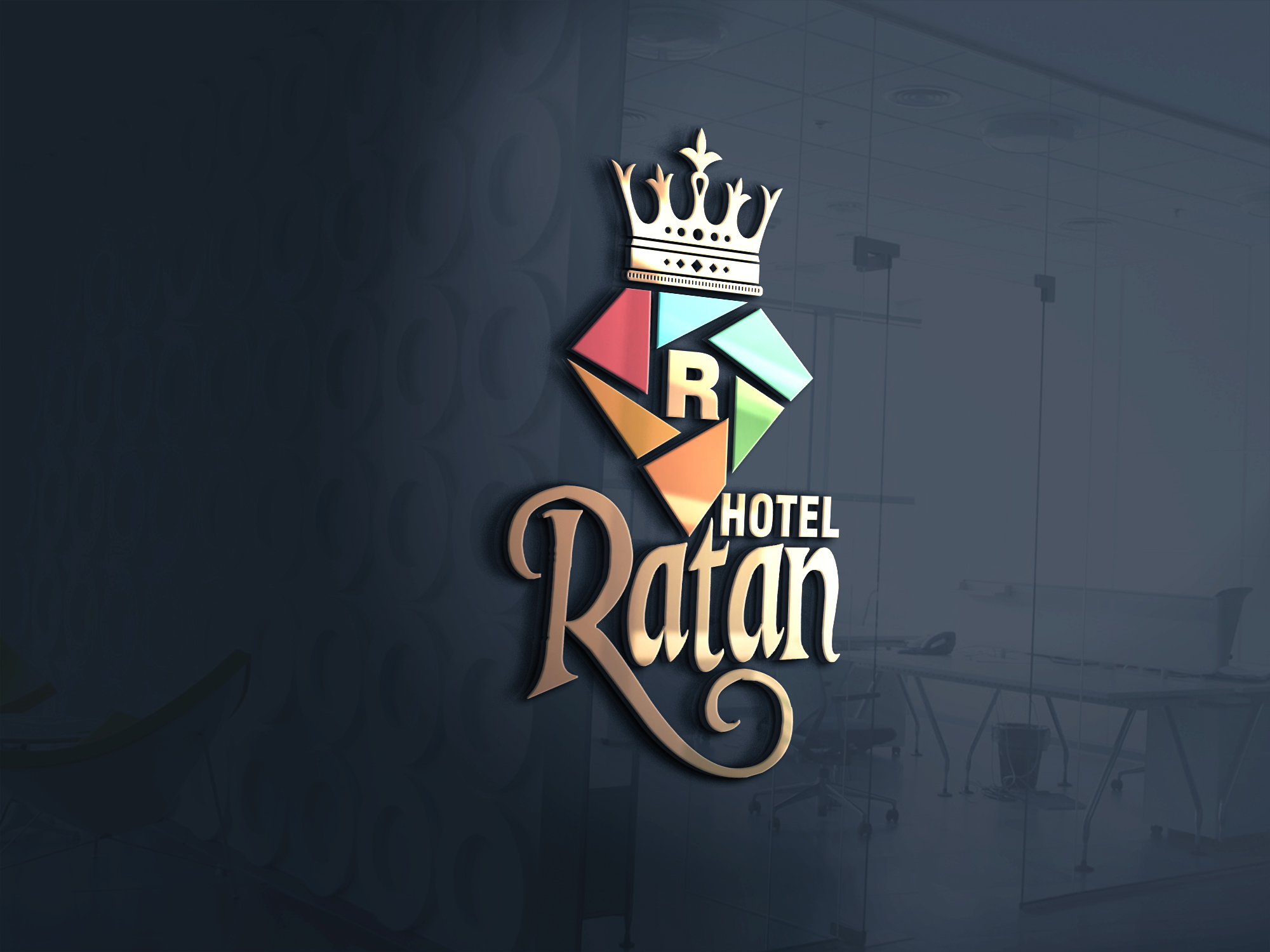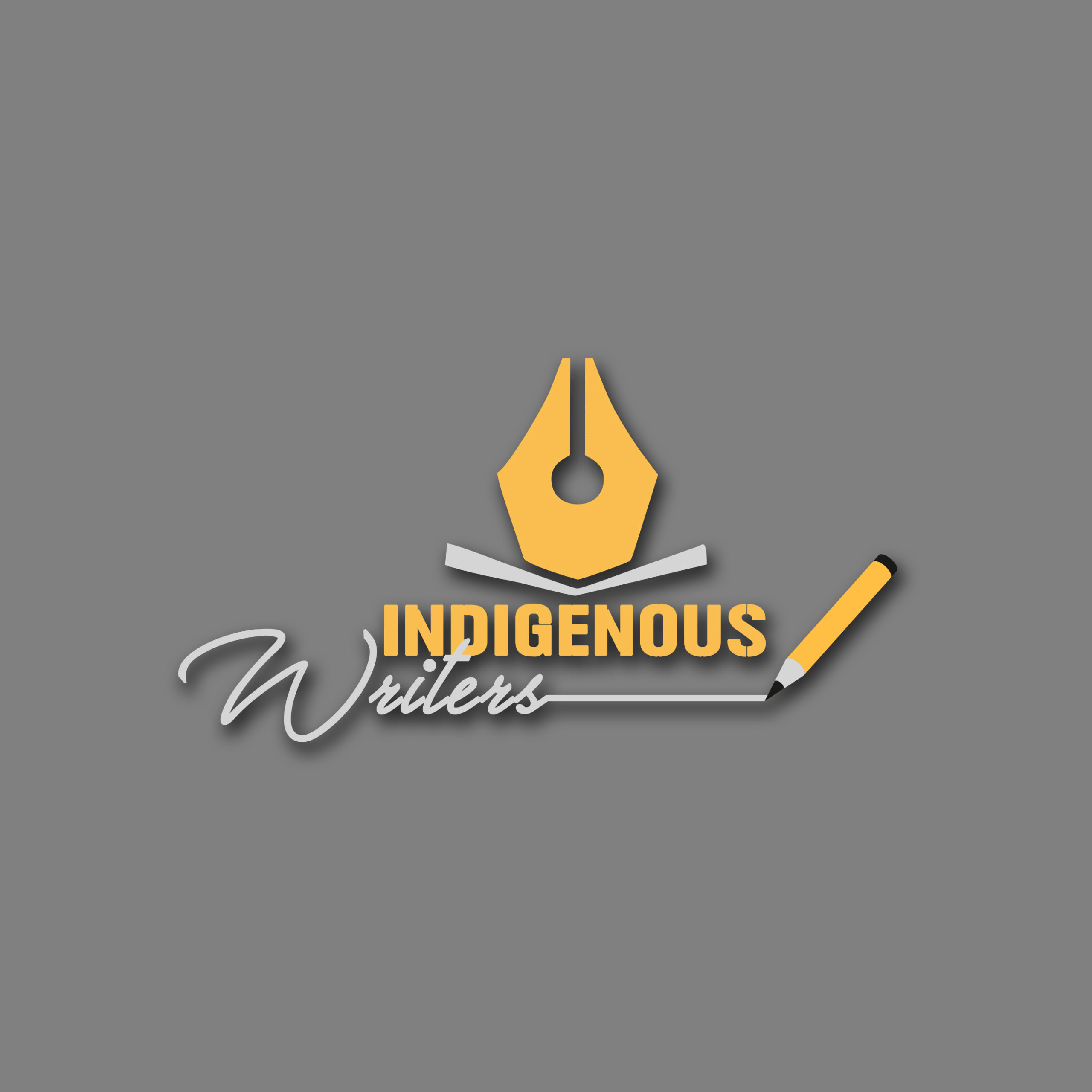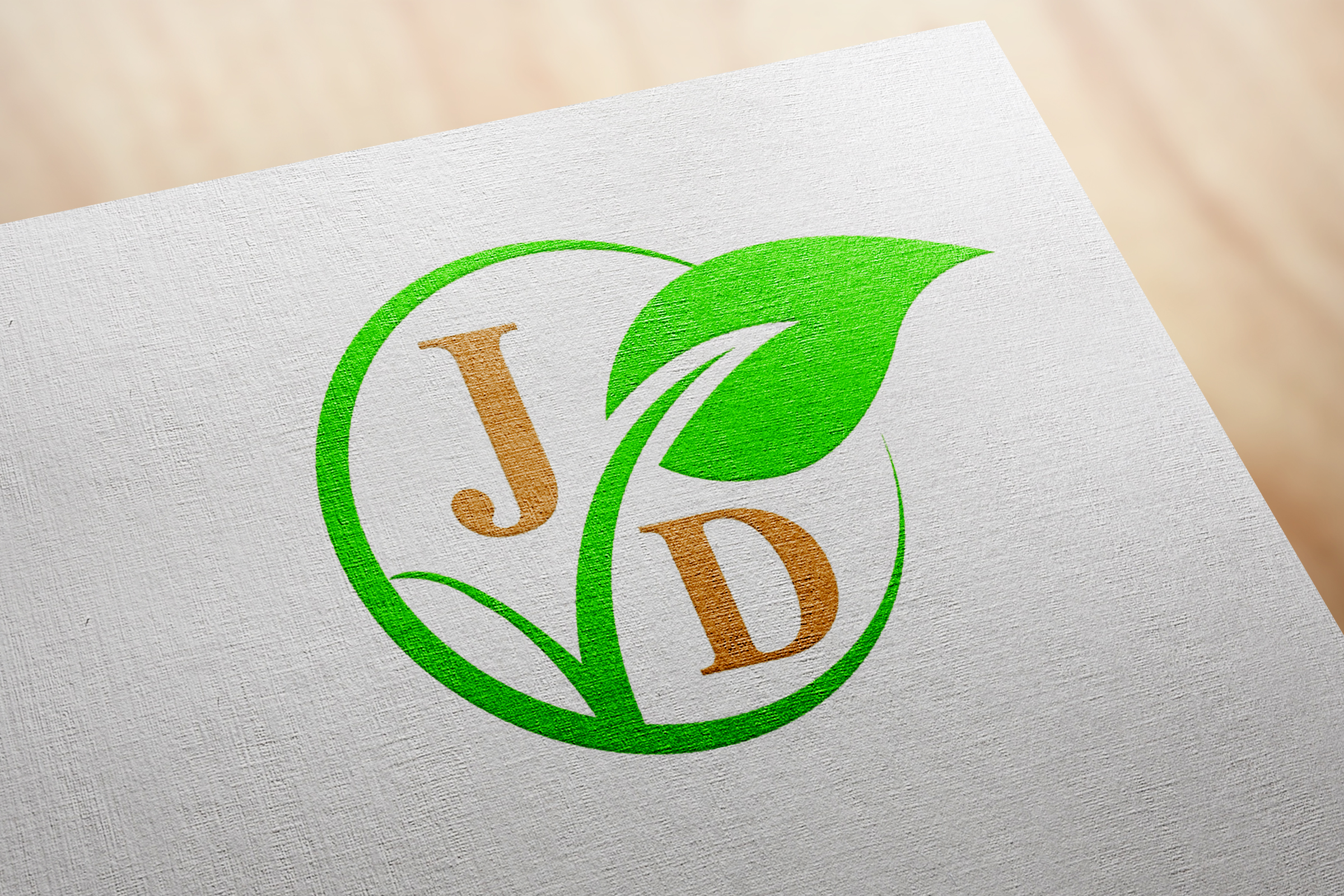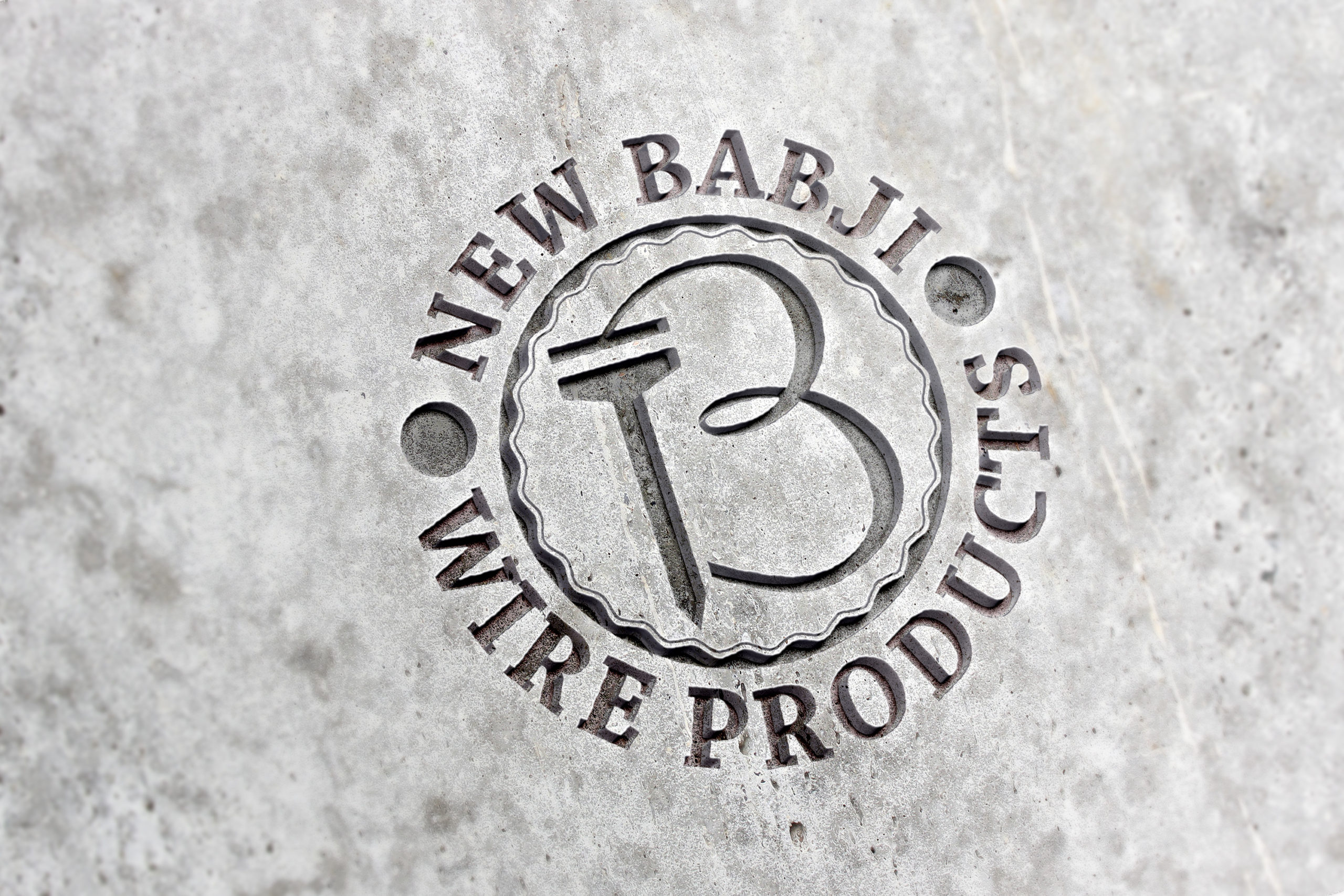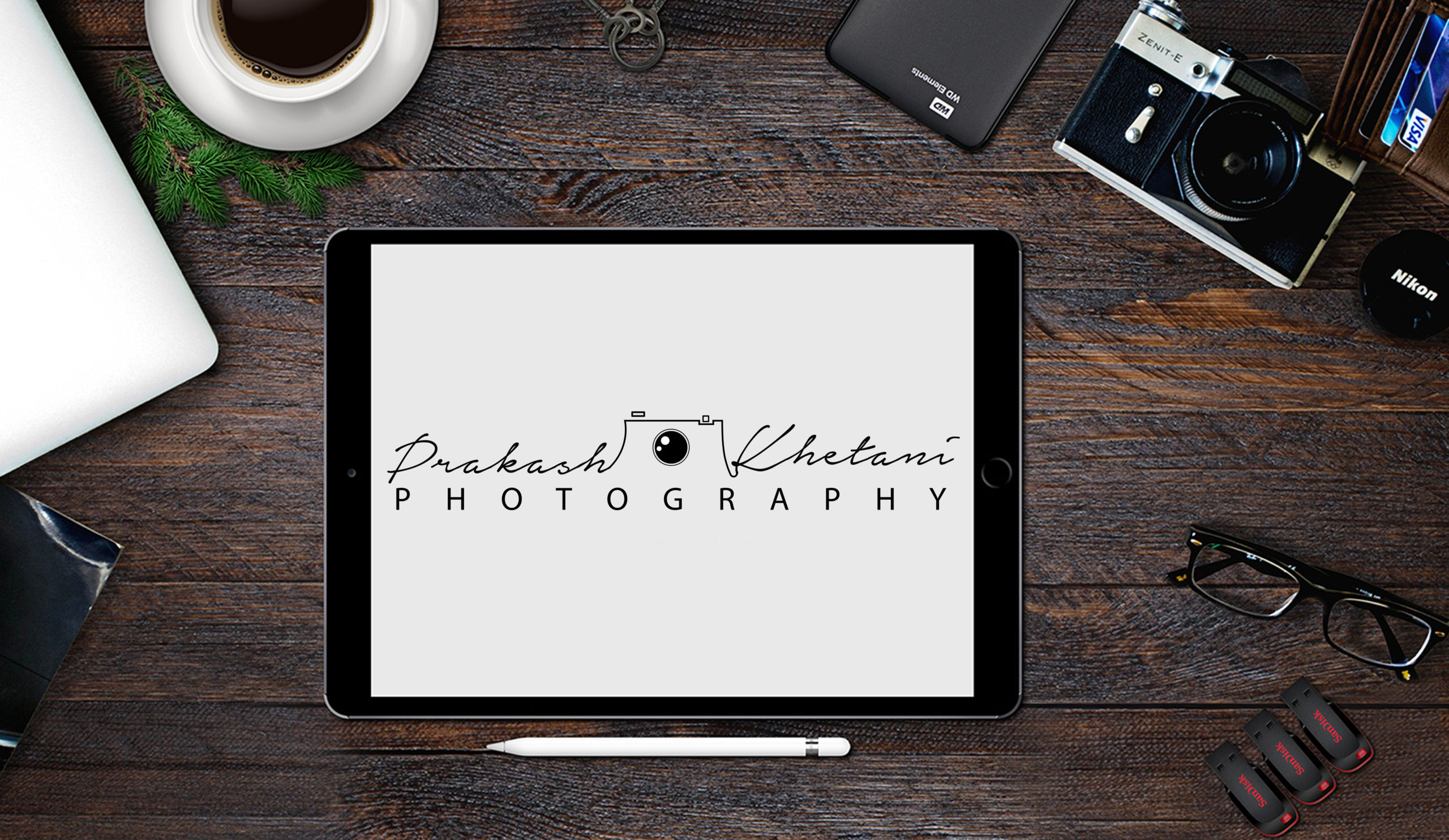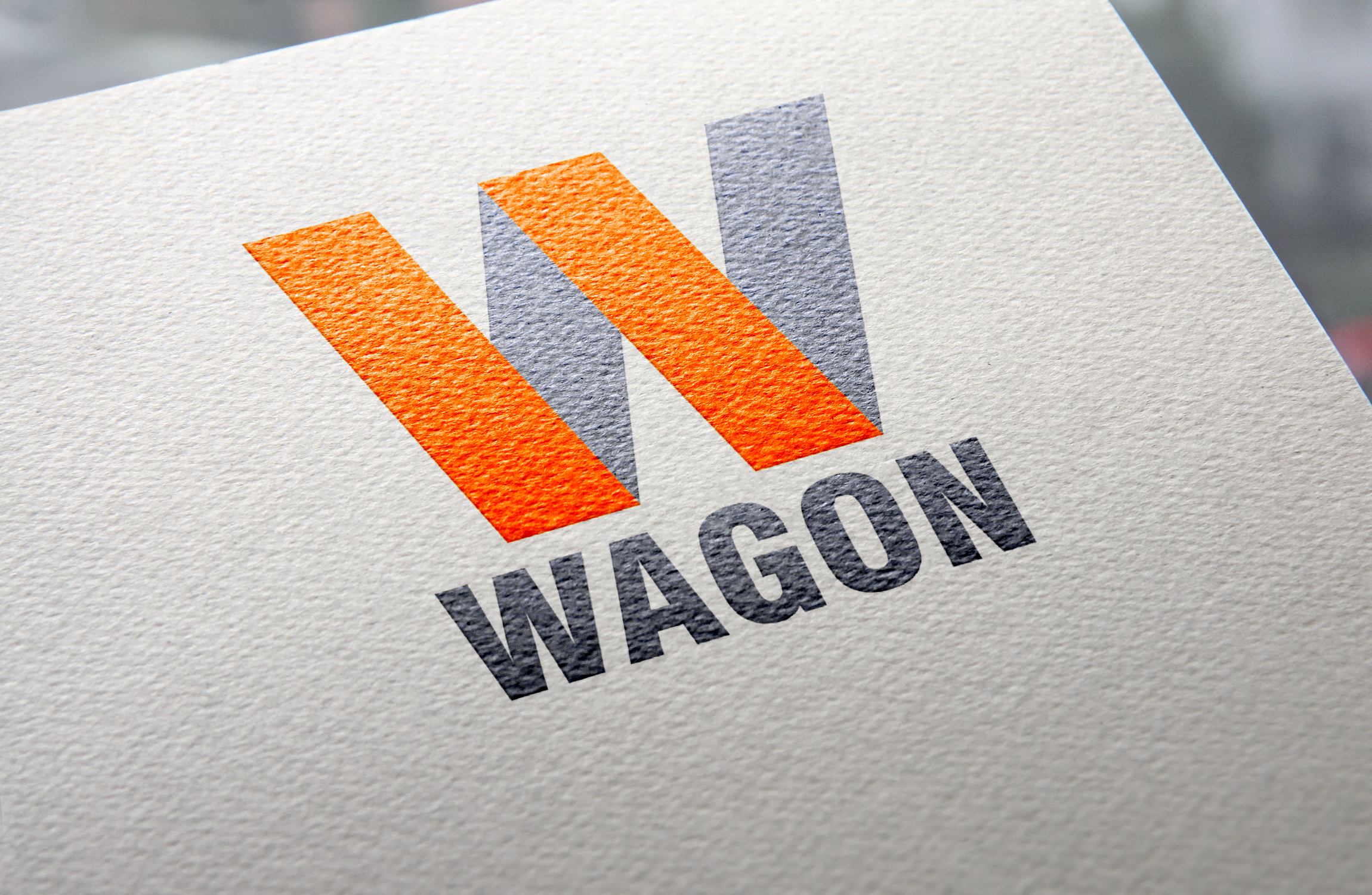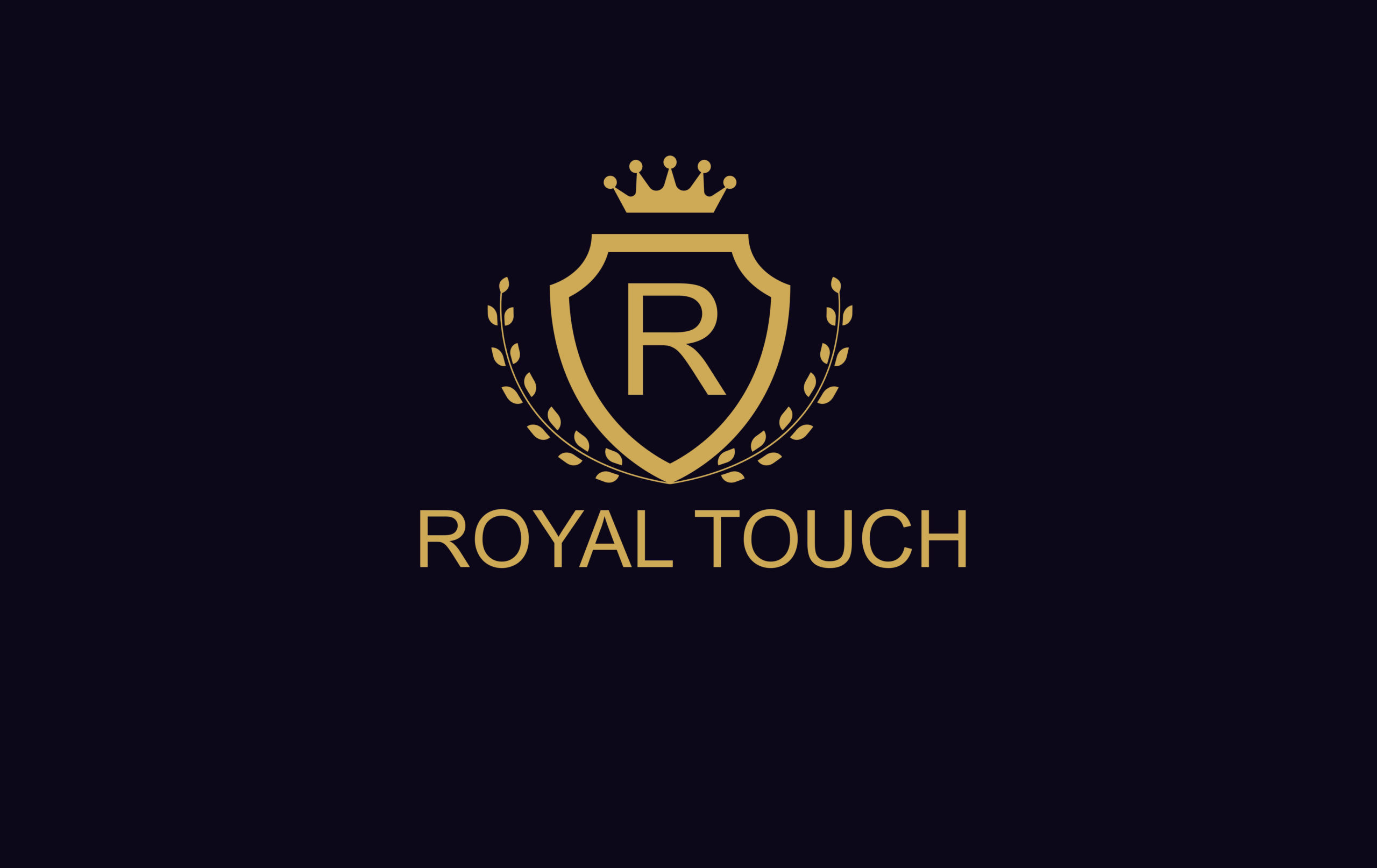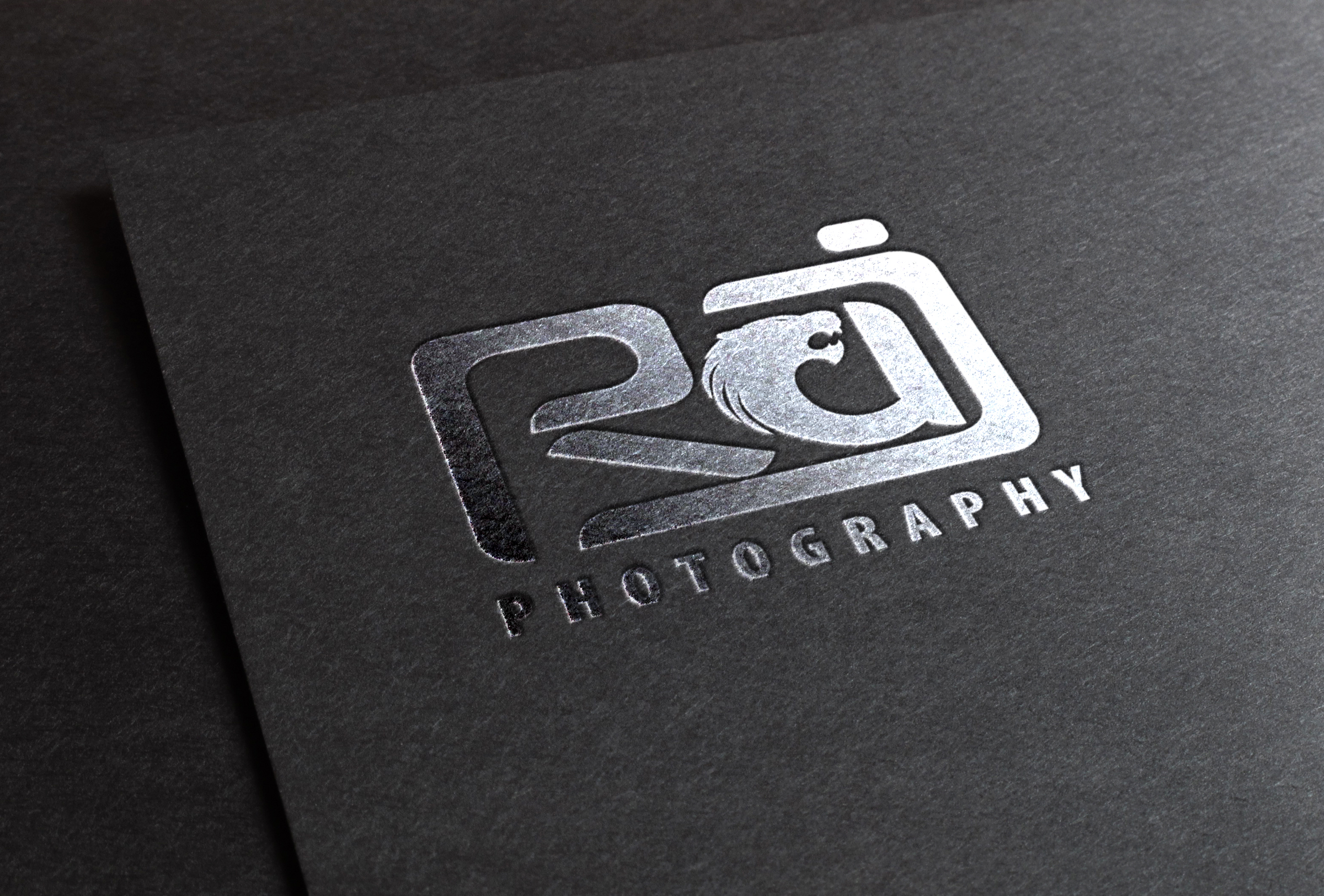 Creative Business Card is a way to convey to your customers. A business card will give your basic info to customers. Therefore, we offer an assortment of high-quality papers with professional as well as a creative Visiting Card design.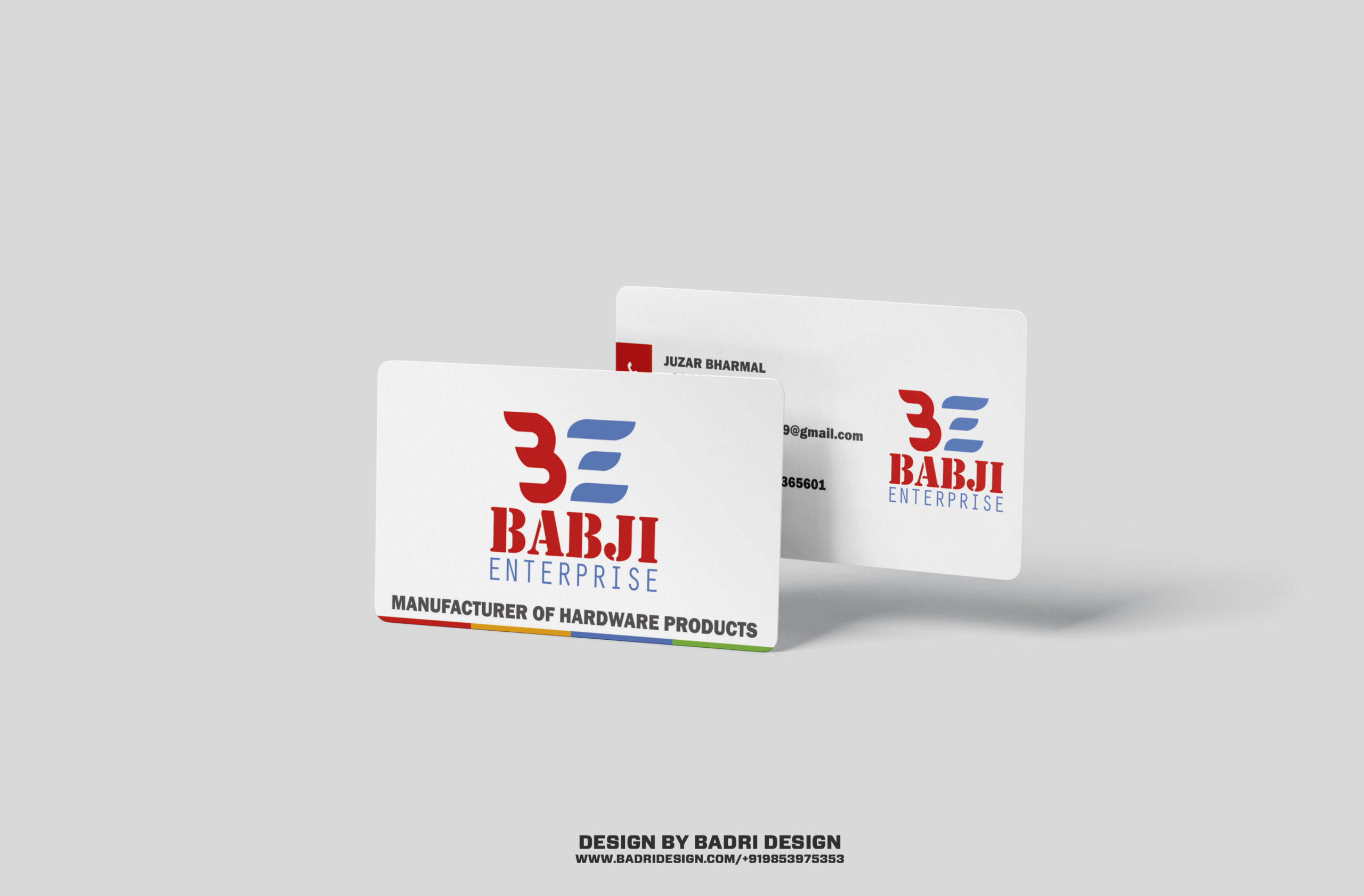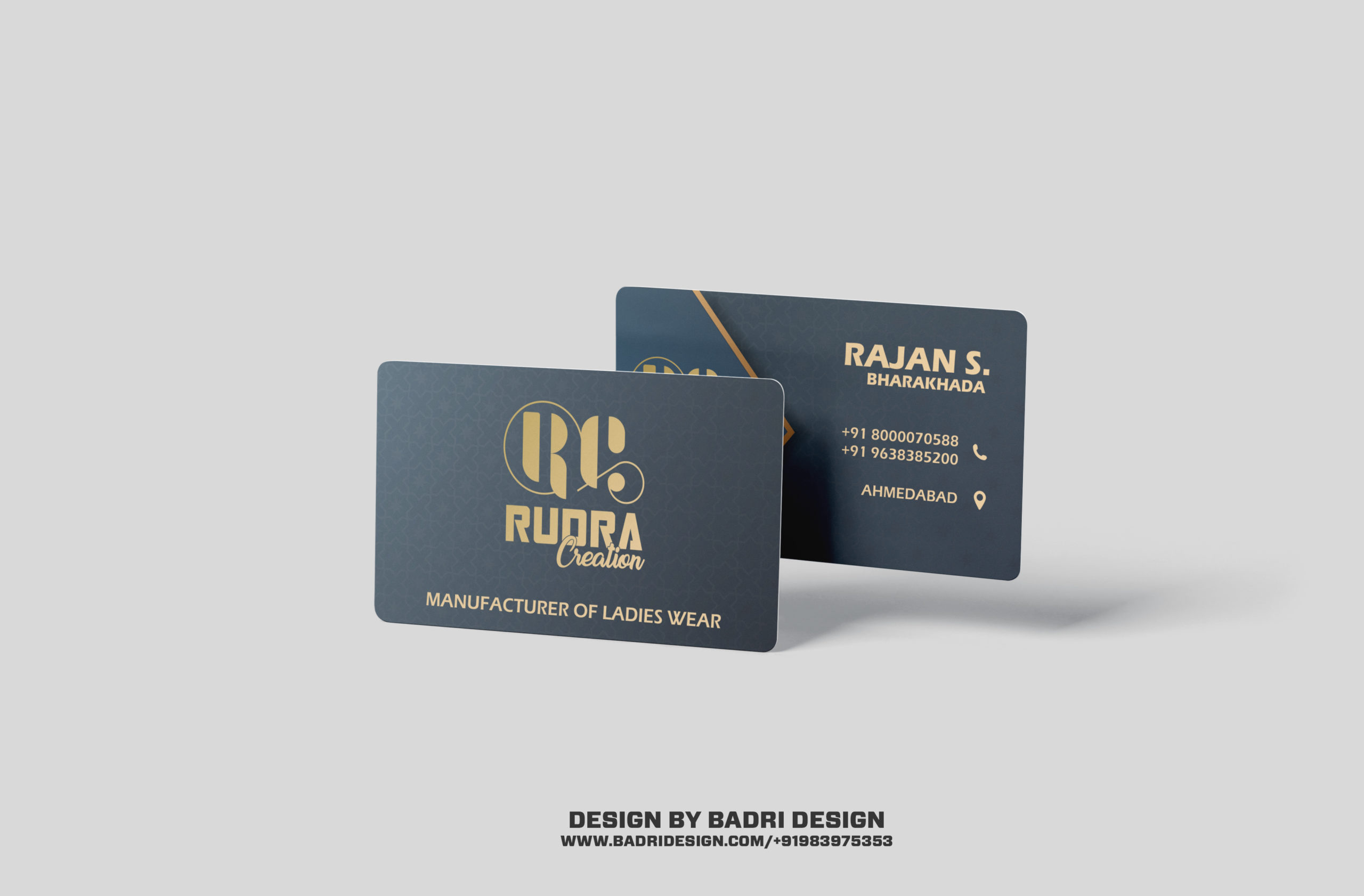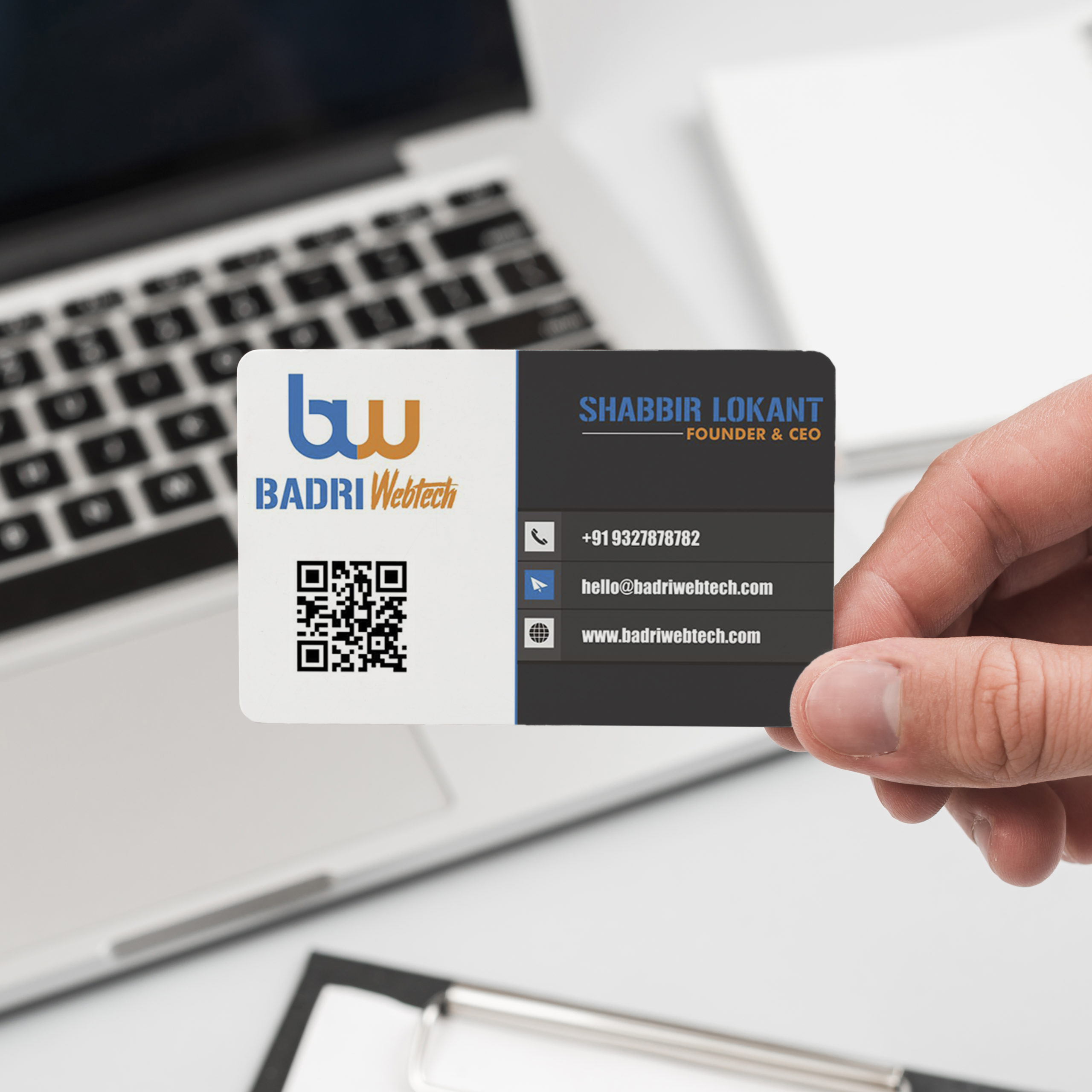 Letterhead Design Portfolio
Making a letterhead showing all basic details is a major important aspect of the company. While completing the documentation work, you must have a company letterhead. Therefore, select a letterhead design from these creative examples.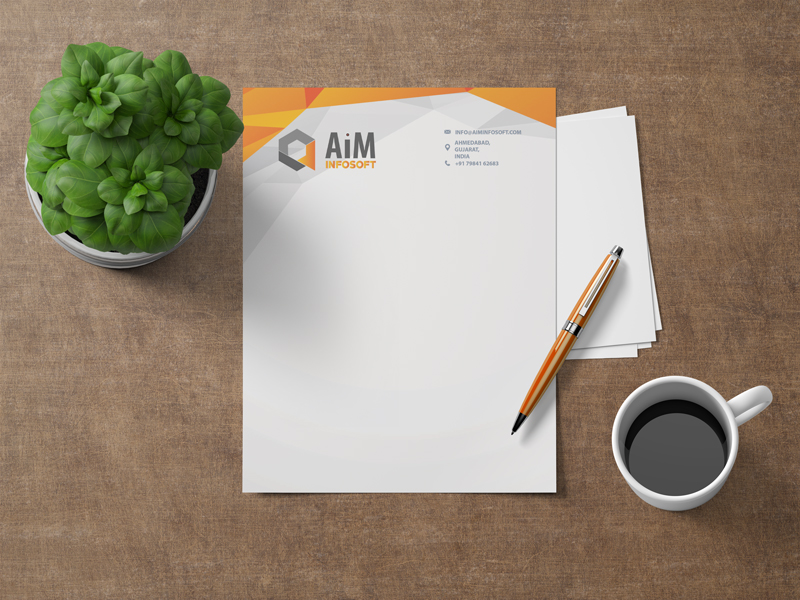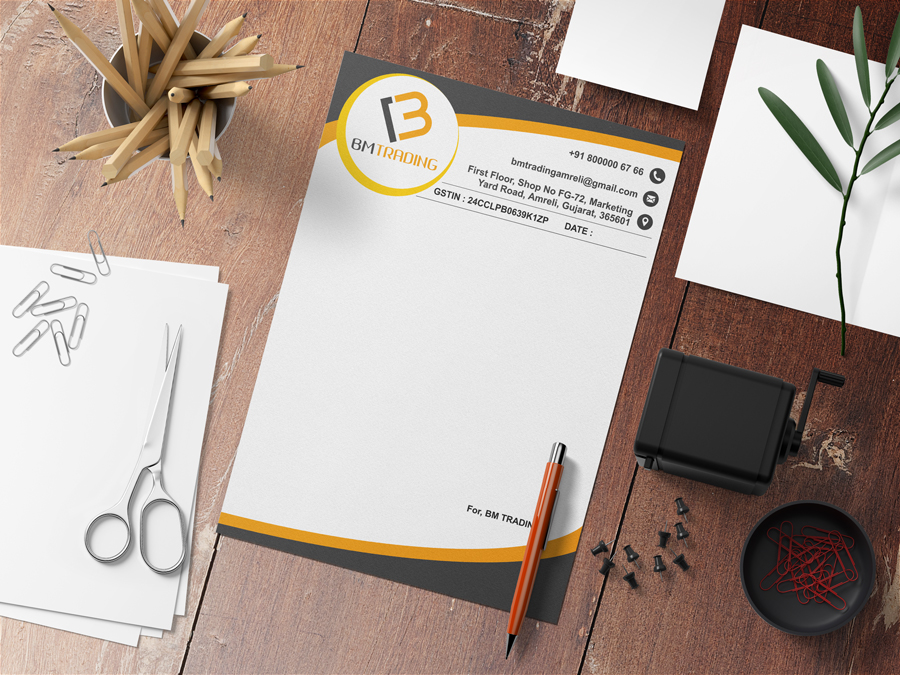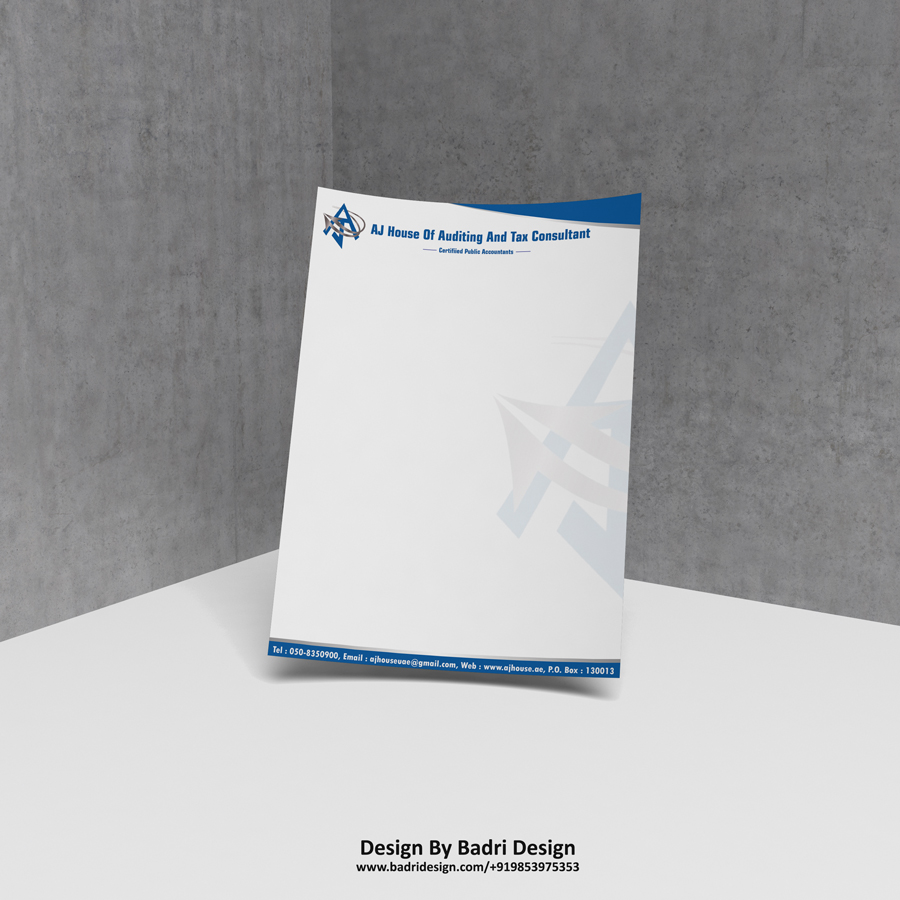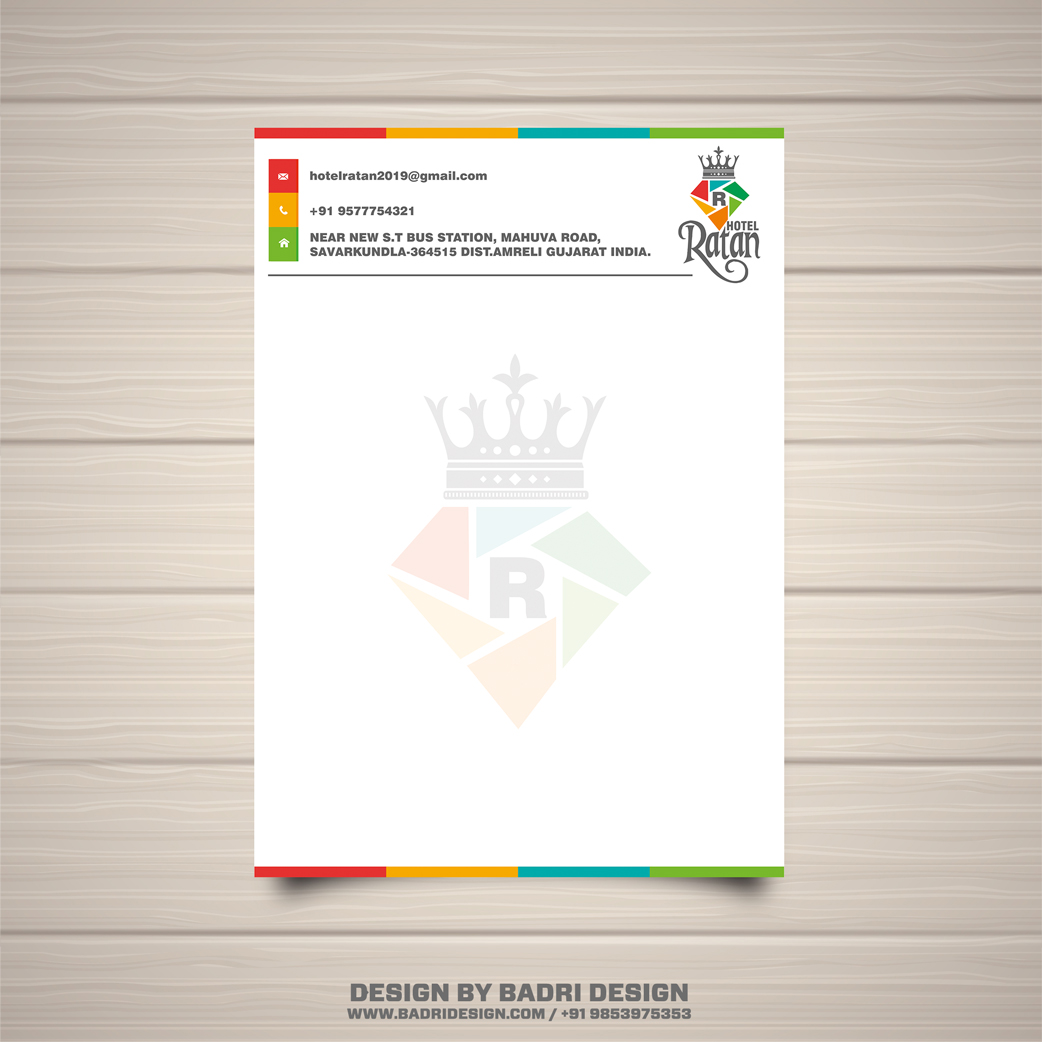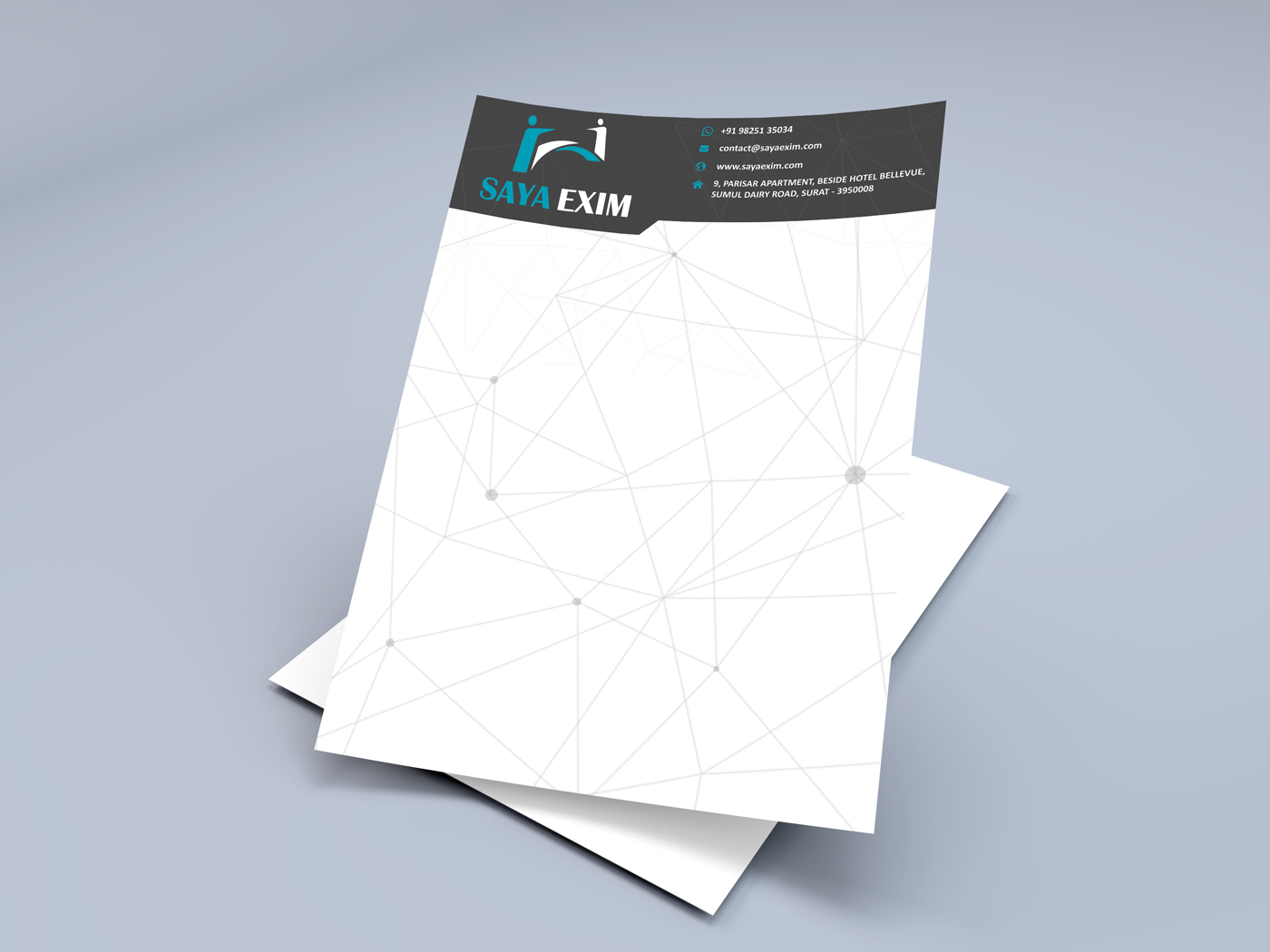 An invoice design that records a transaction between a buyer and a seller is an important step in commercial documentation. Therefore, if goods or services were purchased on credit, the perfect invoice design featuring the terms of the deal and provides information on all available methods of payment. A good invoice design including your commercial details will always lead to professionalism.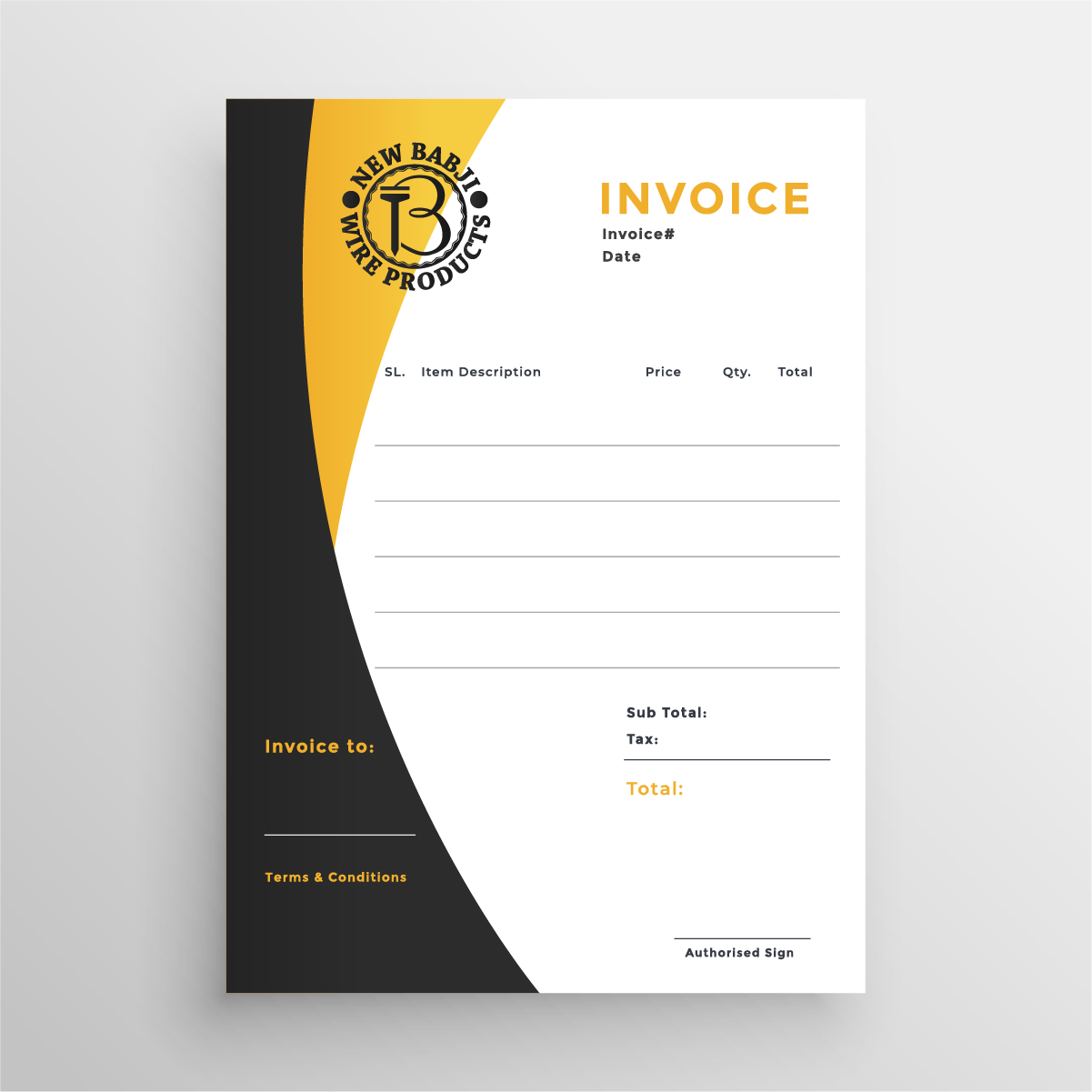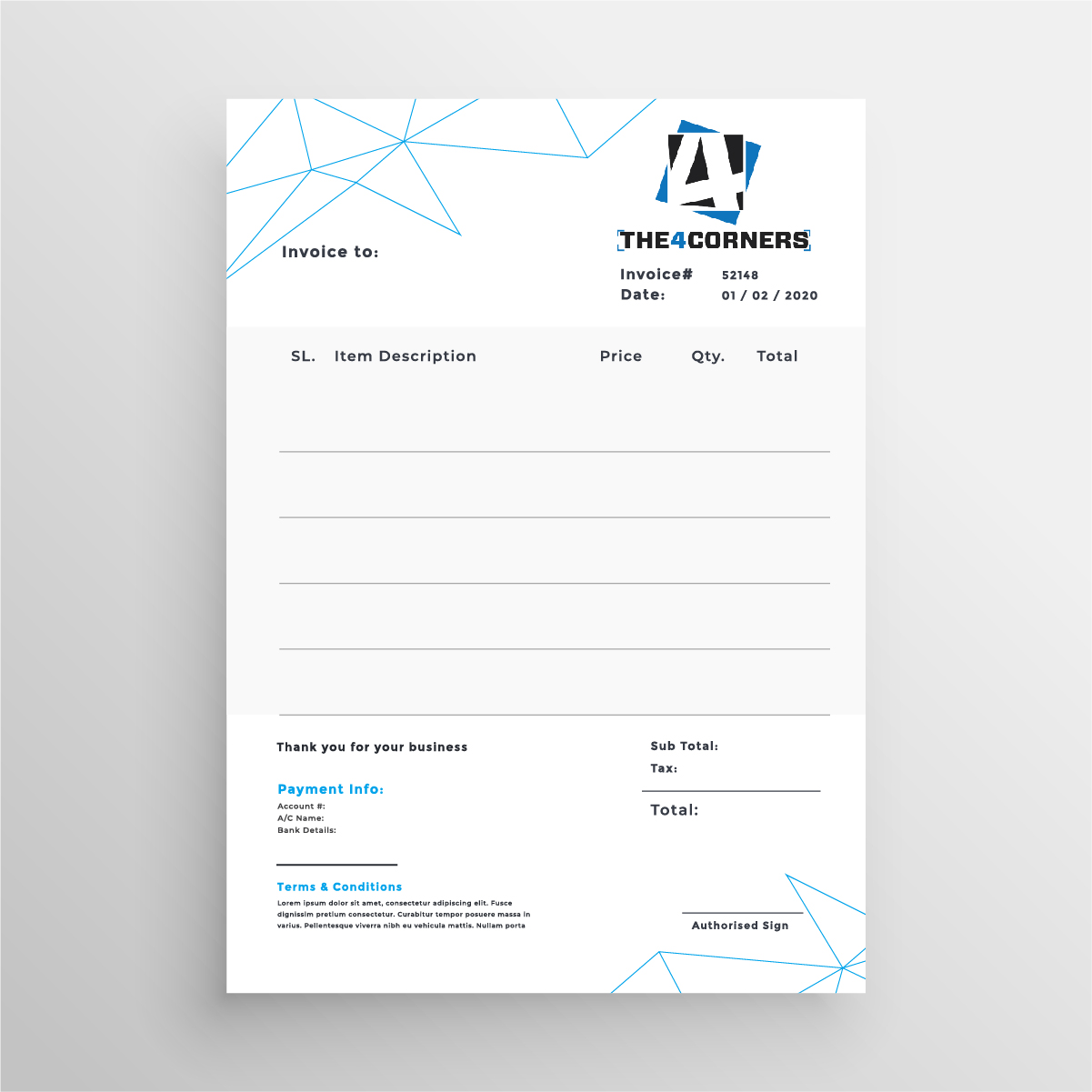 Envelope Design Portfolio
An attractive customized envelope design including your company details is always a better option than a simple white one without any creative design. The eye-catching formal design is also an important step towards a professional touch to the company. Therefore, Badri Design is here for commercial printing also.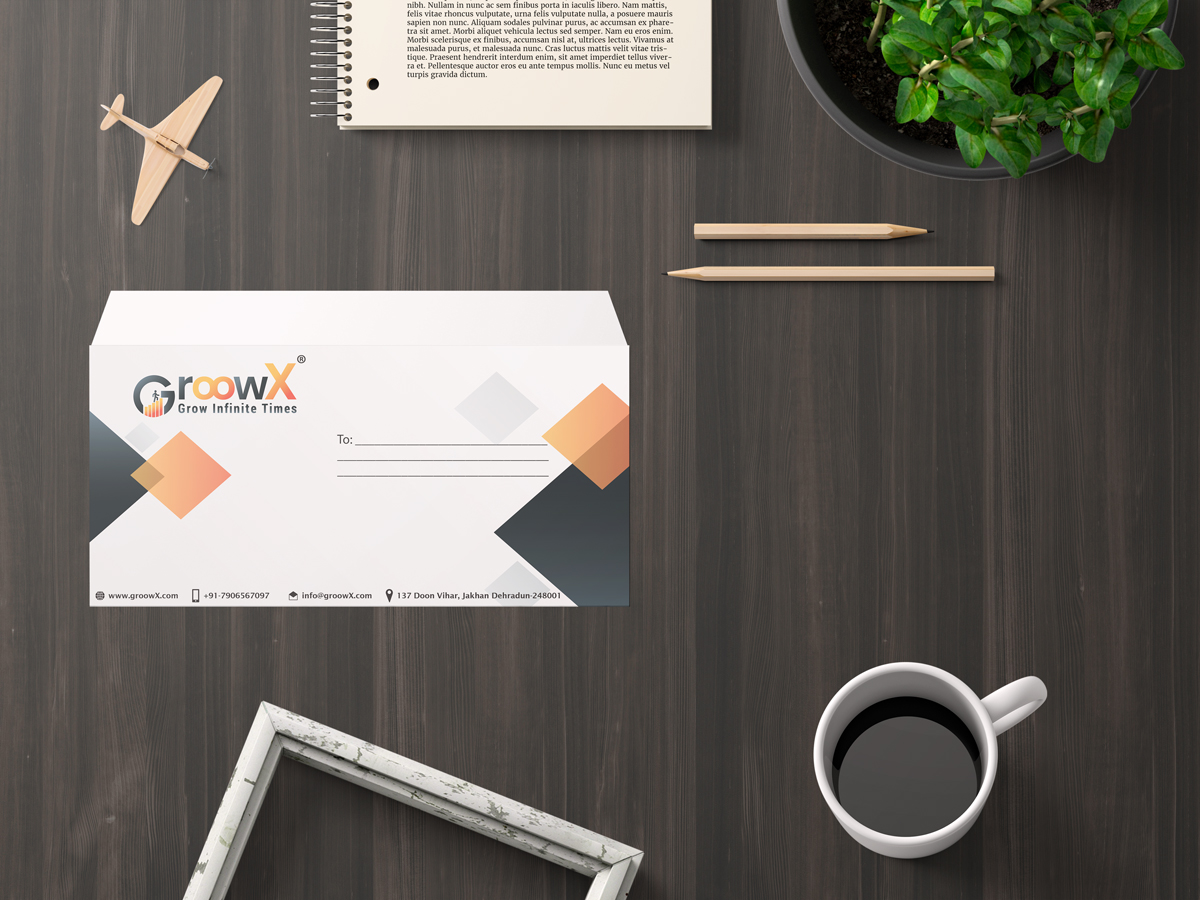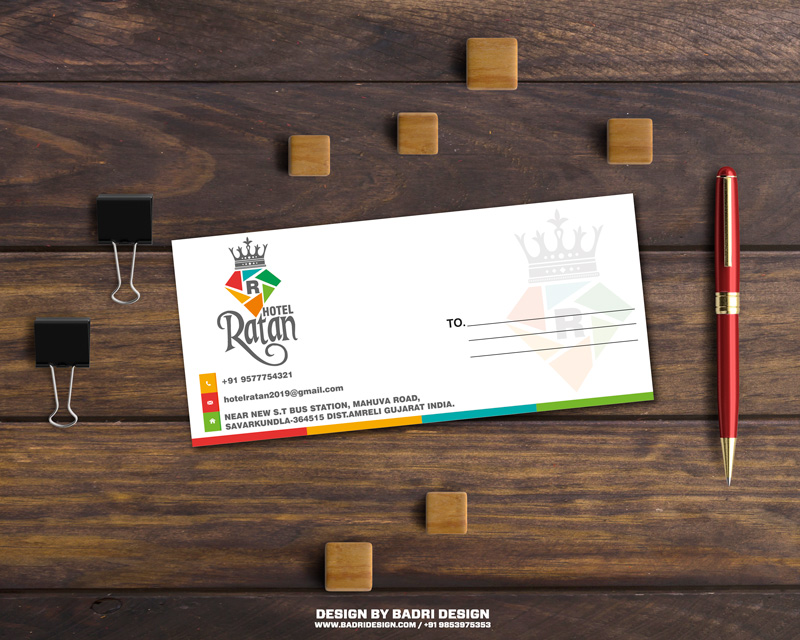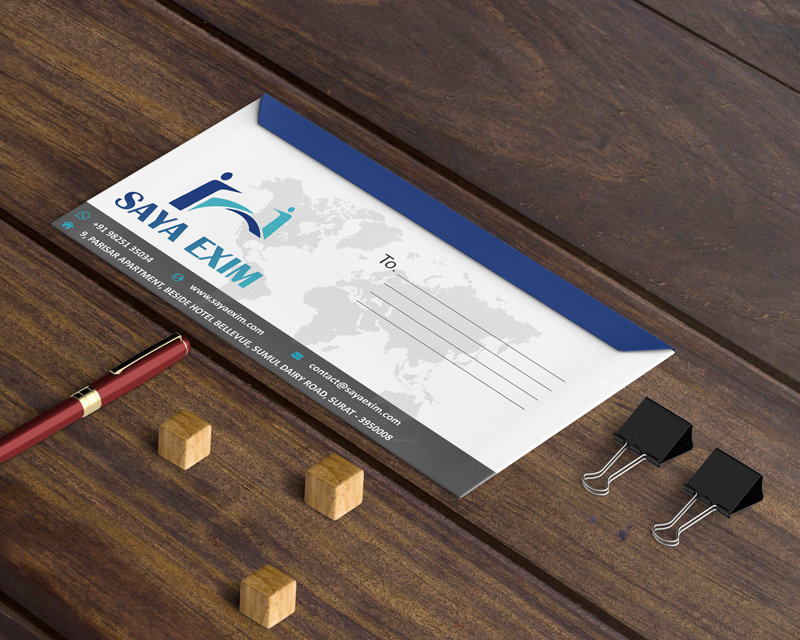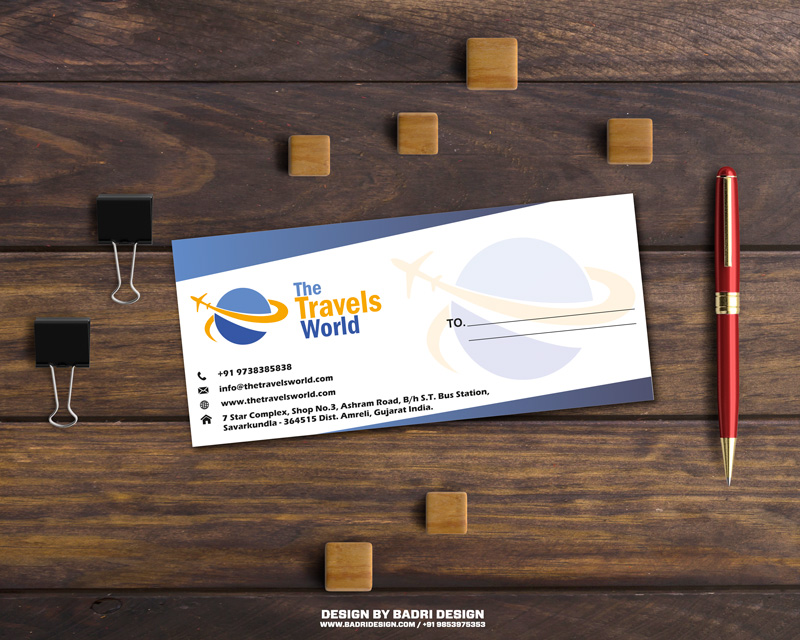 Brochure Design Portfolio
A brochure design includes pieces of information on a paper document used for advertising. Considering all corporate requirements, the brochure can be available in different forms like a booklet, template, pamphlet, or leaflet. While introducing a company, organization, products, or service a creative brochure design is primarily used. Among this, the tri-fold brochure design is the most common which includes three equal sections.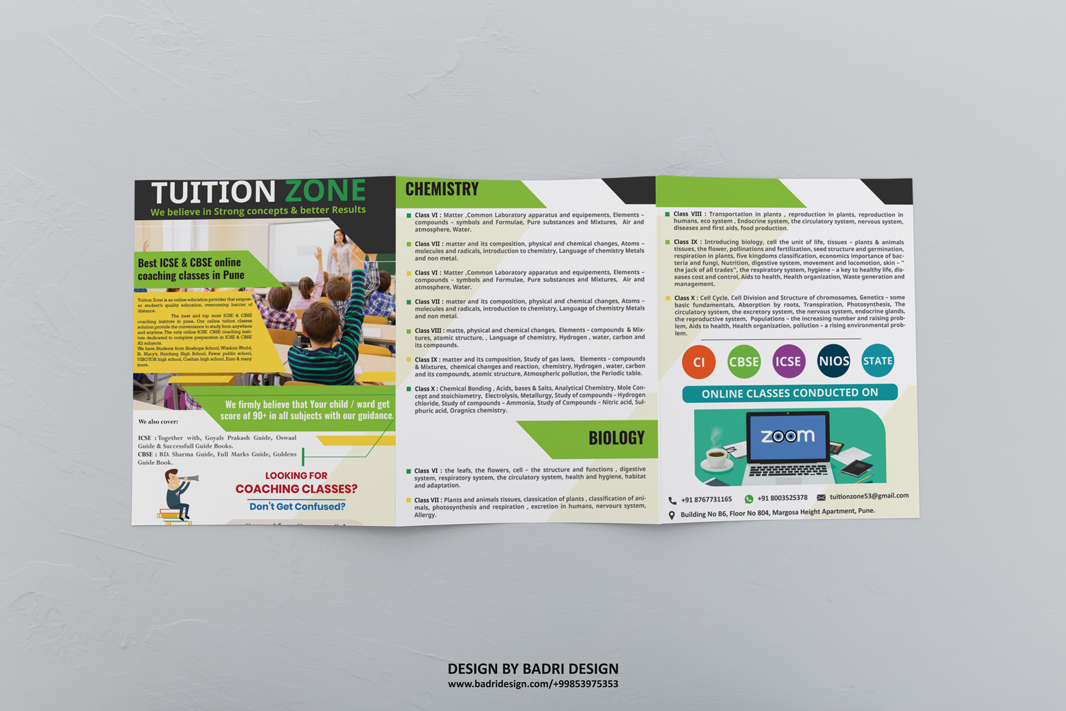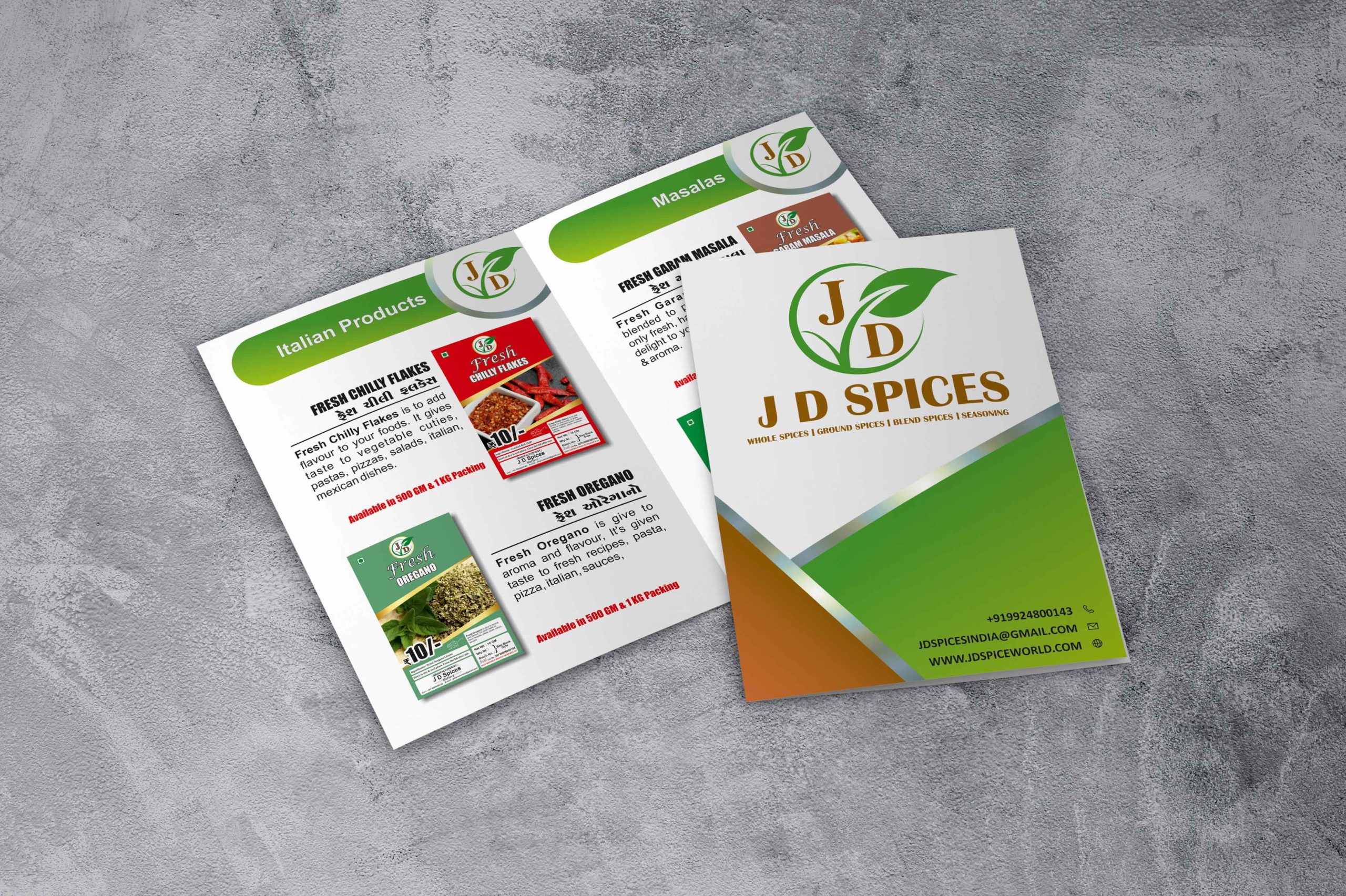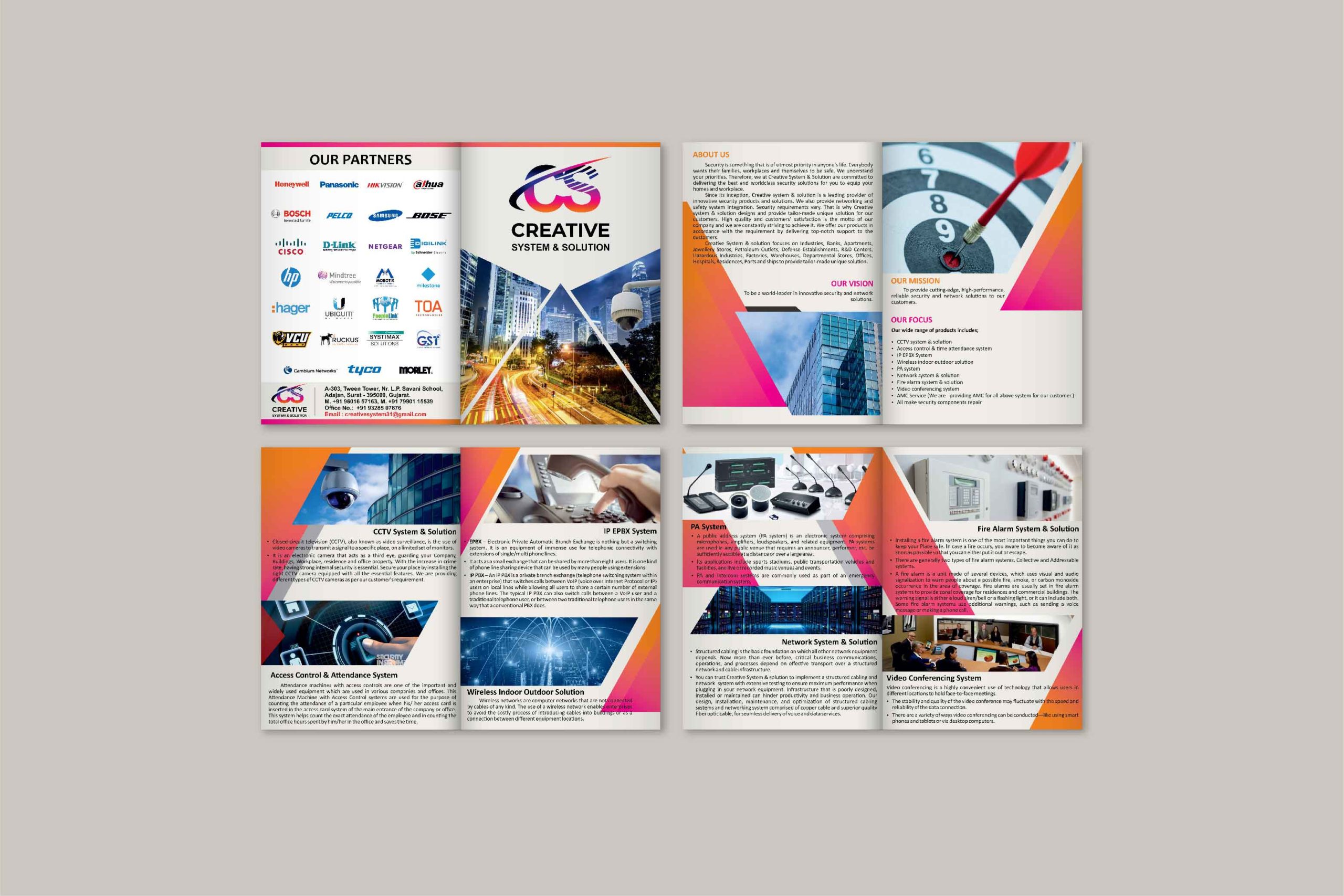 The menu card is a presentation of food and beverages of a restaurant with marked prices. A creative type of design always attracts foodie and customers as well according to their taste. Either there is an online business or offline, For the branding of restaurants, a good menu card design is essential as it shows the variety of different dishes.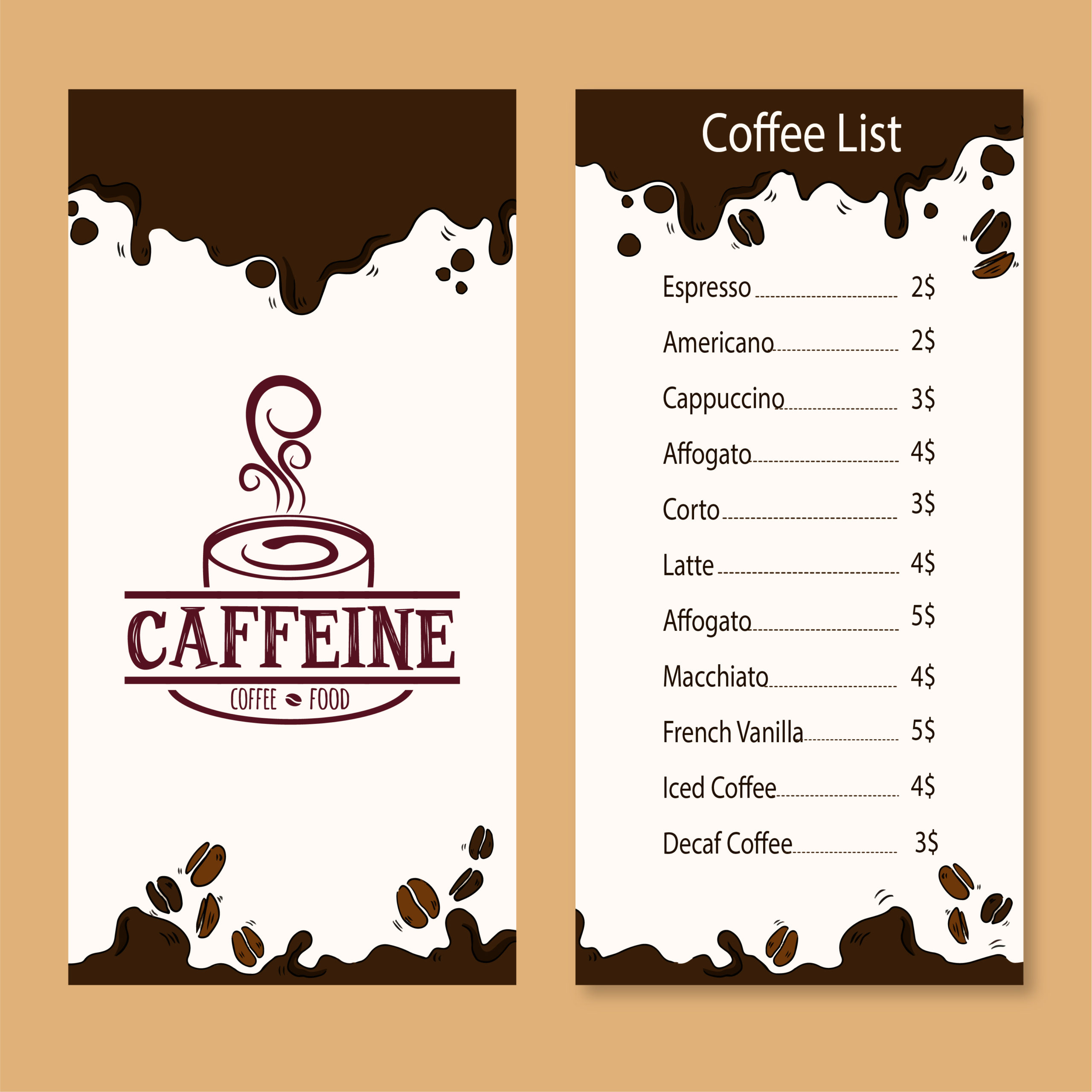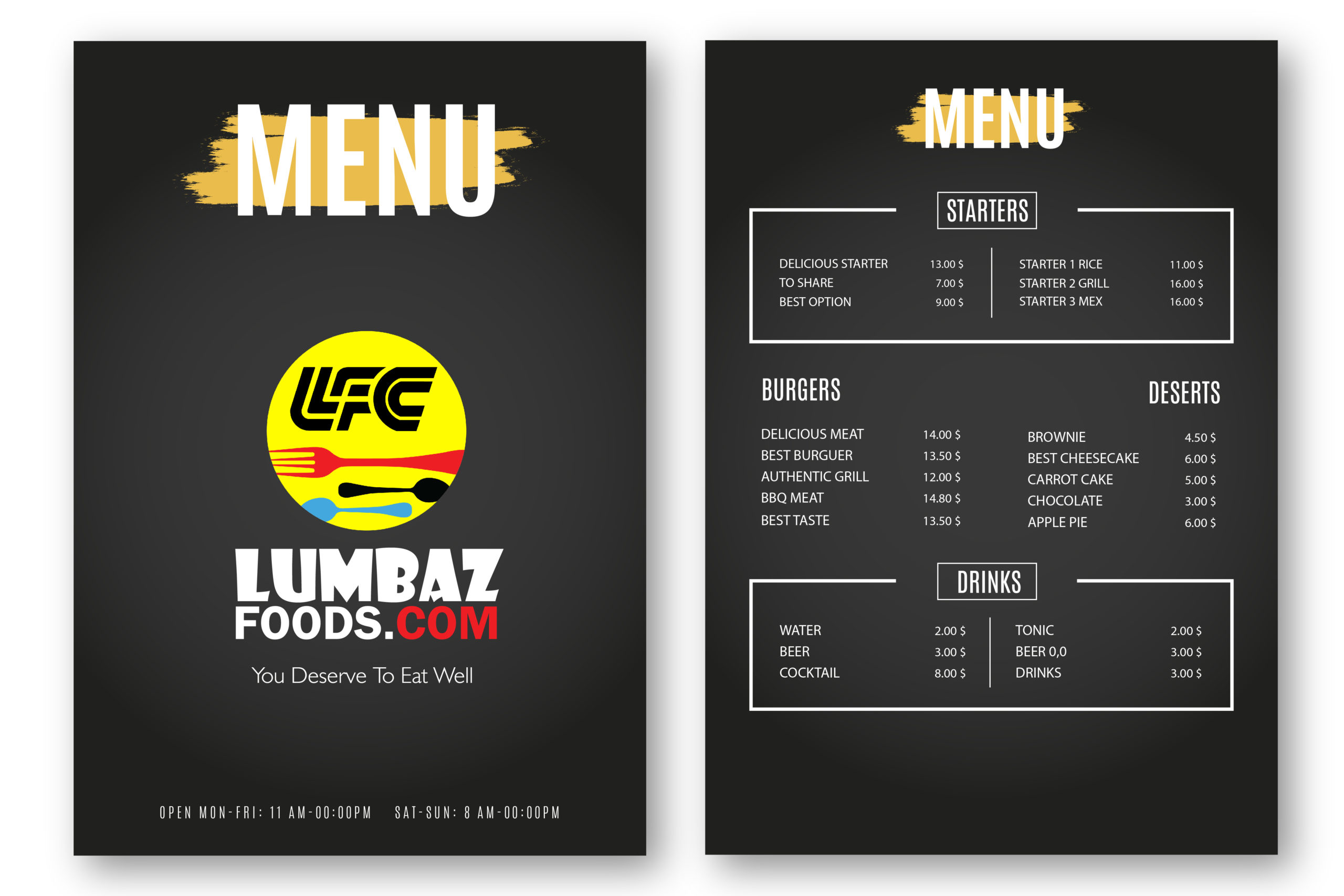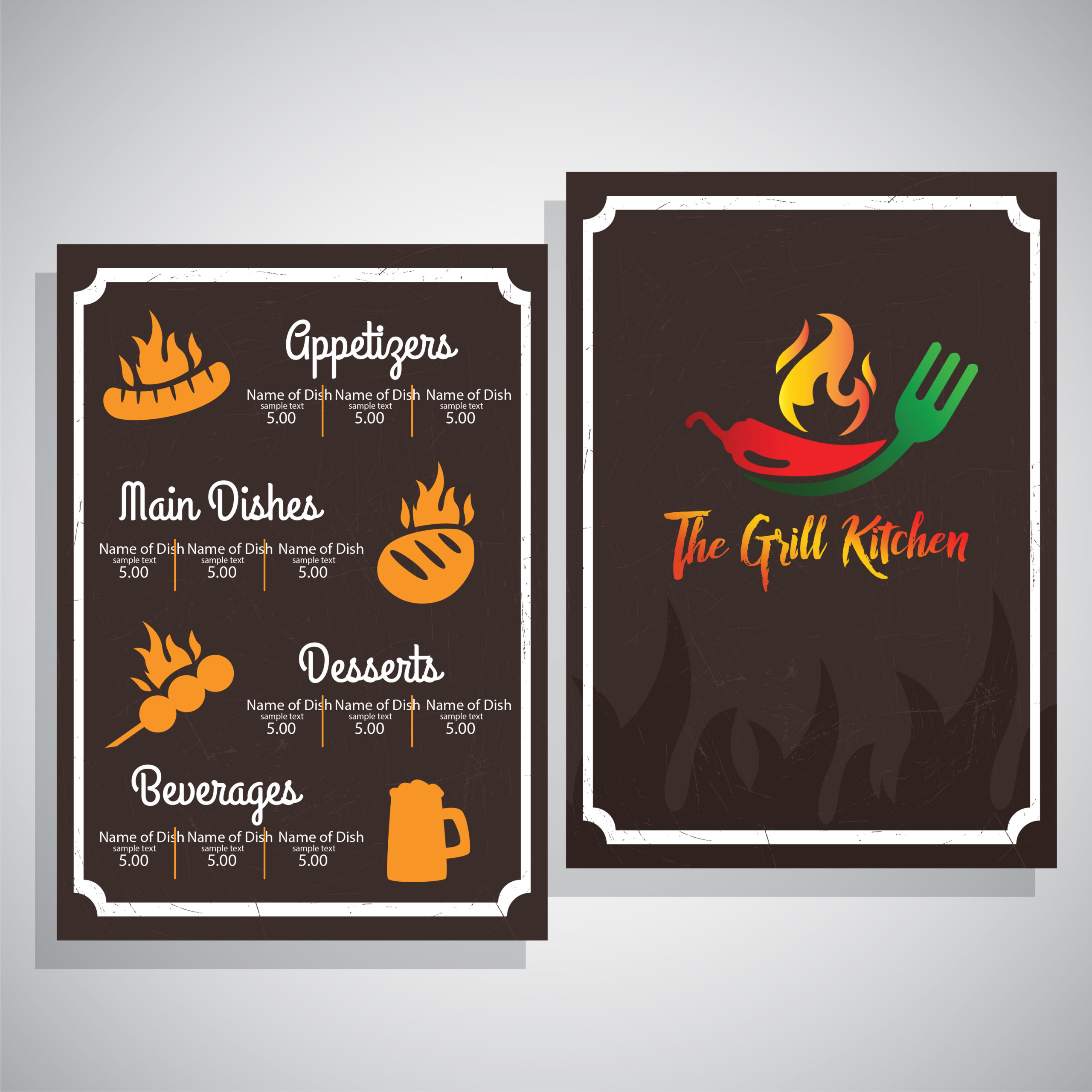 Custom sticker design introduces your product very well such that it can push your brand to travel far and wide and is applied just about anywhere. Therefore, when you want your brand to travel outdoors, or when you know your products will be on display in outdoor settings, you must have to consider a custom sticker.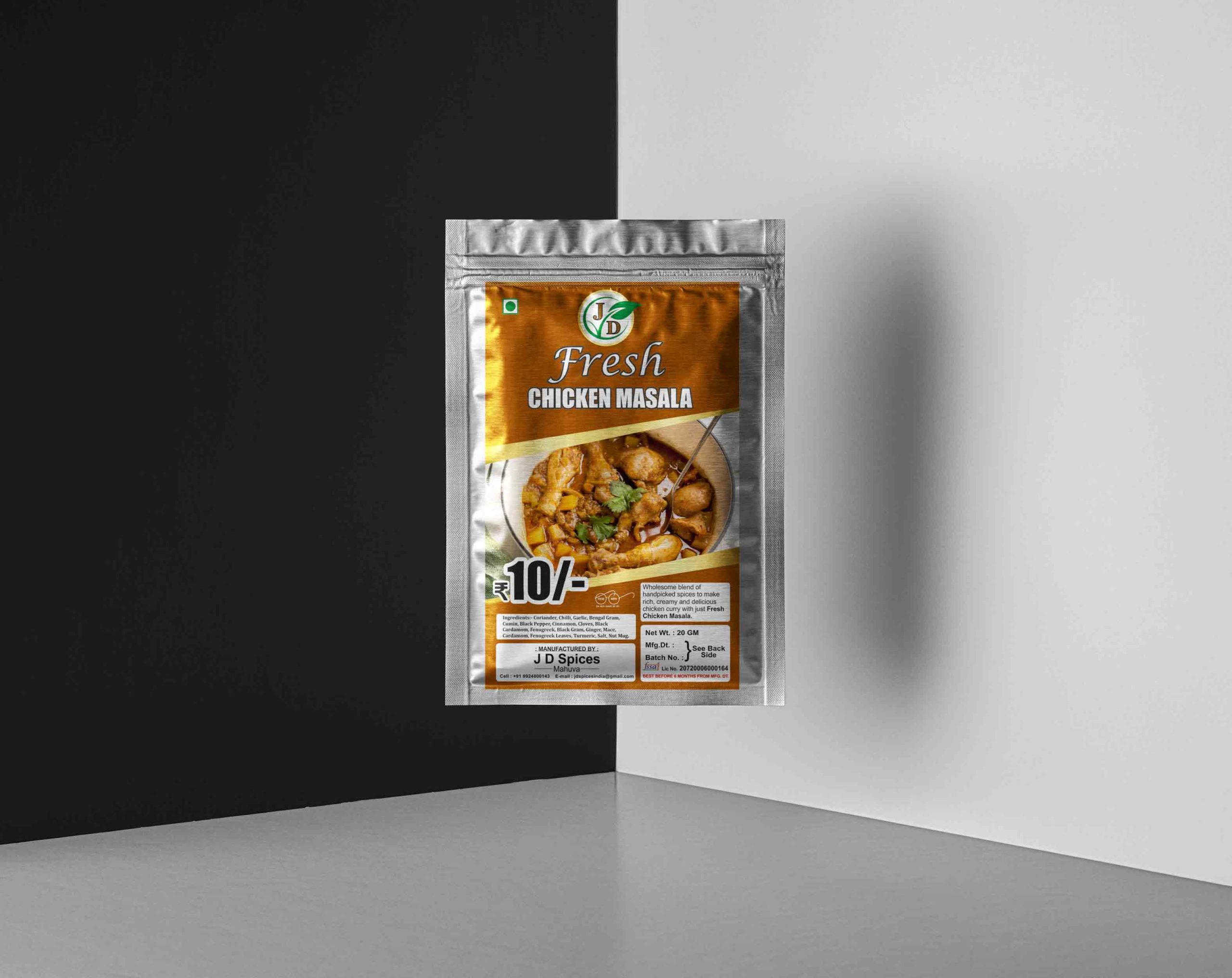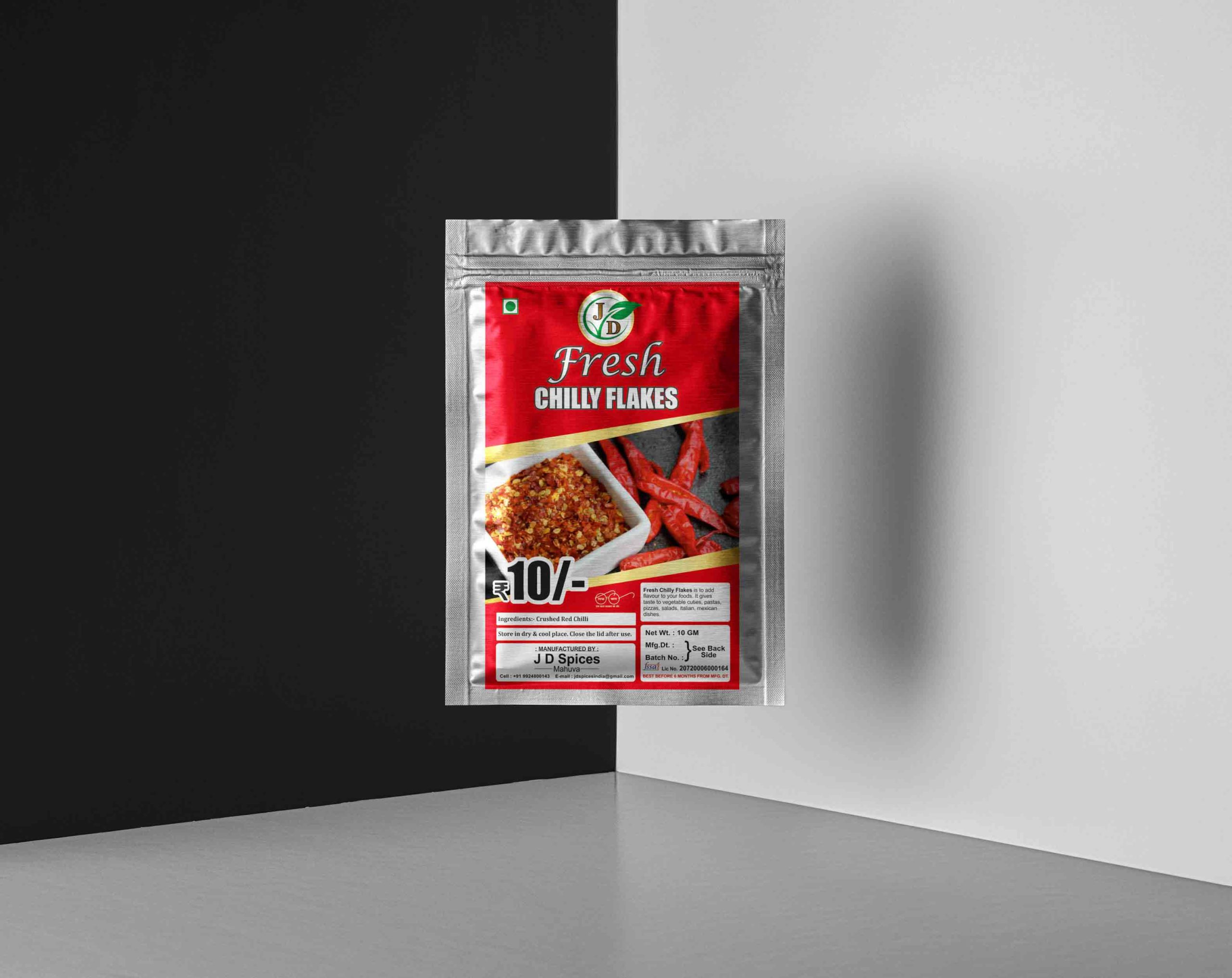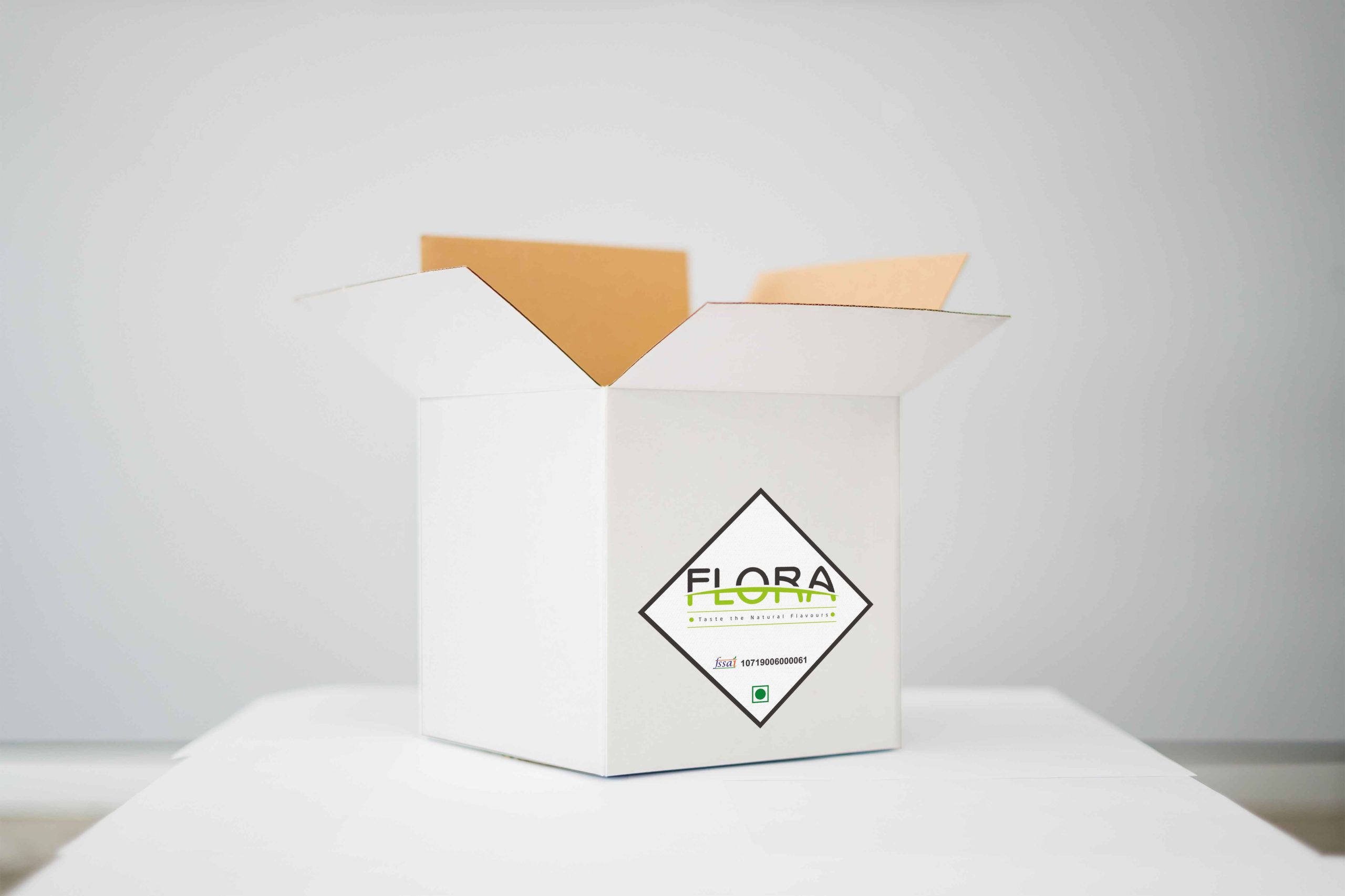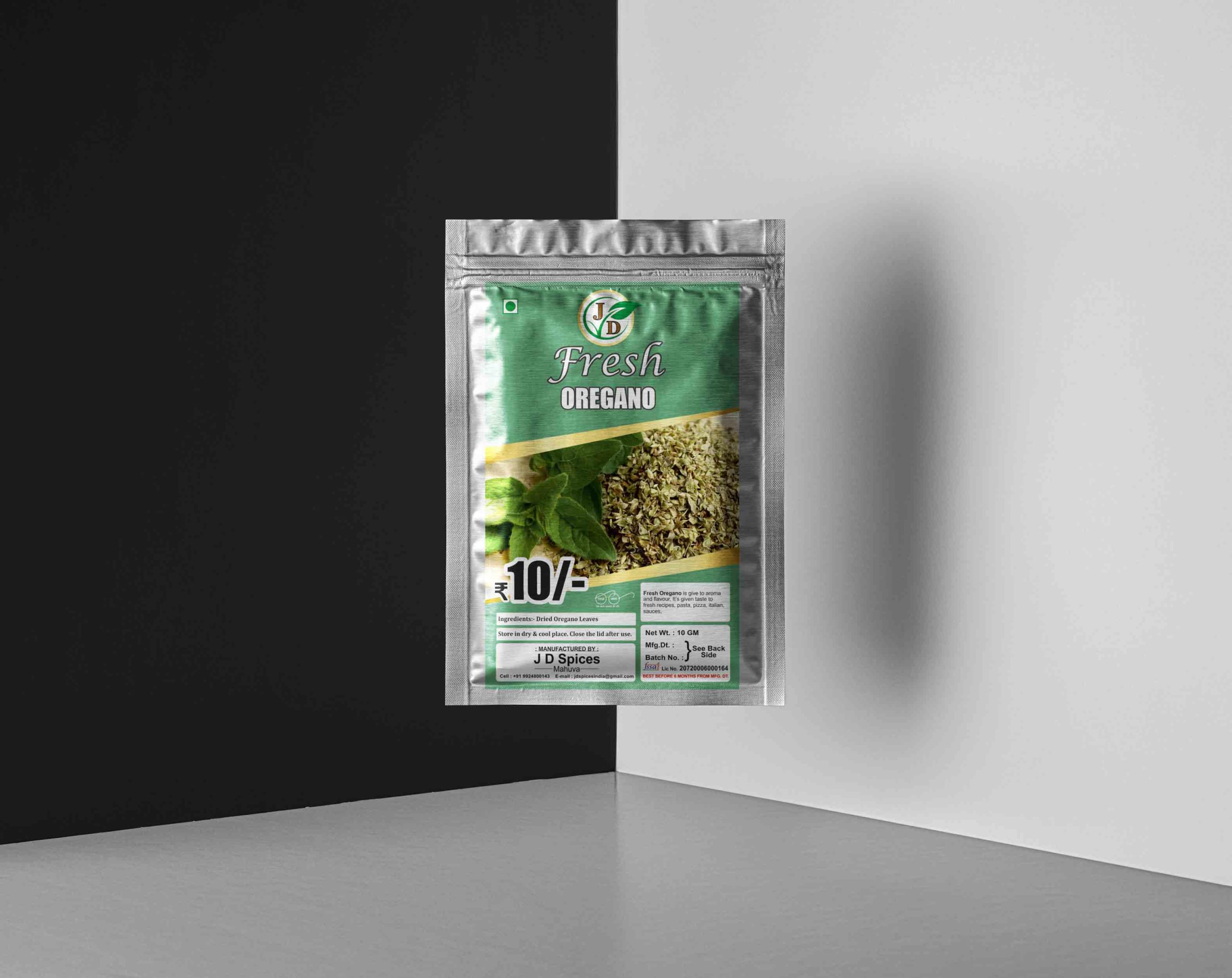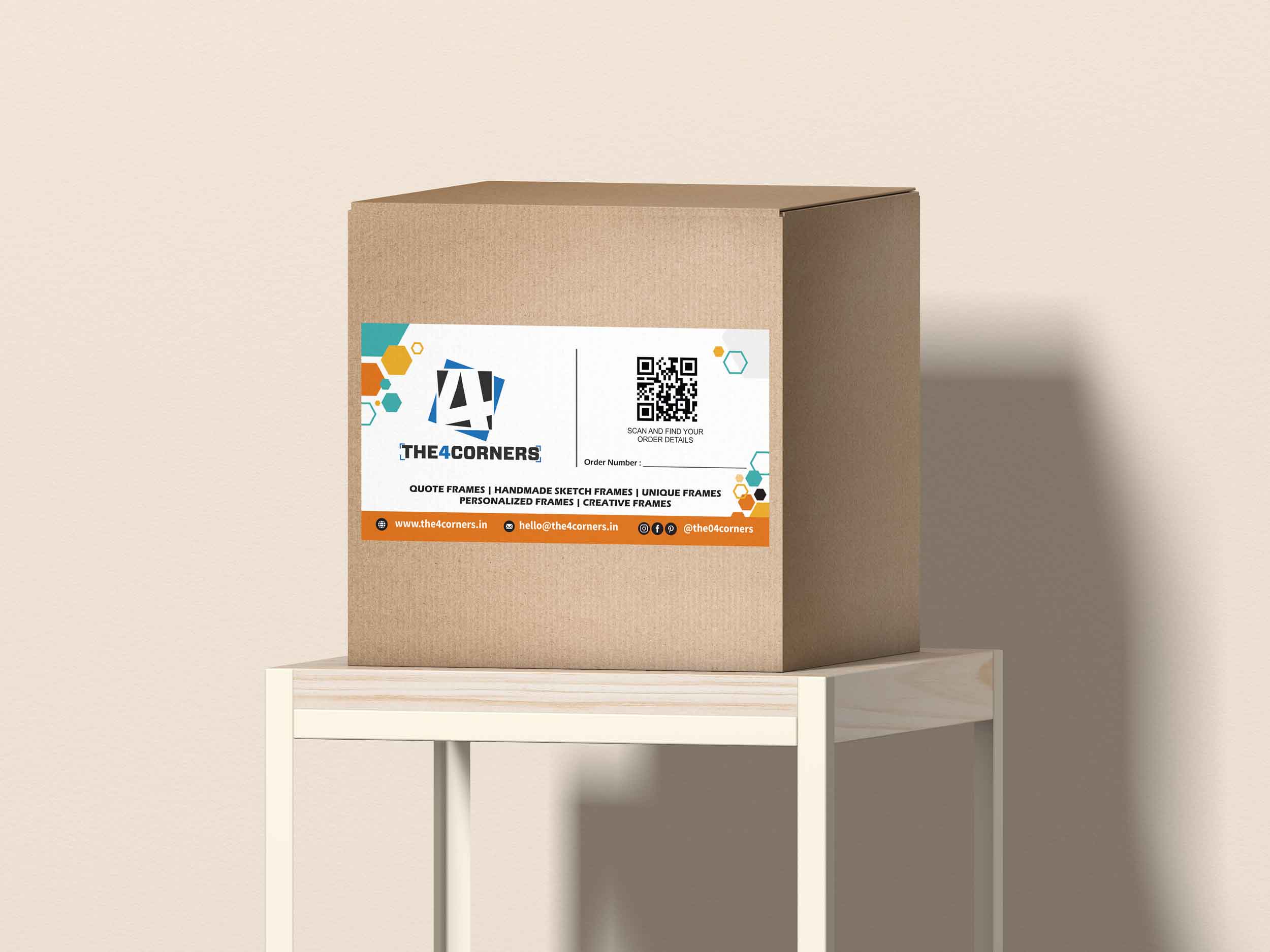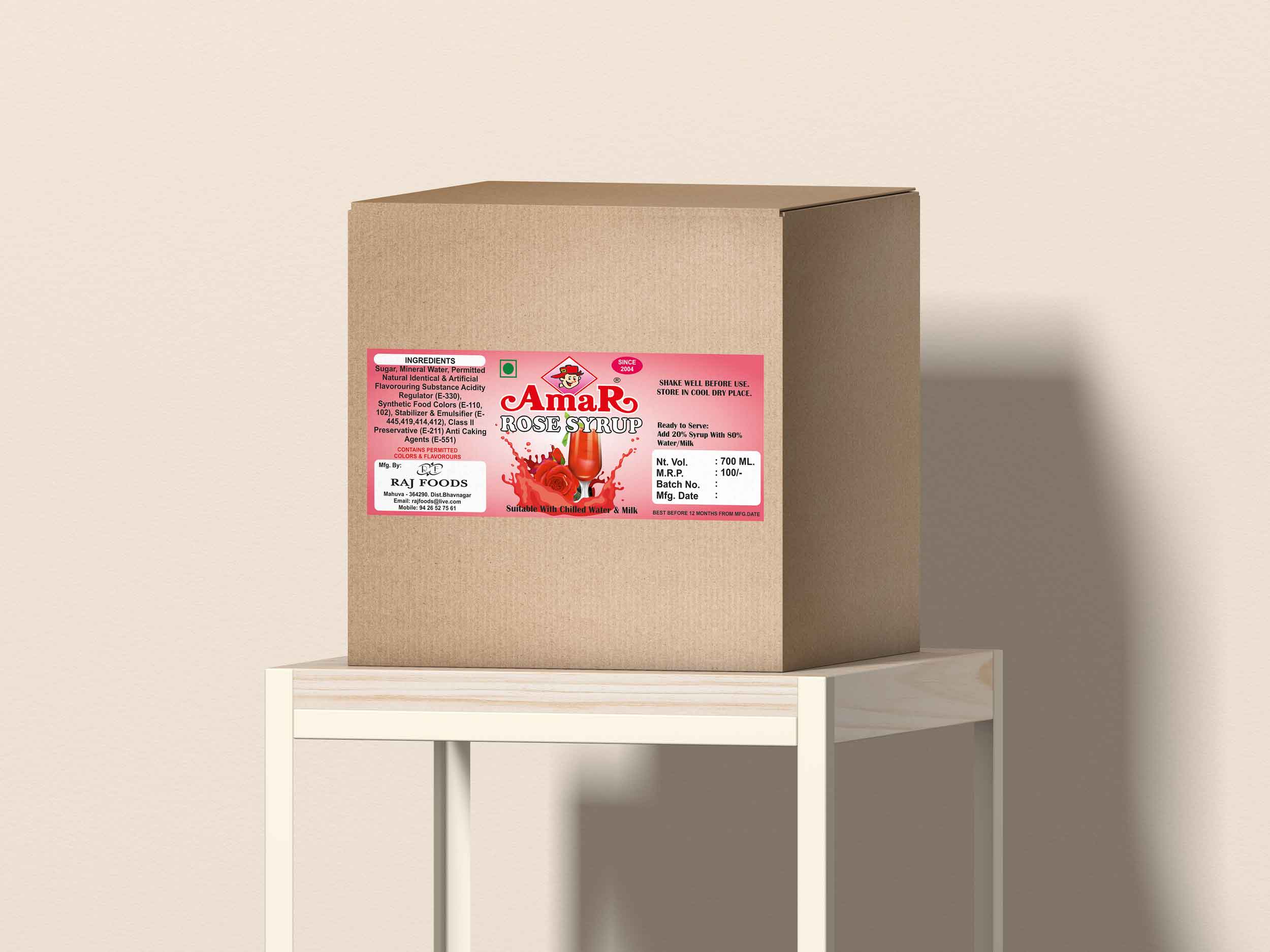 Our Graphic Designers create a banner design according to the type of banner. There may be a website banner or a marketing banner. However, Website banner design is all about creating the most clickable banner ads possible and can be present in the most prolific forms of marketing used in today's online world. It comes in all shapes and sizes, which includes graphic images and text.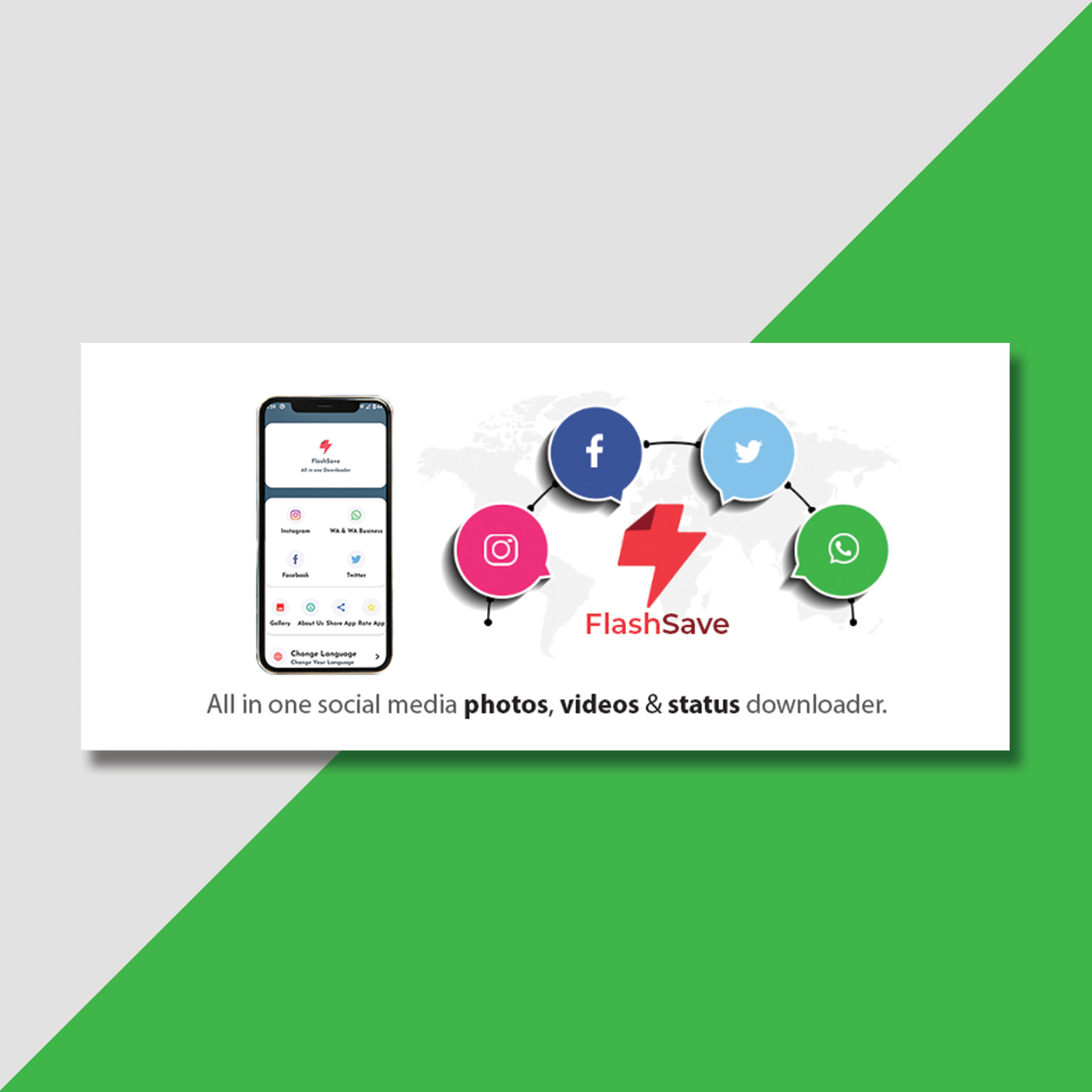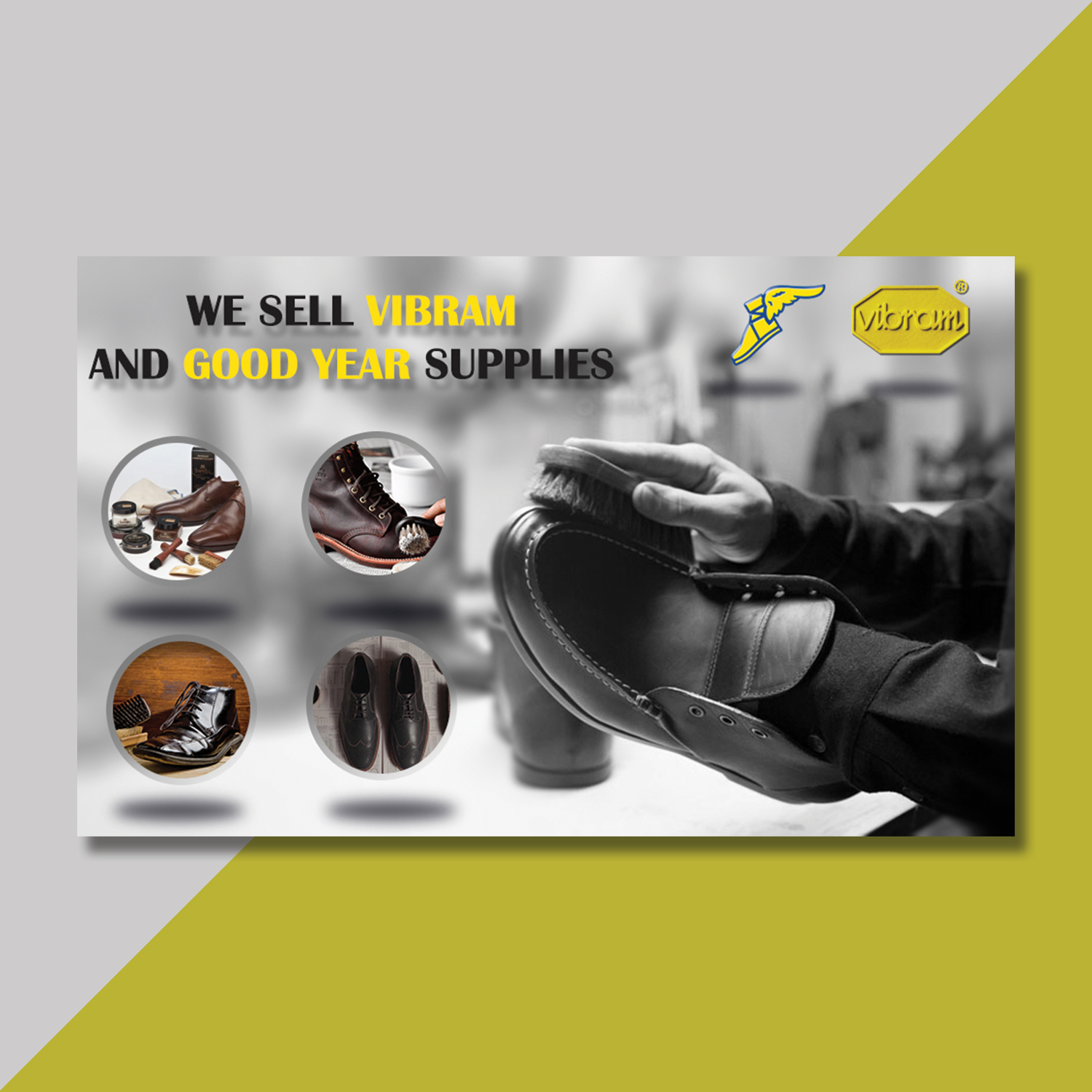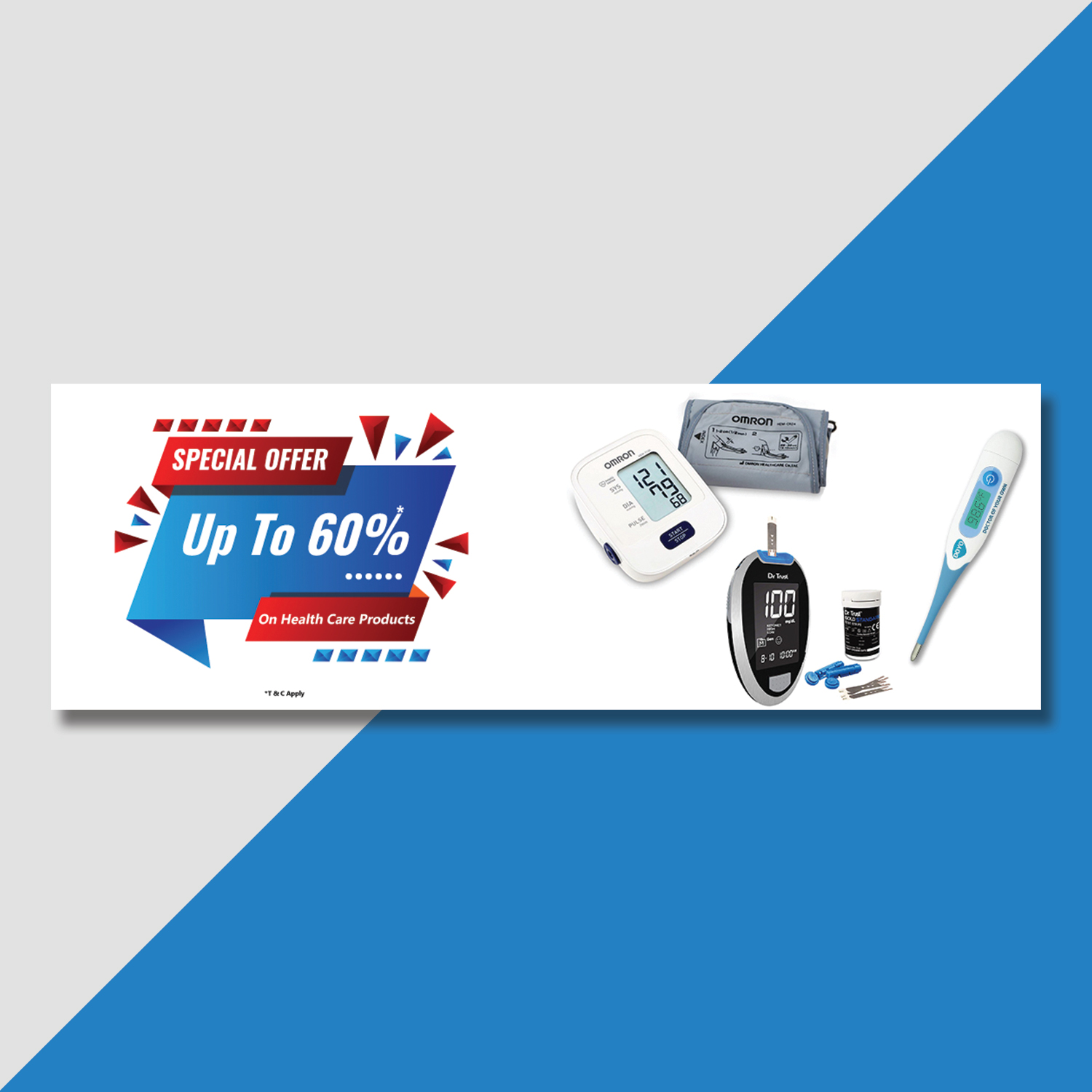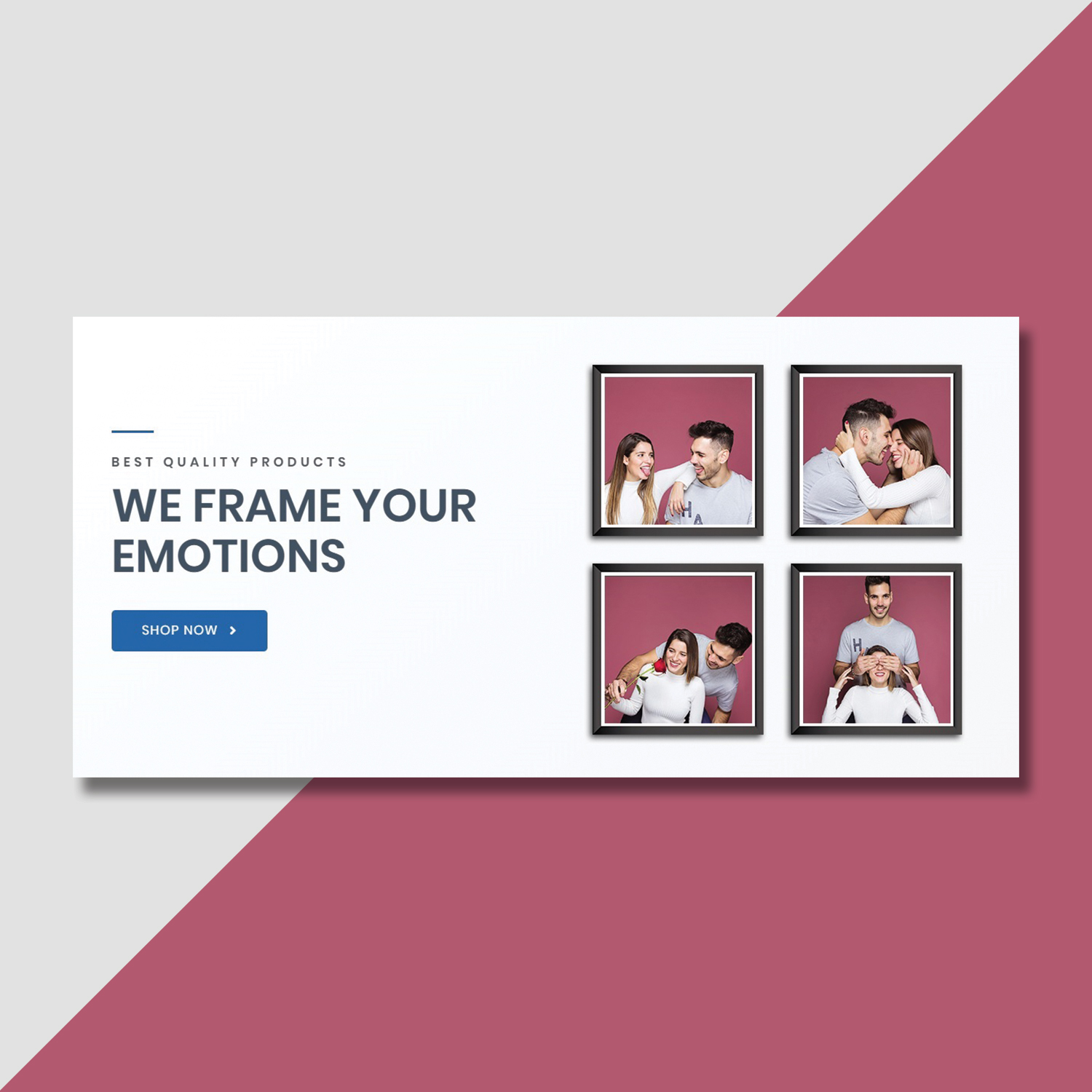 A resume is primary to make a favorable impression on the employer. A creative resume design may have a different touch like professional, crisp, vintage, modern. On the other hand, your imagination is the base for us to design a creative resume.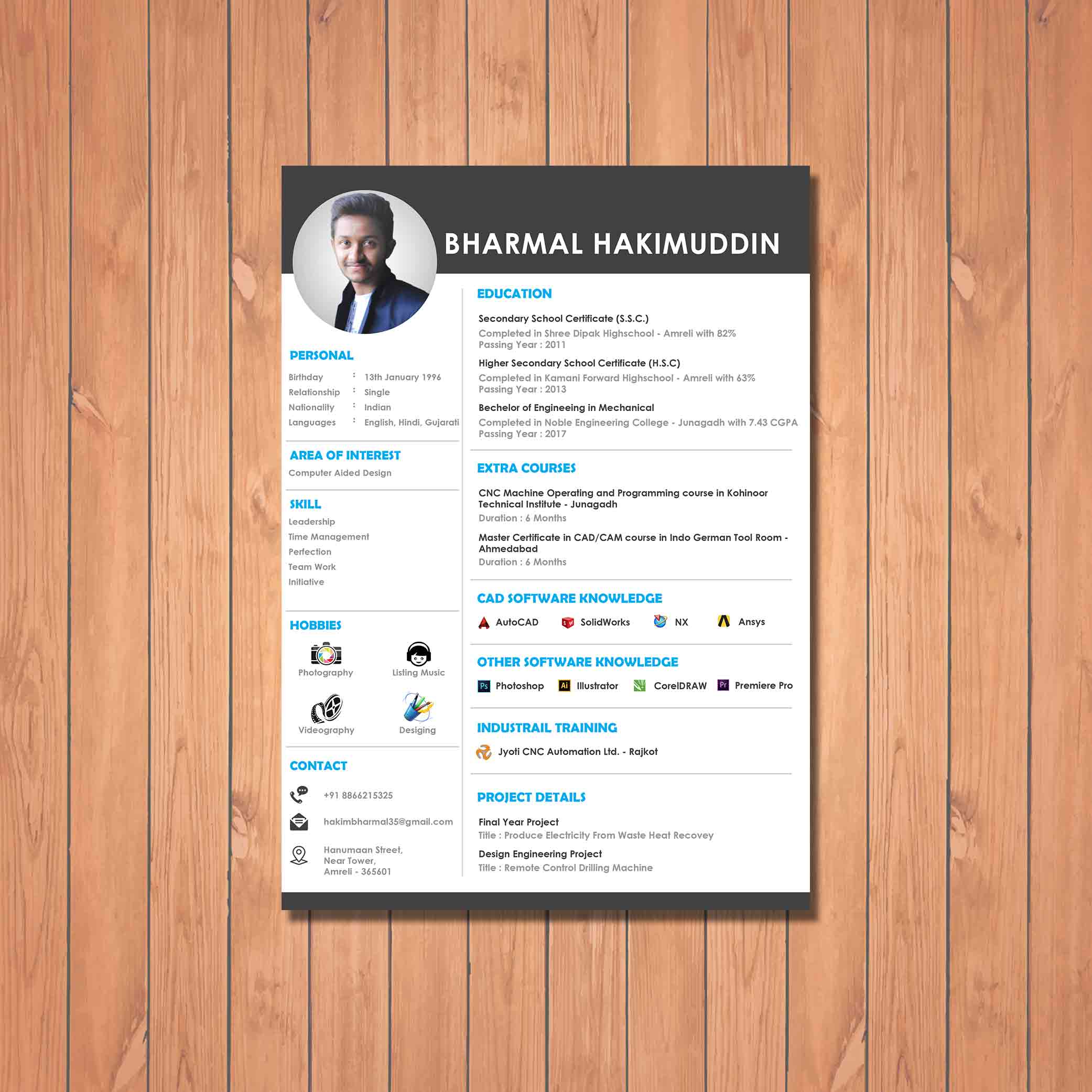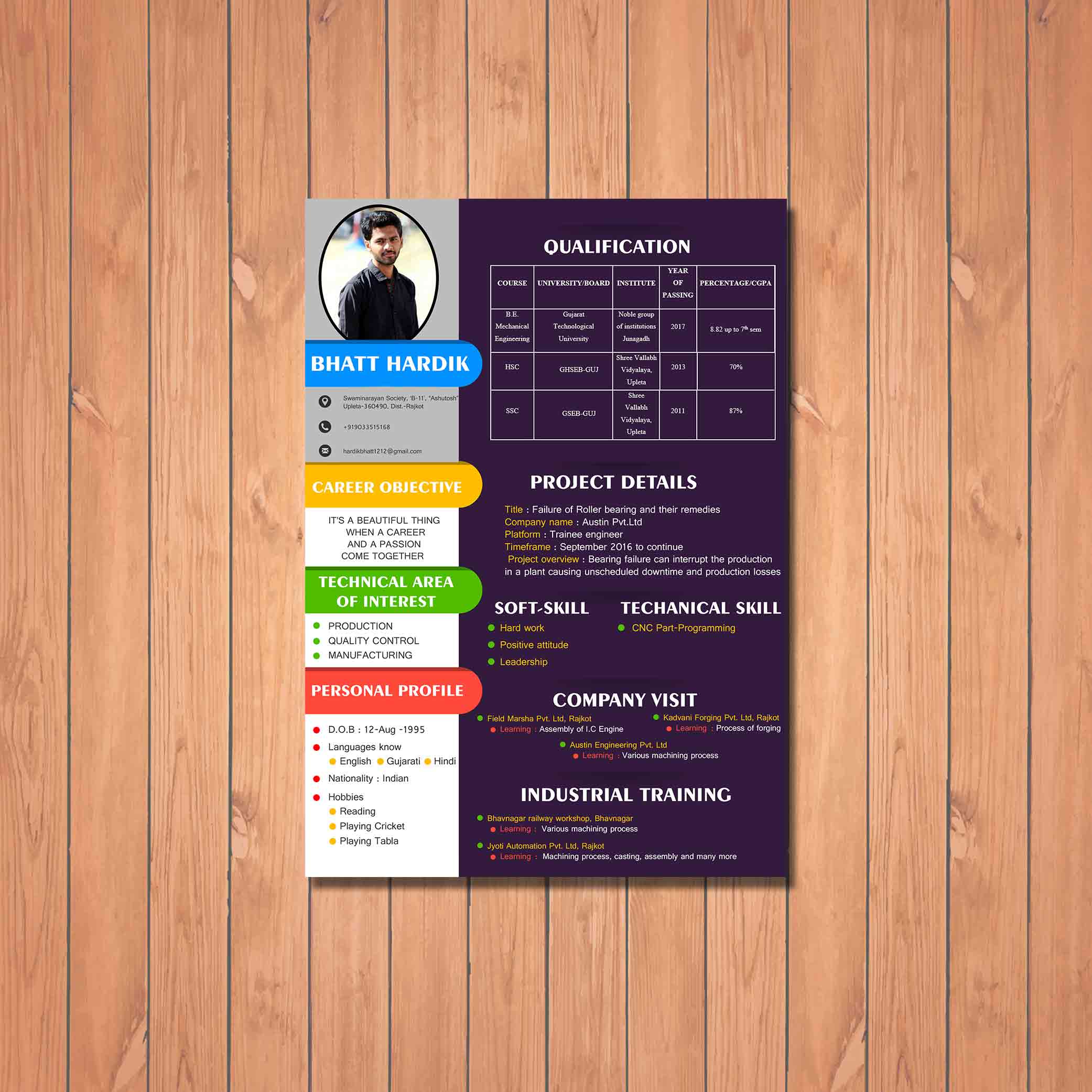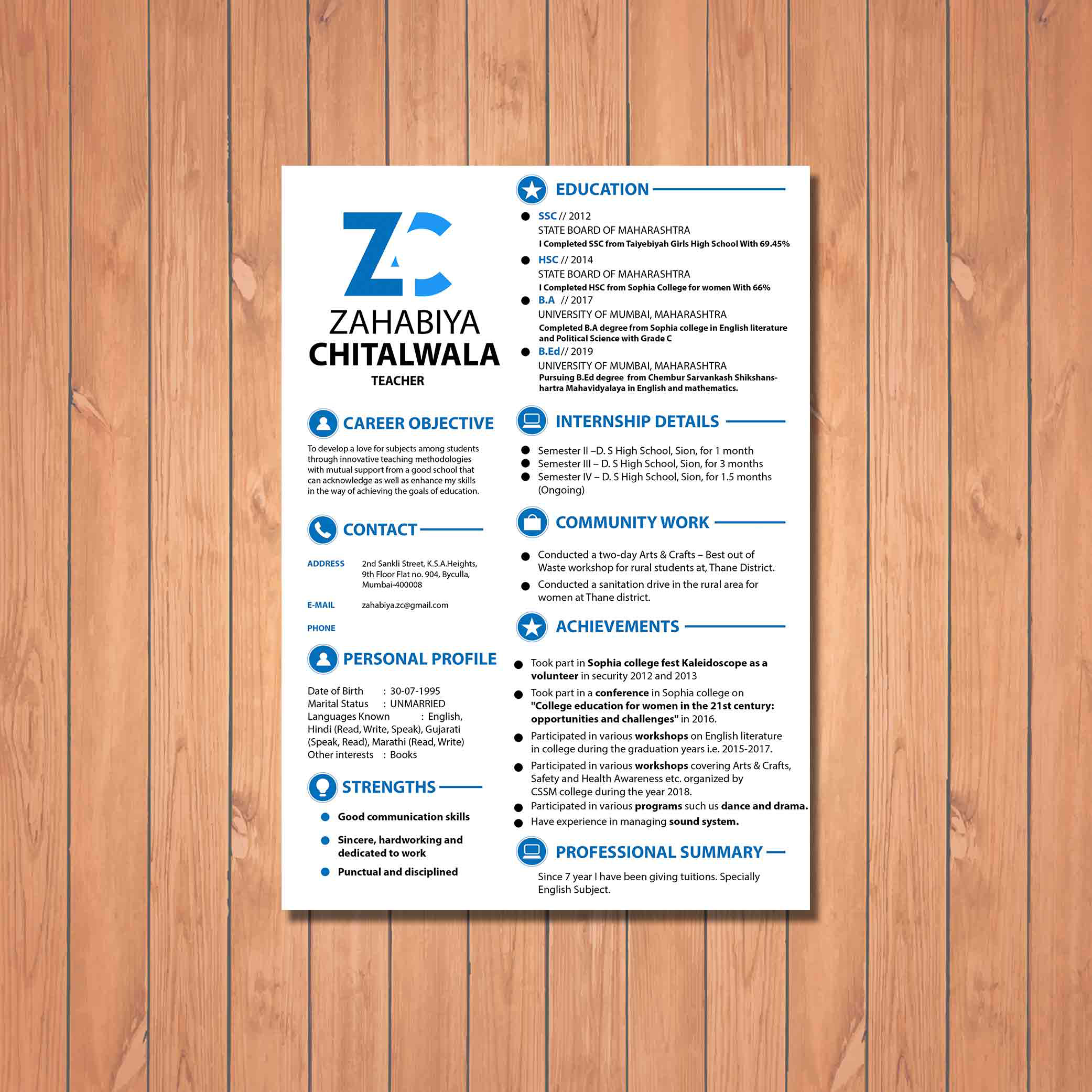 Creating an attractive app Icons design that users will first interact with each time they come up against your product is an important step. A pretty, perceptible and unforgettable app icon can have a massive impact which leads to the popularity and success of the app as well.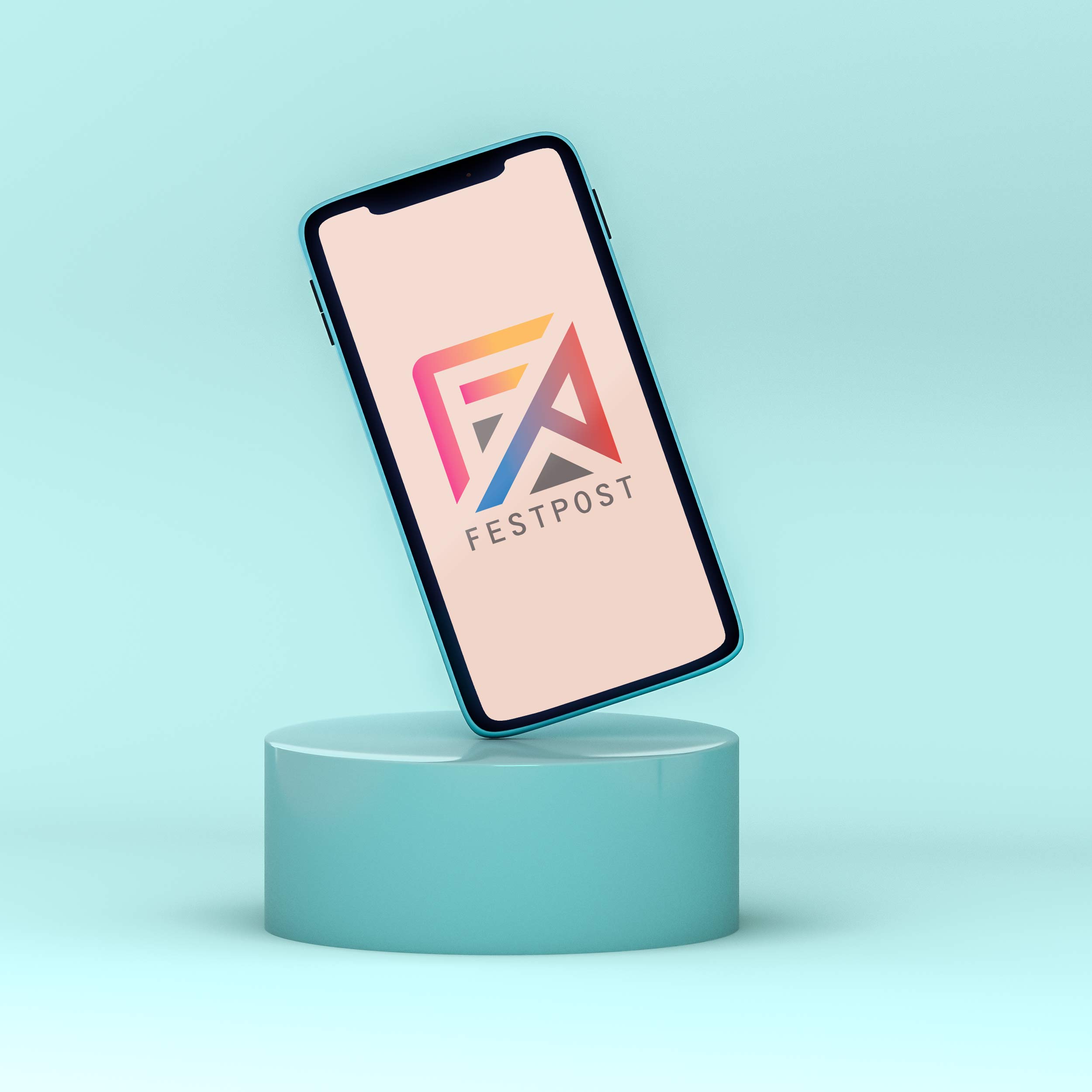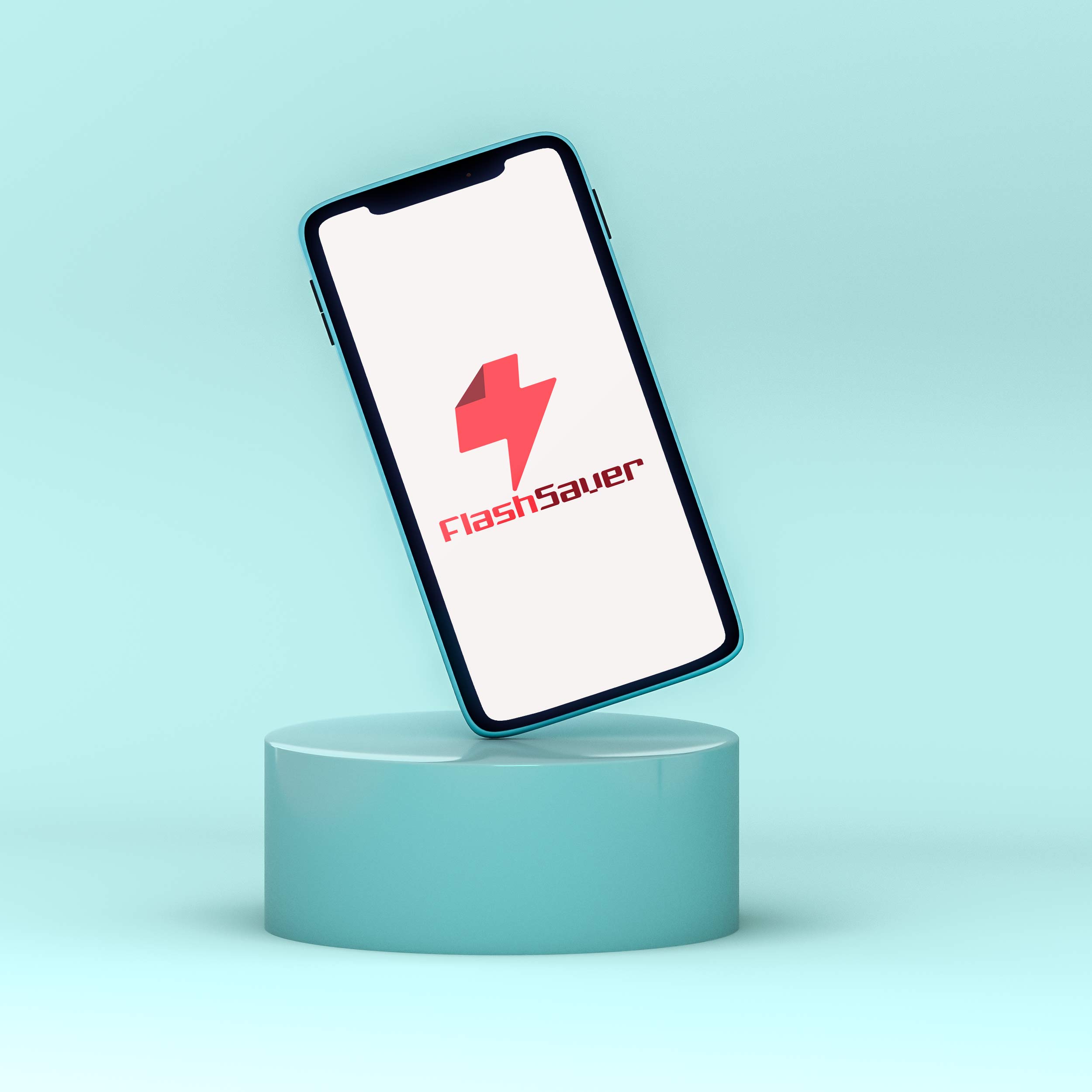 Social media is an essential piece of your marketing strategy for a small local shop business to a big national company. In this world of digital marketing, social media post design must be enticing. These platforms help you connect with your customers to increase awareness about your brand and offers. Meanwhile, in this marketing strategy, being consistent in uploading posts and content is necessary. Thus, this is a fundamental step in Social media marketing, digital marketing.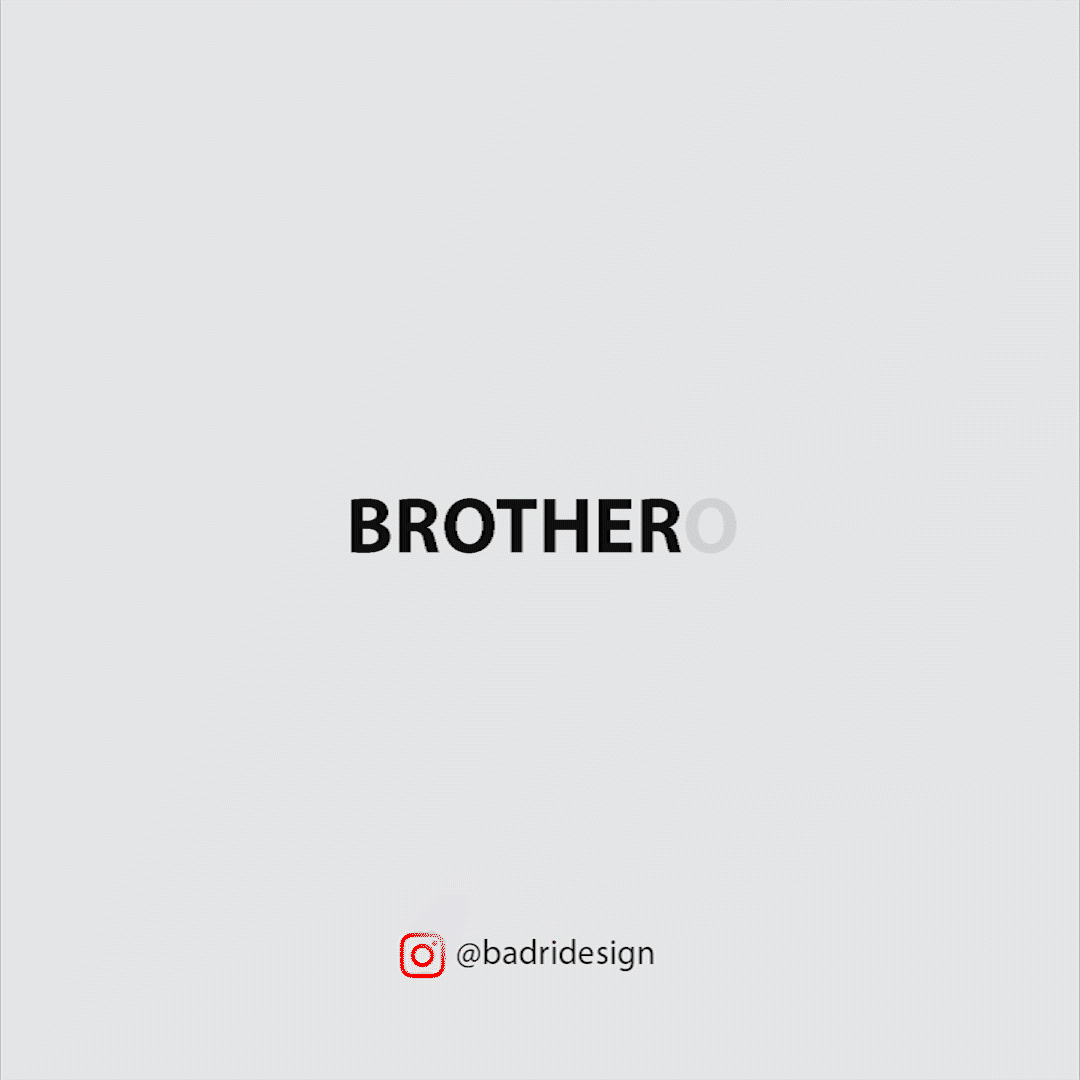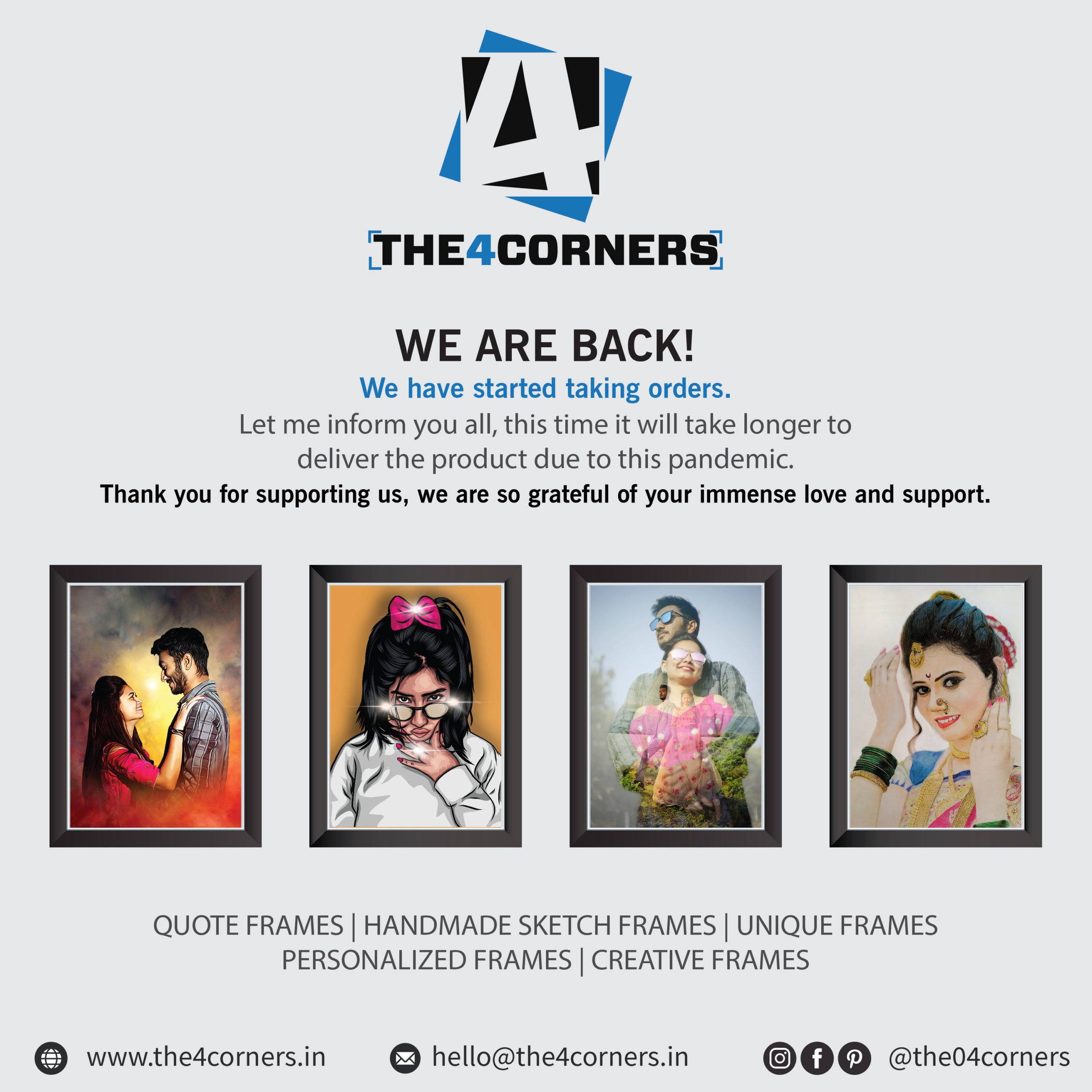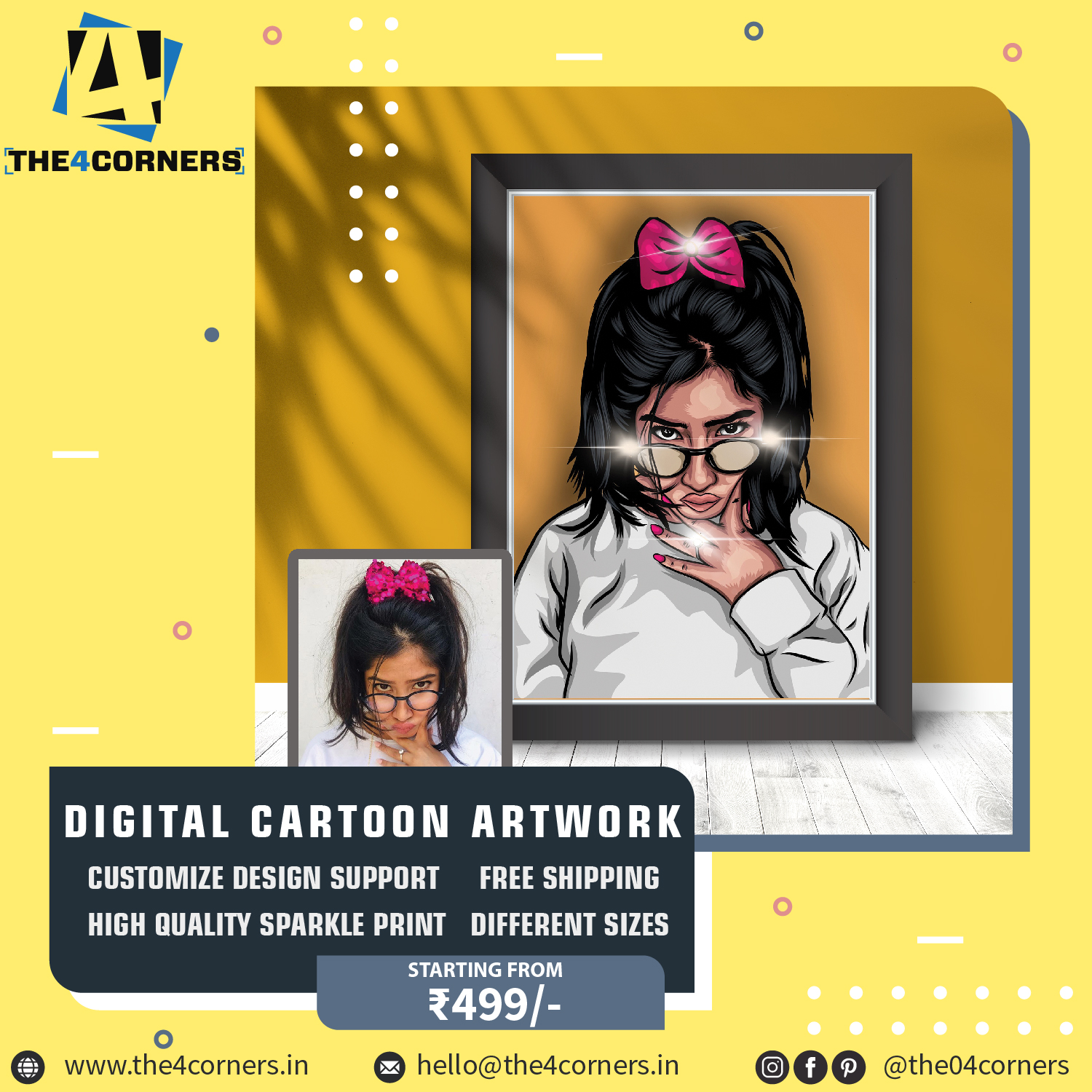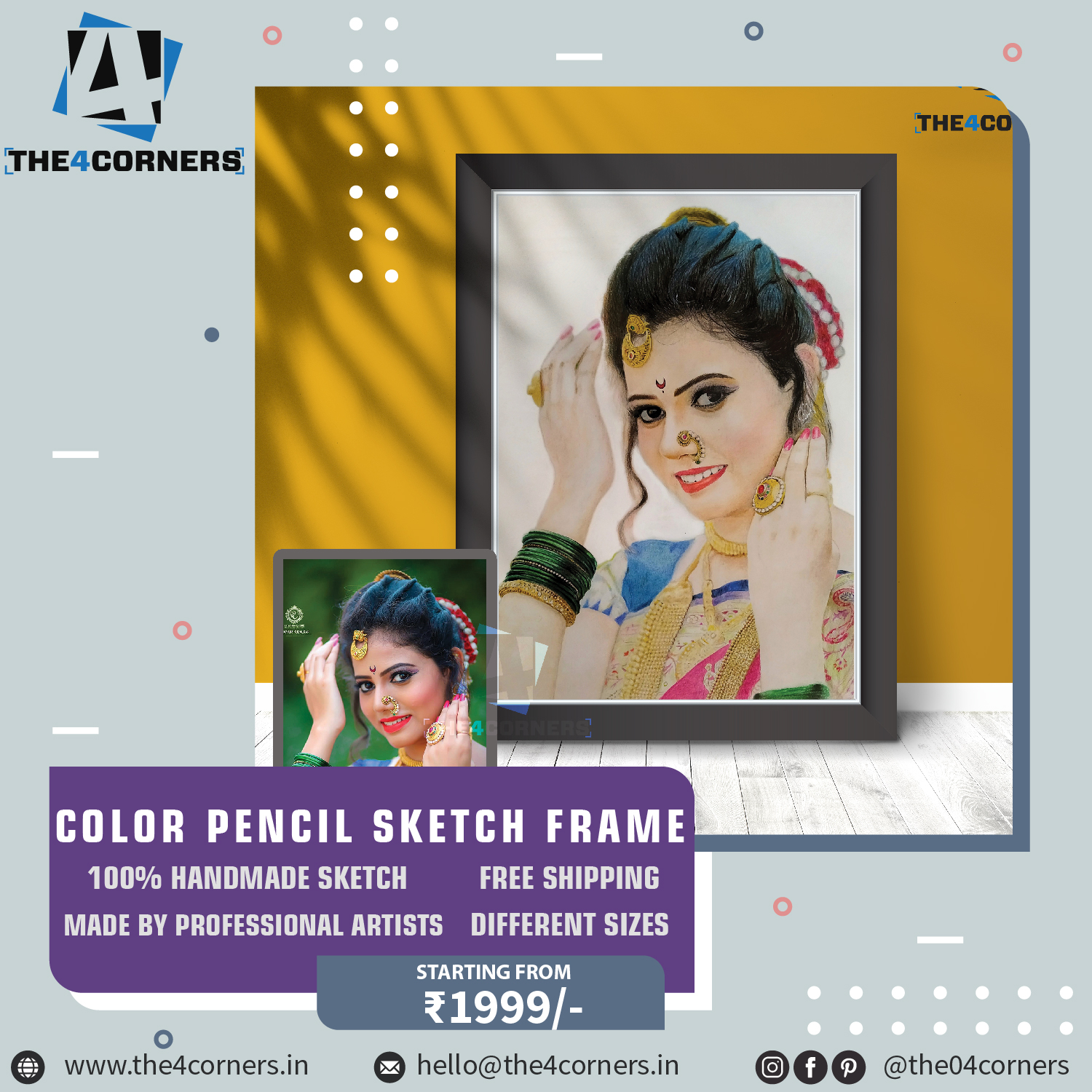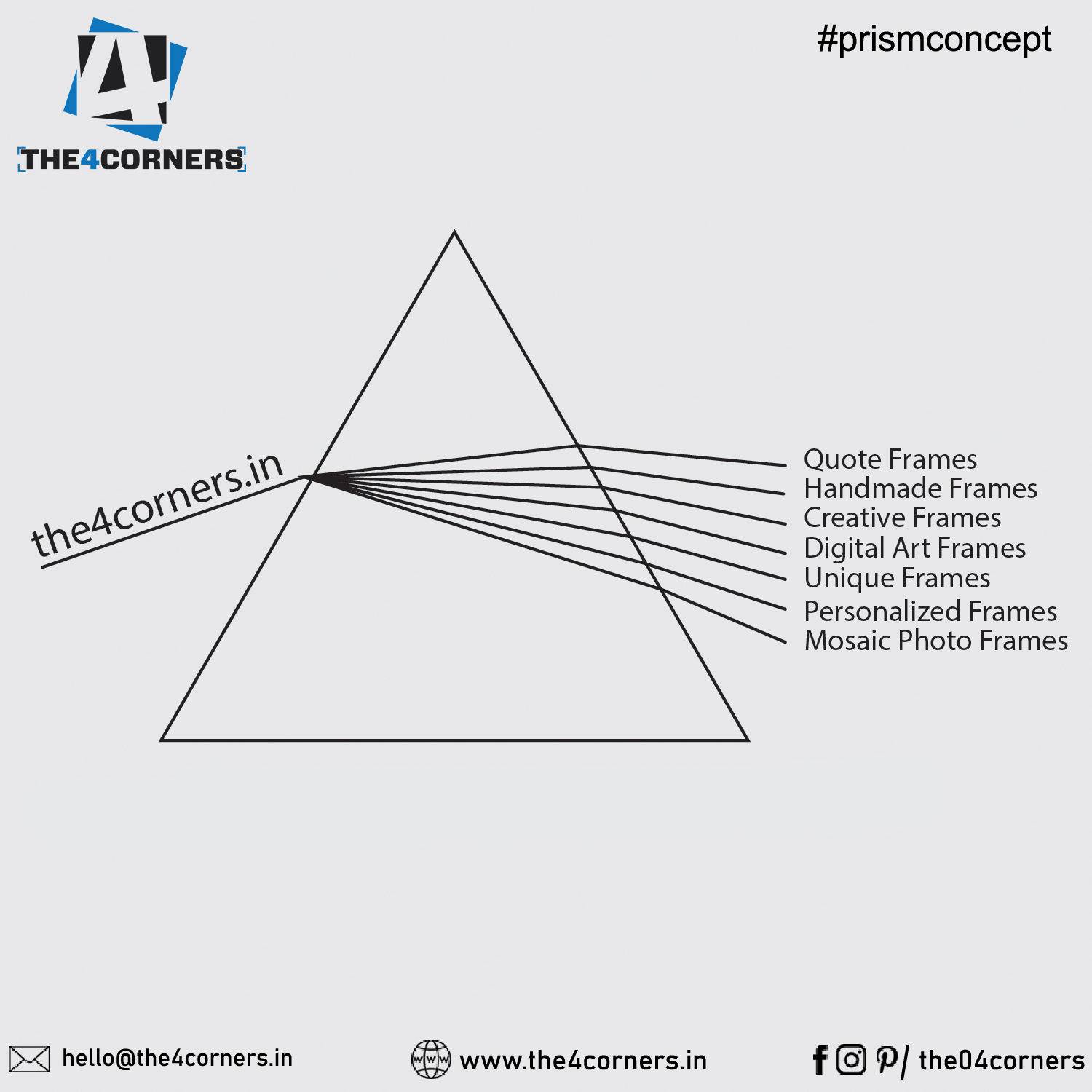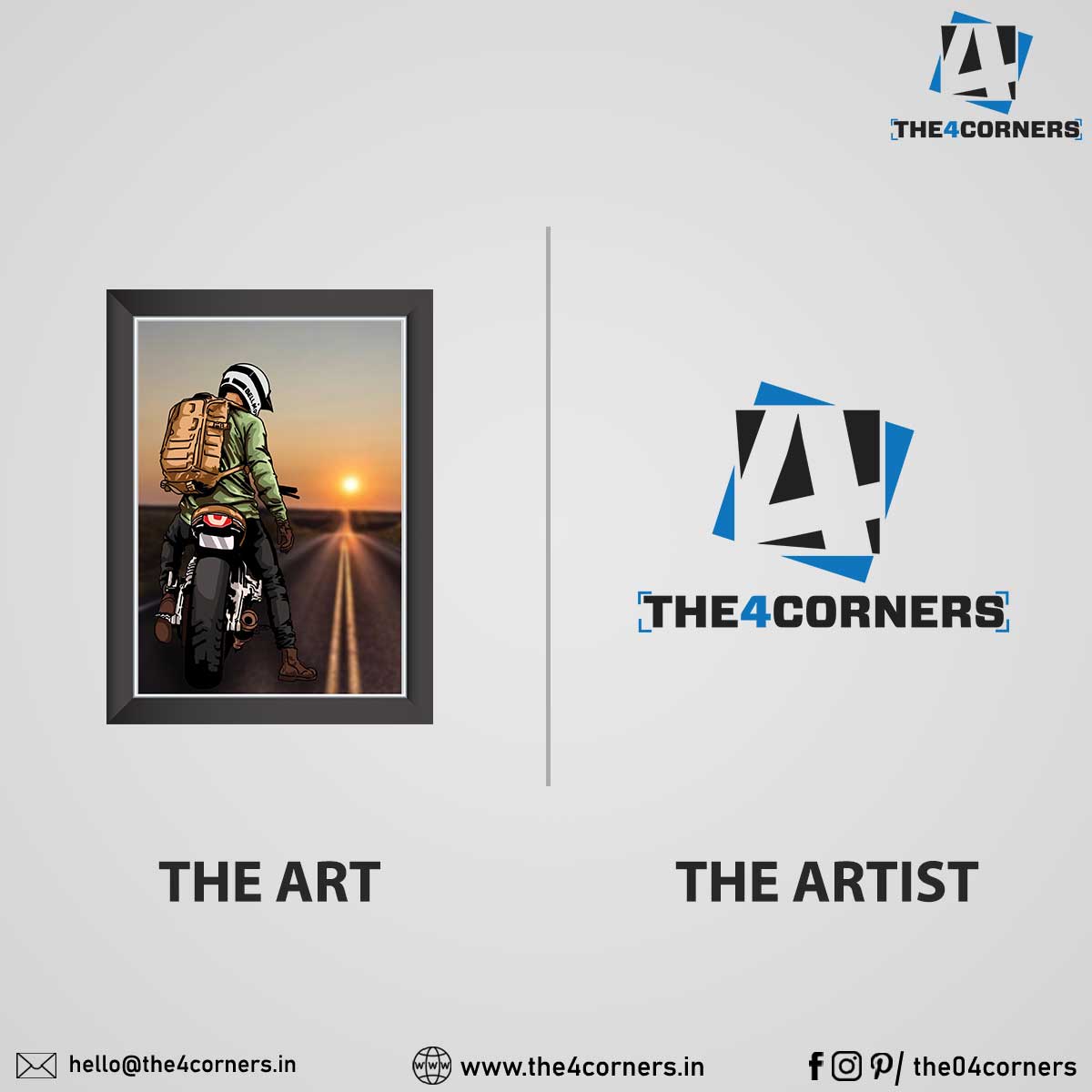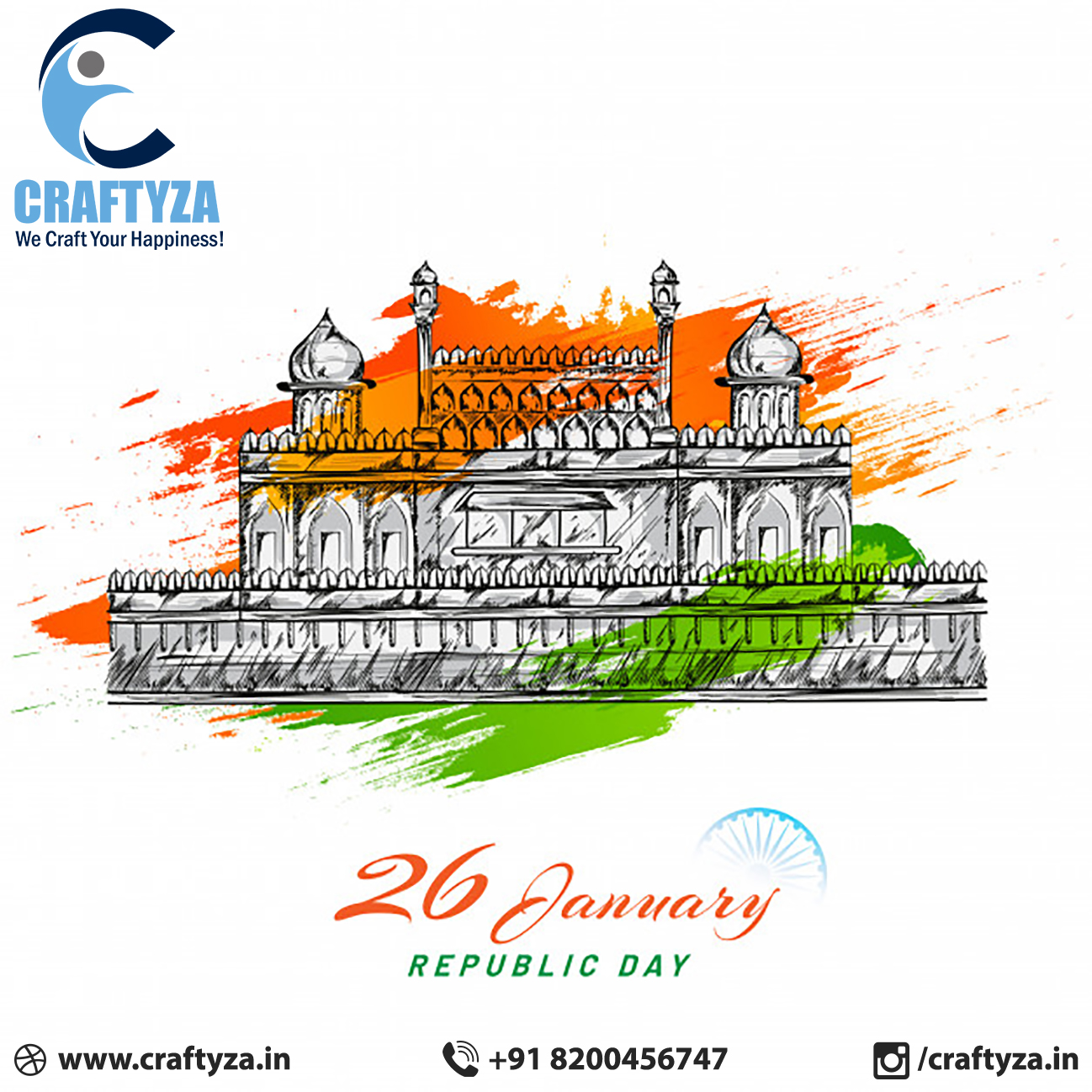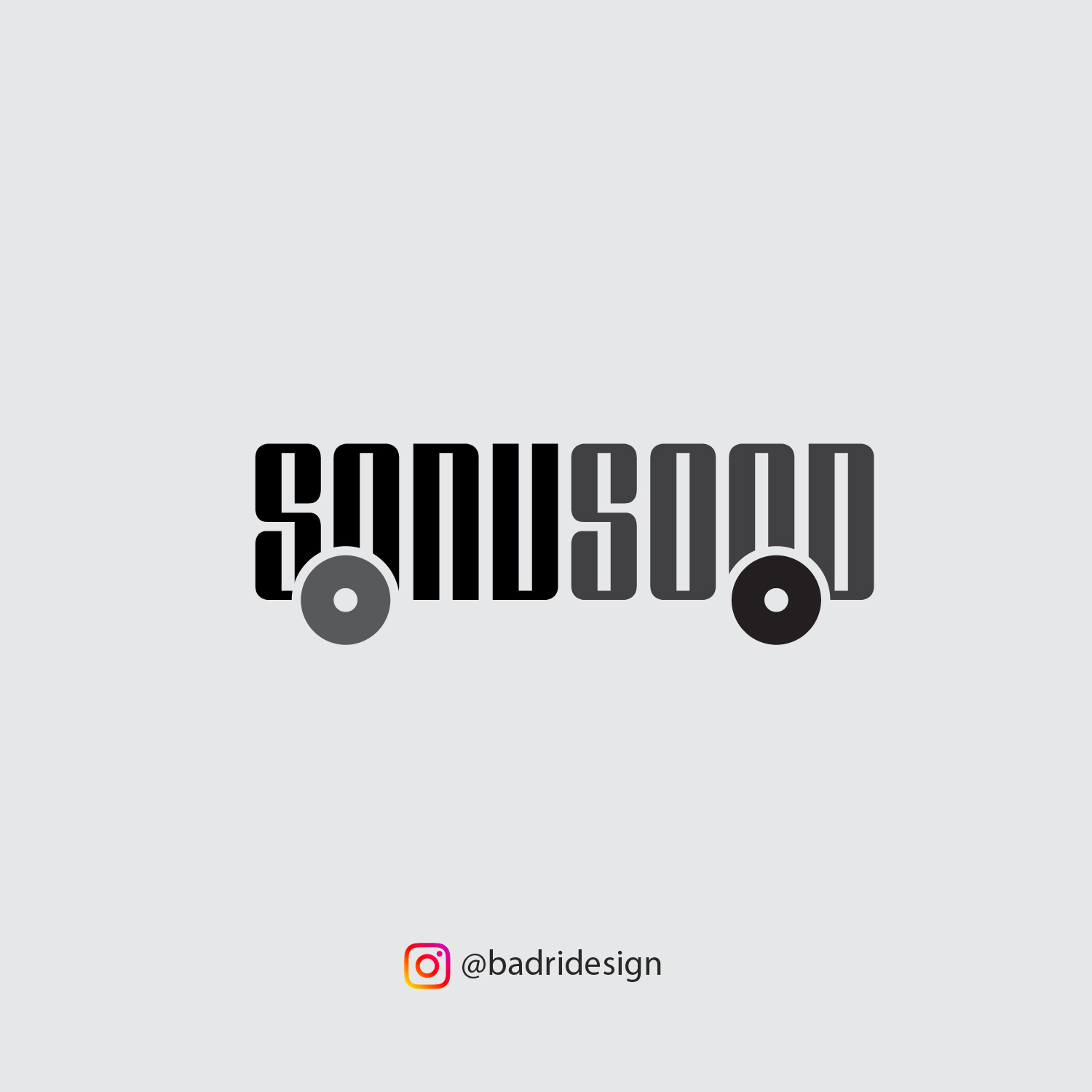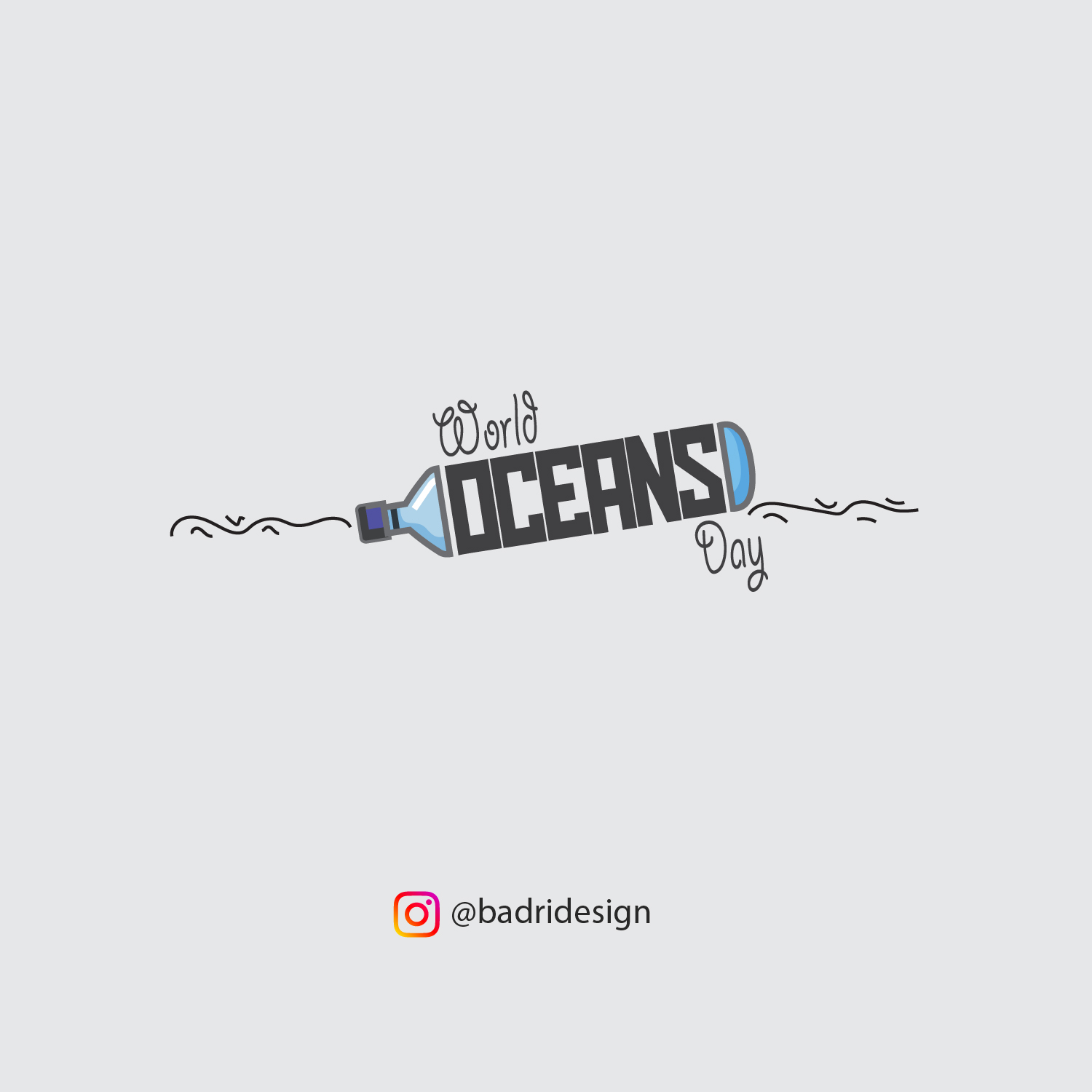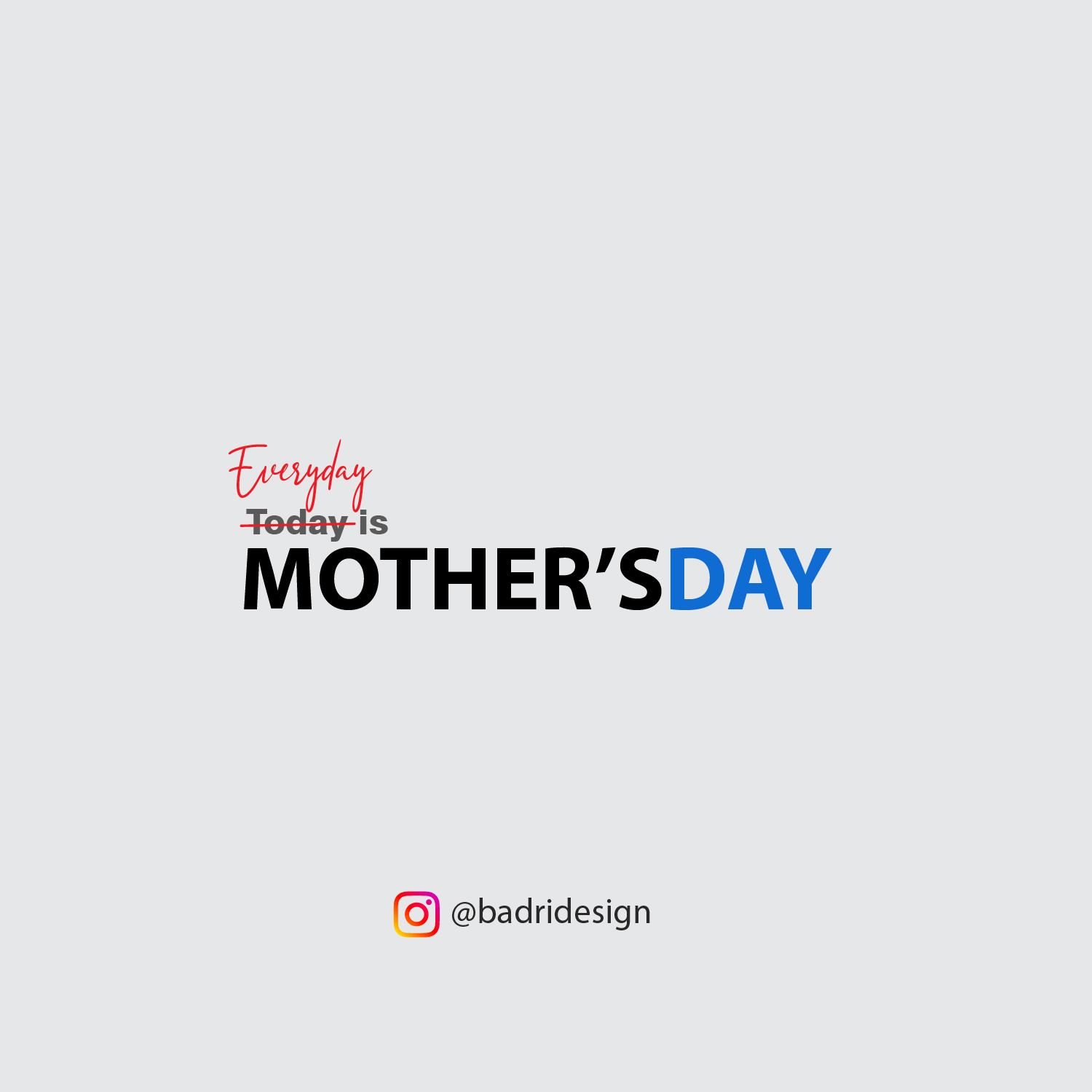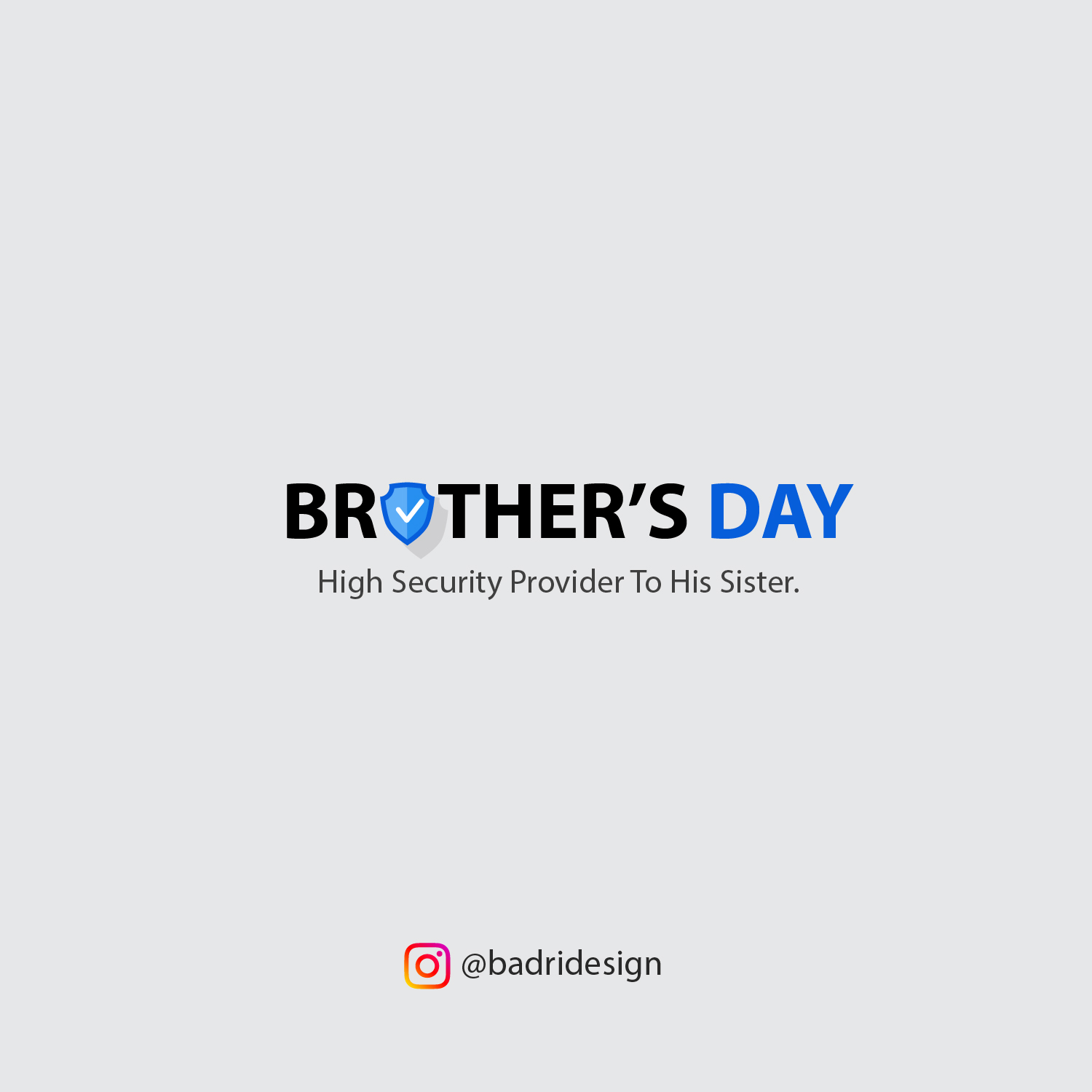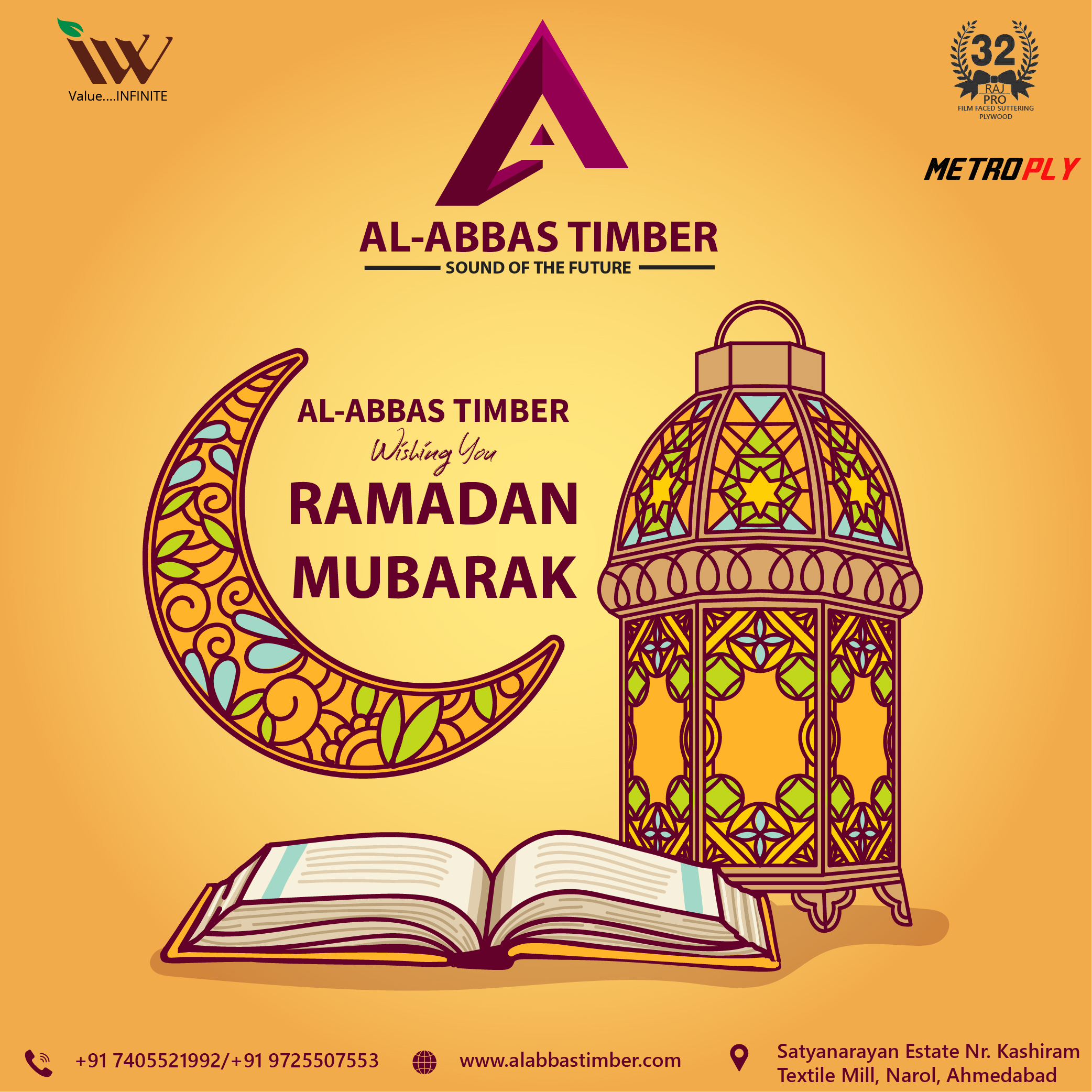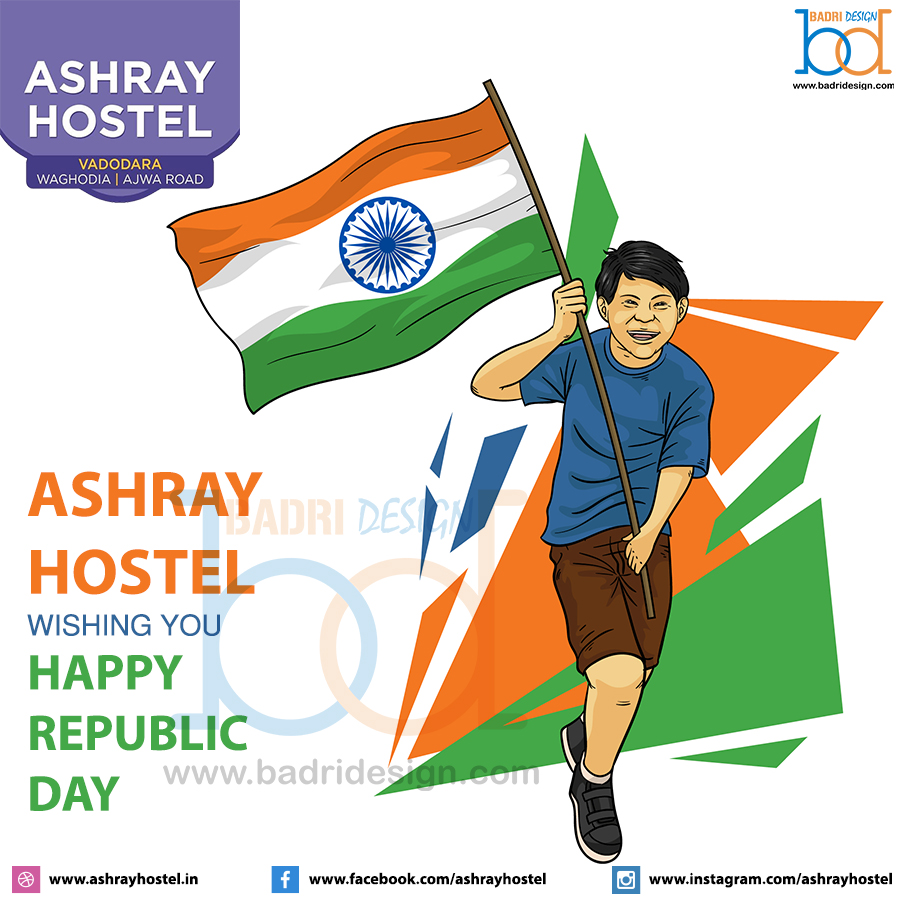 Our Graphic Design Services
"It has been very good experience to work with Badri Design. from last few days I was in search for agency who can create professional business card. I am happy to say I find perfect design agency in form of Badri design they have so many unique & creative designs, and I am pleased with kind of work and support they provided me."
"It was very Great Experience Being customer of Badri Design. The output and work done by Badri Design was Outstanding and was Extraordinary than my Expectation."
"I was looking for the perfect graphic designer for my Logo designing. All I wanted was a visionary graphic designer who can design my logo according to my life goal and personality. I got the right graphic designer in Badri Graphic Designer."