Graphics Design Portfolio
We Badri Design are a creative graphic design company, founded in 2012. We have completed 800+ projects as well as 200+ printing services with the strategy of building from scratch. We have marked 700+ happy and satisfied clients on our list. The logos and graphics designed by the team which always lead to the ideas of the next generation concept.
Logo design is all about creating the perfect visual brand mark for a company. Depending on the type, a logo usually consists of a symbol or brandmark and a logotype, along with a tagline.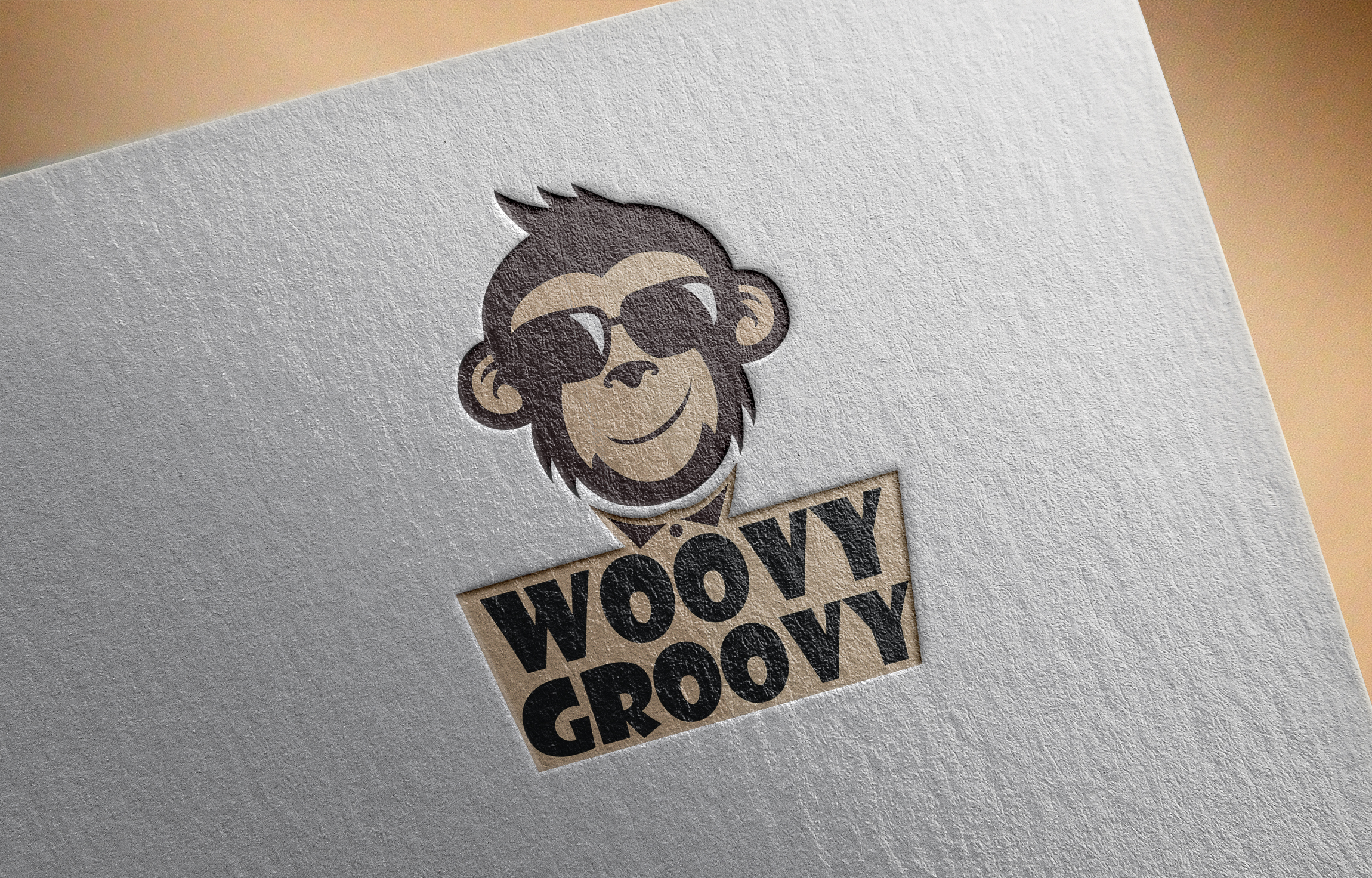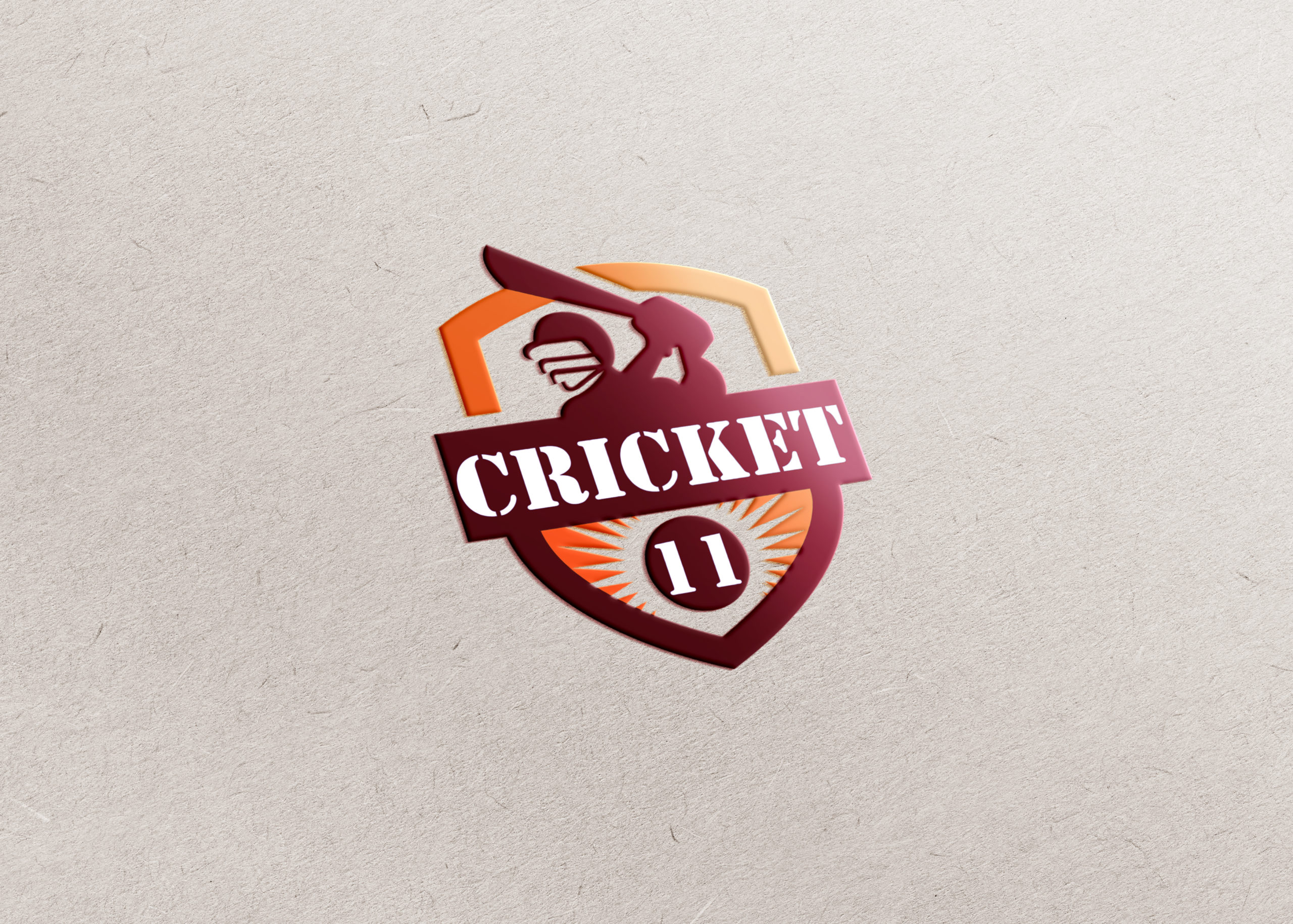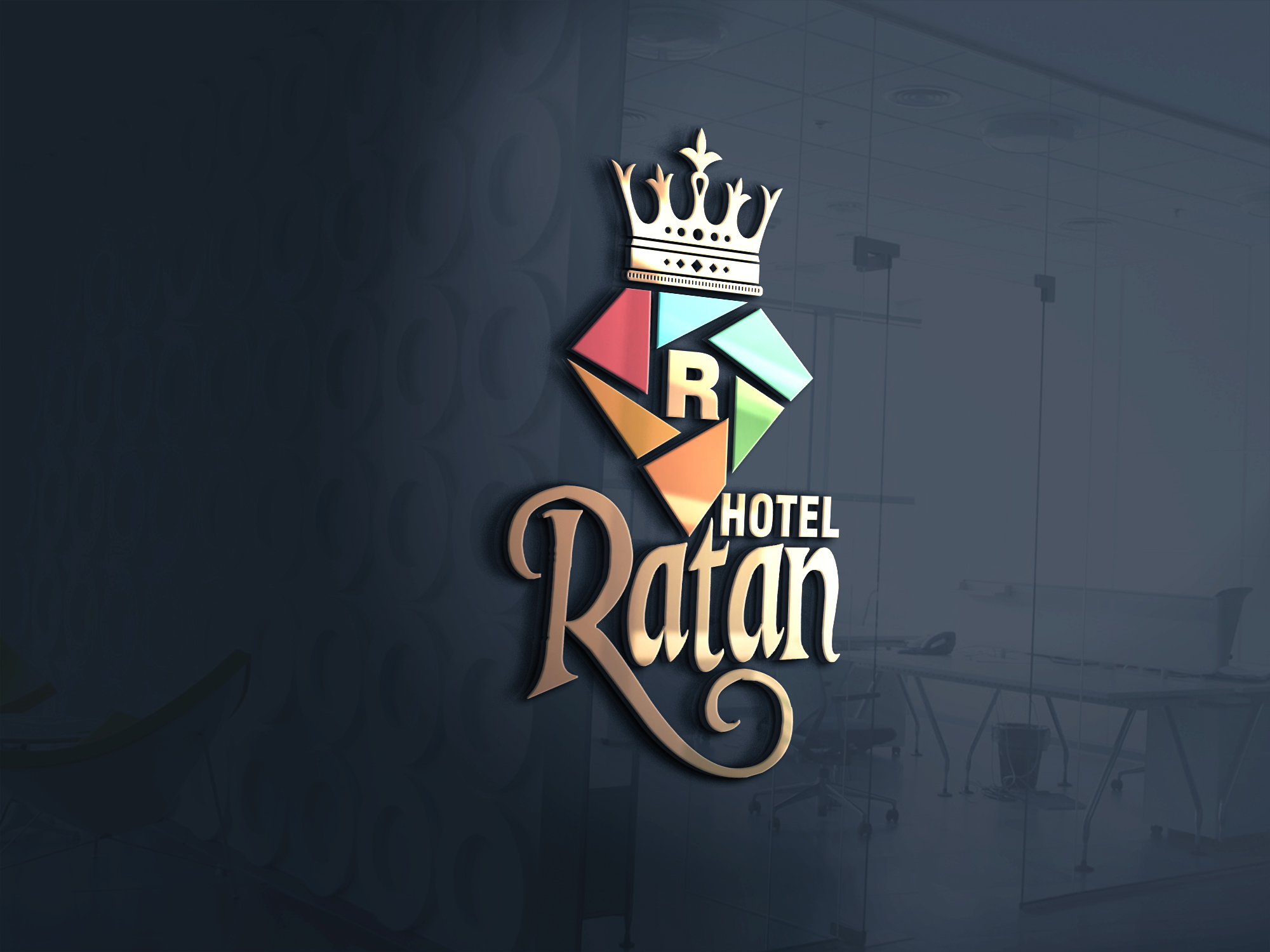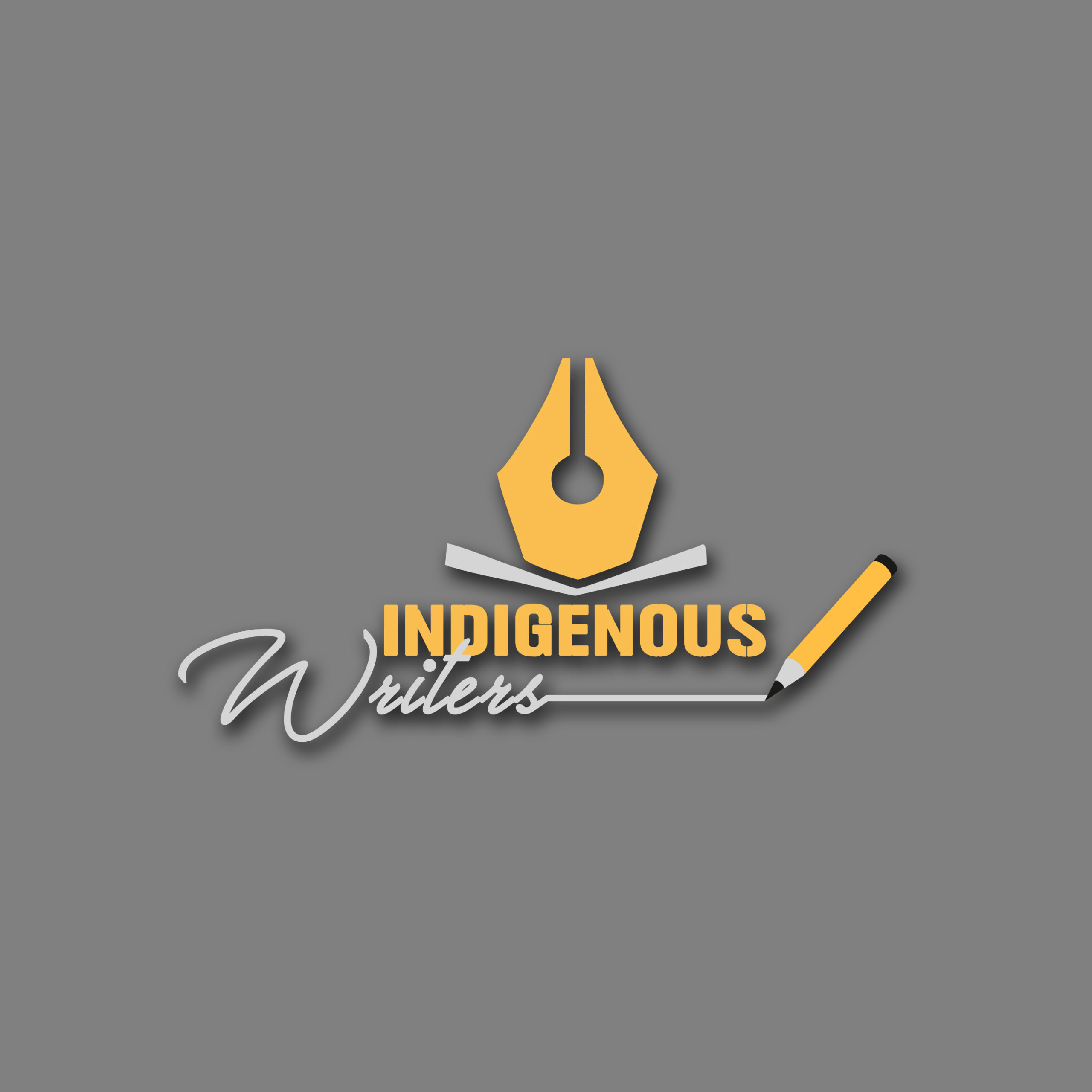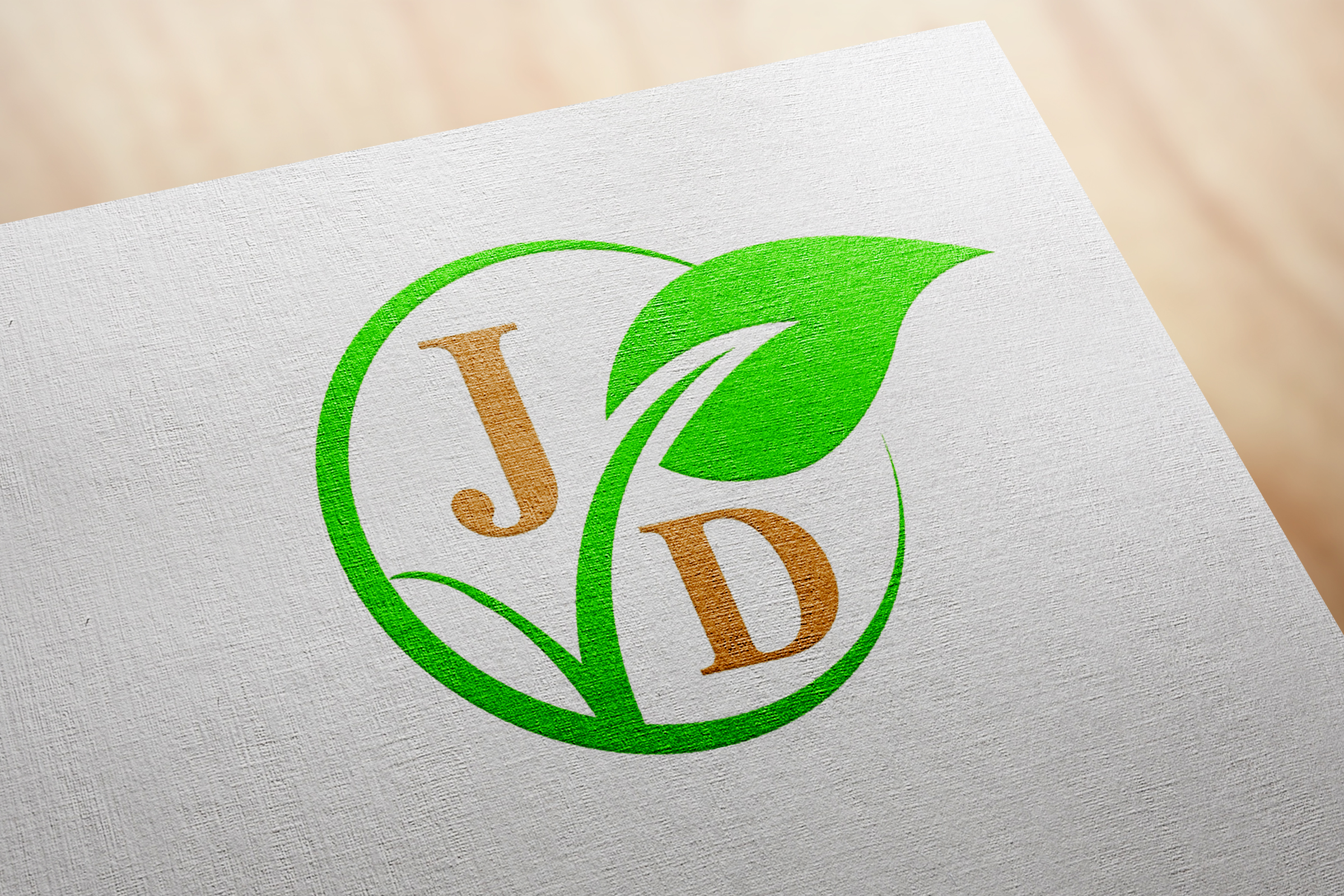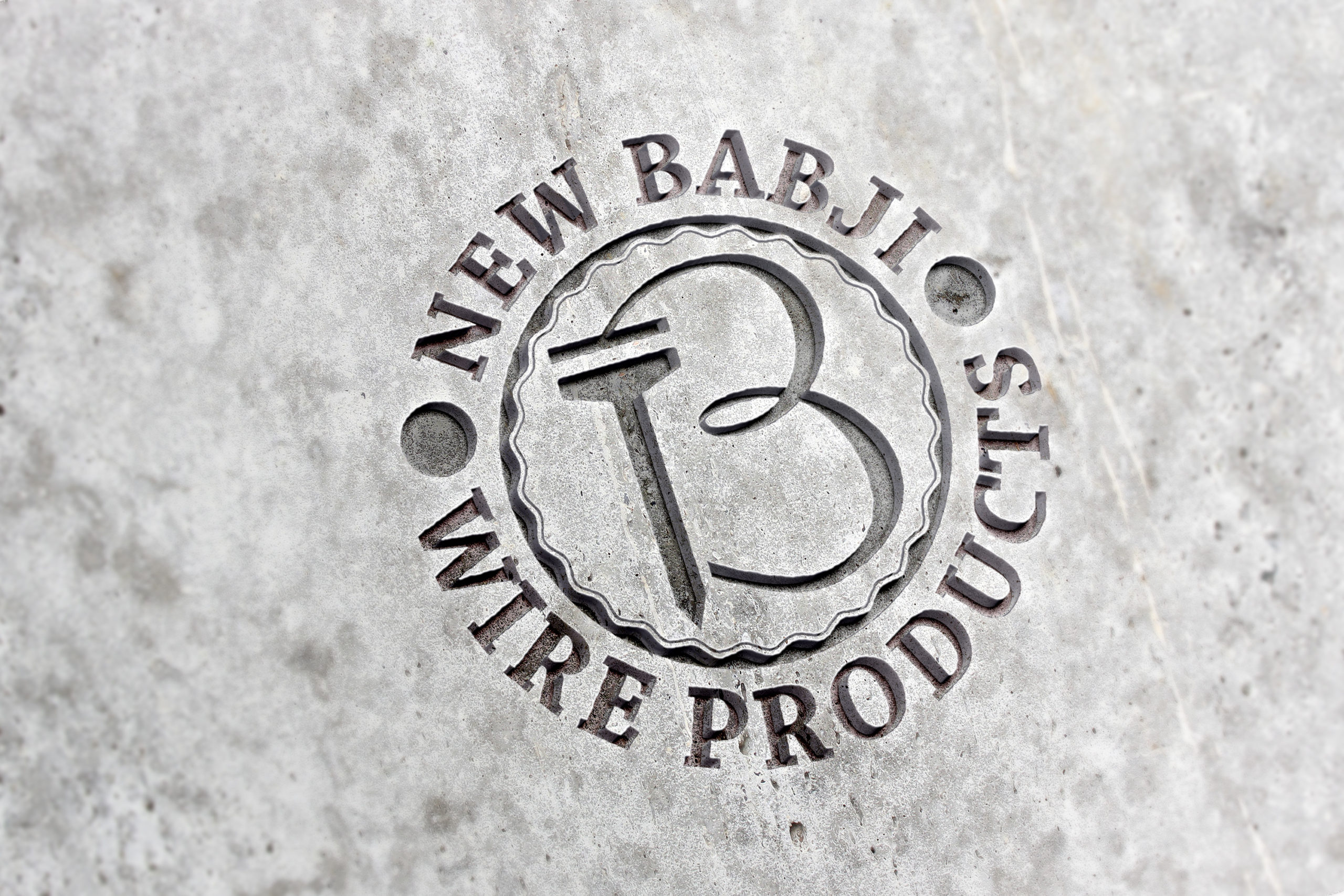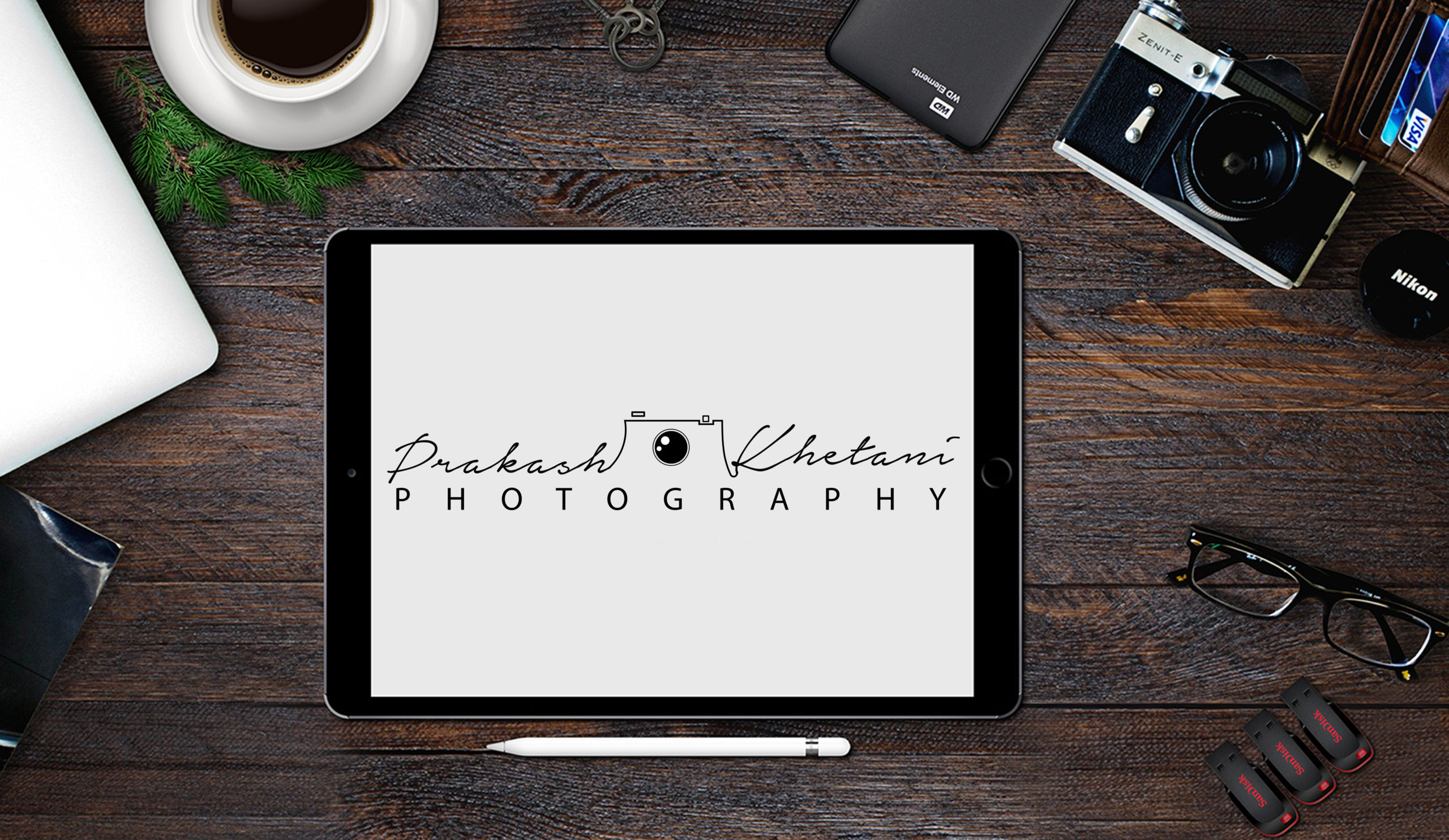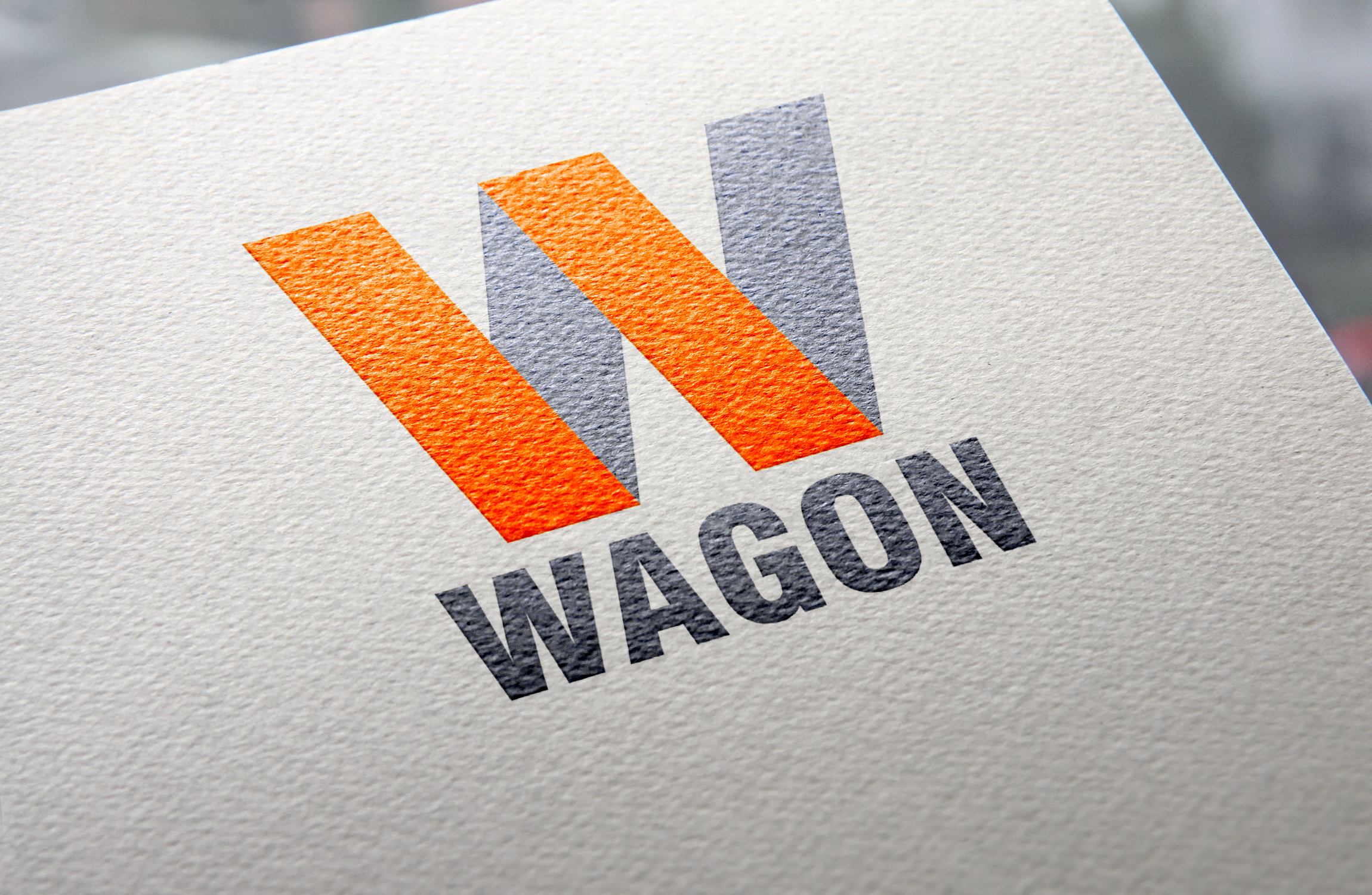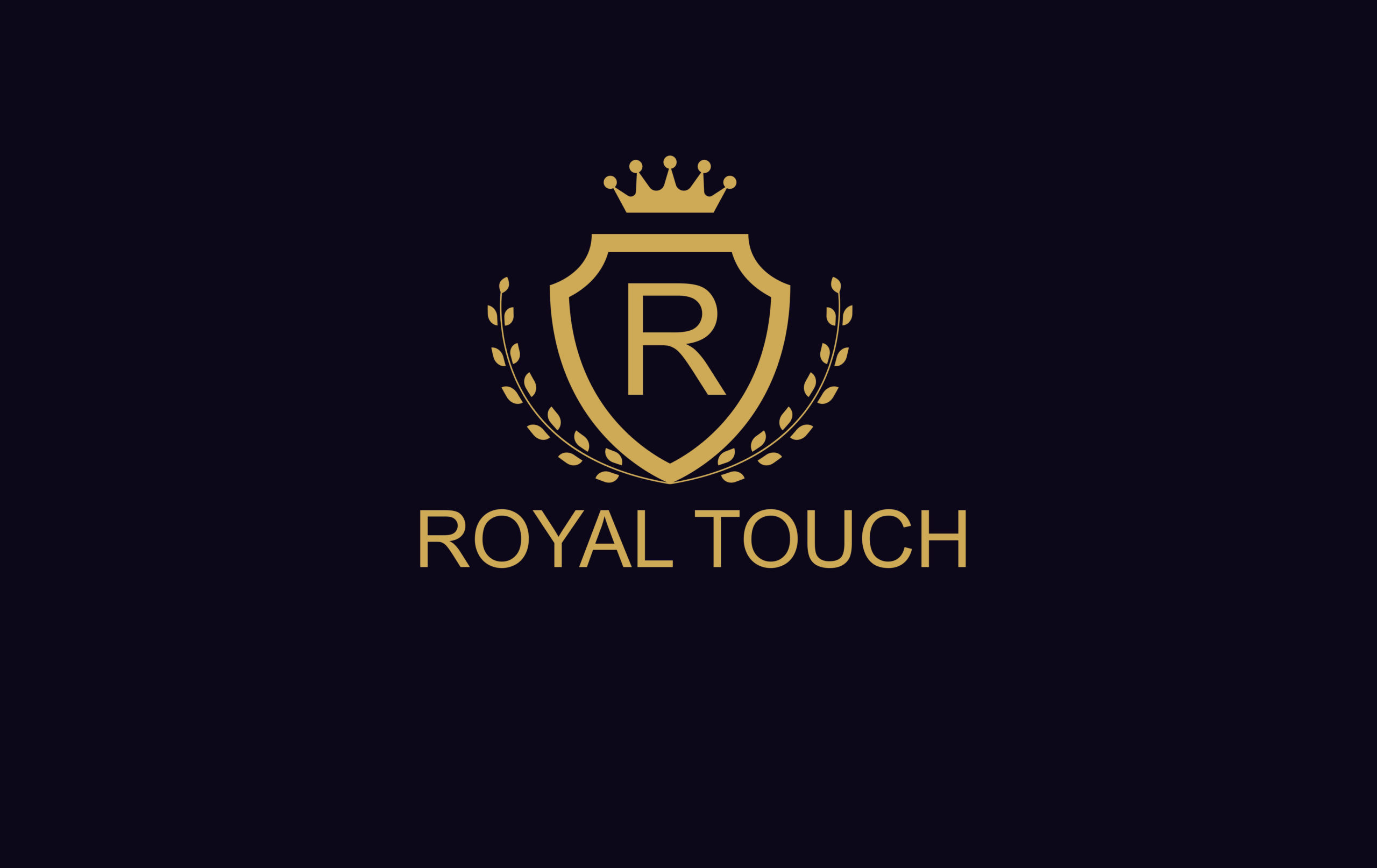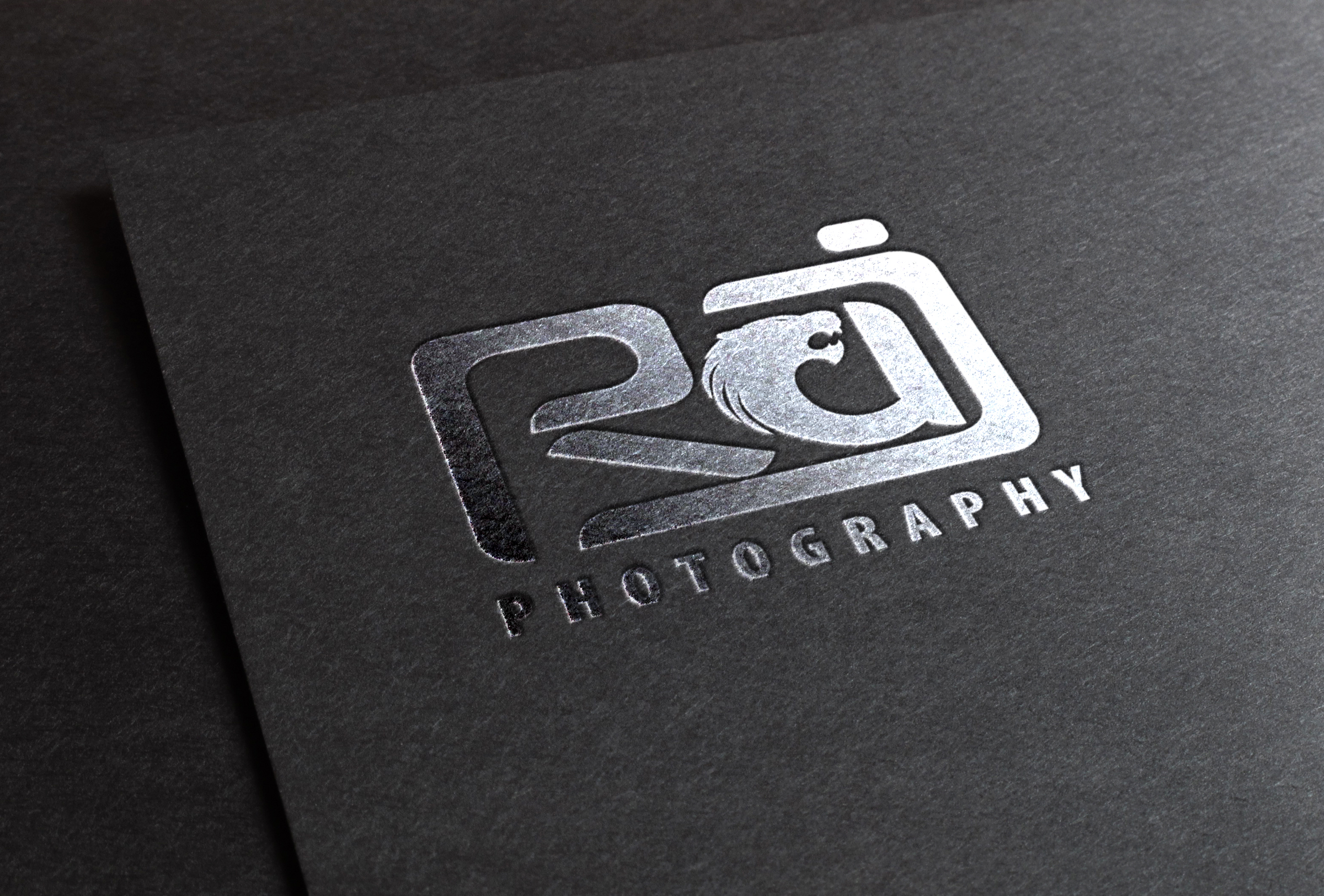 A business card is a small, printed, usually credit-card-sized paper card that holds your business details, such as name, contact details and brand logo.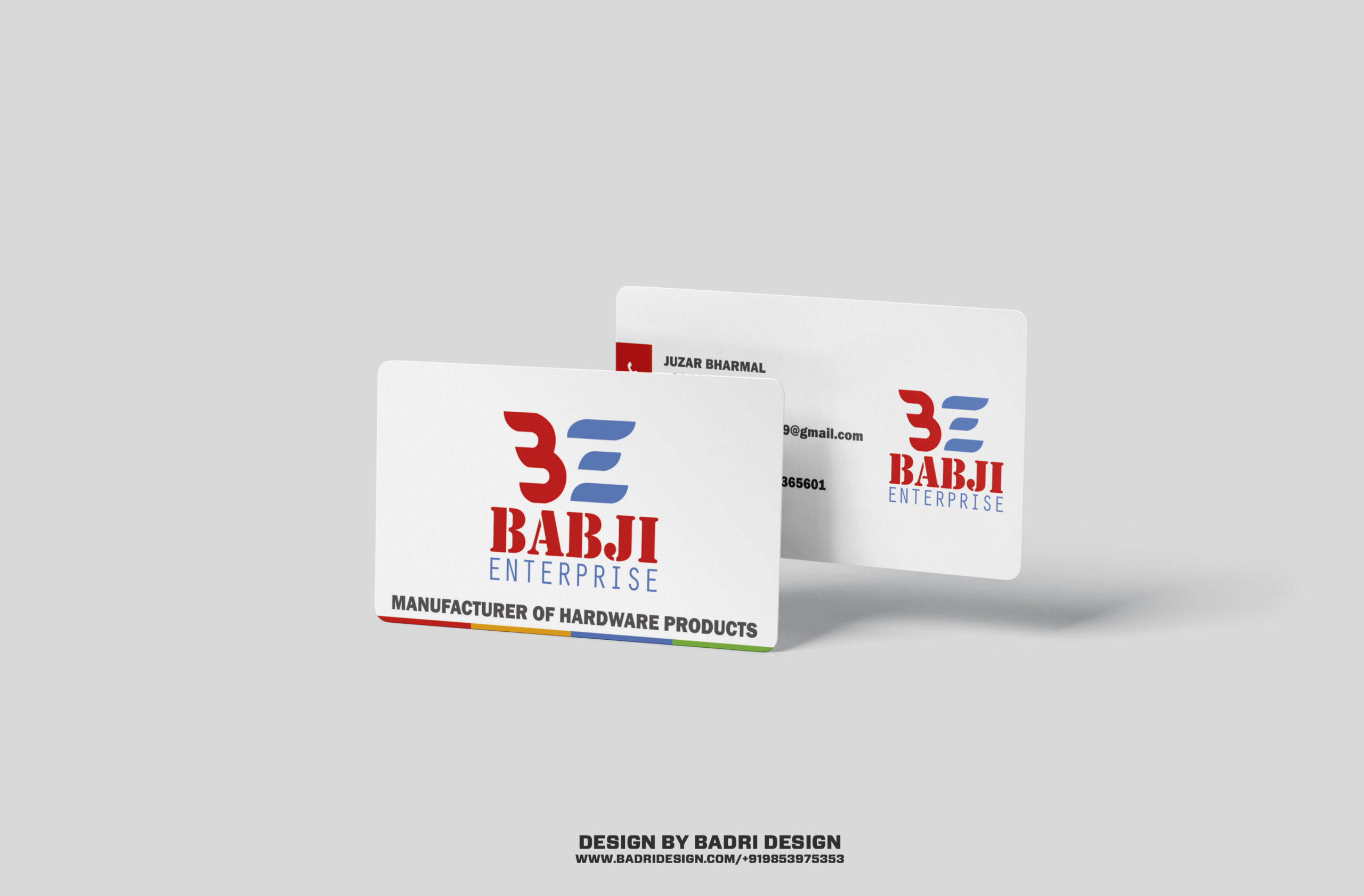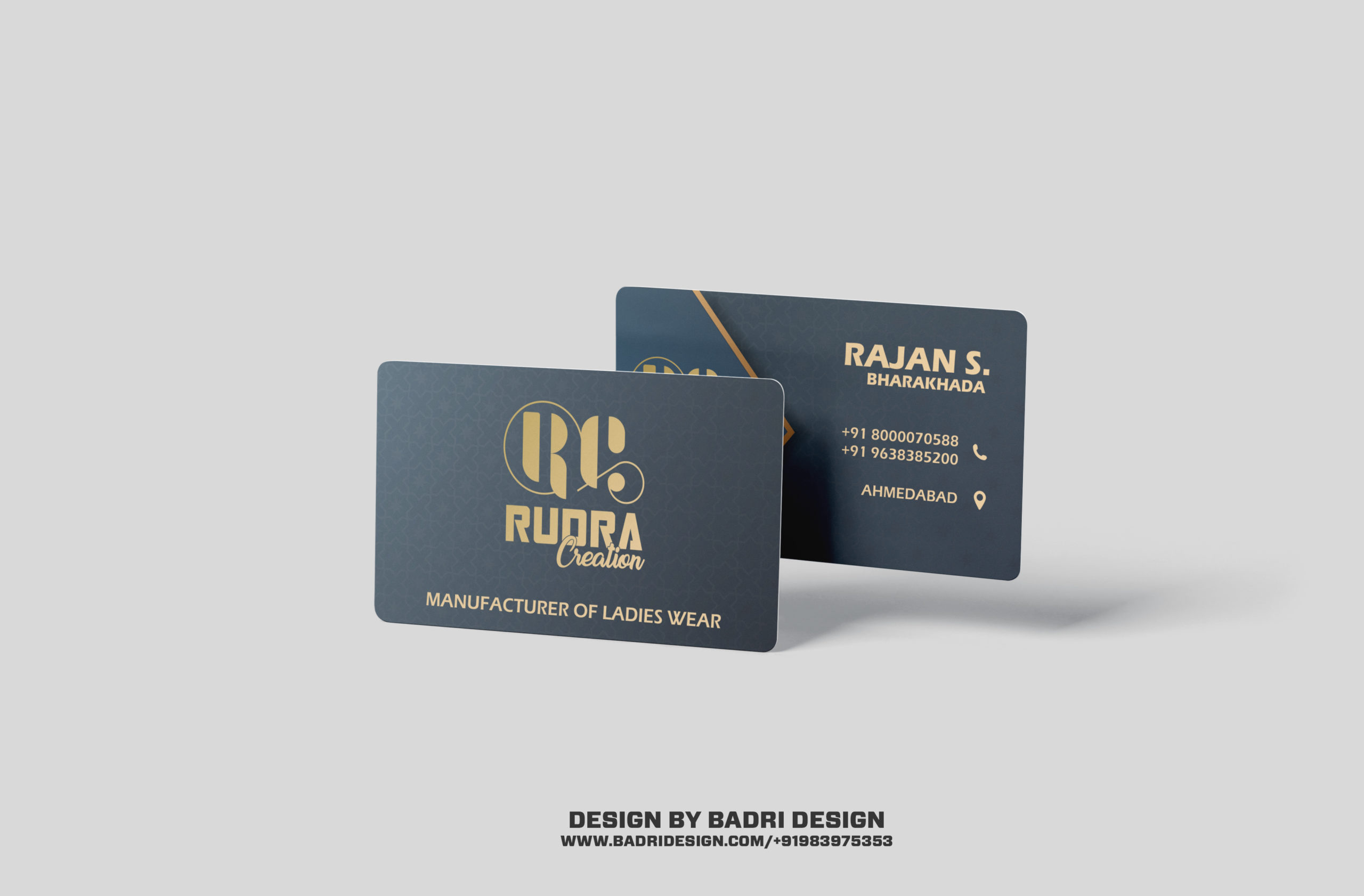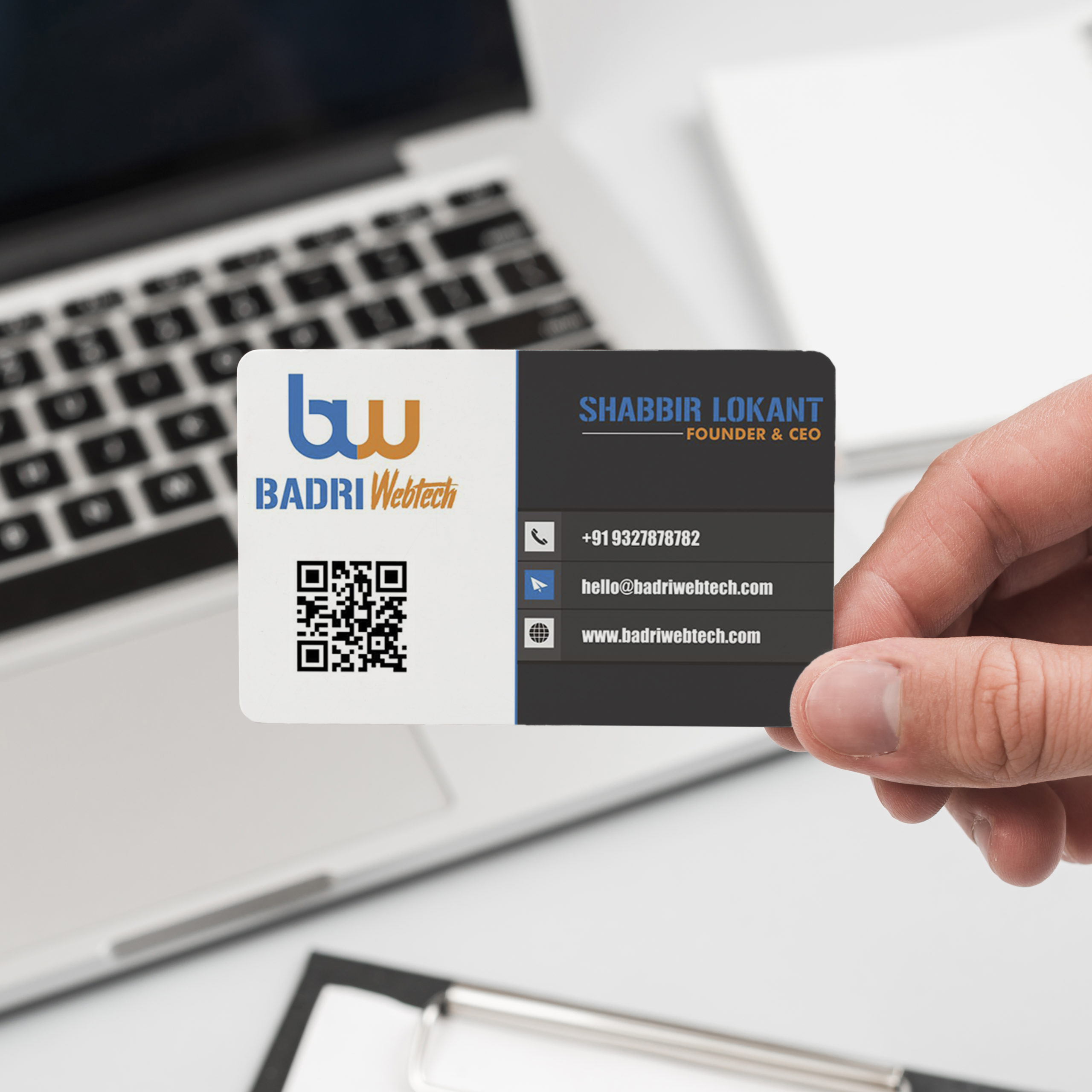 Letterhead Design Portfolio
Business letterhead is the header at the top of a company letter. Letterhead usually includes a business's logo, name, address and contact information such as phone or fax number, email address and company website URL.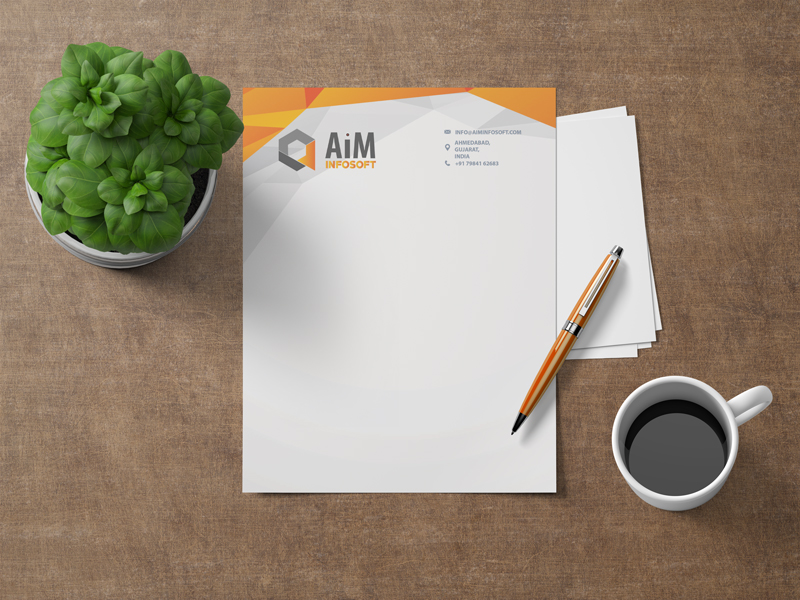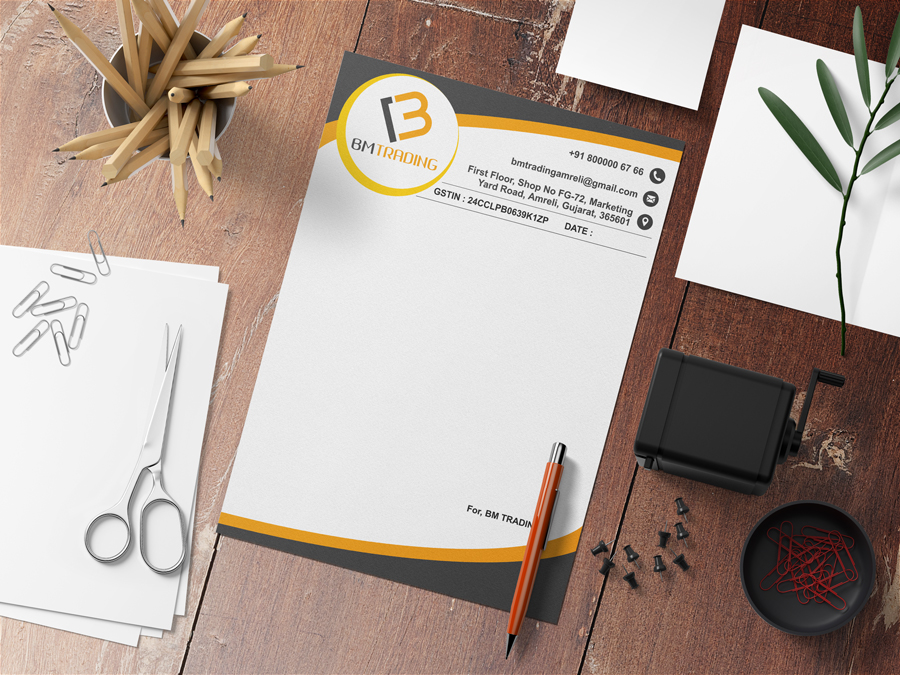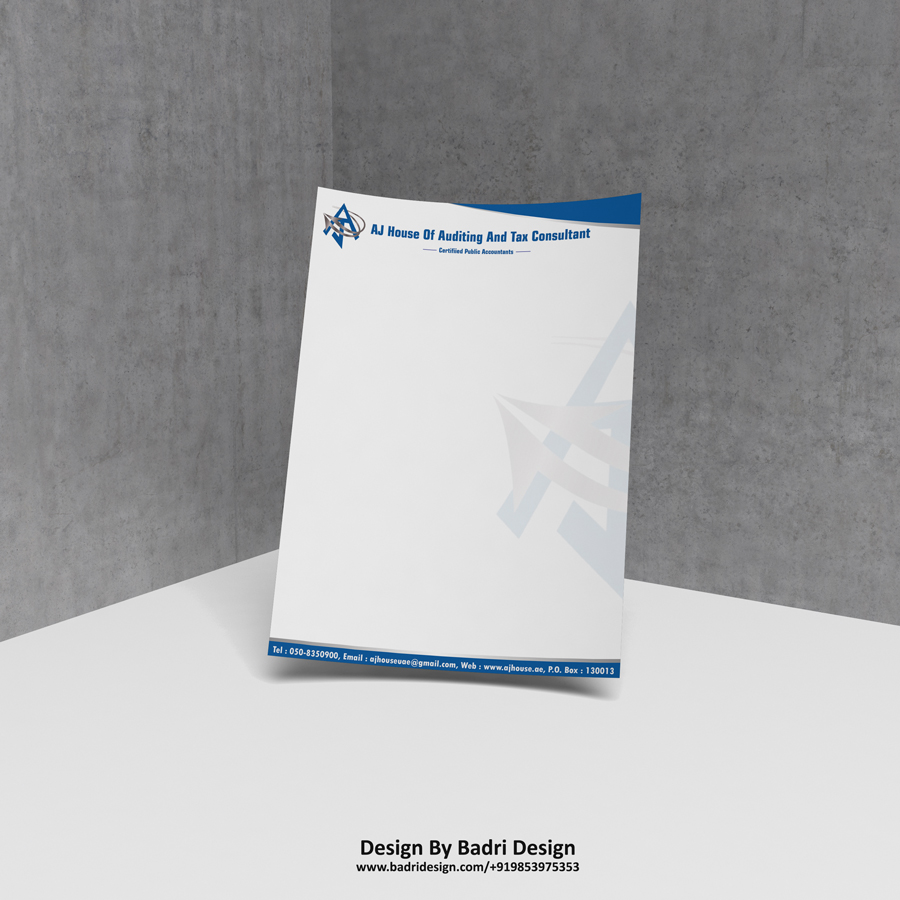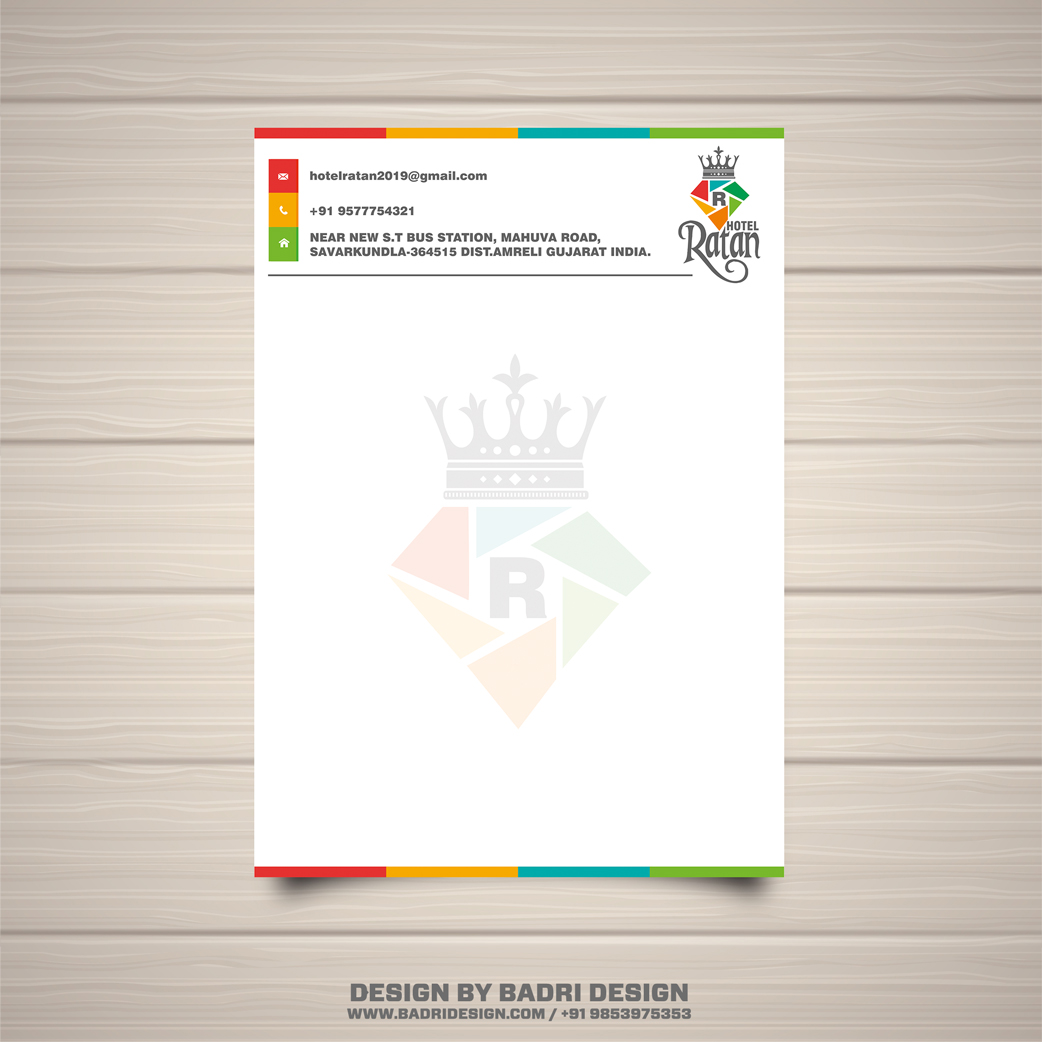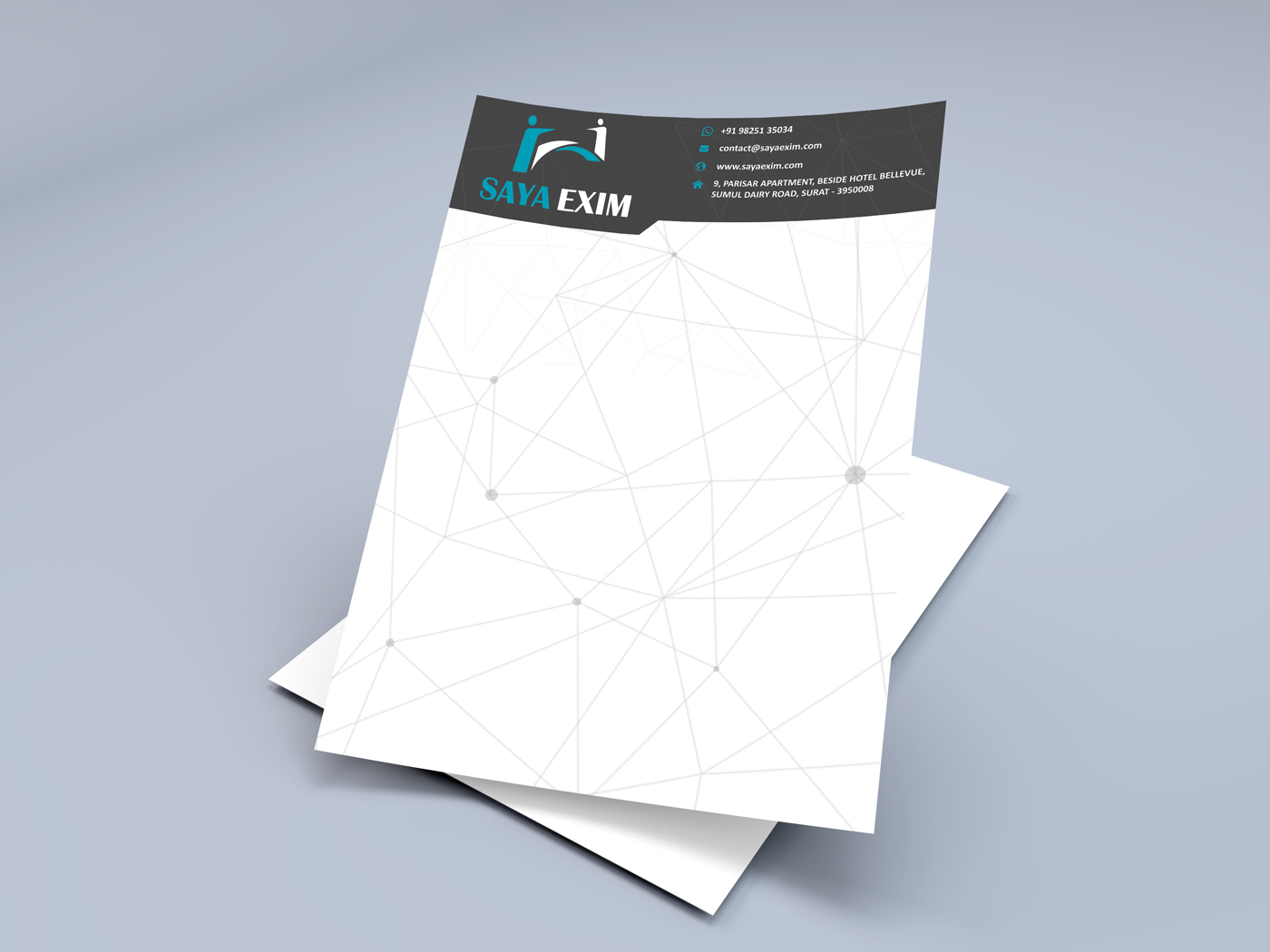 A well-designed invoice is a branding opportunity for your business From minimal and streamlined to colorful and typographical, we've compiled 200+ beautiful examples that'll inspire you to redesign your invoice.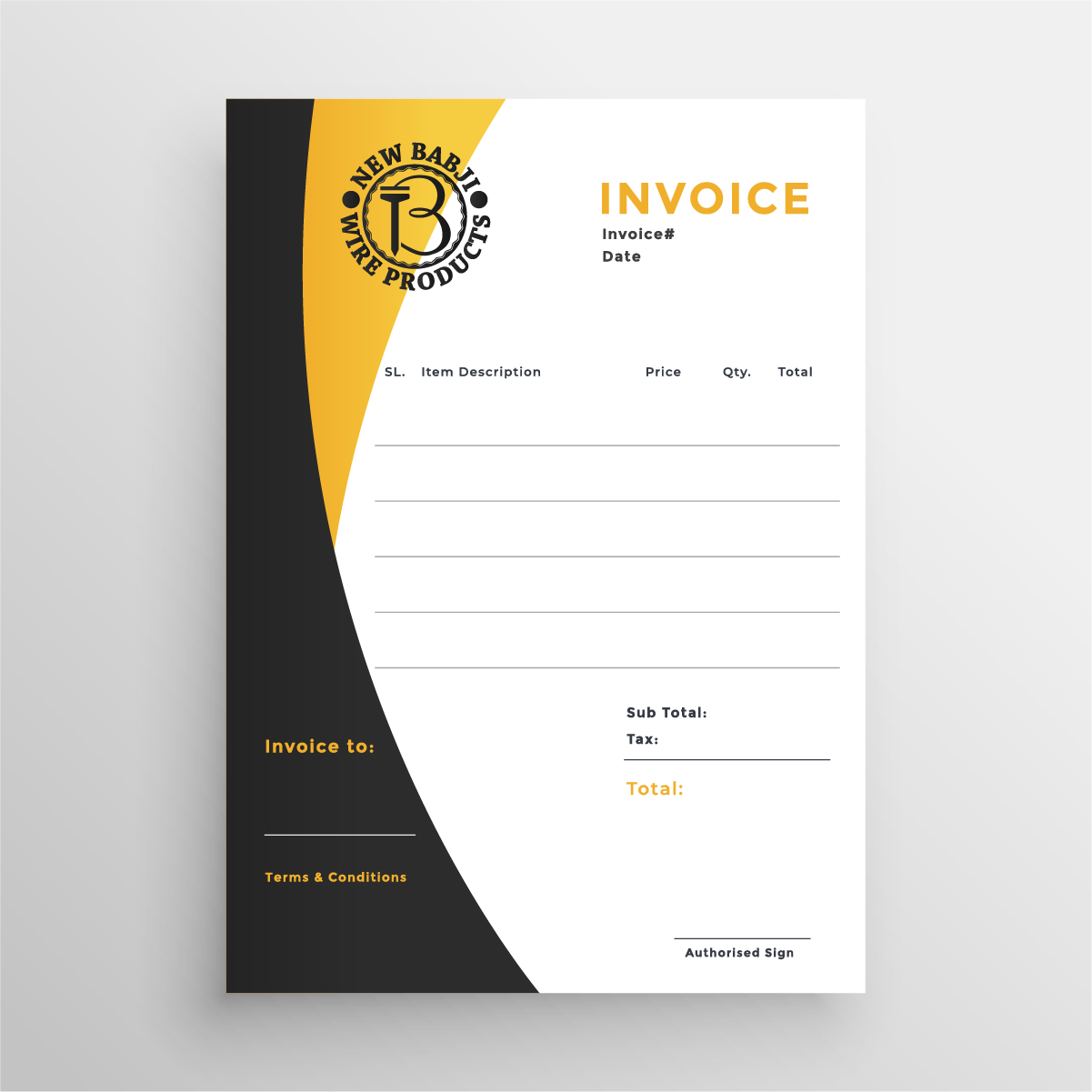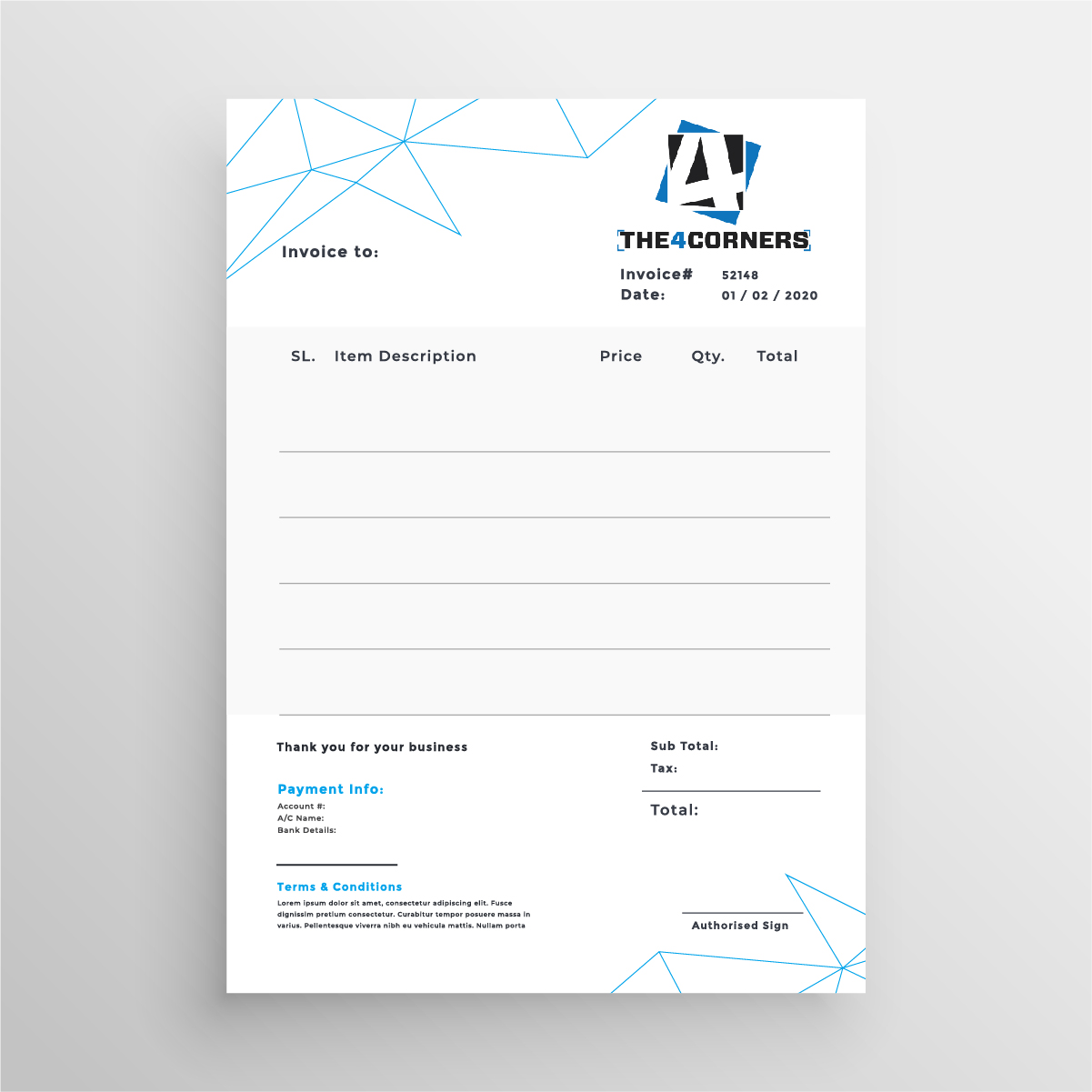 Envelope Design Portfolio
Envelope design is crucial to sales letter success. Without stellar envelope design, your letters will never get opened. The best envelope designers know what it takes to keep your envelopes from being lost in the junk mail clutter, to get noticed and opened so your prospects will read your letter and become customers.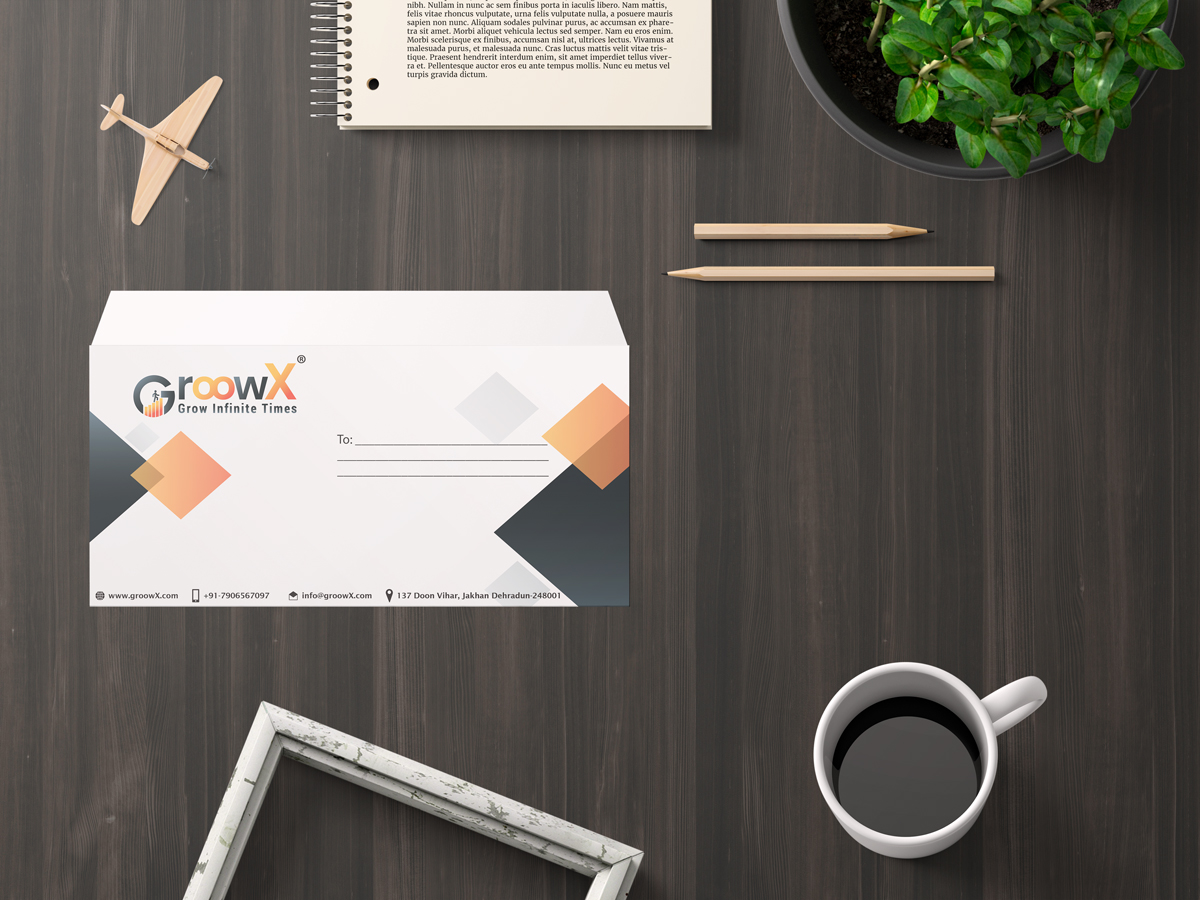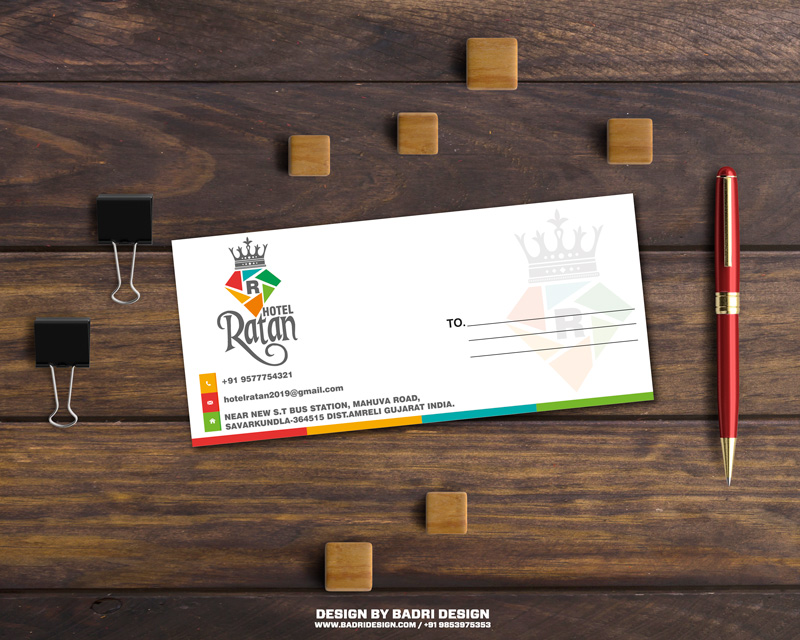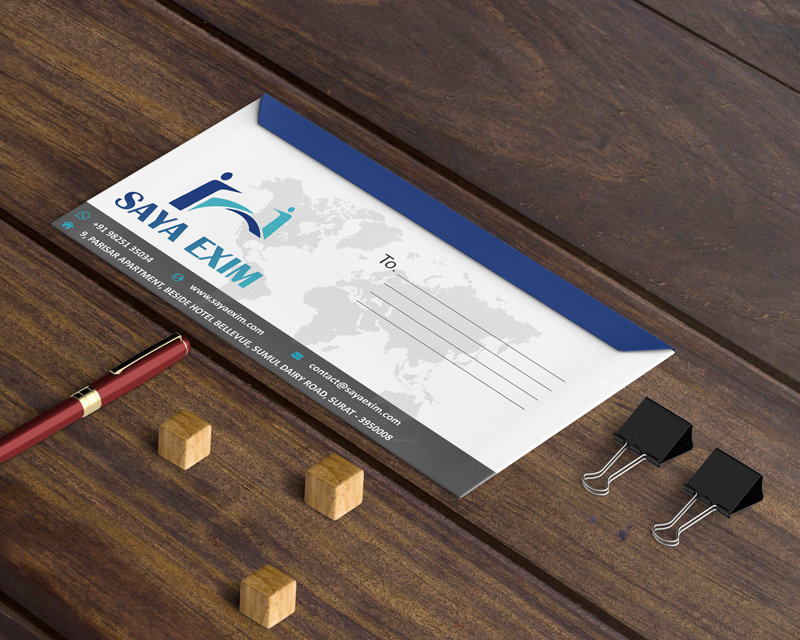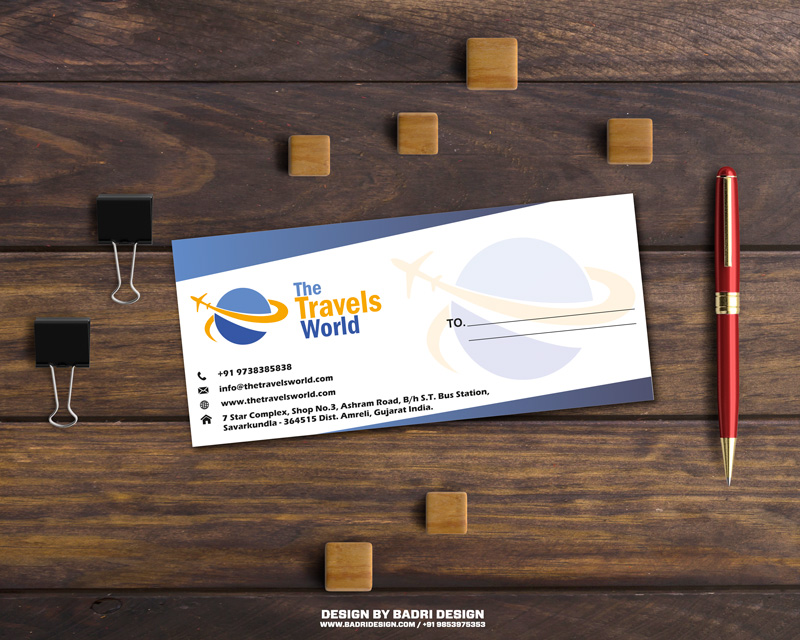 Brochure Design Portfolio
Printed brochures are a sure-fire way to promote your business and reach new customers. Brochures serve up key information about a new product or service, provide insight into your company and give customers something tangible to see, feel and take with them. Many people think of trifold brochures as the standard, but, in fact, brochures come in many different shapes and sizes, including sell sheets, product guides, flyers, menus, newsletters and spec sheets.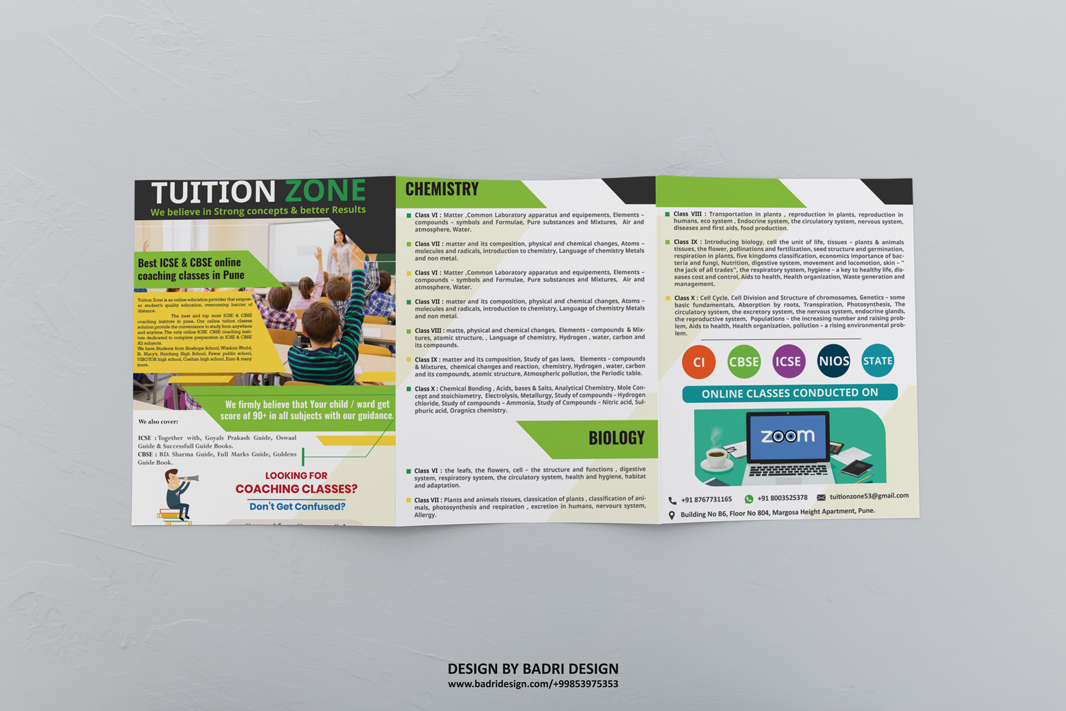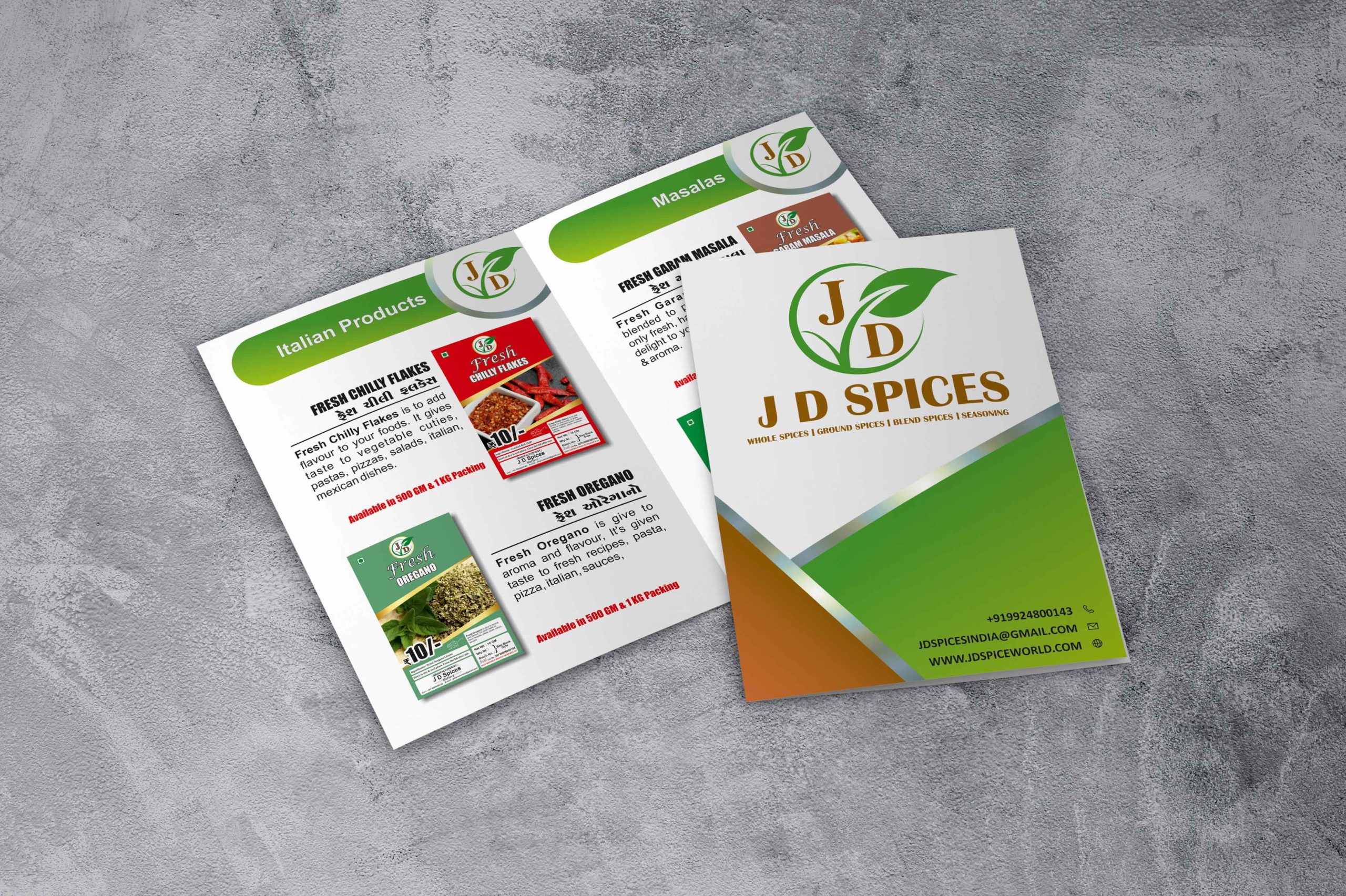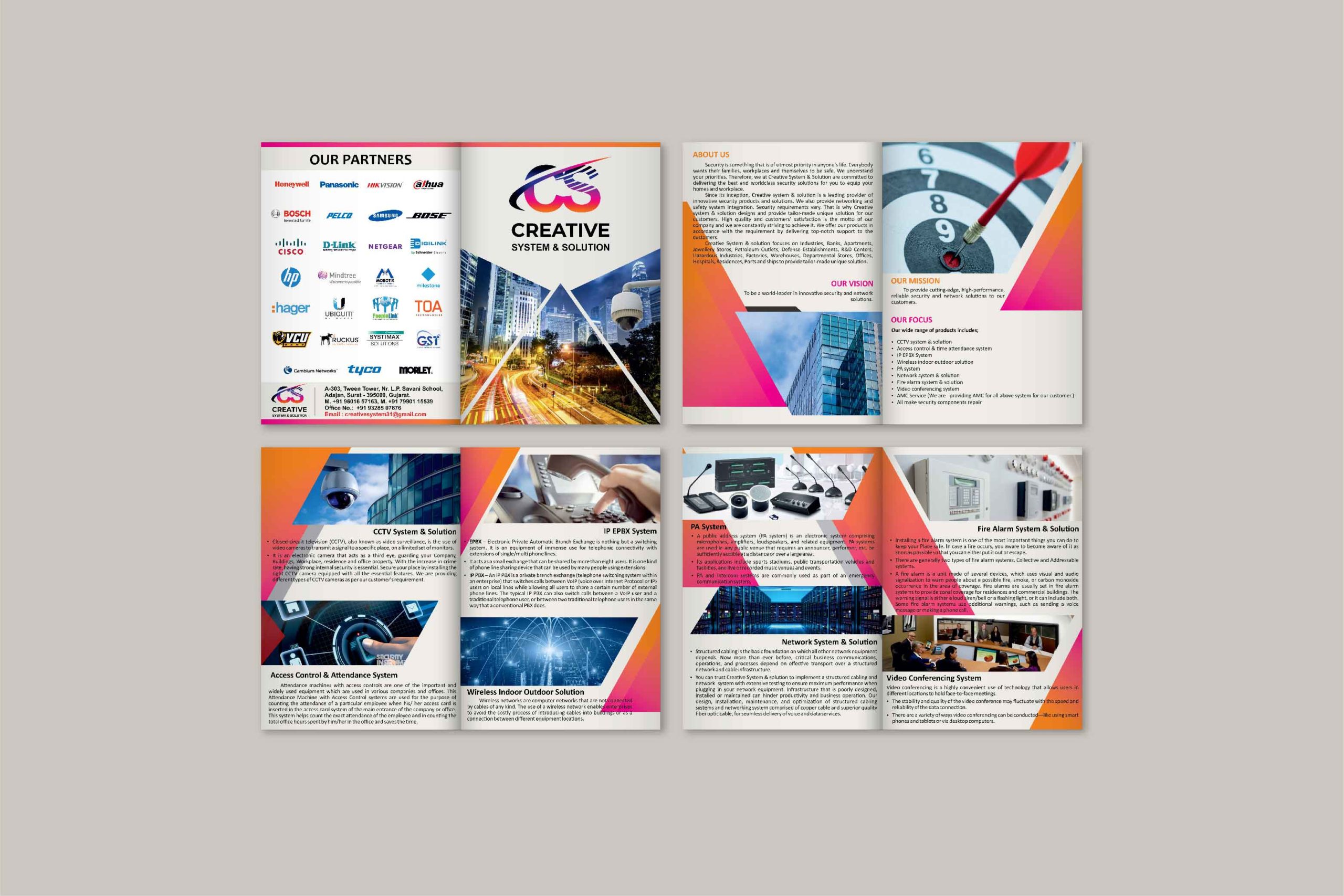 Great restaurant menu designs can enhance a dining experience, help customers makes satisfying choices and stimulate appetite. However, a menu is more than just a list of the dishes a restaurant has available; it is an advertising tool capable of communicating a restaurant's identity and driving profit – if it's well designed.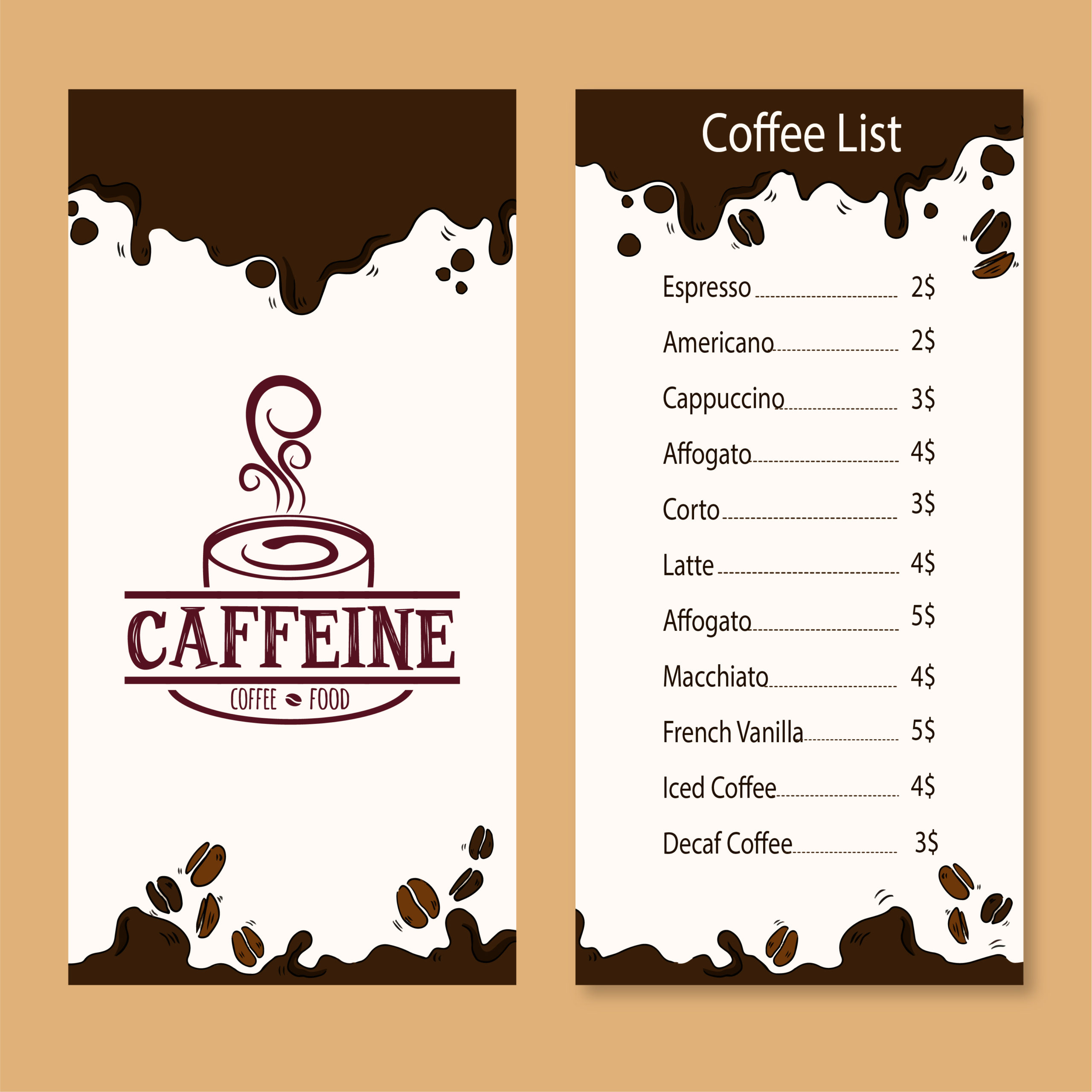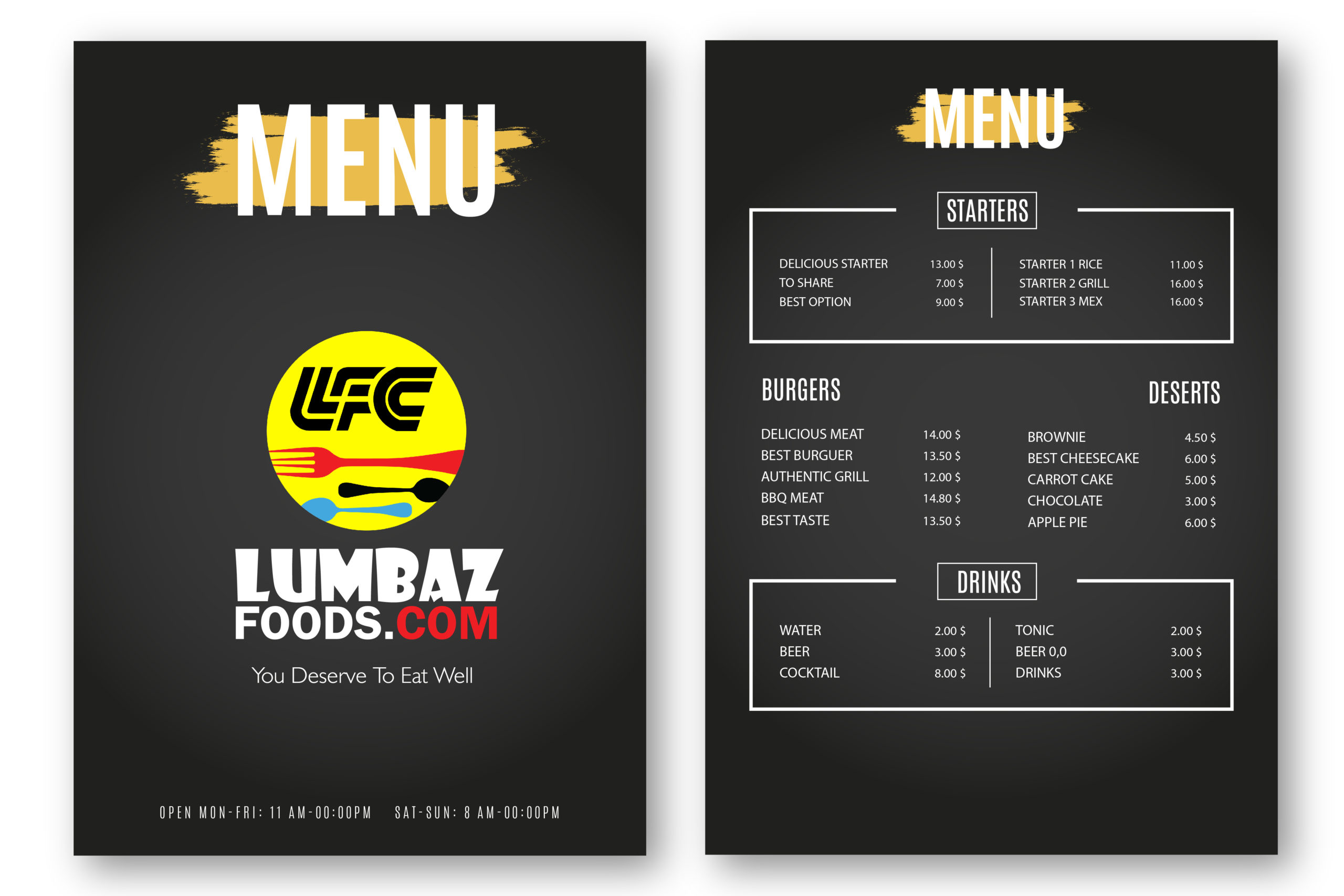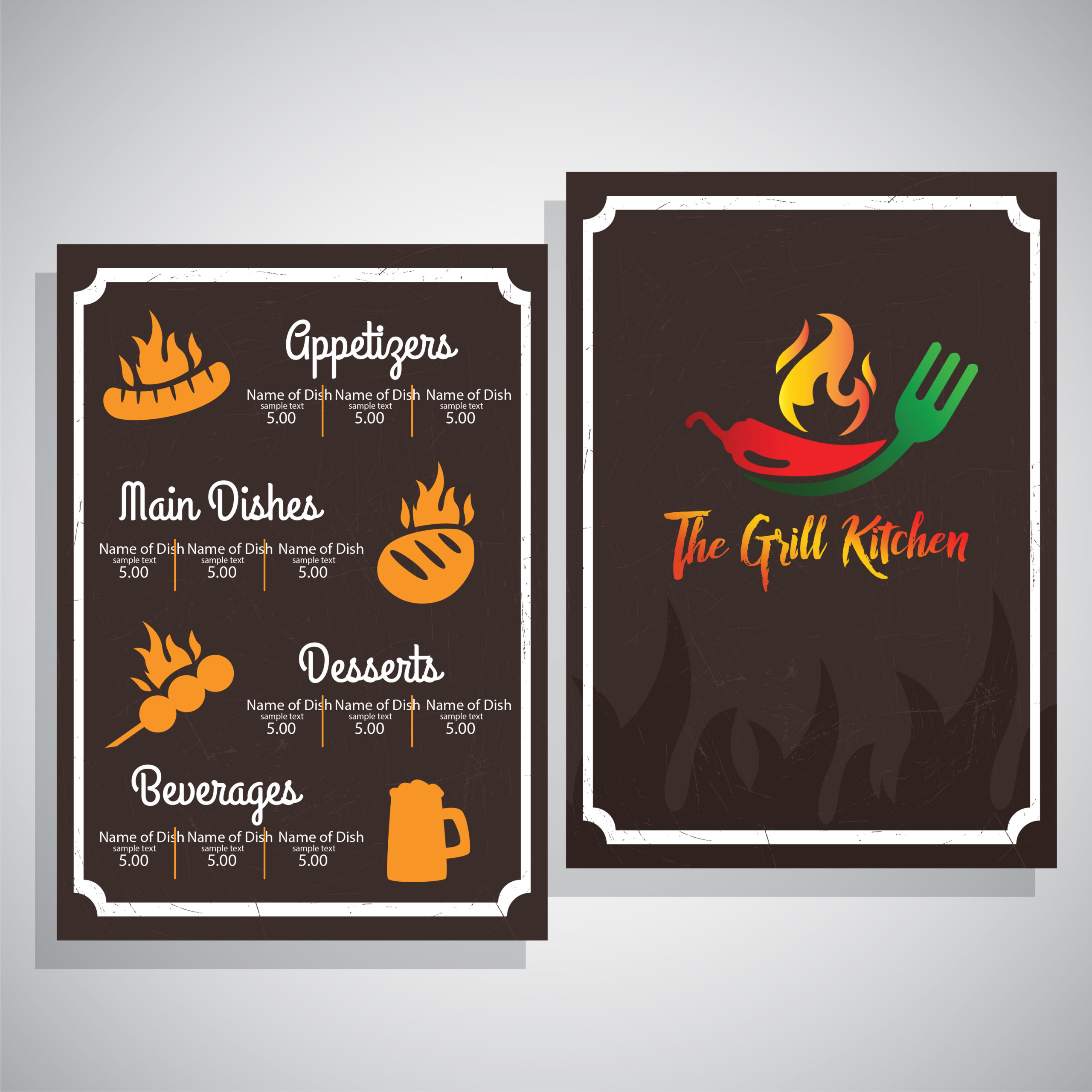 Sticker printing is a great way to increase awareness for your brand; with Badri Design, you can count on fast printing turnaround and reliability backed by our customer satisfaction guarantee. Our state-of-the-art printing presses and vibrant soy inks mean your stickers will look even better in person than on your screen. Print stickers you'll be proud to have carry your brand name and logo with Badri Design.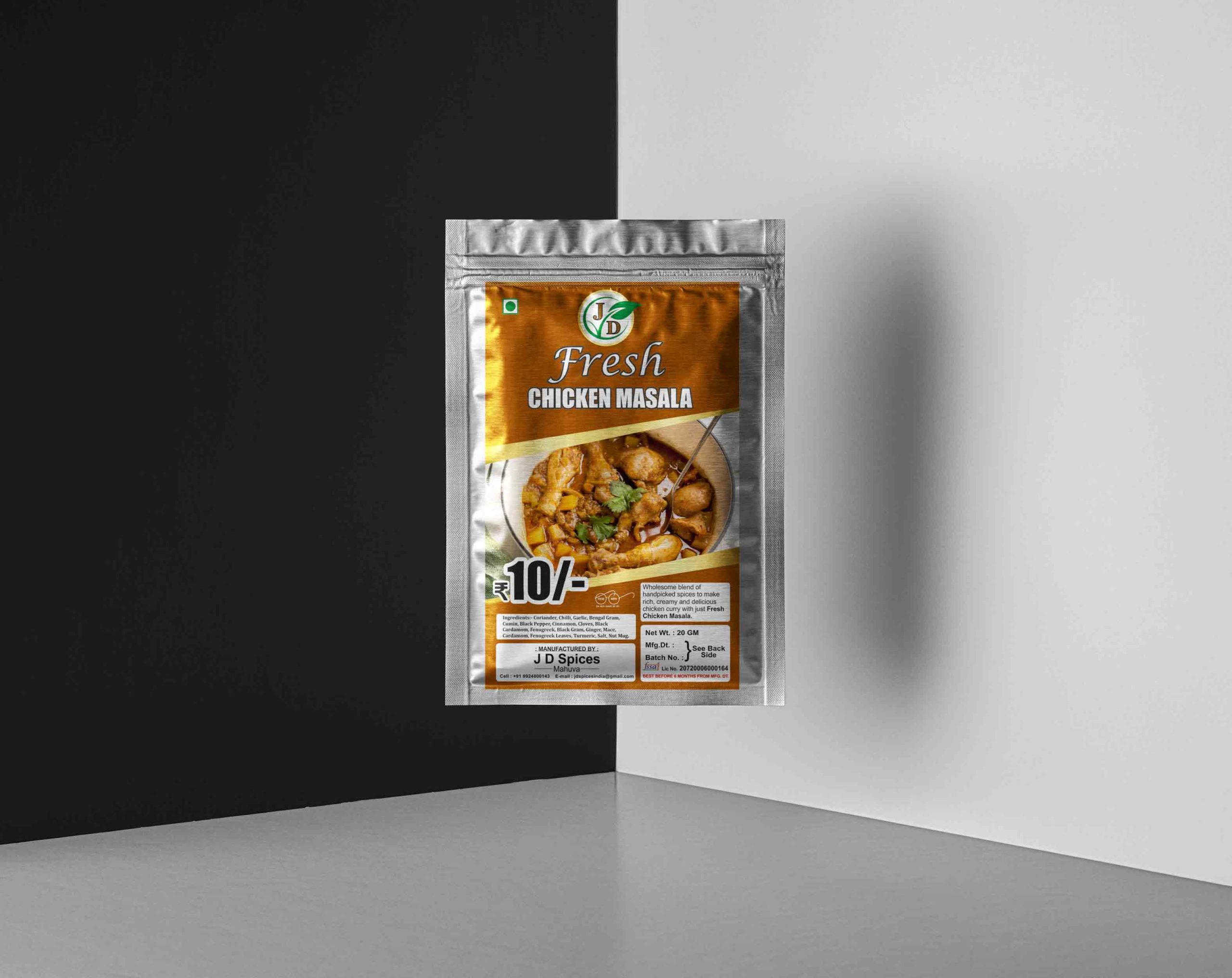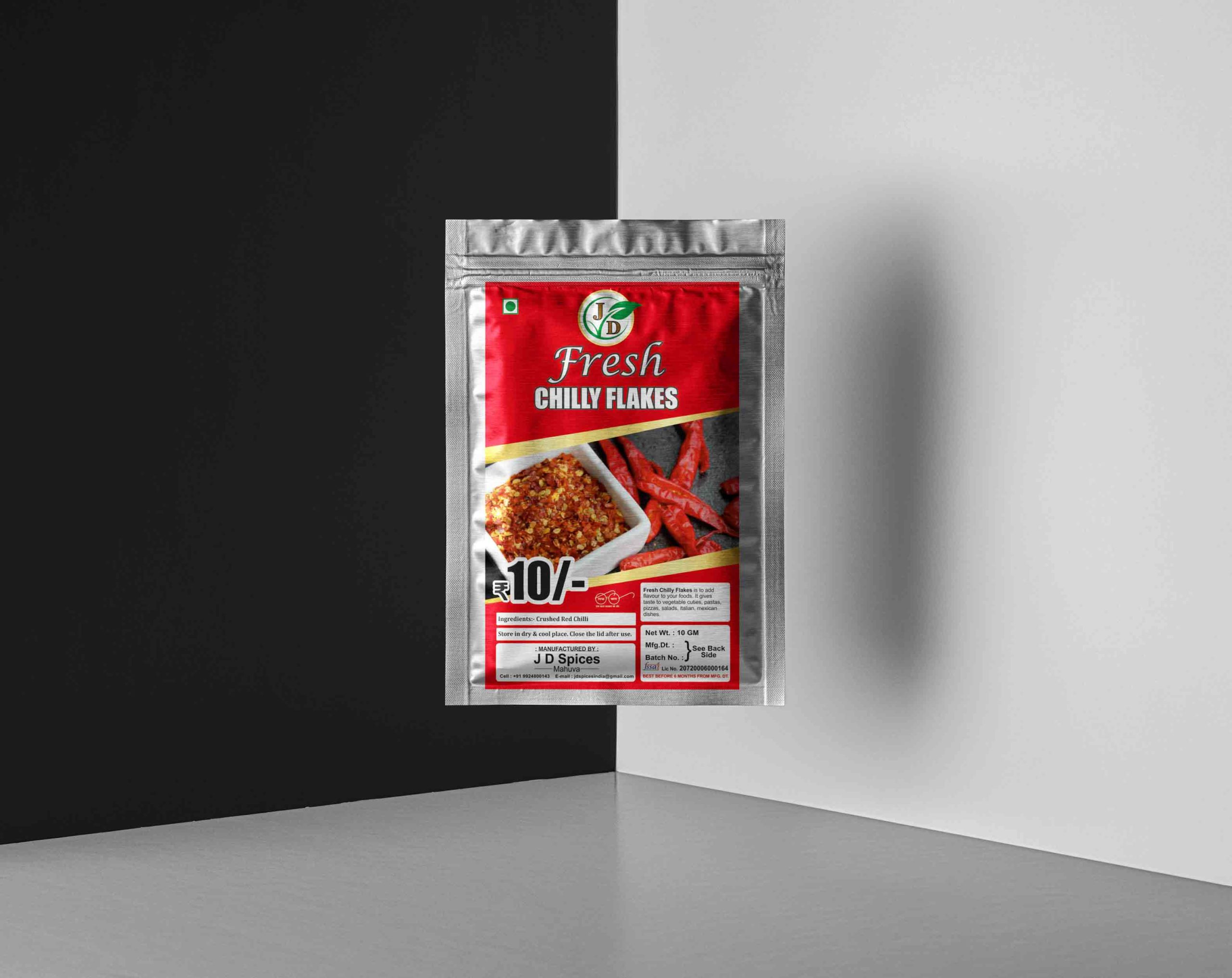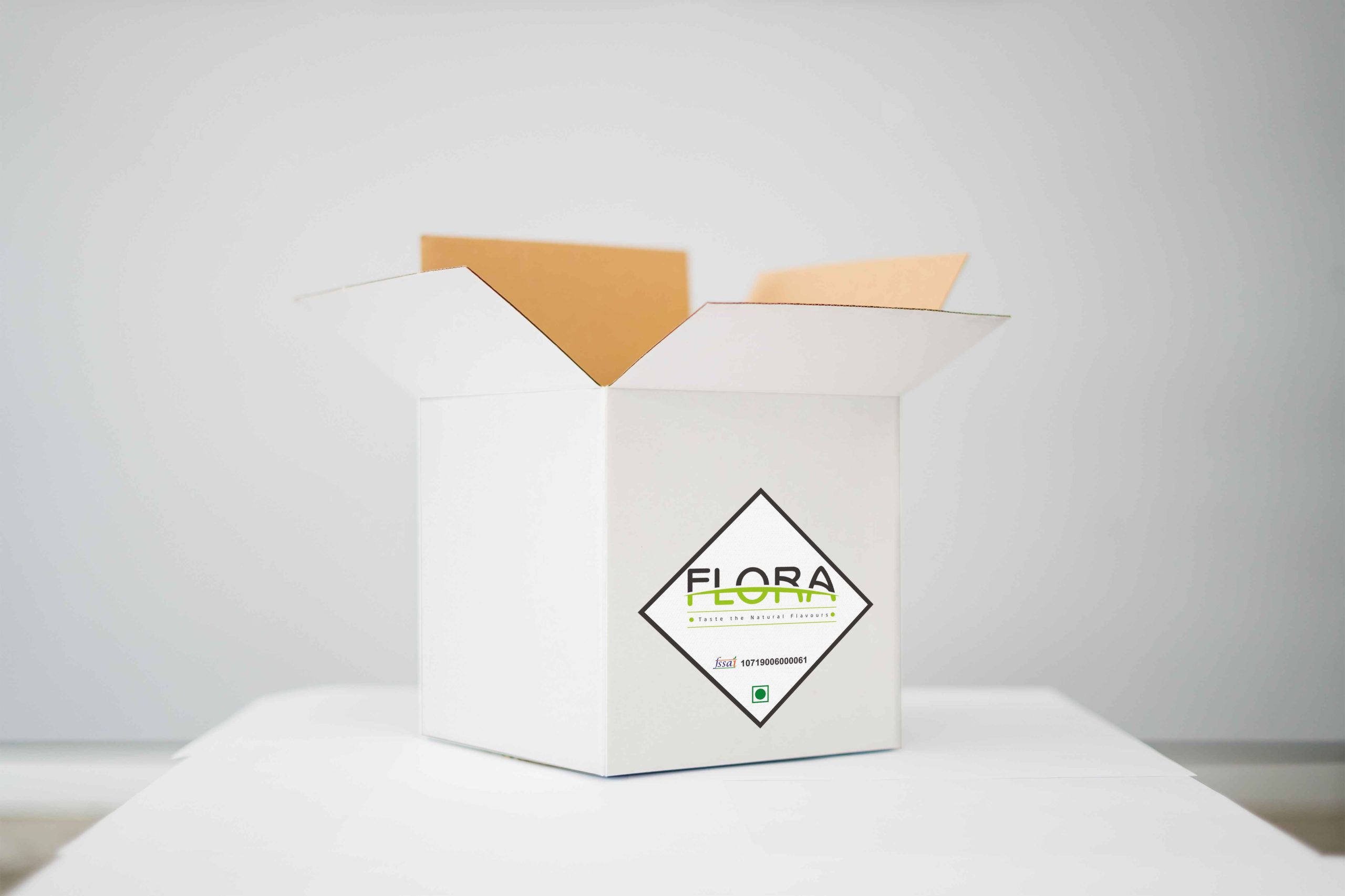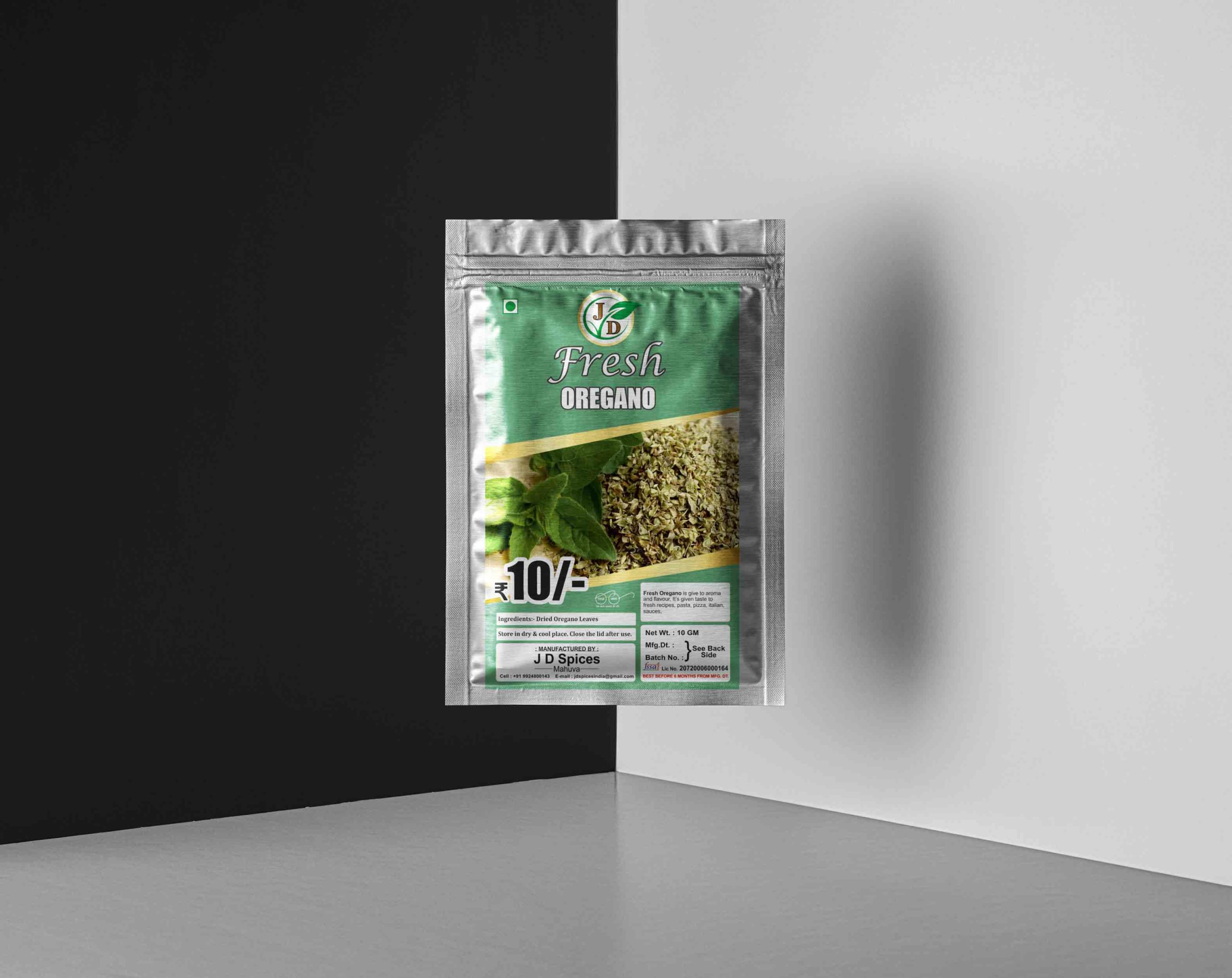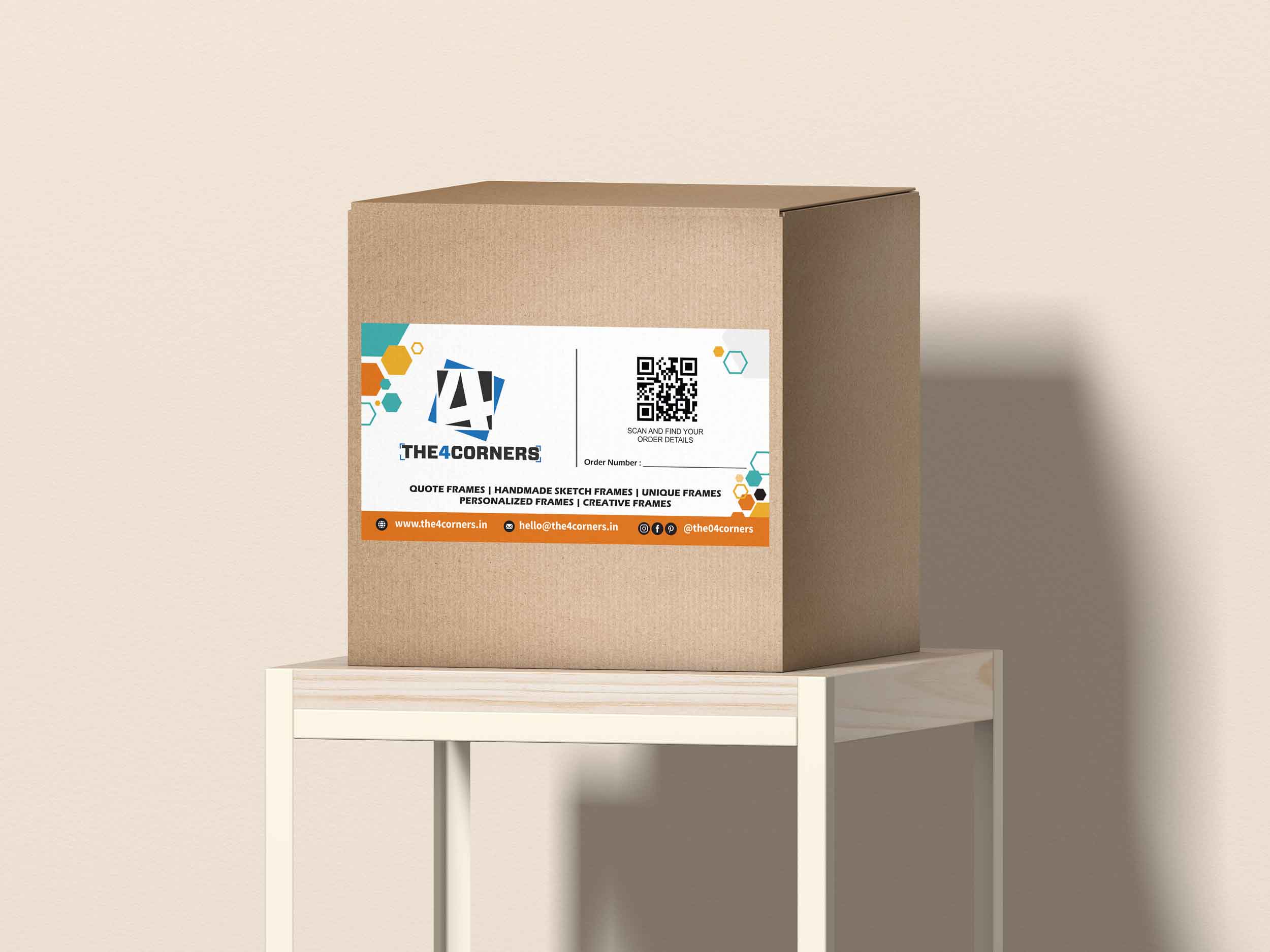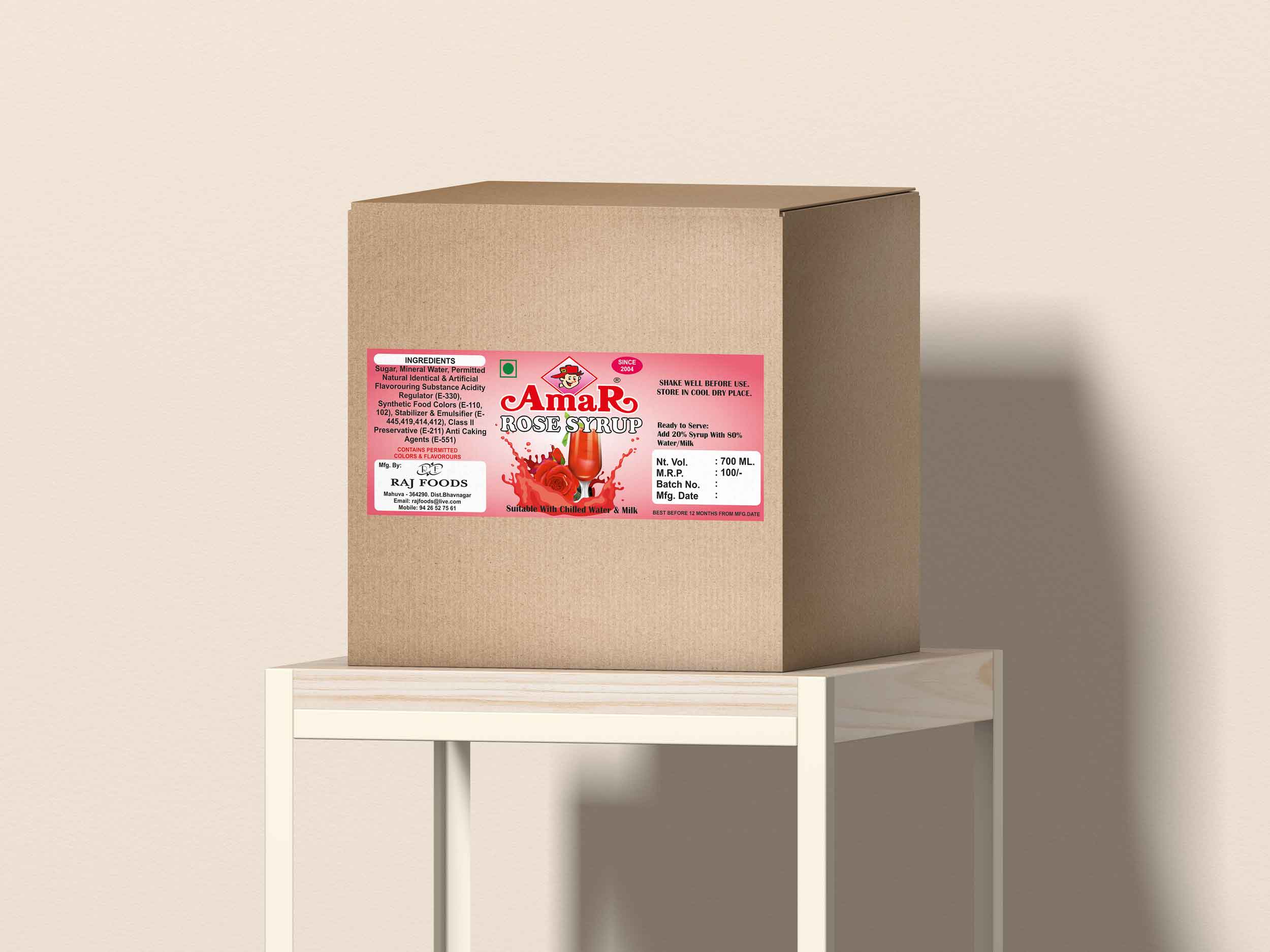 Banners are often used as hero images for category pages in e-commerce websites, as well as for presentation websites, if their main purpose is to draw attention to a specific product or service. Banners can be placed anywhere on a website, but are typically located above or below the main content blocks, or in the website's sidebars.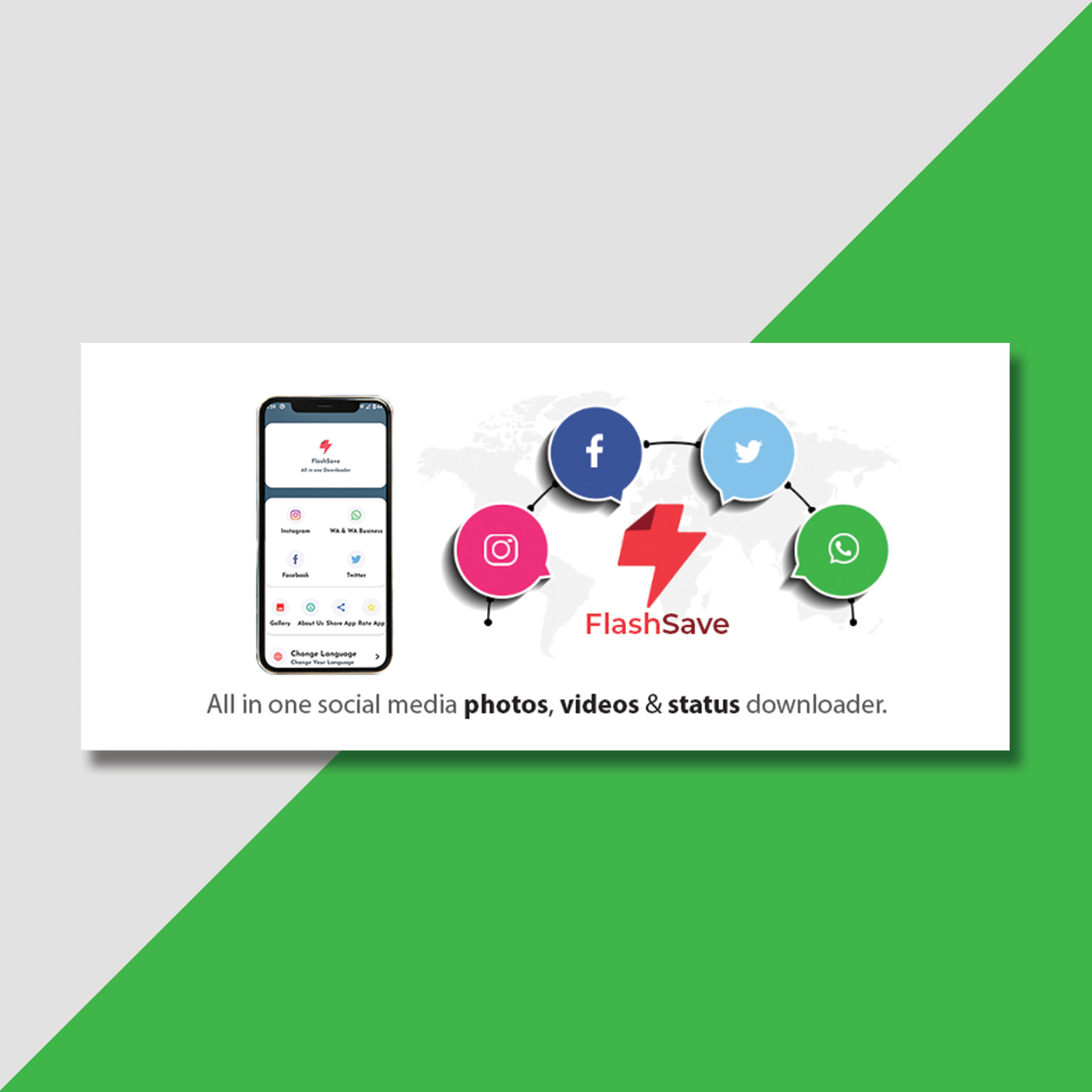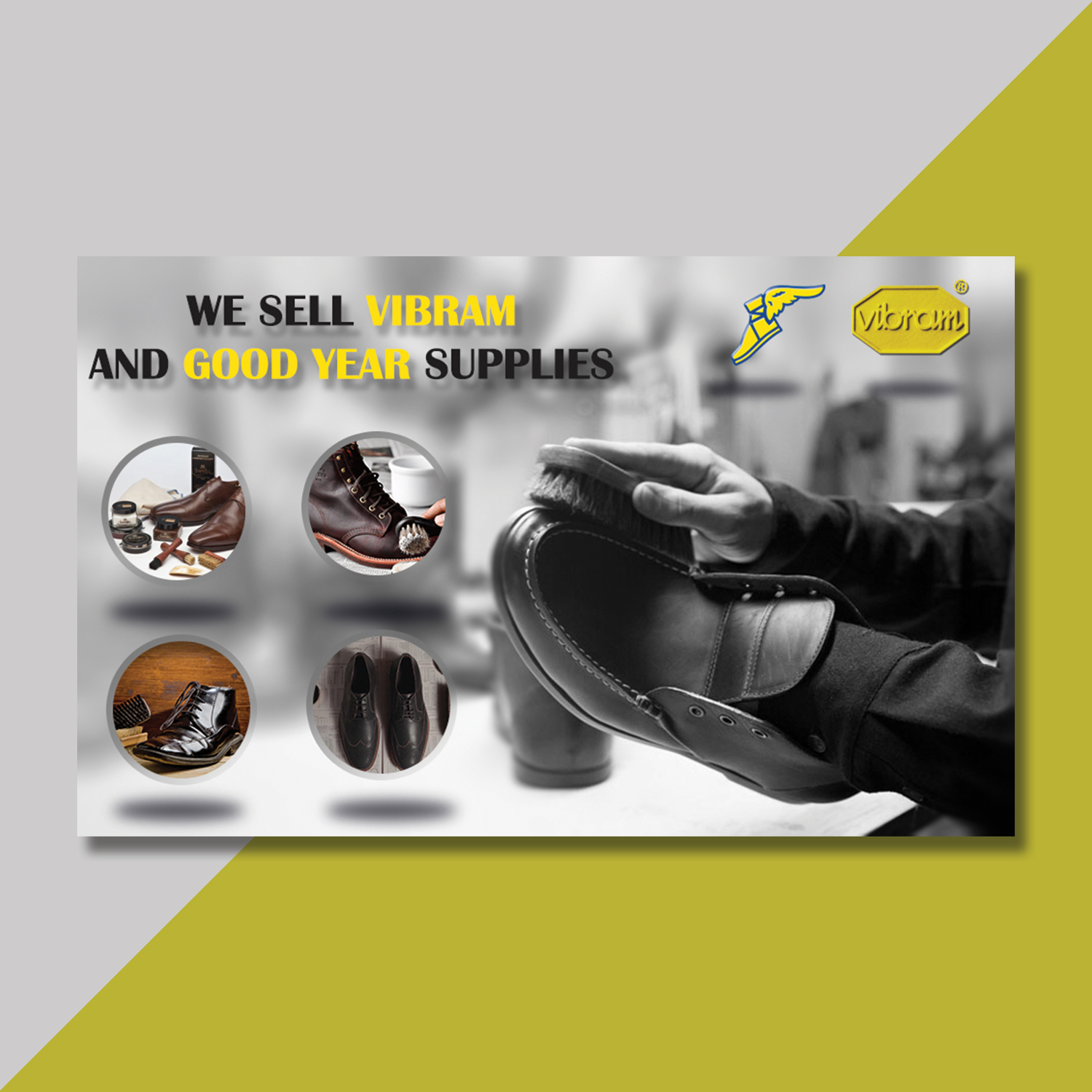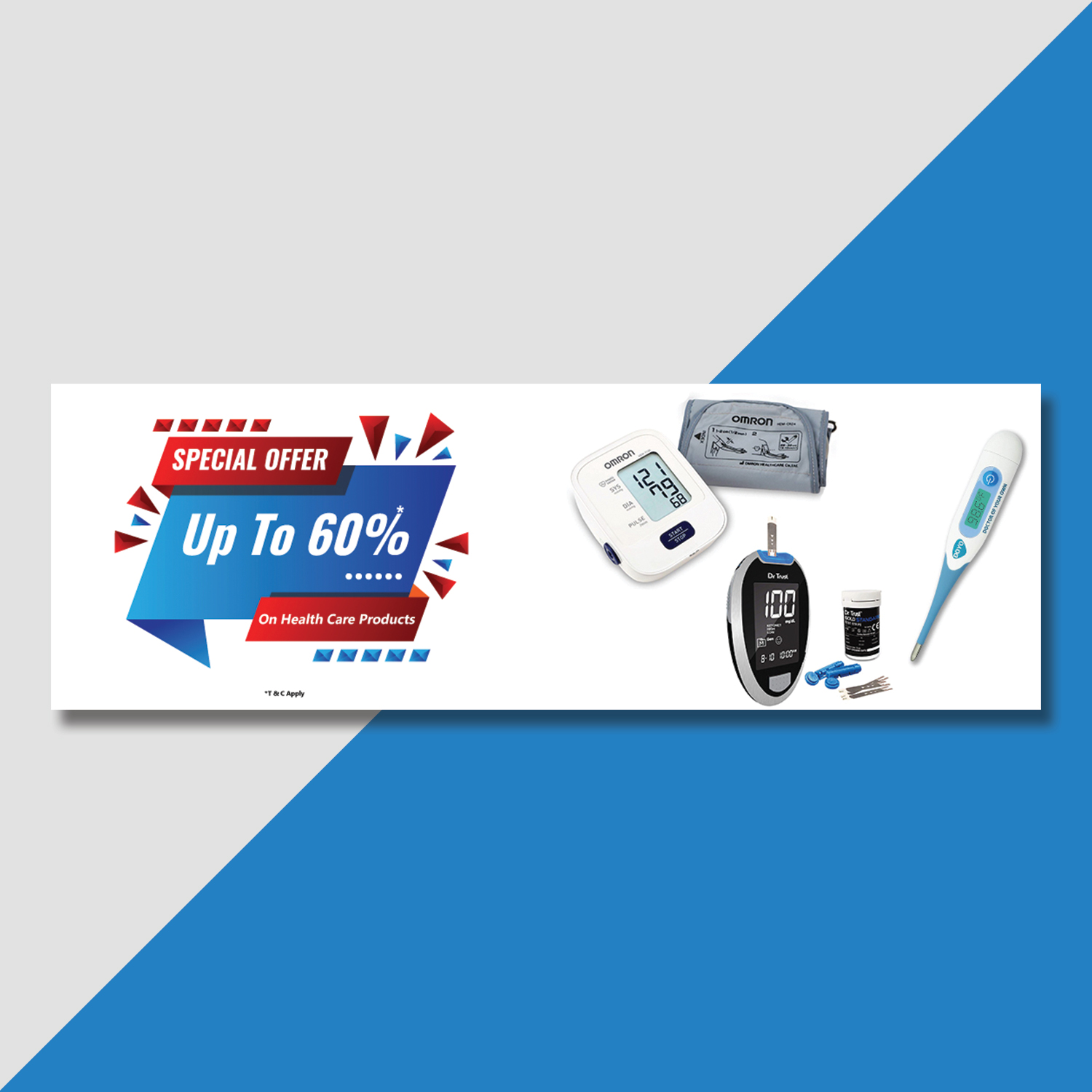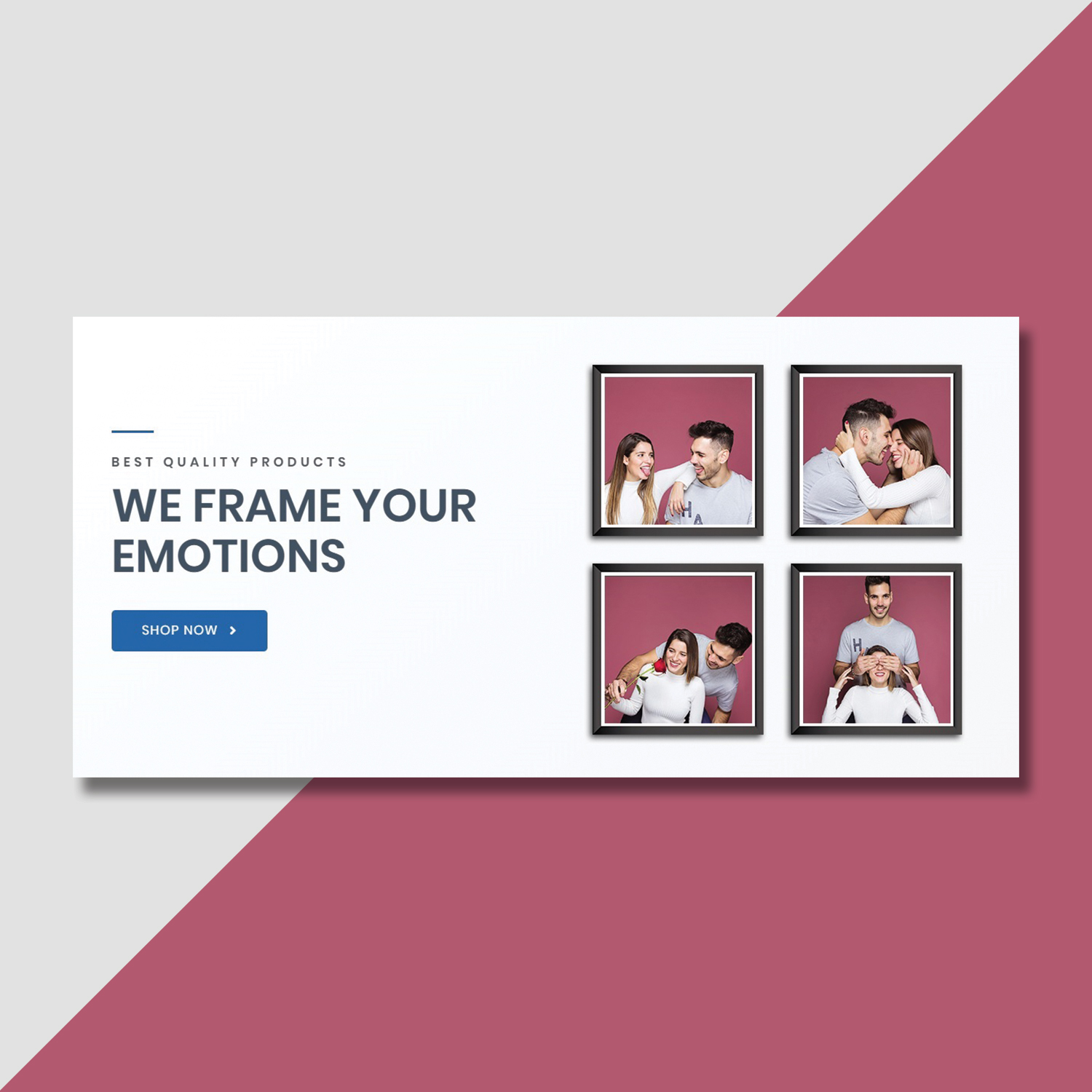 A resume is a brief summary of personal and professional experiences, skills, and education history. Its main purpose is to show off your best self to potential employers. When applying for a job, you're (in most cases) going to be asked for a resume accompanied by a cover letter. If you manage to create a "good" resume, you're going to 2x your chances of getting hired.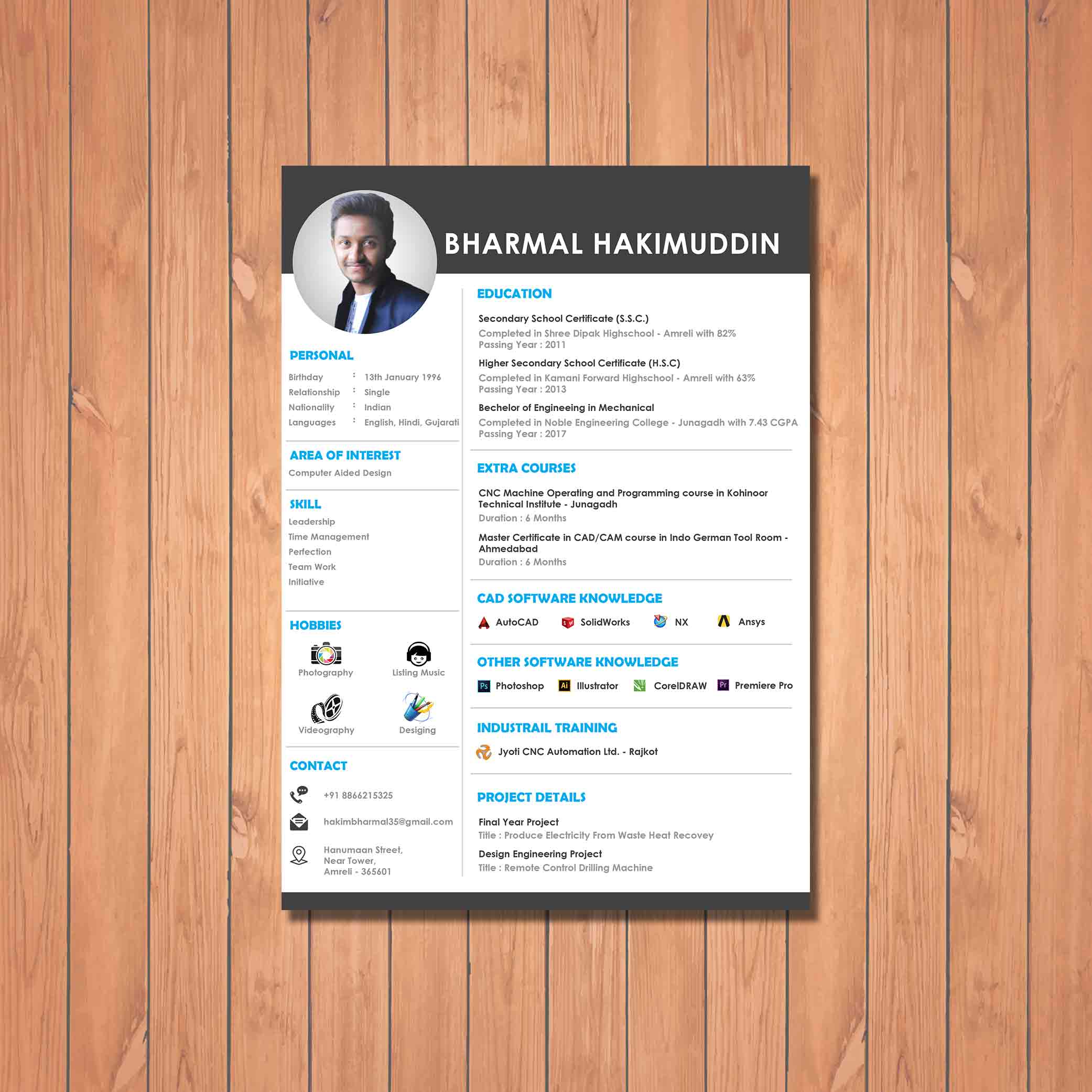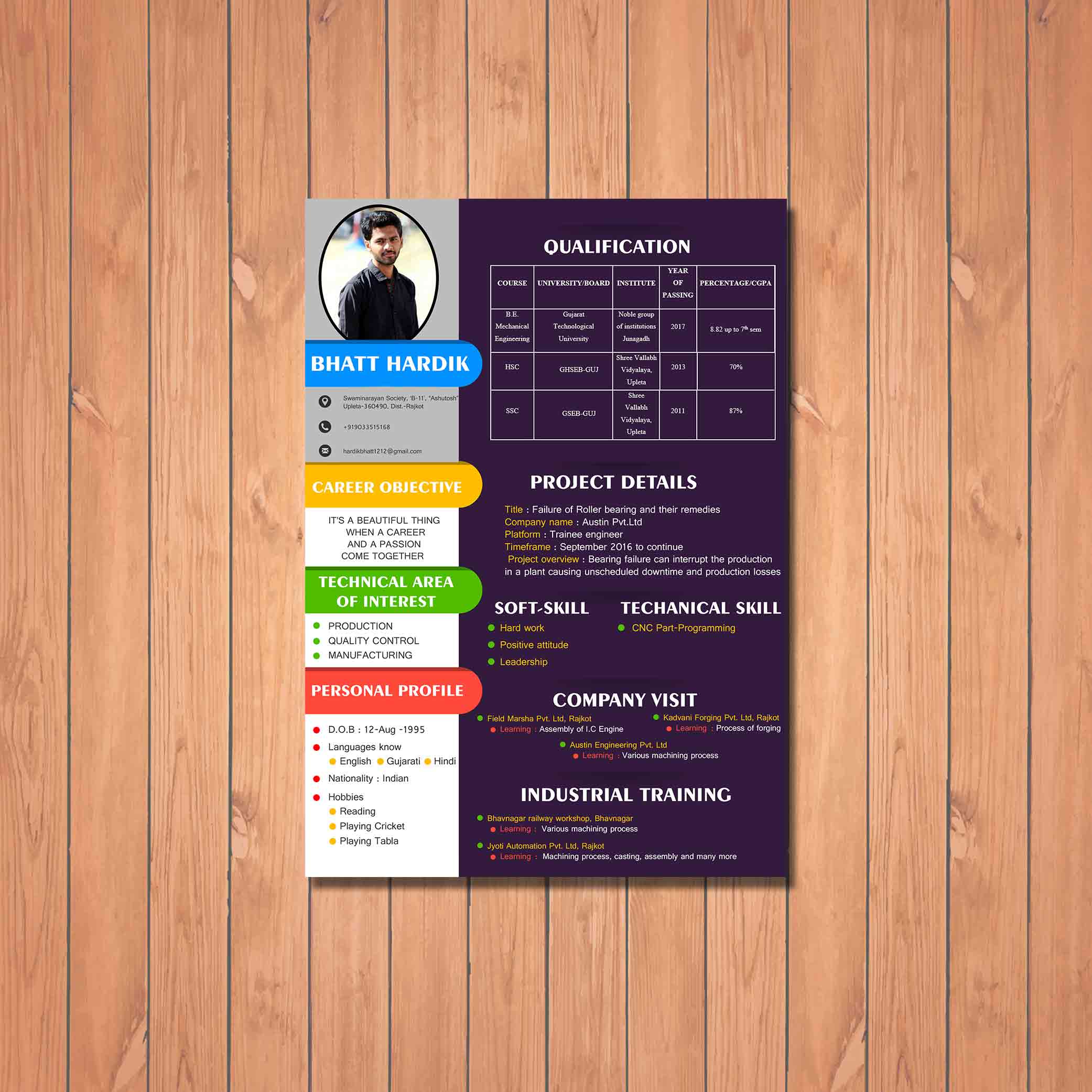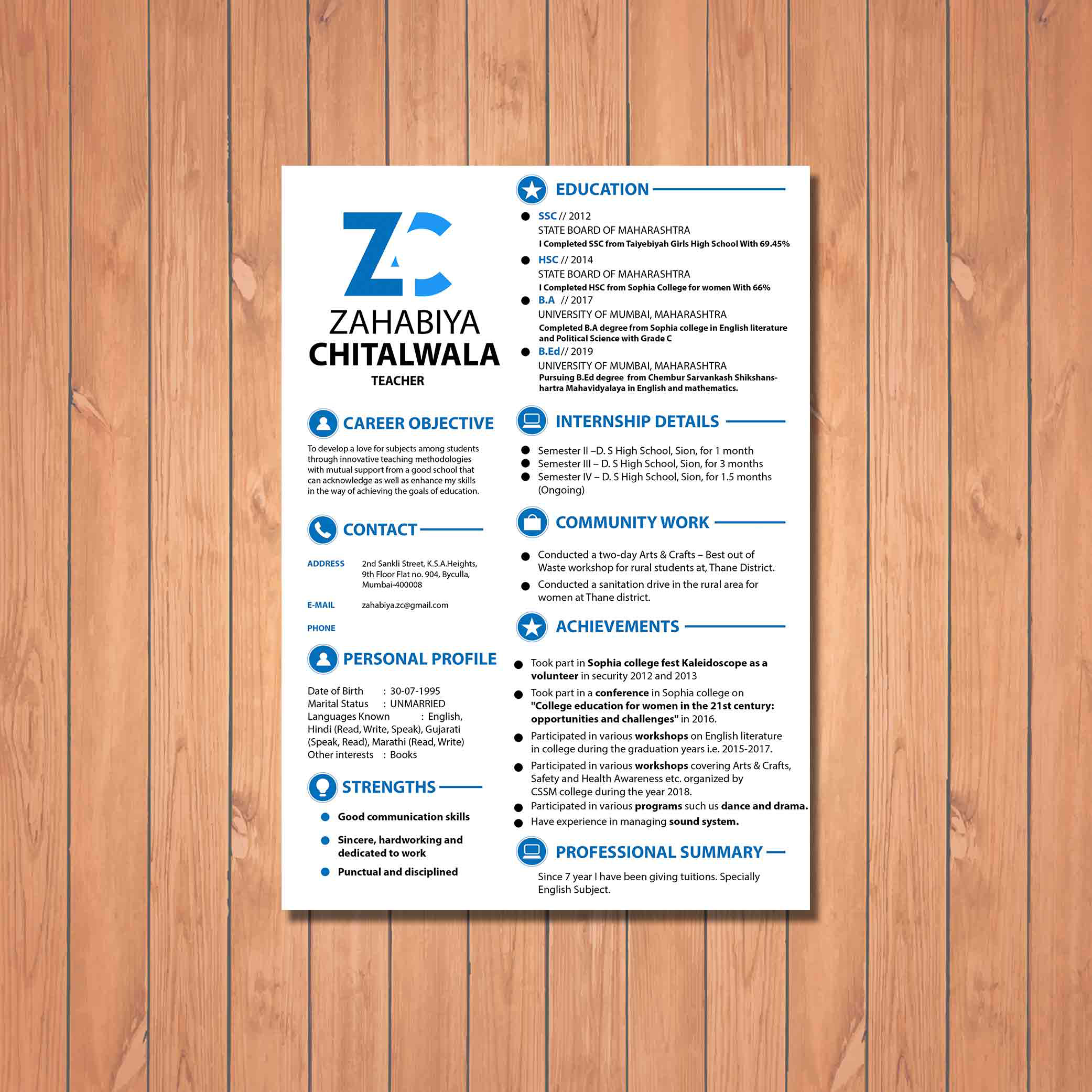 An icon directly represents (or shows us) an idea, concept, operation or action. Icons simplify or summarize an operation through a graphical representation, and relays this to the user. Icons are commonly used in applications (or apps), to represent what the app does, and are a key element in UI/UX interface. They are used more often for actions in responsive web design, and help the user navigate around the site – think how a house icon directs you to the homepage.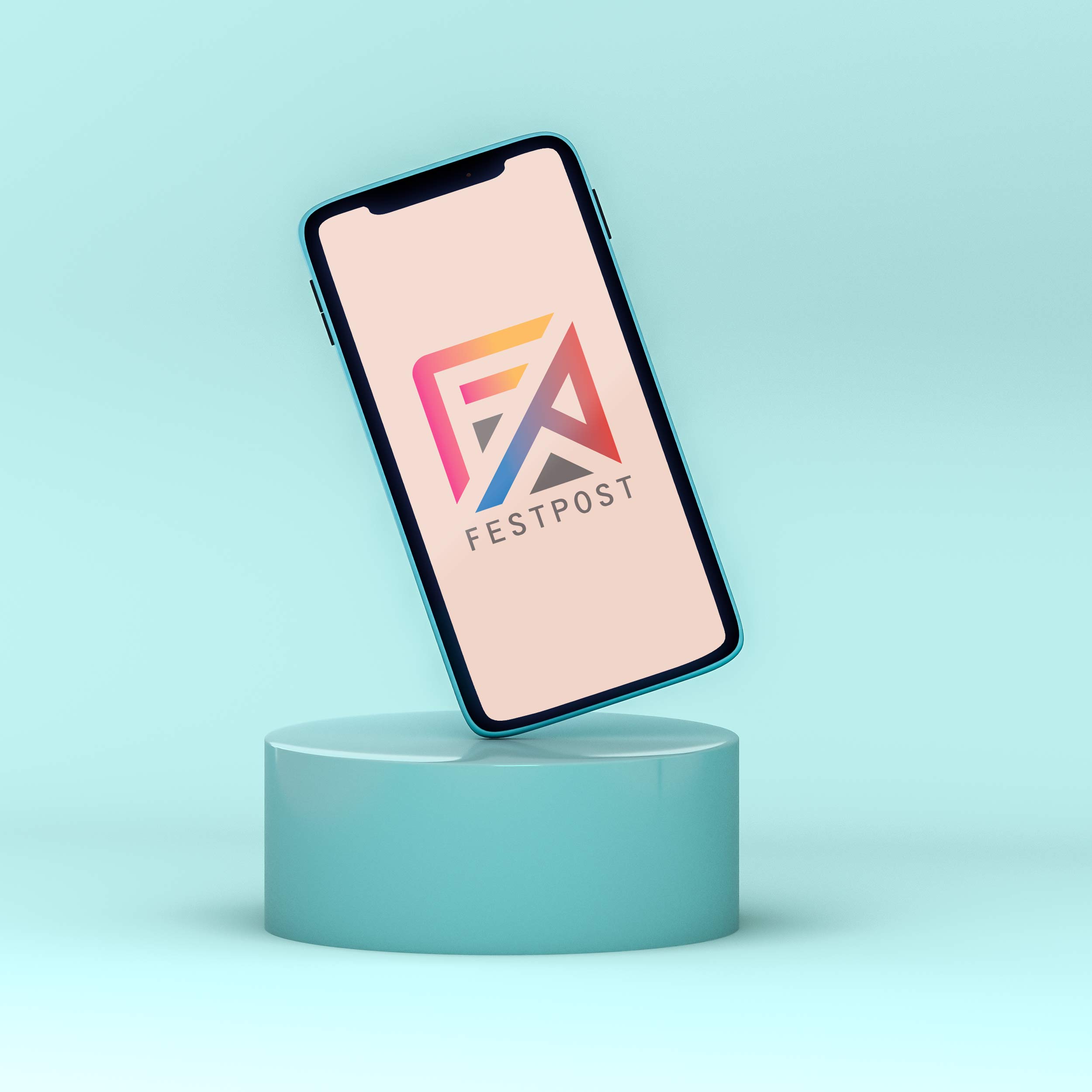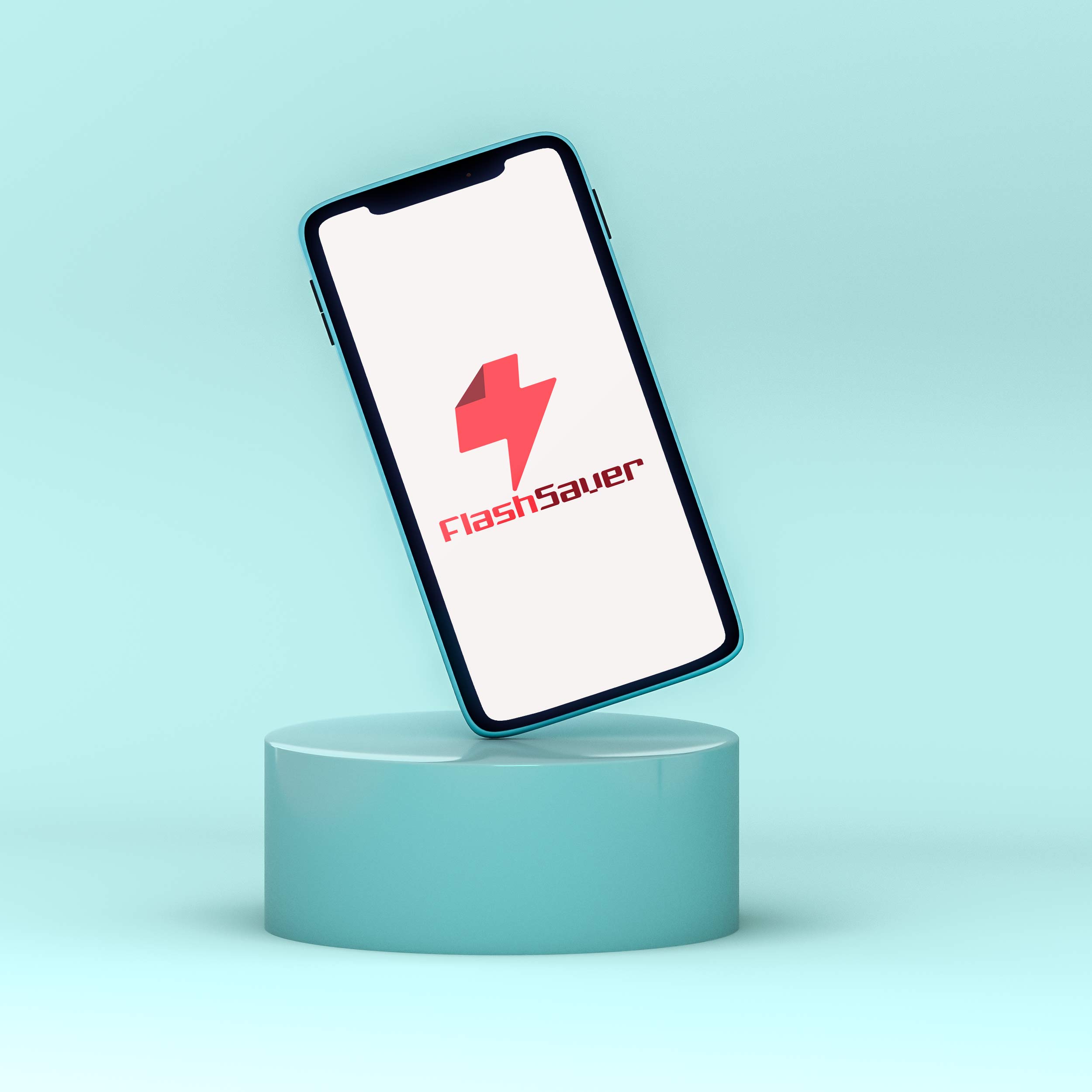 If you're a new brand starting out or an existing one looking to improve your social media strategy – visual content will help establish your online identity. Between Facebook, Twitter, LinkedIn and Instagram, almost three billion people are active social media users. So how can you leverage them to your business? The answer is simple – by creating interesting and engaging social media graphics.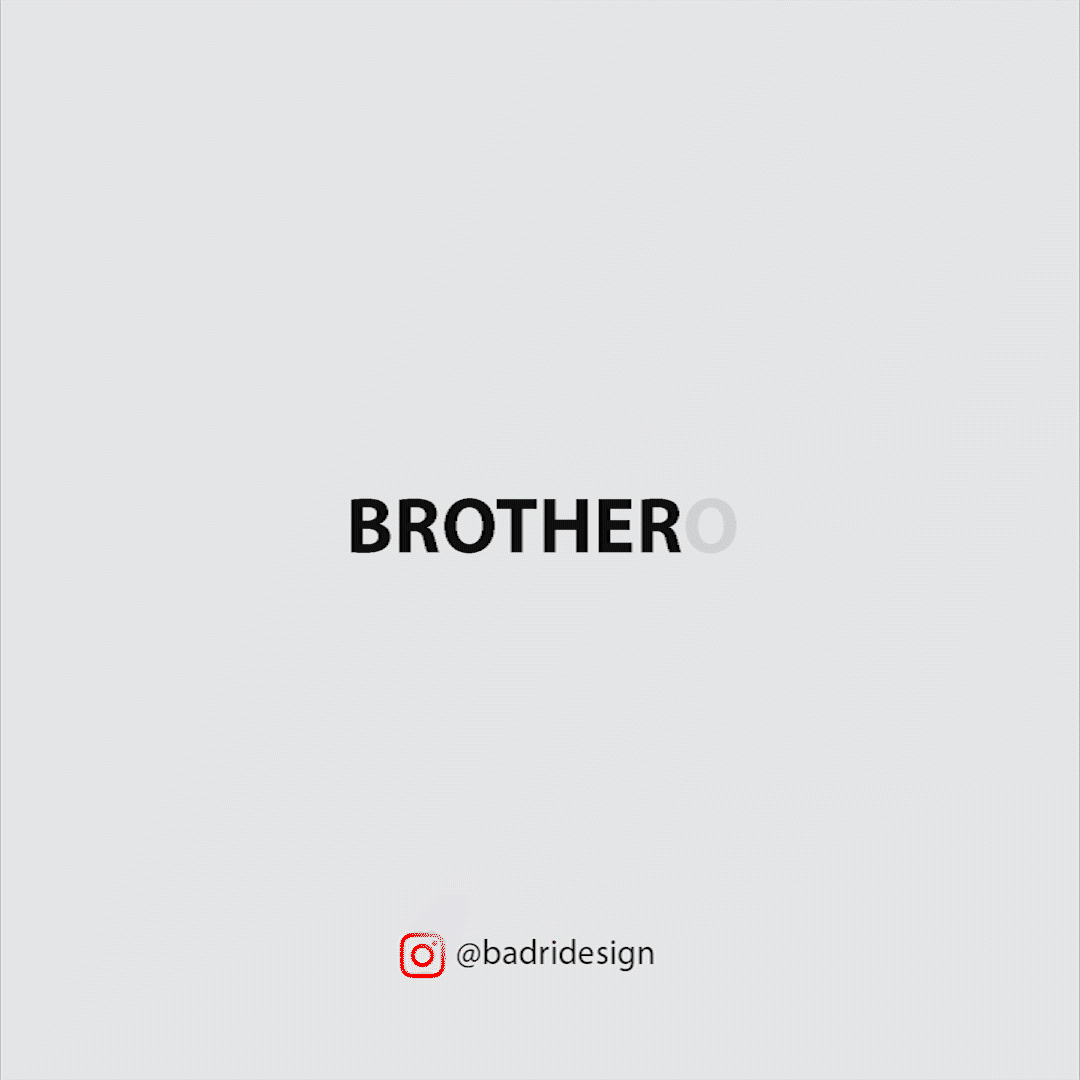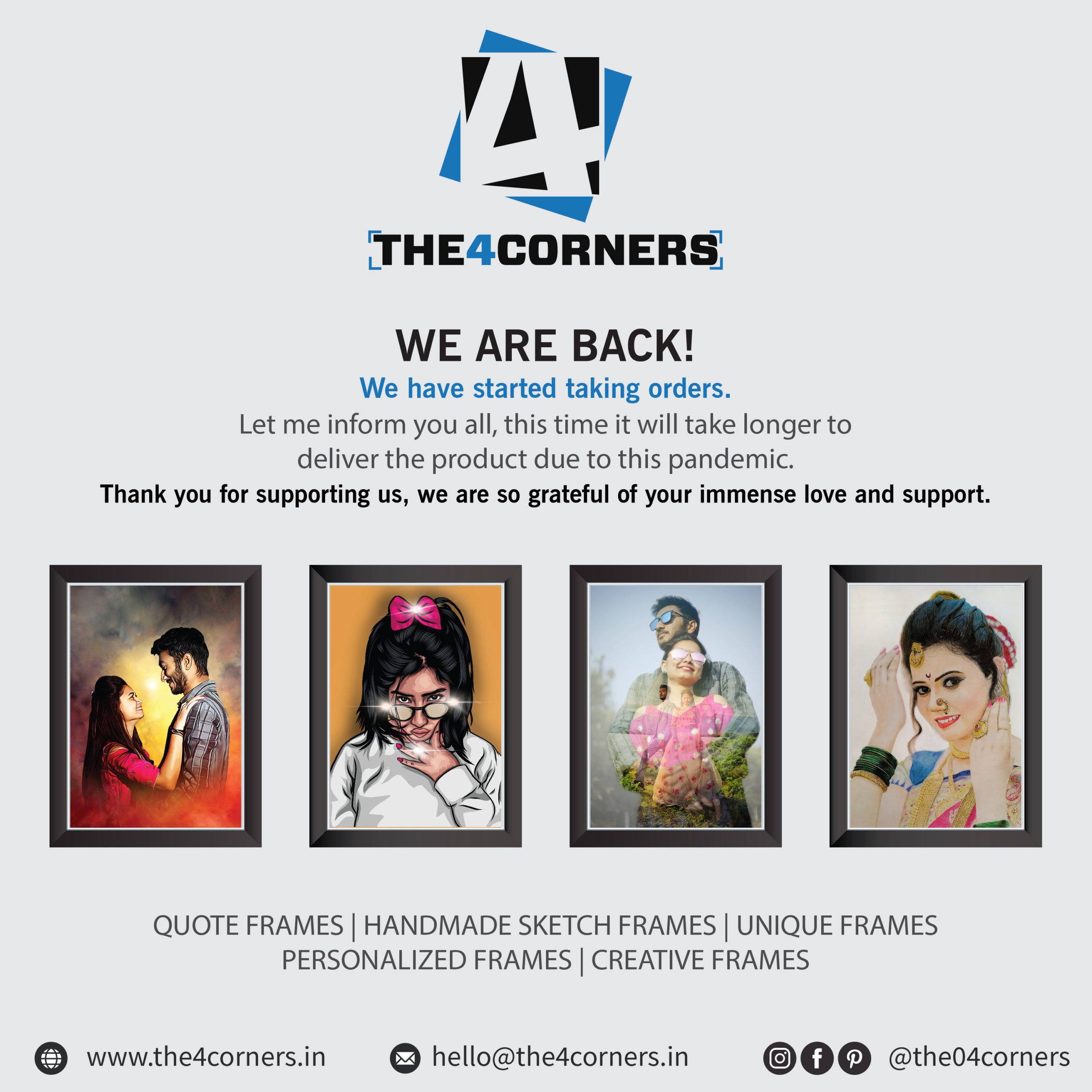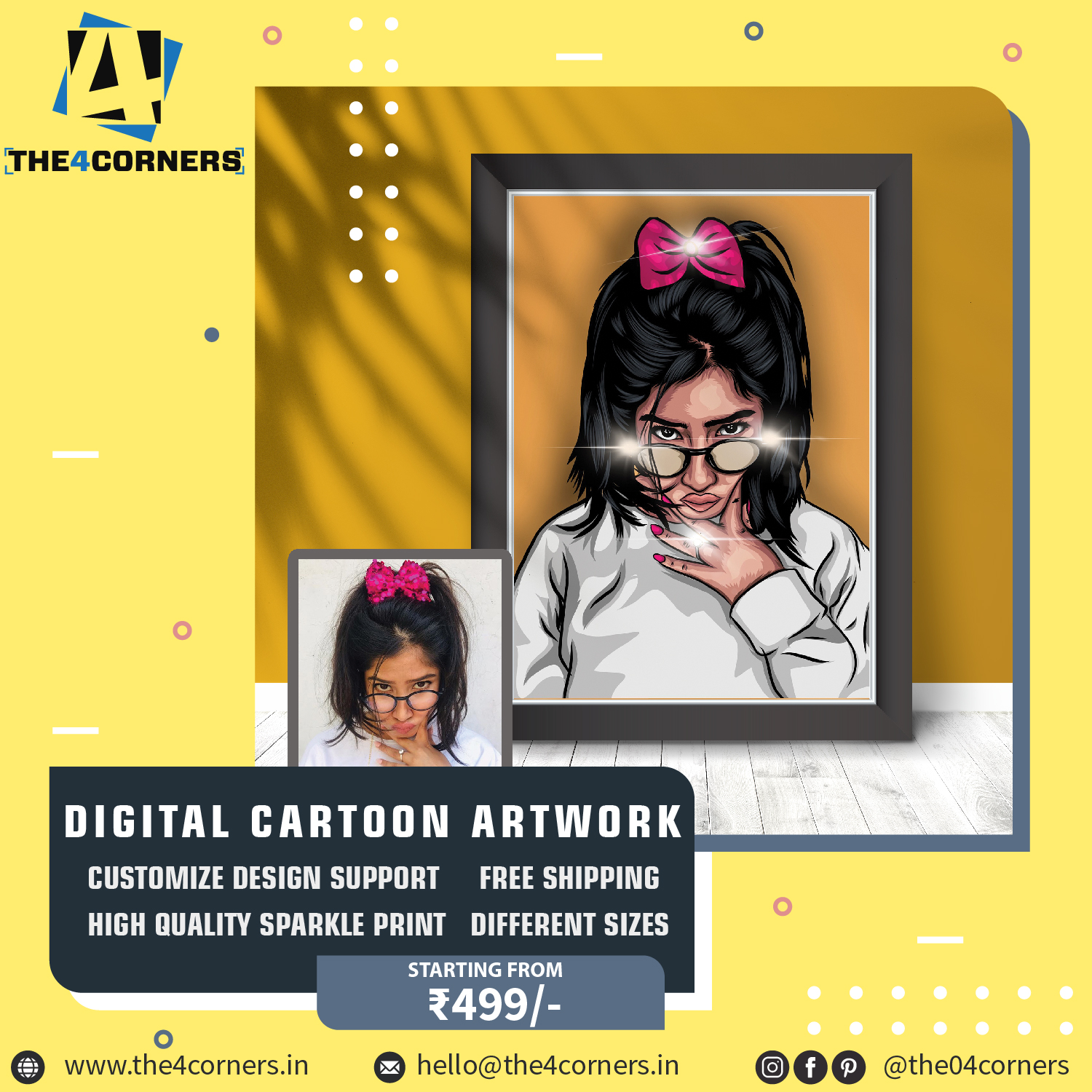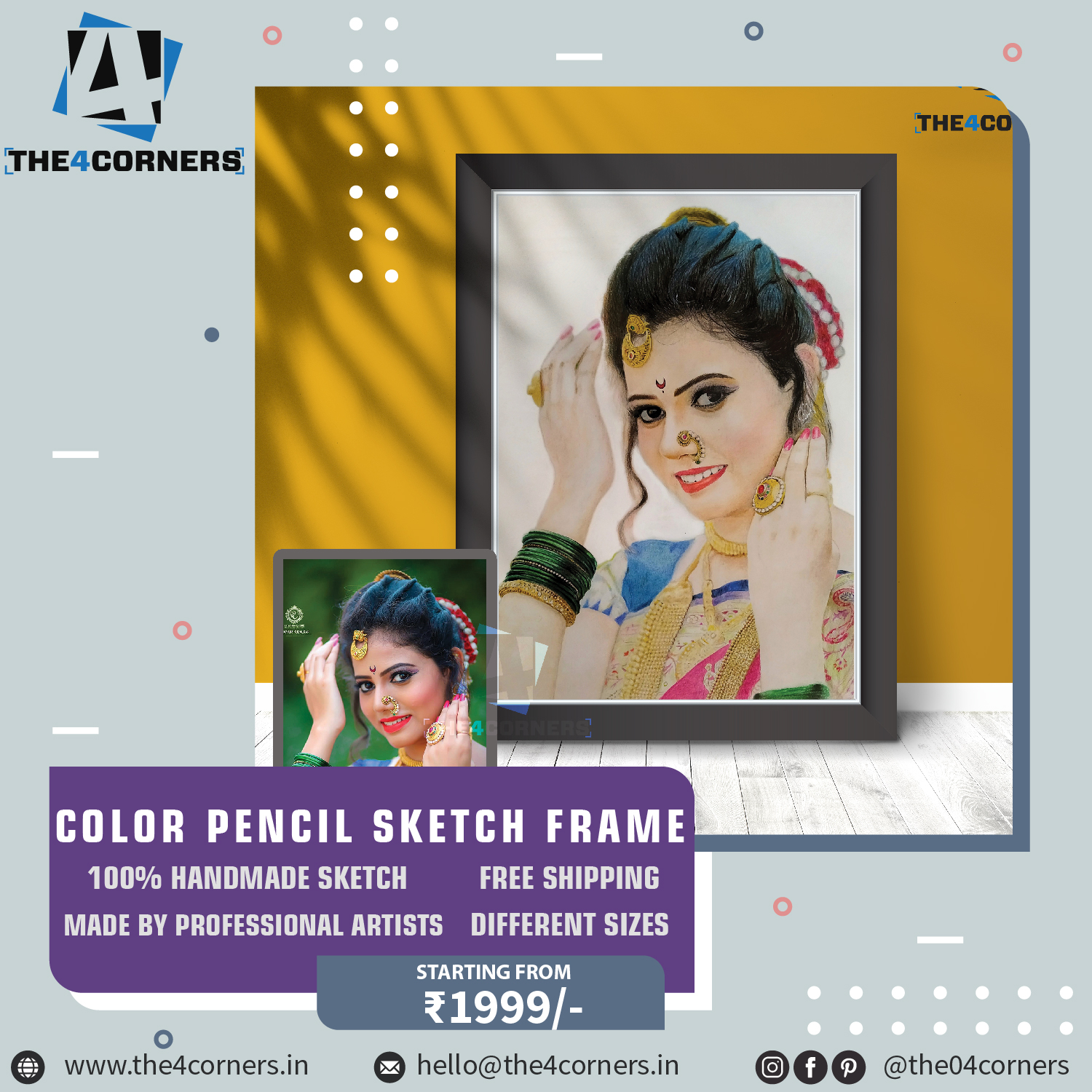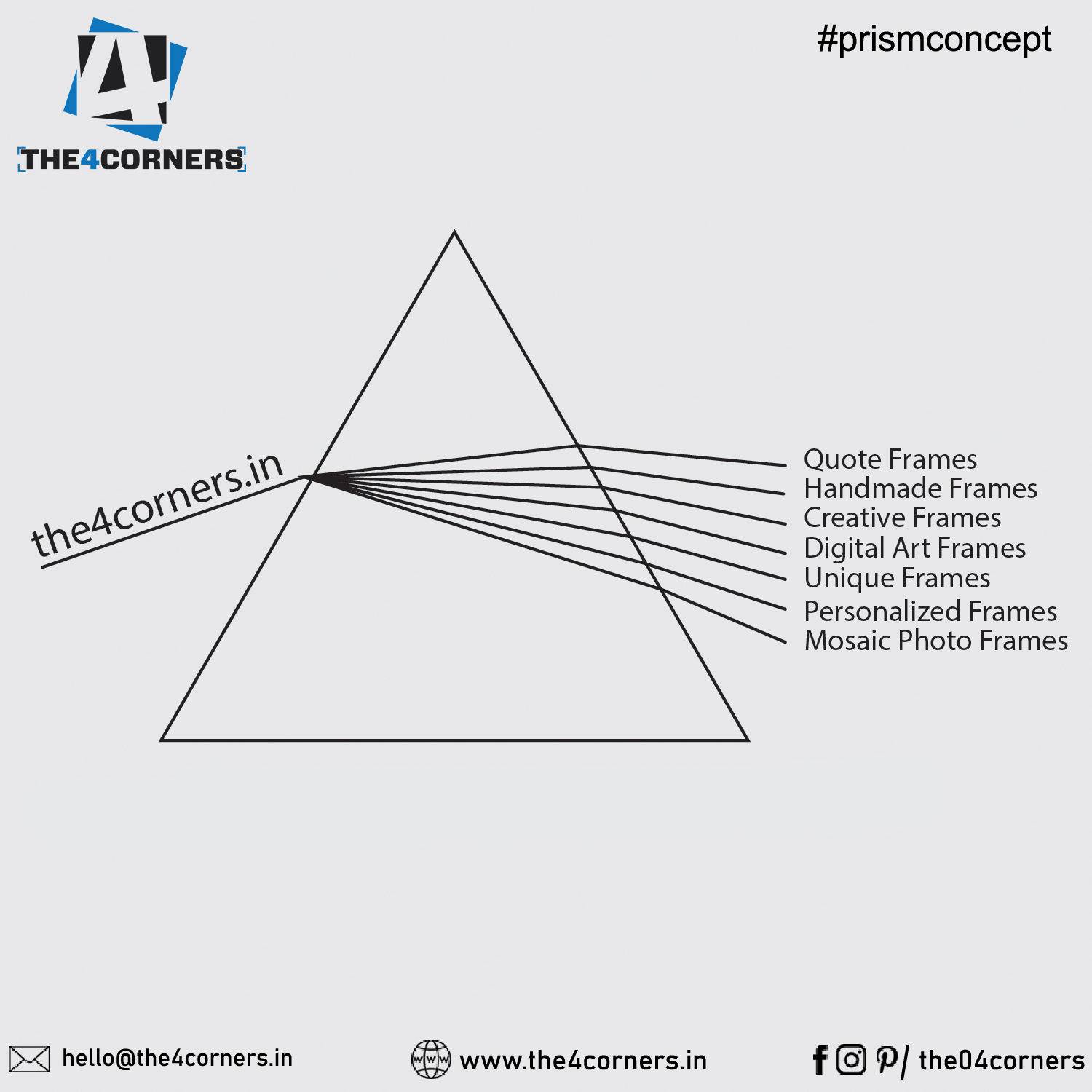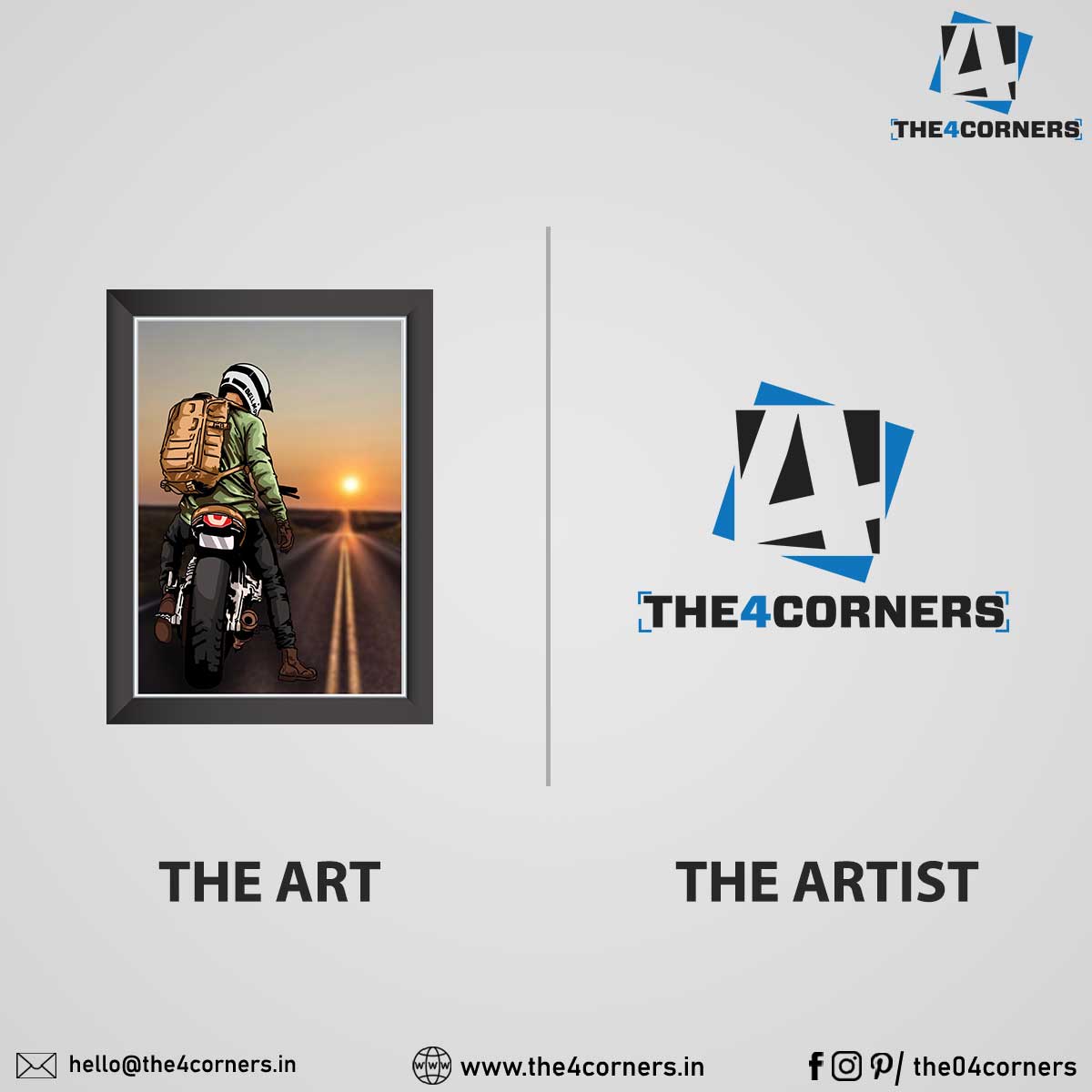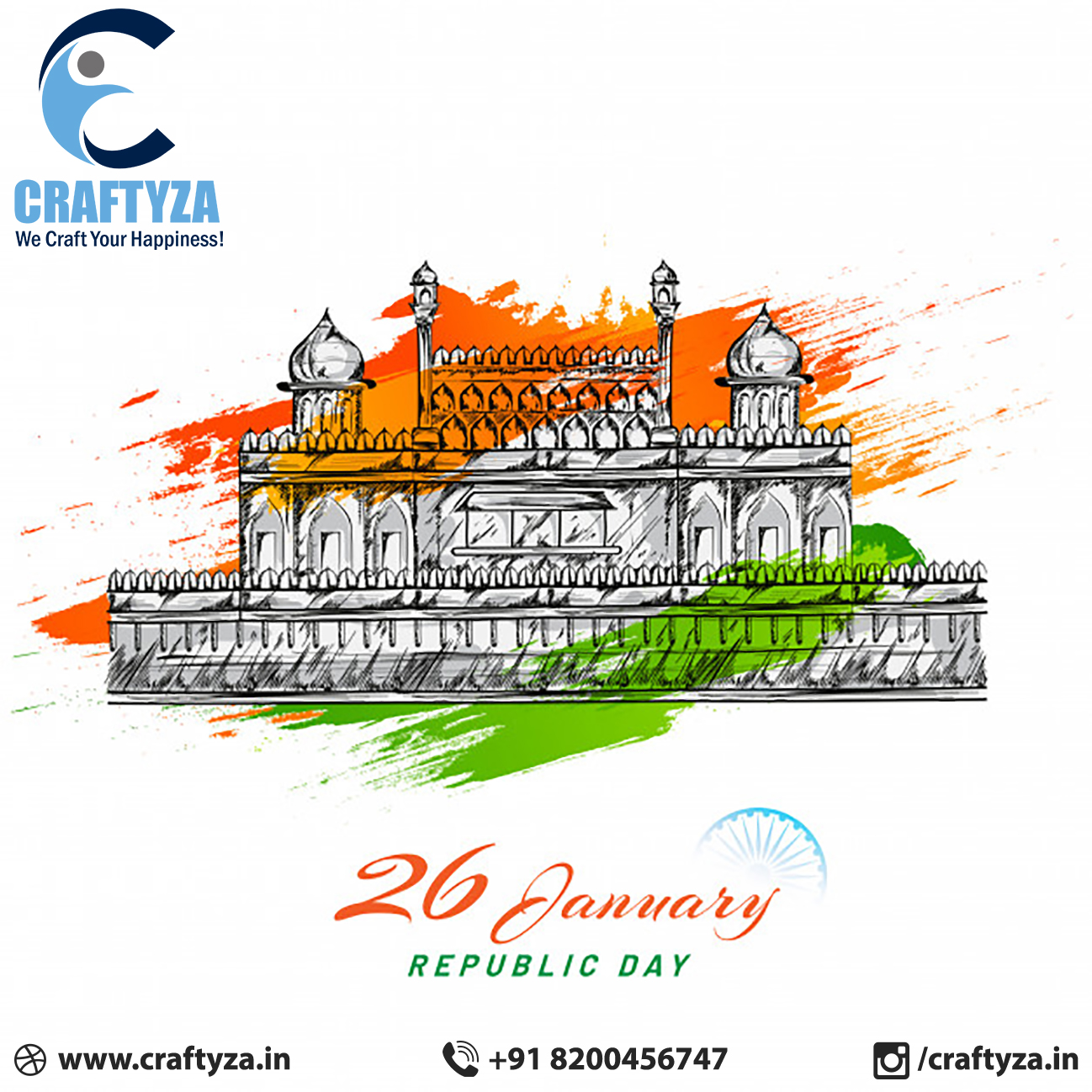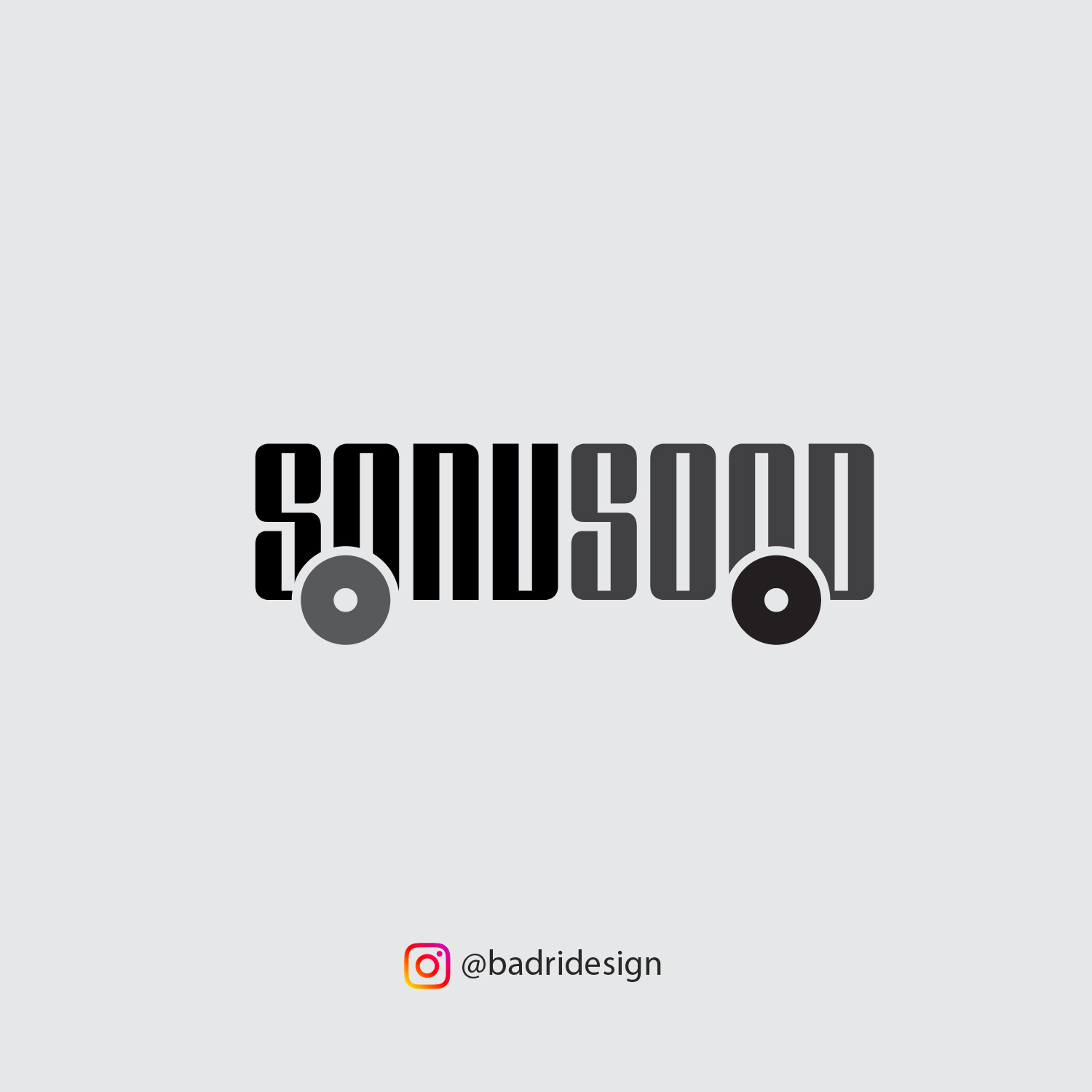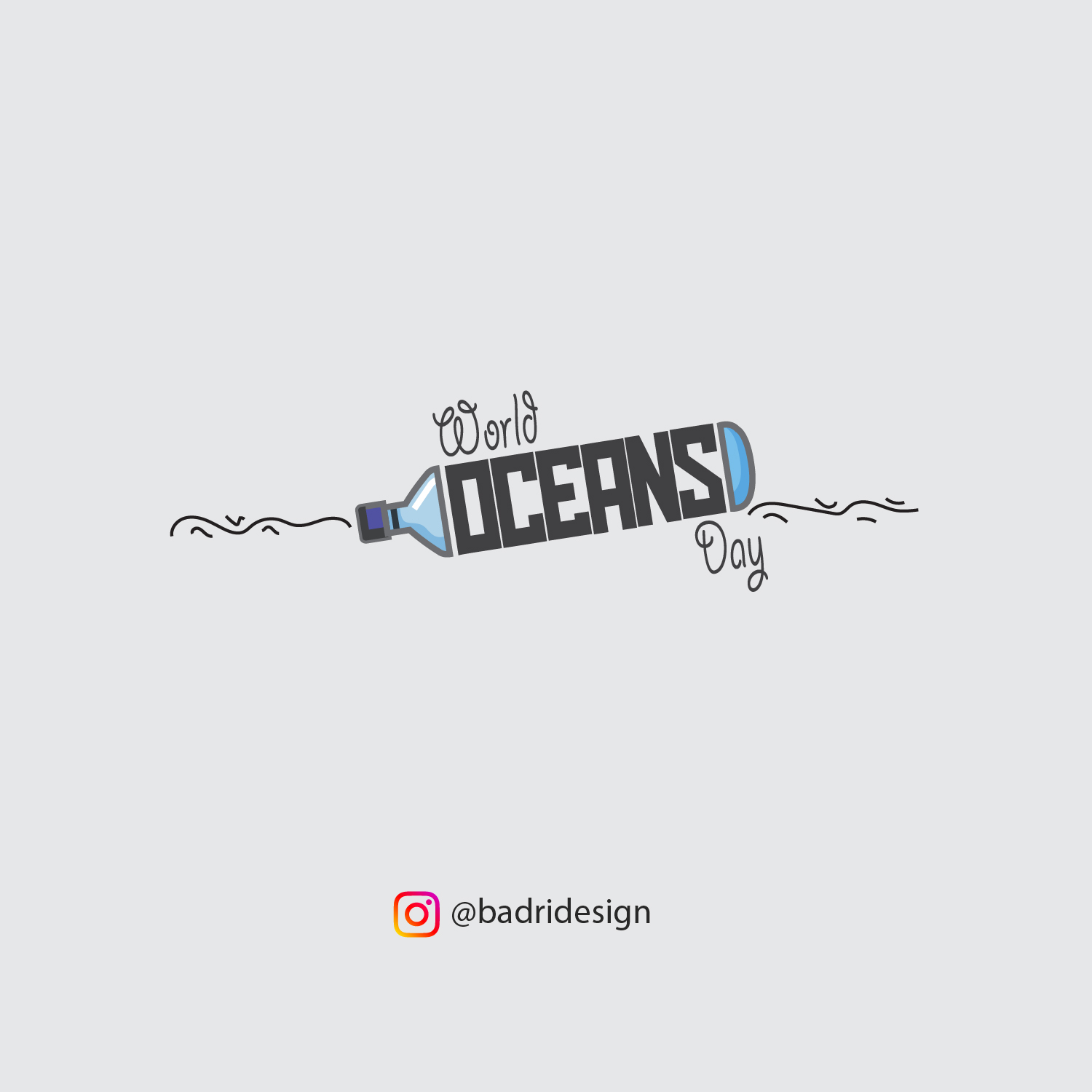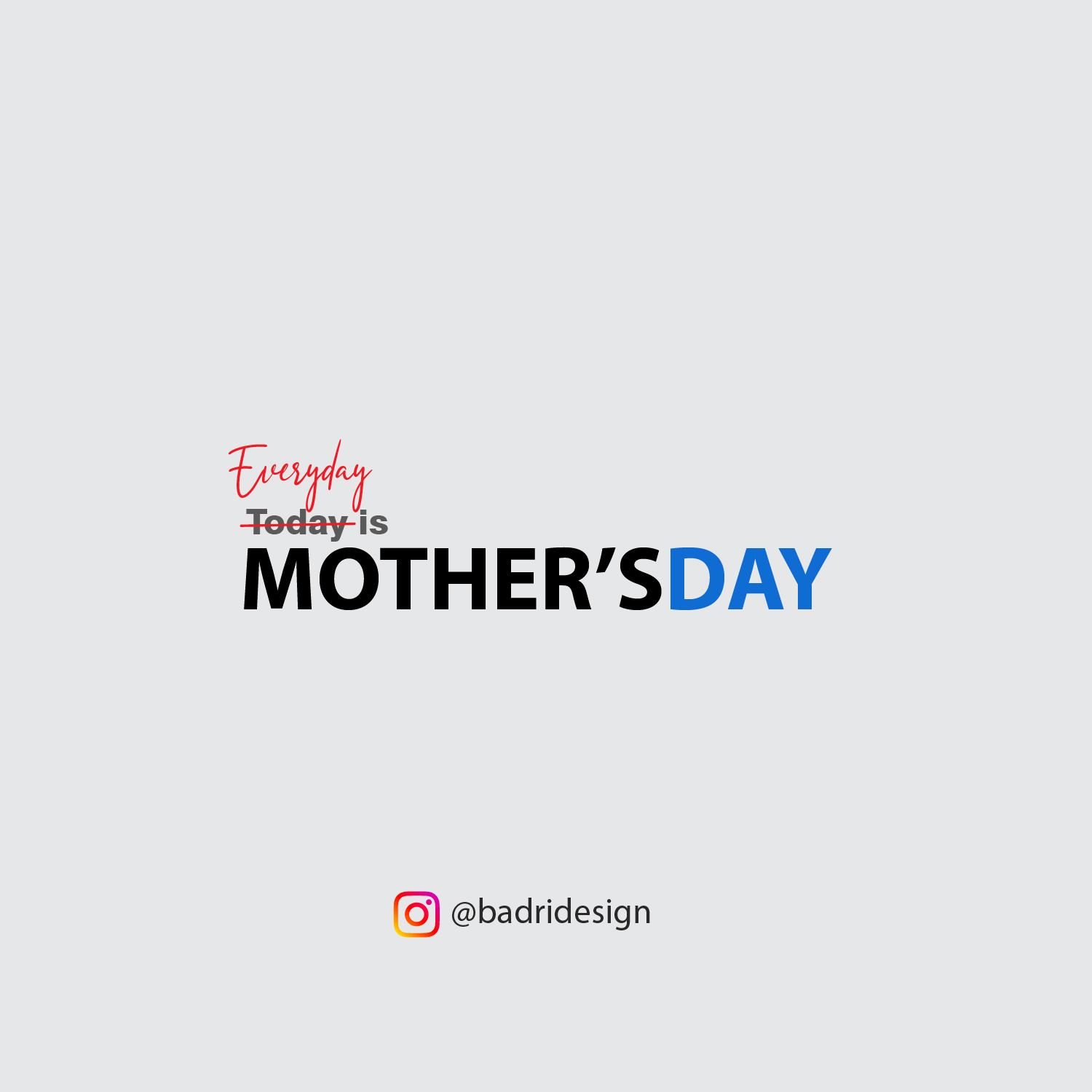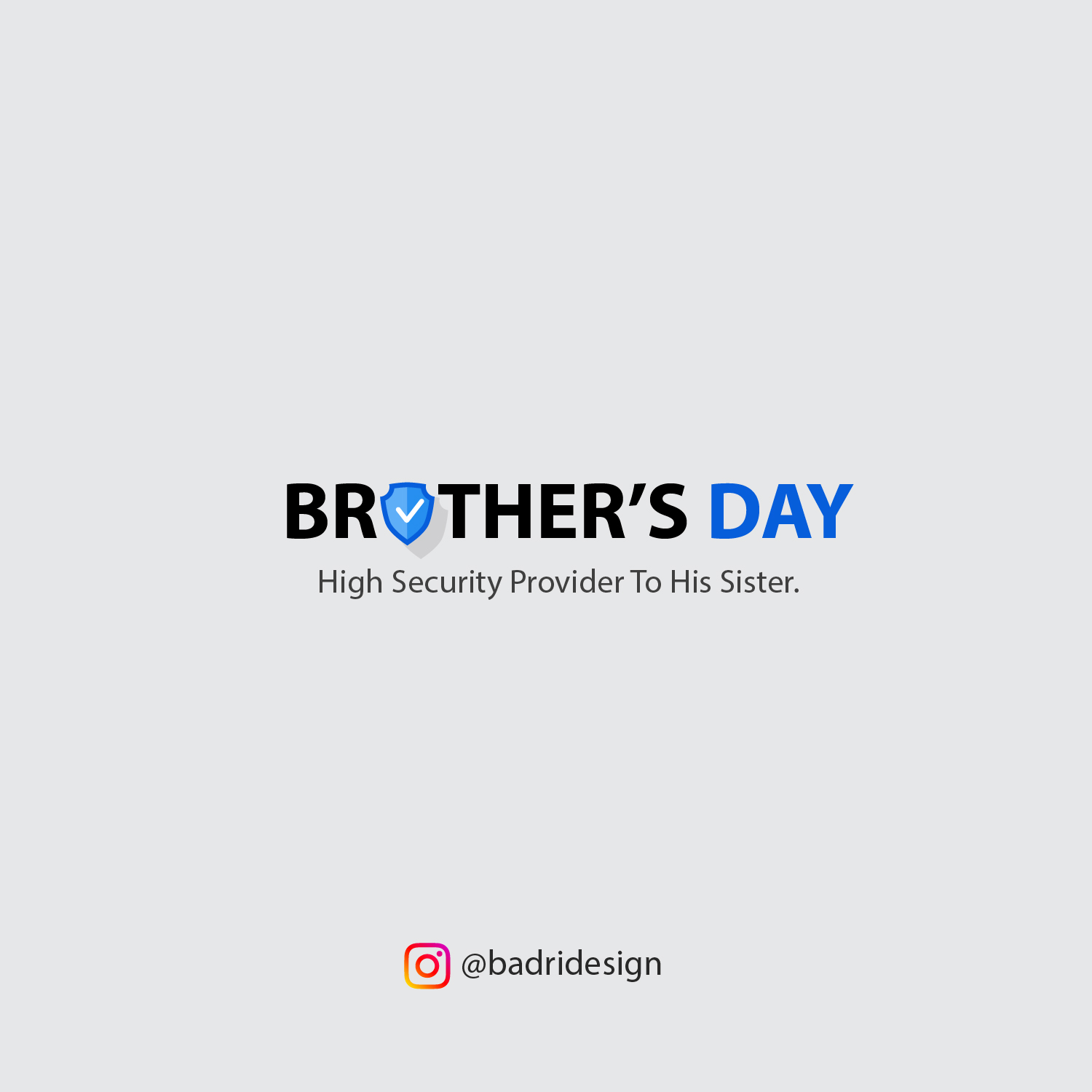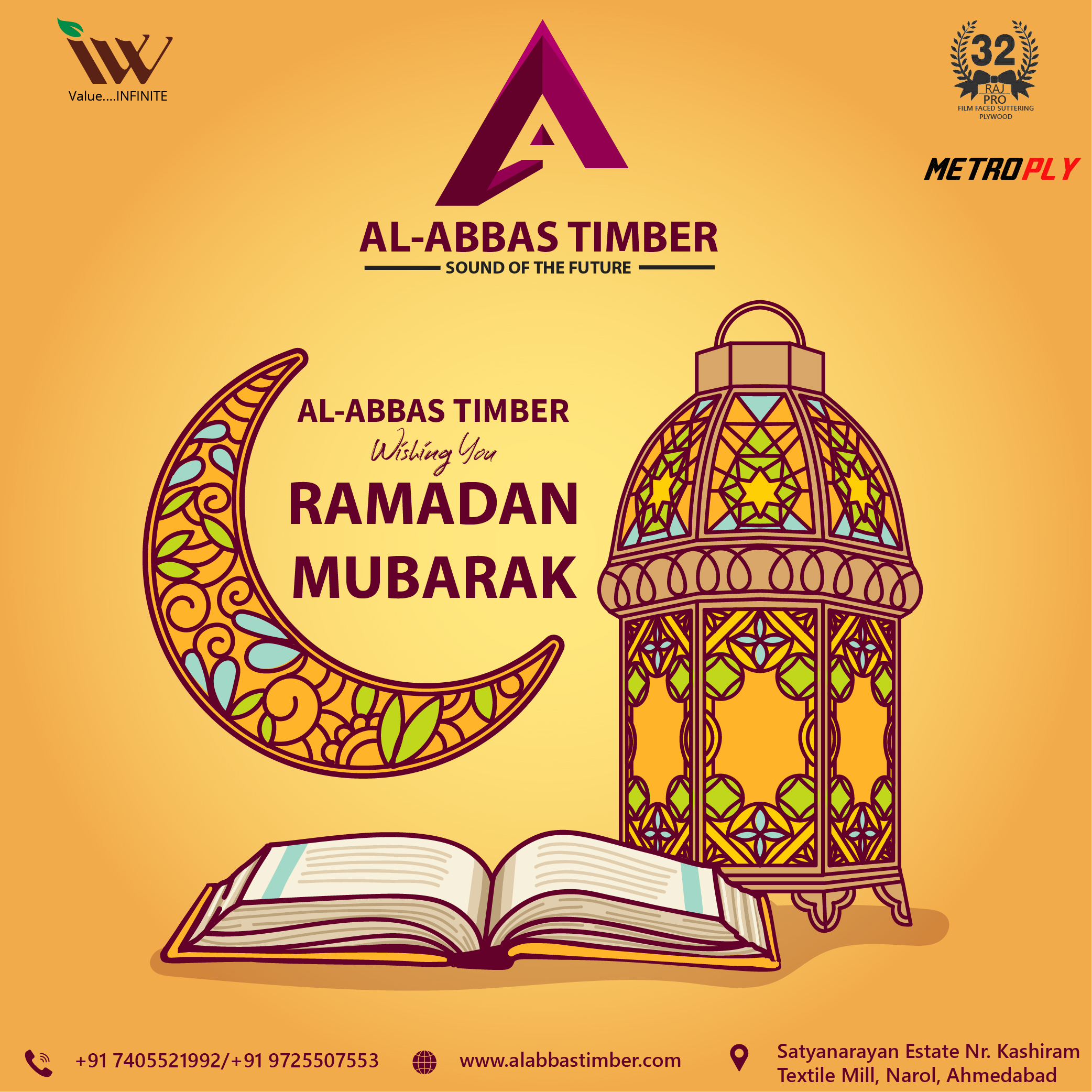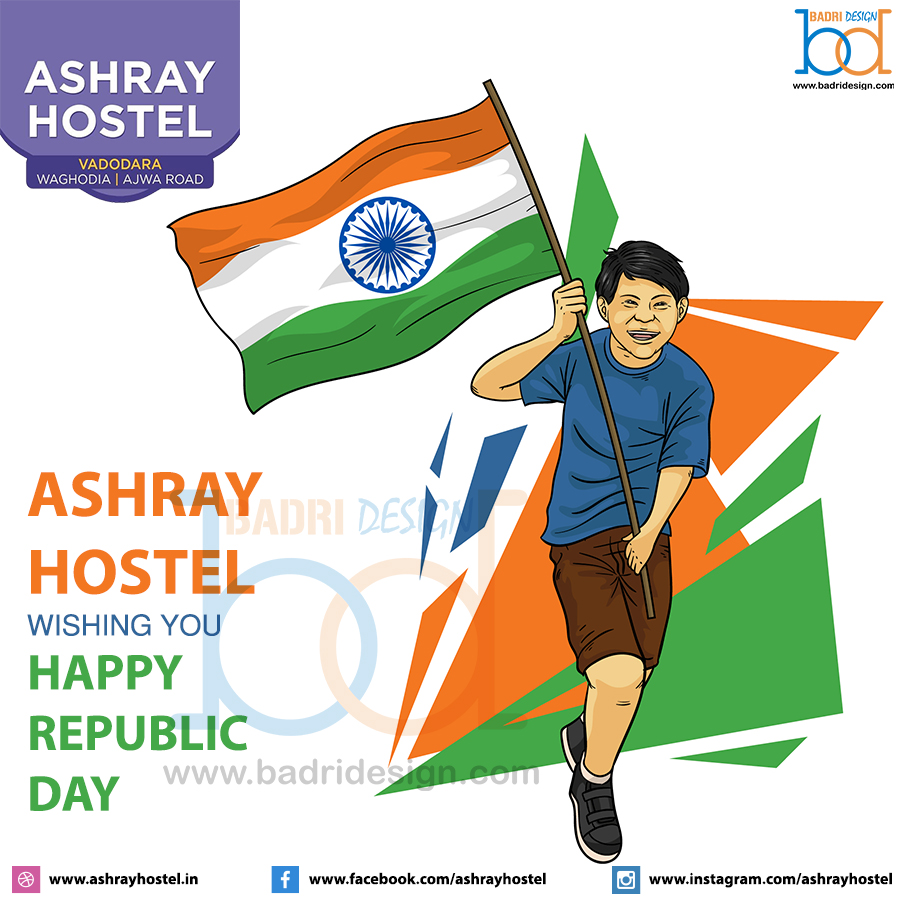 Our Graphic Design Services
"It has been very good experience to work with Badri Design. from last few days I was in search for agency who can create professional business card. I am happy to say I find perfect design agency in form of Badri design they have so many unique & creative designs, and I am pleased with kind of work and support they provided me."
"It was very Great Experience Being customer of Badri Design. The output and work done by Badri Design was Outstanding and was Extraordinary than my Expectation."
"I was looking for the perfect graphic designer for my Logo designing. All I wanted was a visionary graphic designer who can design my logo according to my life goal and personality. I got the right graphic designer in Badri Graphic Designer."