Get In Touch With Badri Design
Near Tower, Hanuman Street, Amreli-365601
Request A Free Consultation
Our Graphic Design Services
There are many companies providing graphic design but we have more creative designers who are willing to respond to you, support you anytime. Apart from graphic design, we can also provide high-quality printing from time to time.
Satisfied customers are Brand Ambassadors to the company.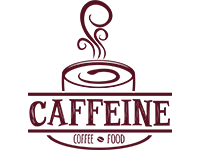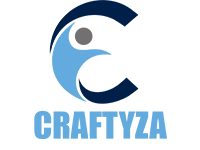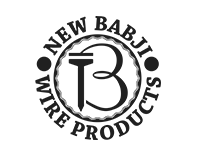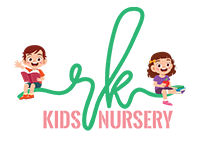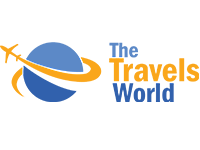 "It has been very good experience to work with Badri Design. from last few days I was in search for agency who can create professional business card. I am happy to say I find perfect design agency in form of Badri design they have so many unique & creative designs, and I am pleased with kind of work and support they provided me."
"It was very Great Experience Being customer of Badri Design. The output and work done by Badri Design was Outstanding and was Extraordinary than my Expectation."
"I was looking for the perfect graphic designer for my Logo designing. All I wanted was a visionary graphic designer who can design my logo according to my life goal and personality. I got the right graphic designer in Badri Graphic Designer."