It doesn't matter if you run a small local shop or a big national company. Social media is an essential piece of your business marketing strategy. Social platforms help you connect with your customers, increase awareness about your brand, and boost your leads and sales. With more than three billion people around the world using social media every month, it's no passing trend.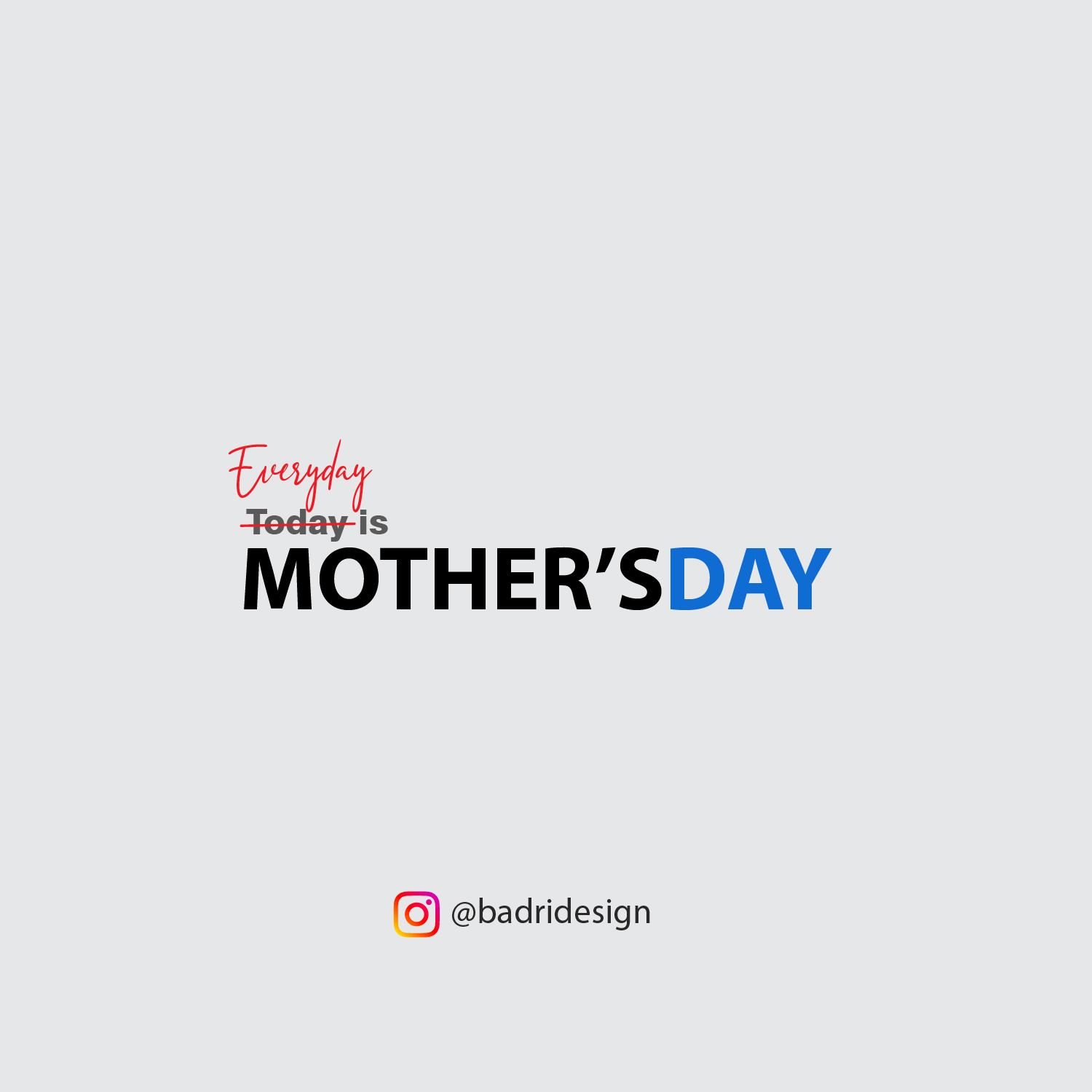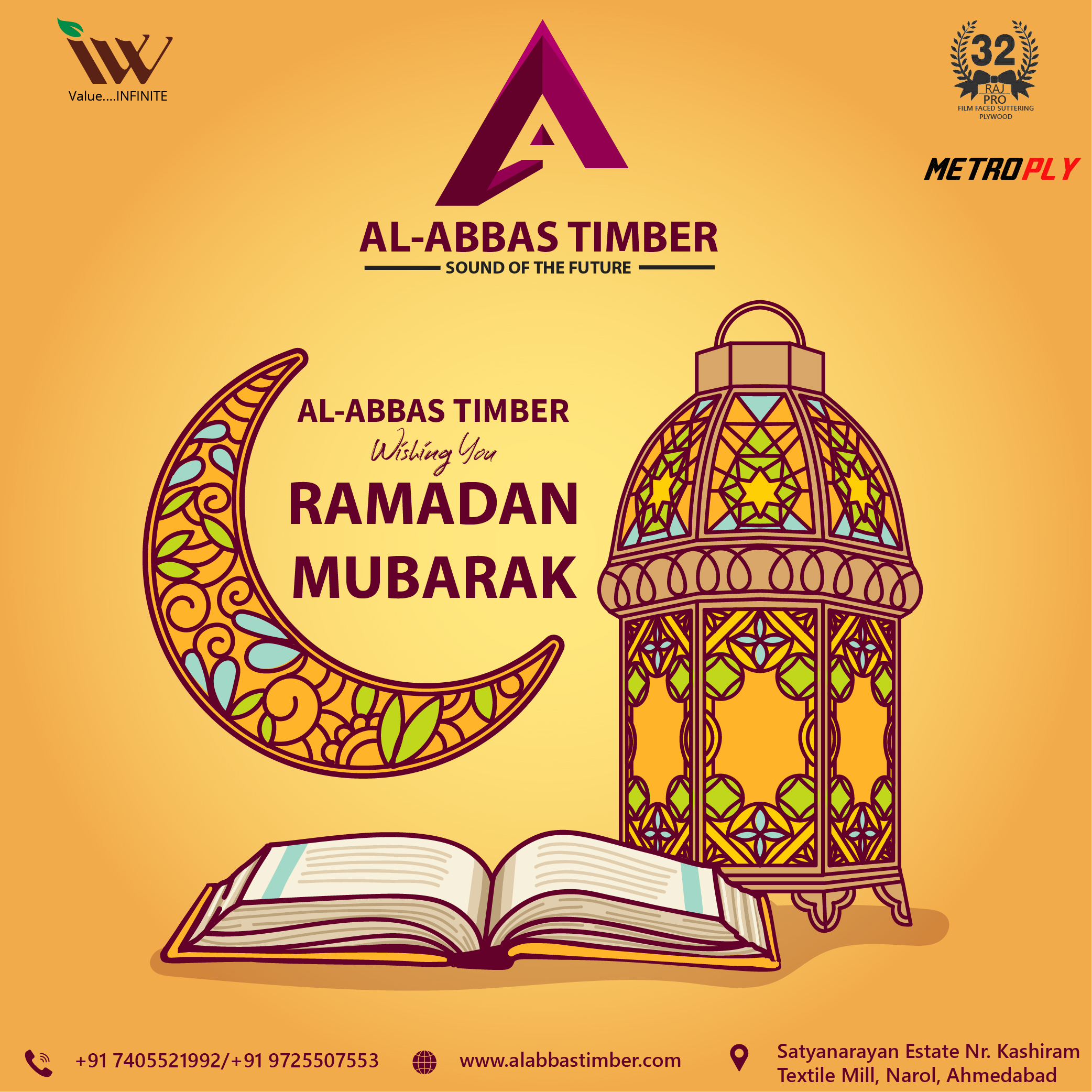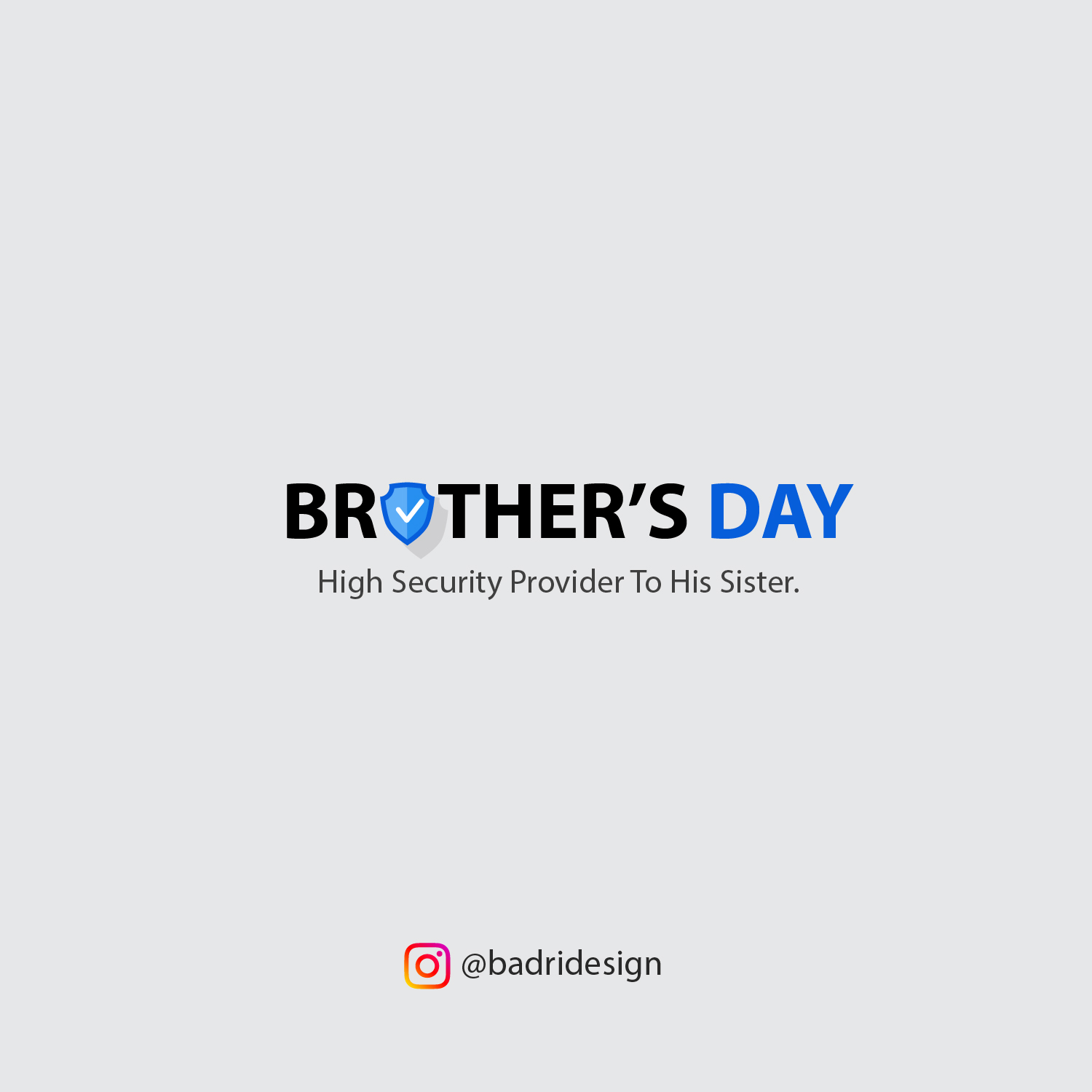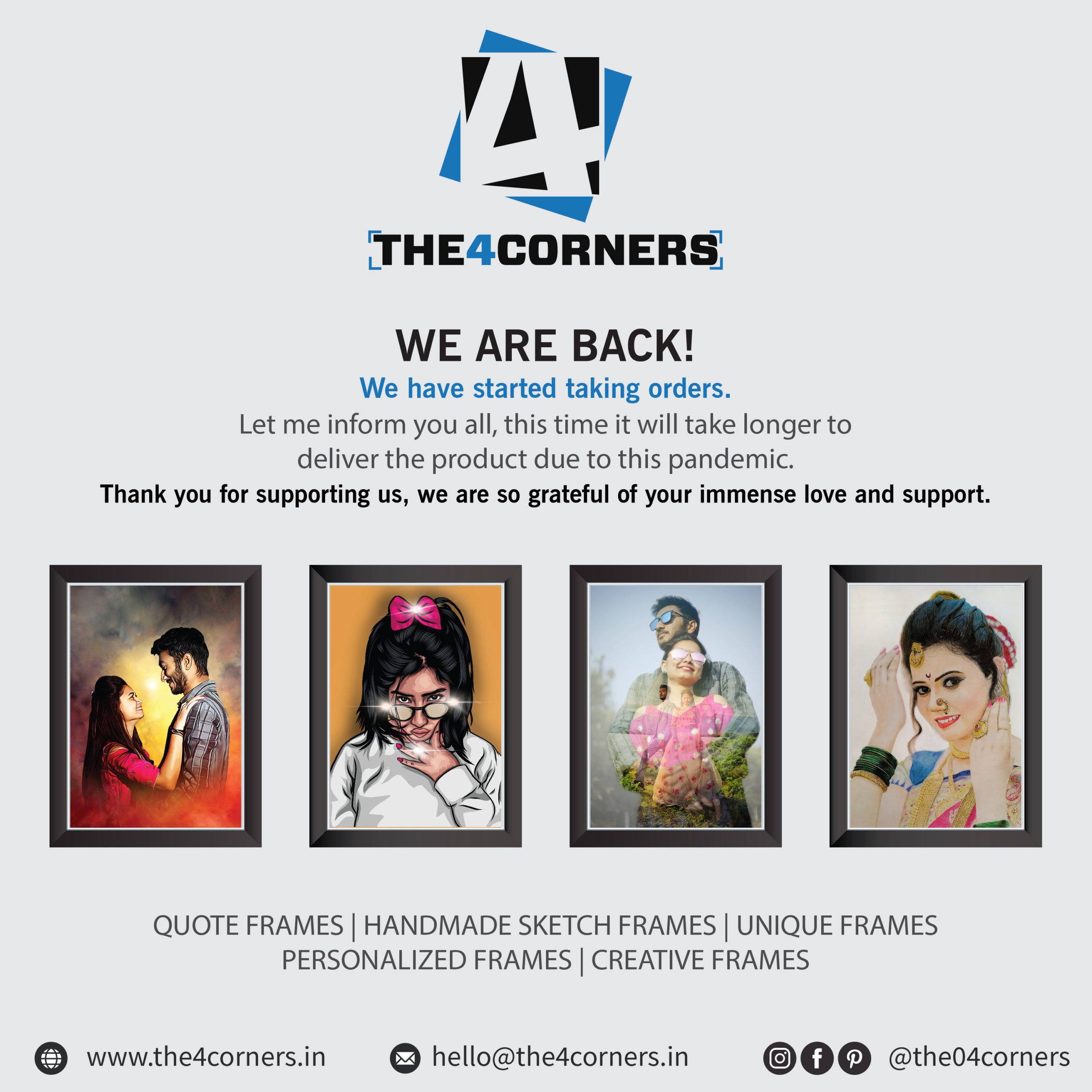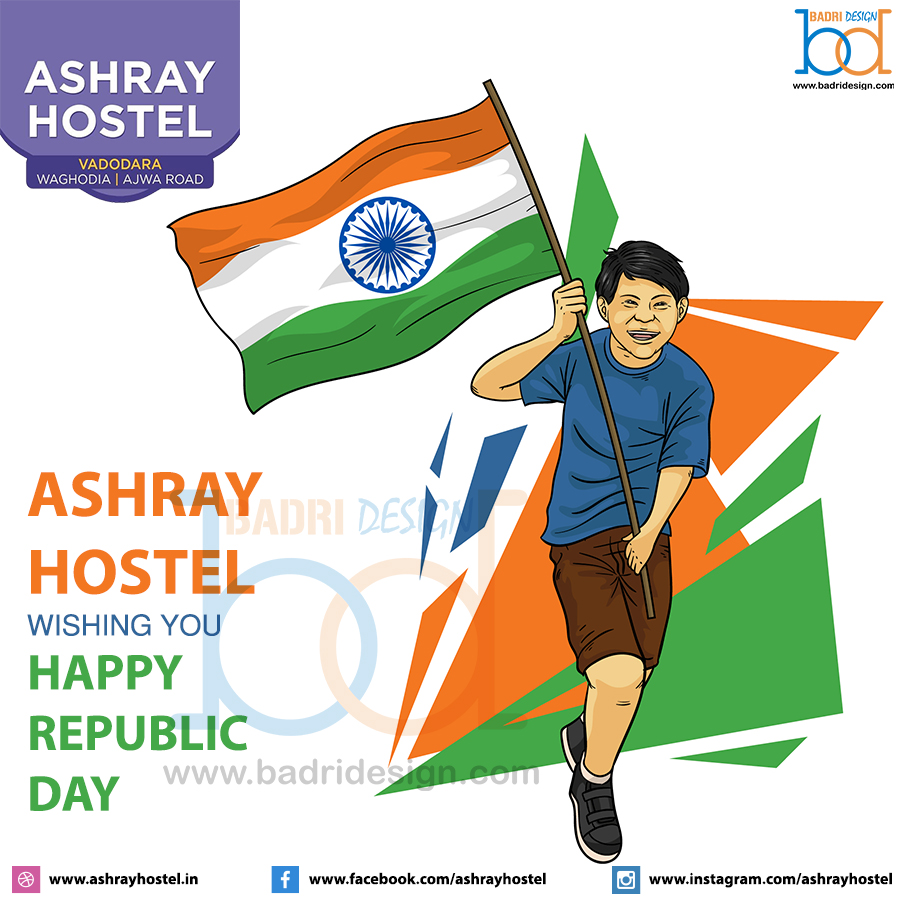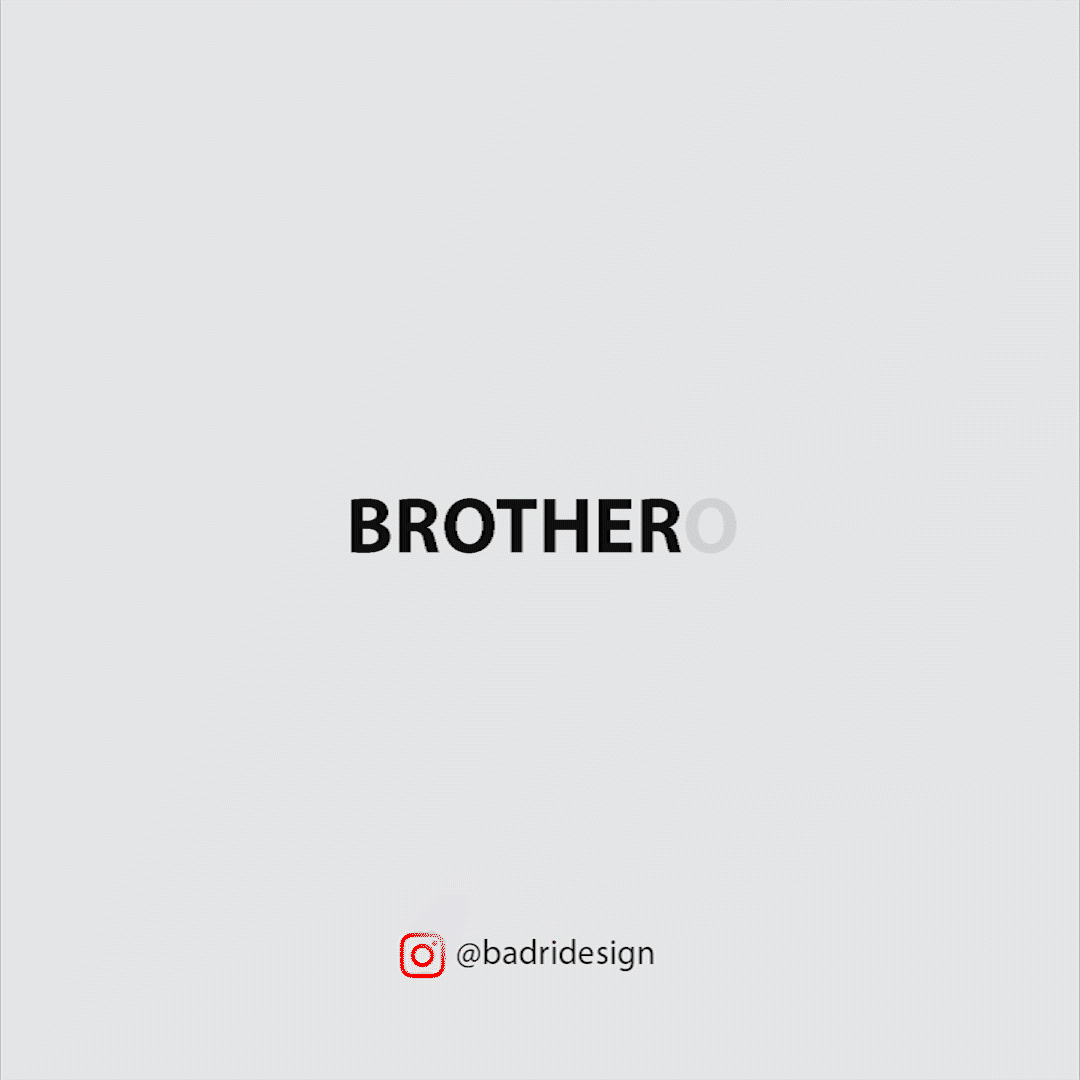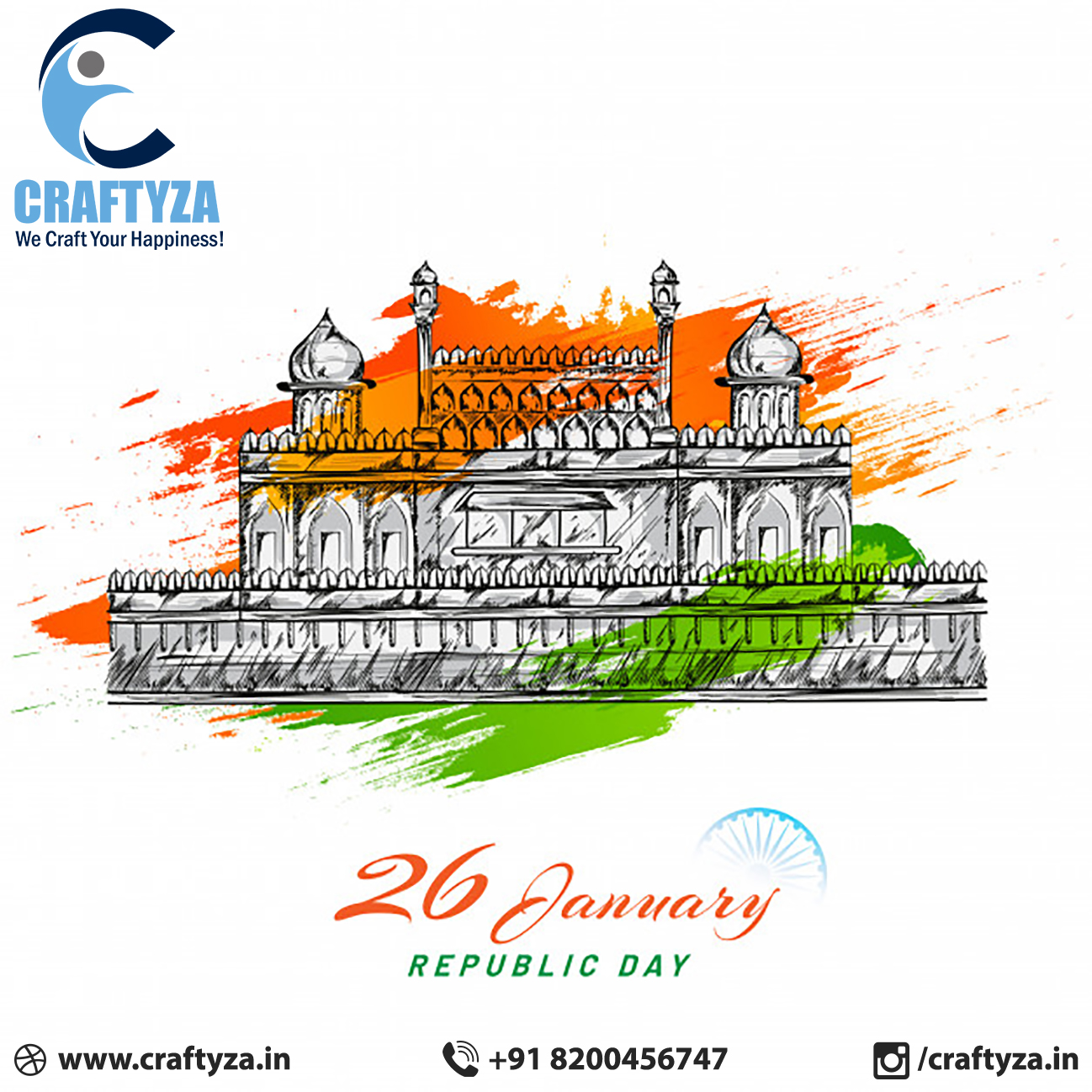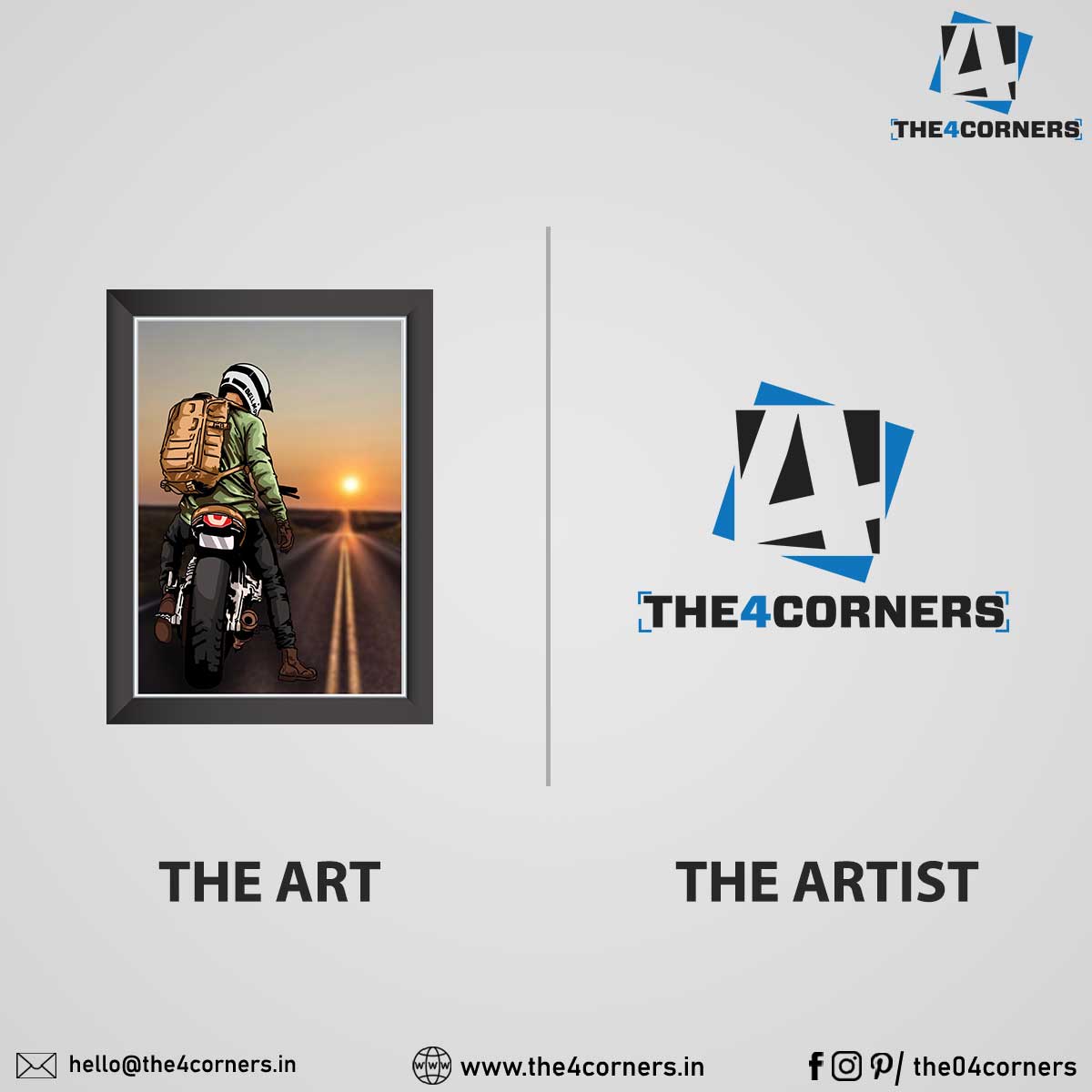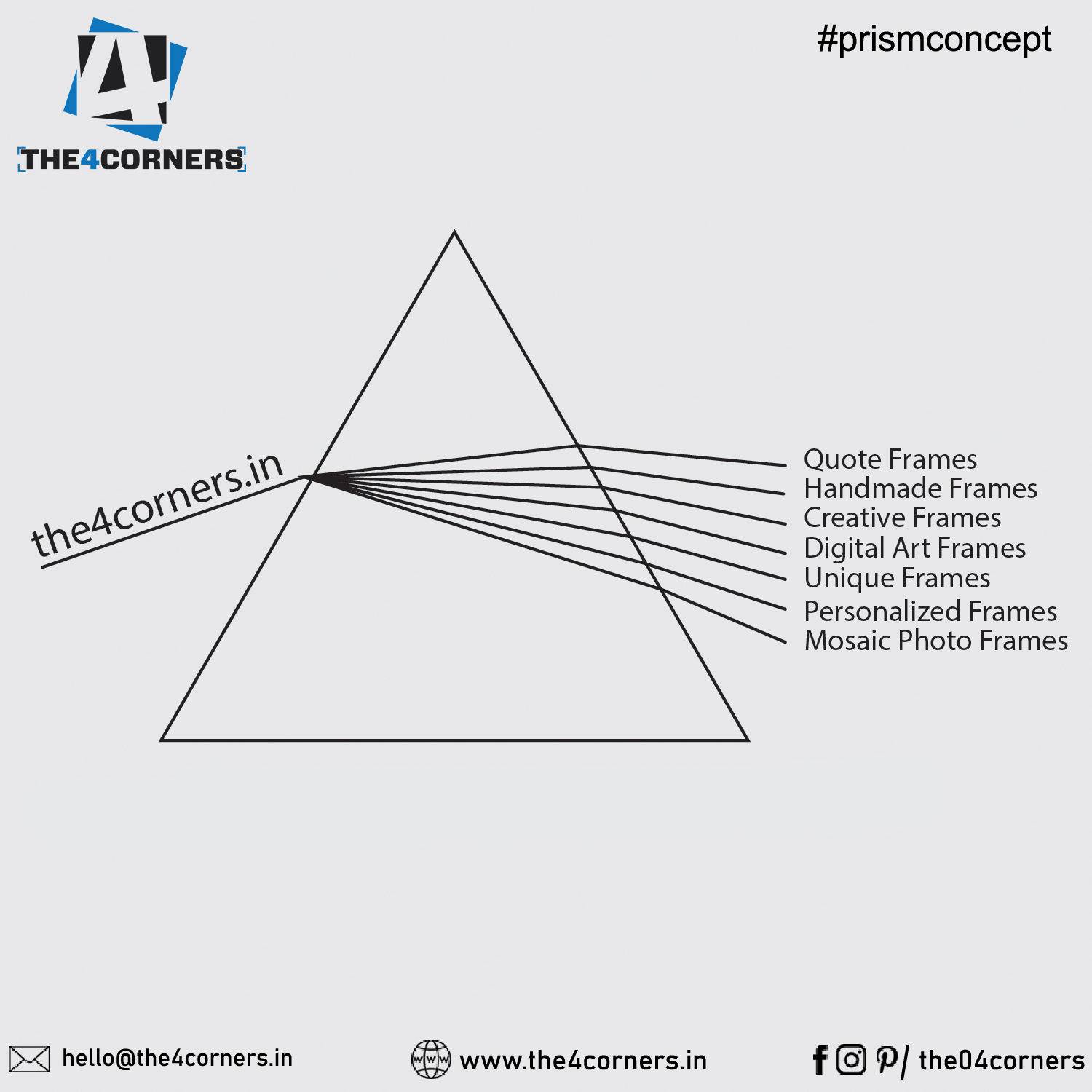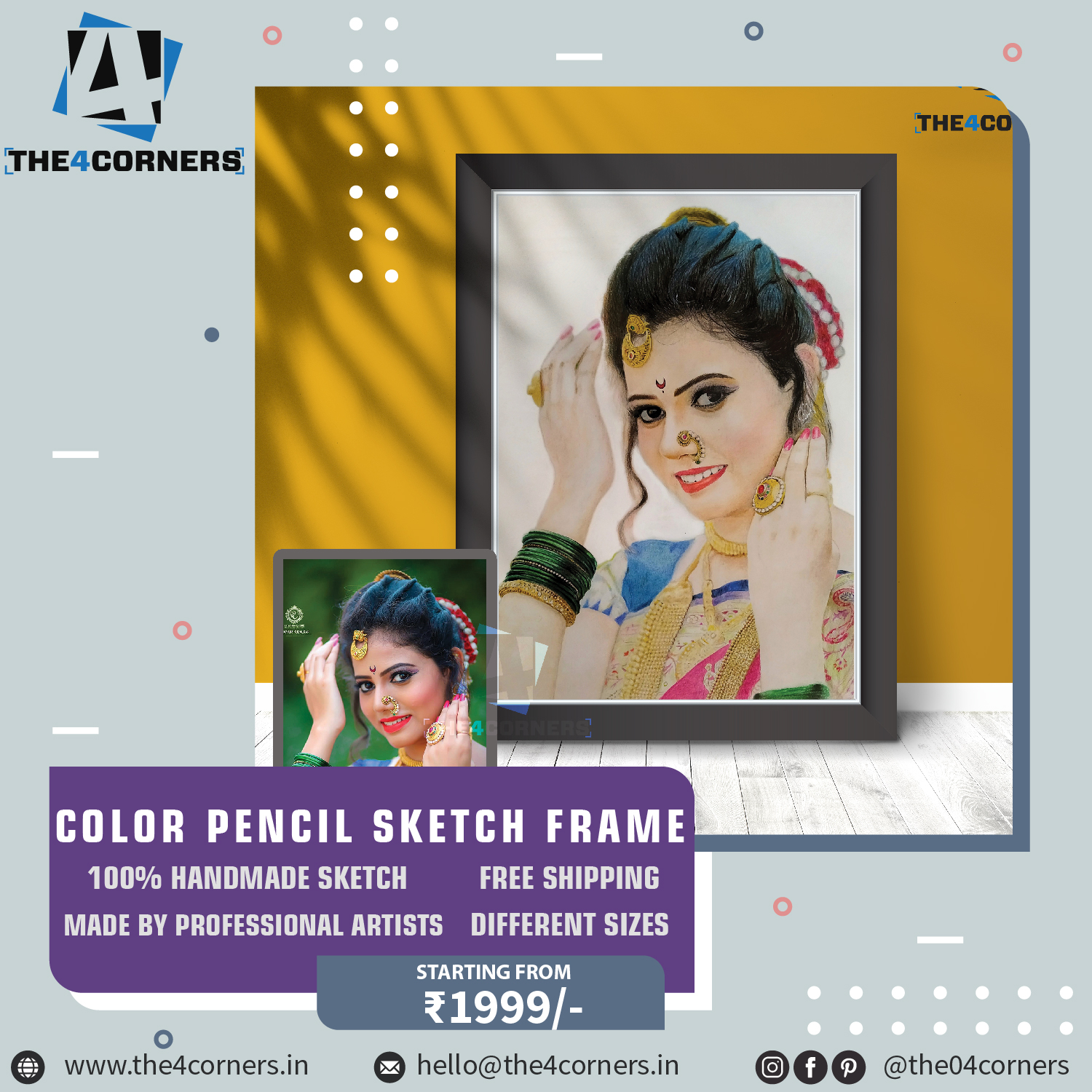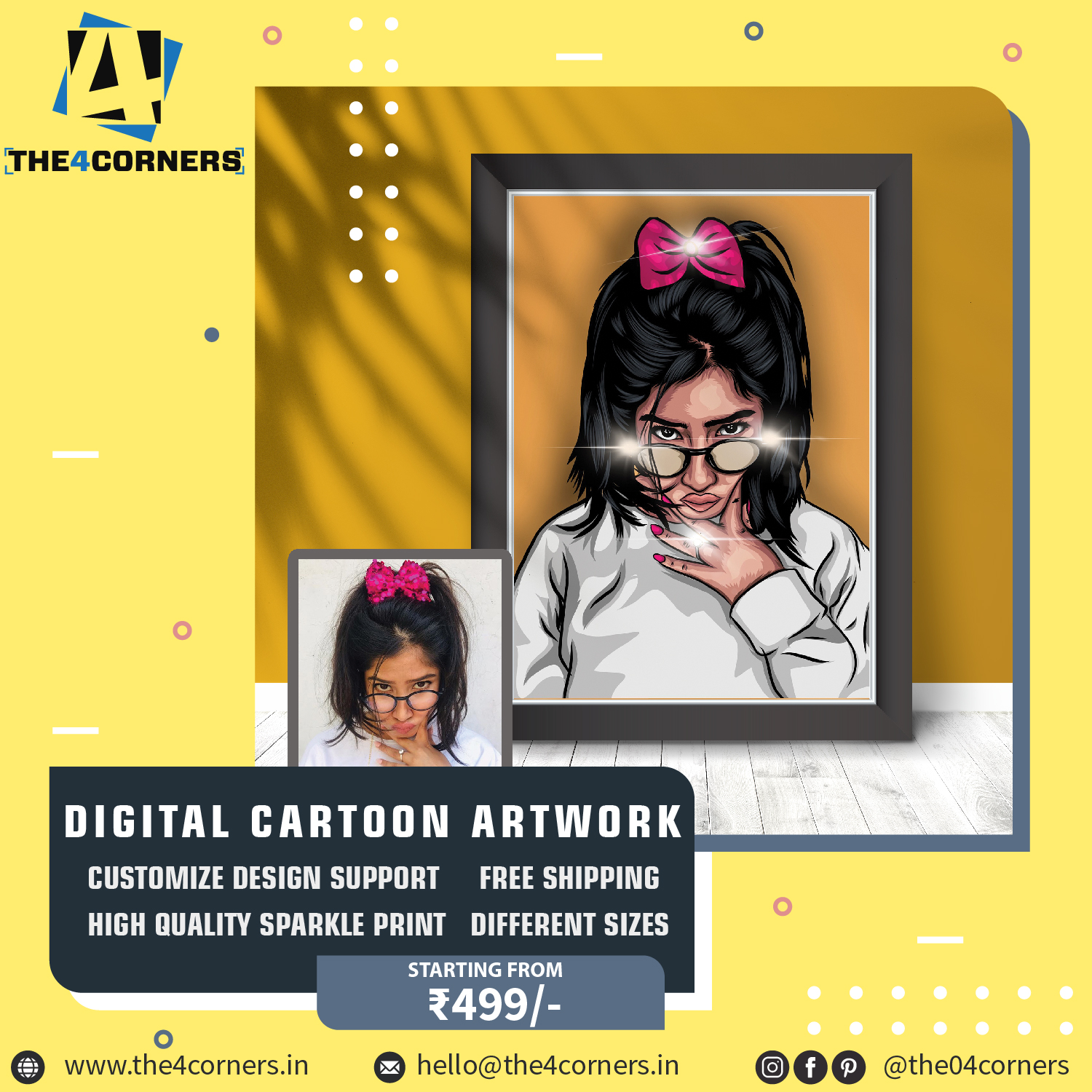 Benefits of Social Media Post Design for brand building
1. Increase brand awareness
2. Humanize your brand
3. Establish your brand as a thought leader
4. Stay top of mind
5. Increase website traffic
6. Generate leads
7. Boost sales
8. Partner with influencers
9. Promote content
10. Go viral
Know more about our Social Media Post design and pricing?
Fill this details, we will contact you as soon as possible.
We completed more then 500+ Social media design. Here we share with some our recent work with you.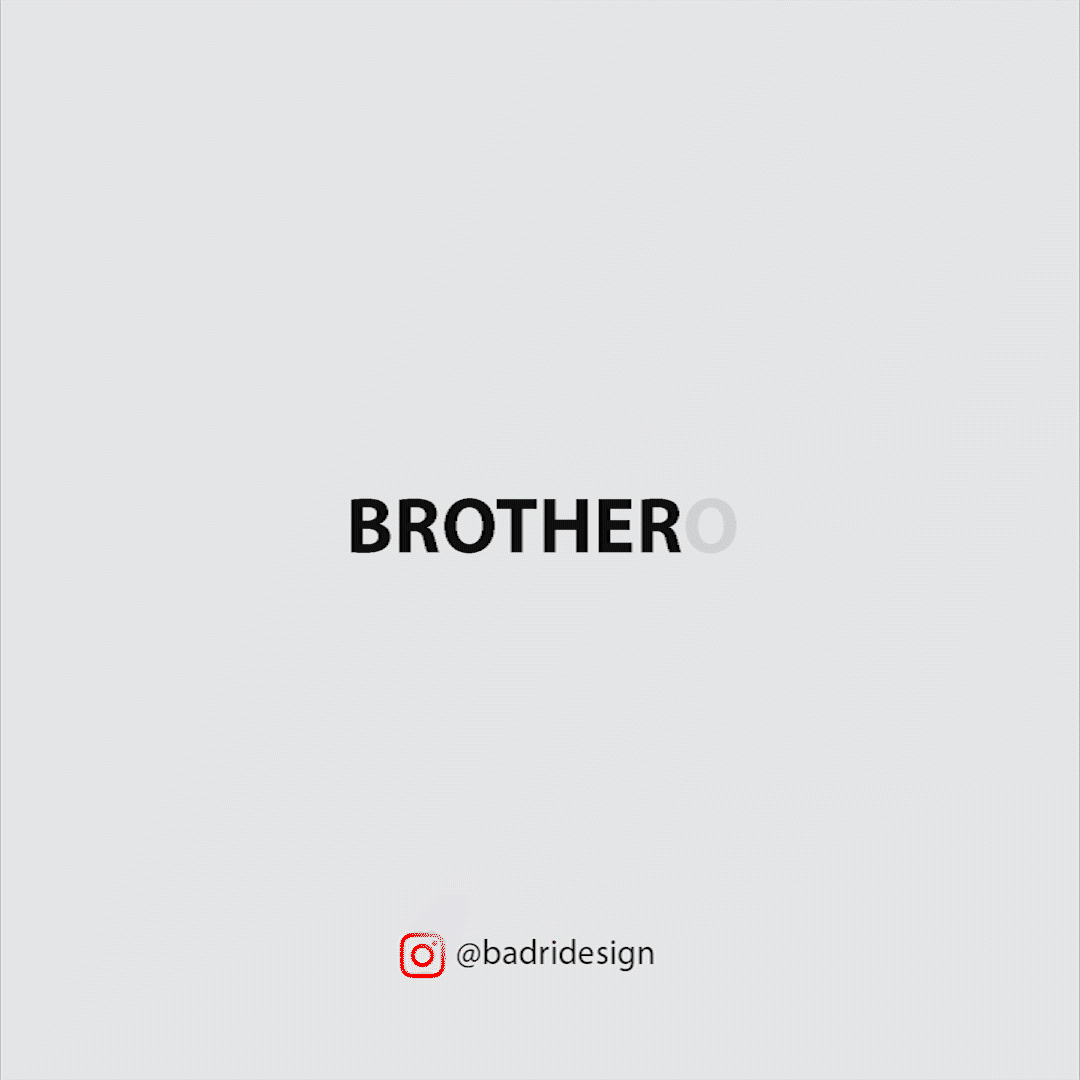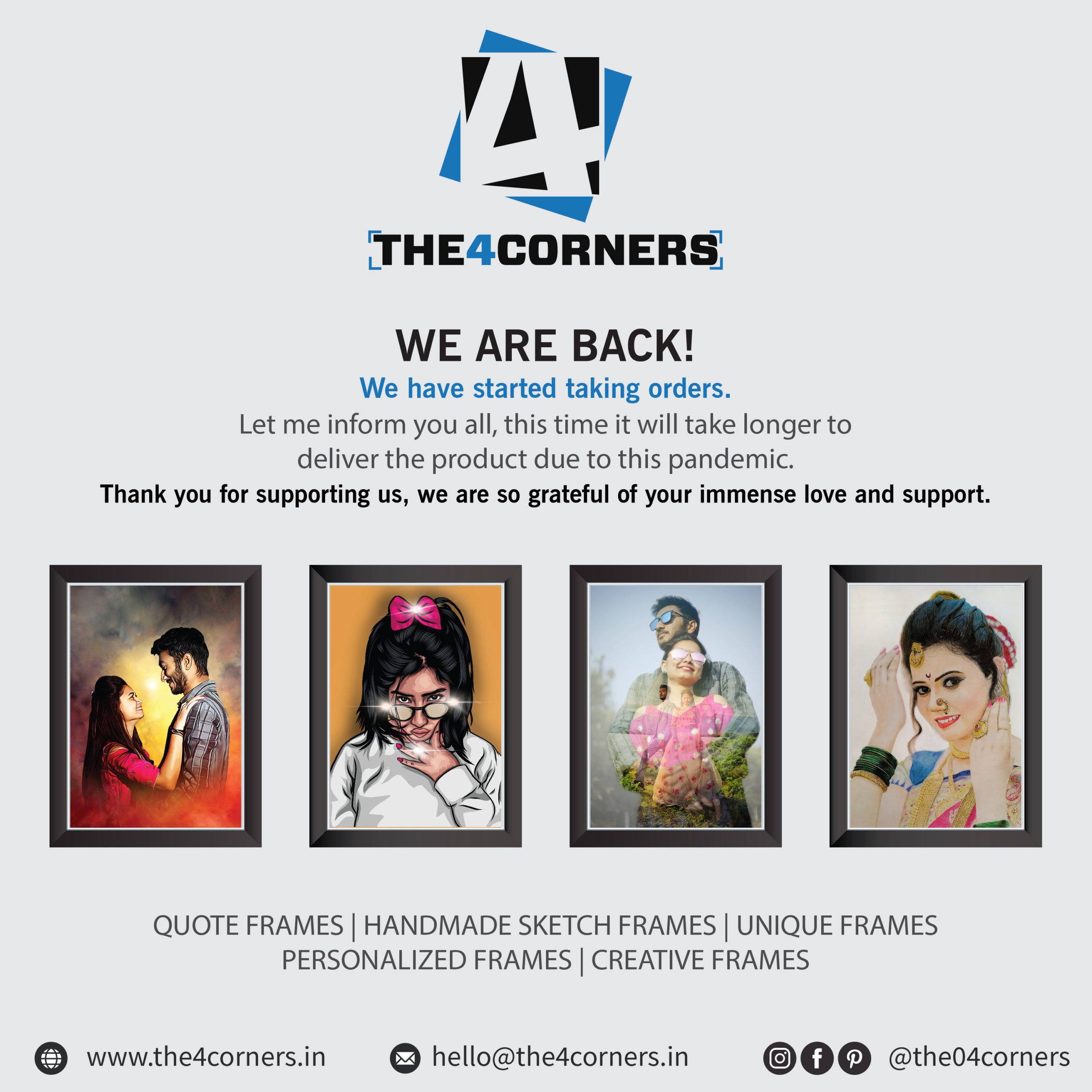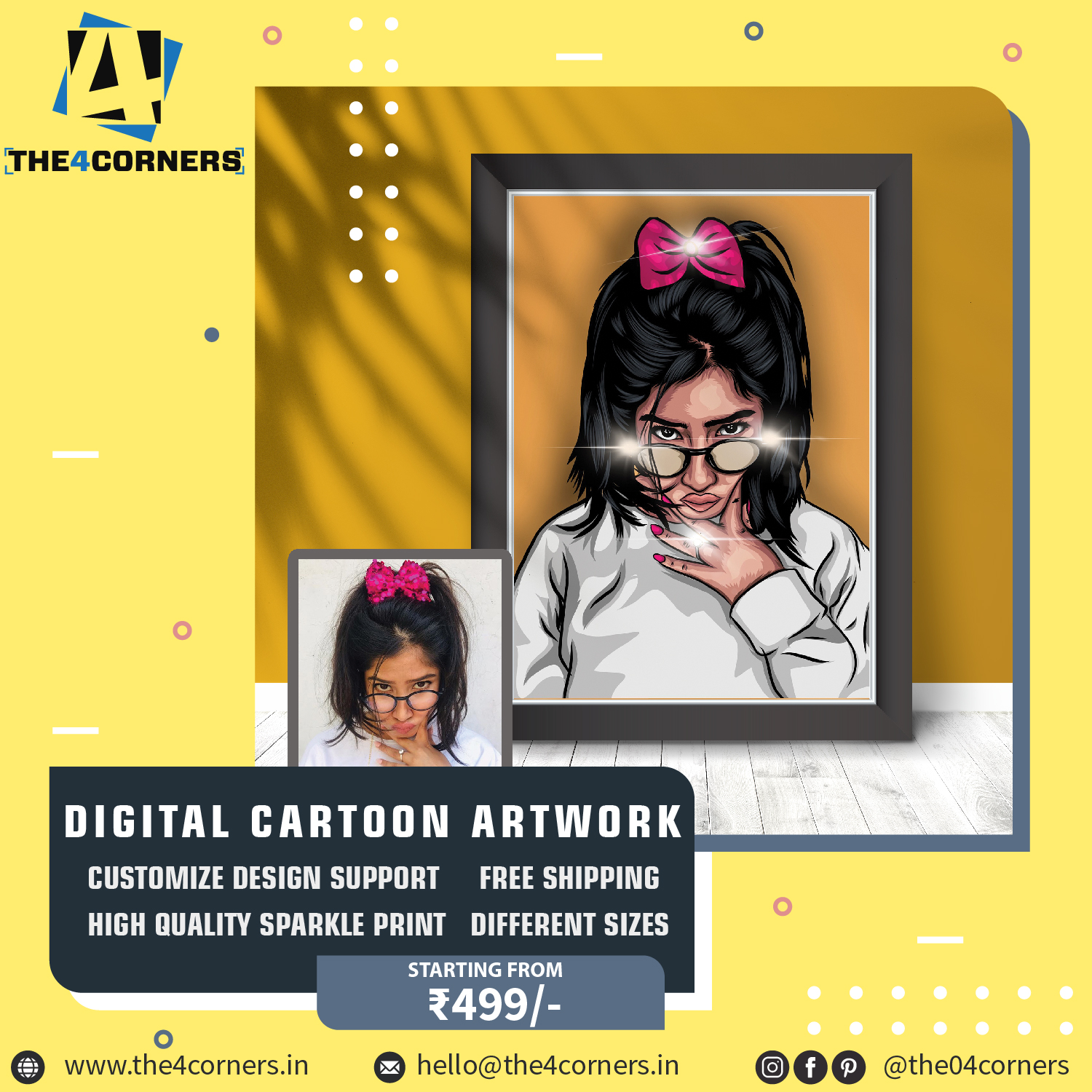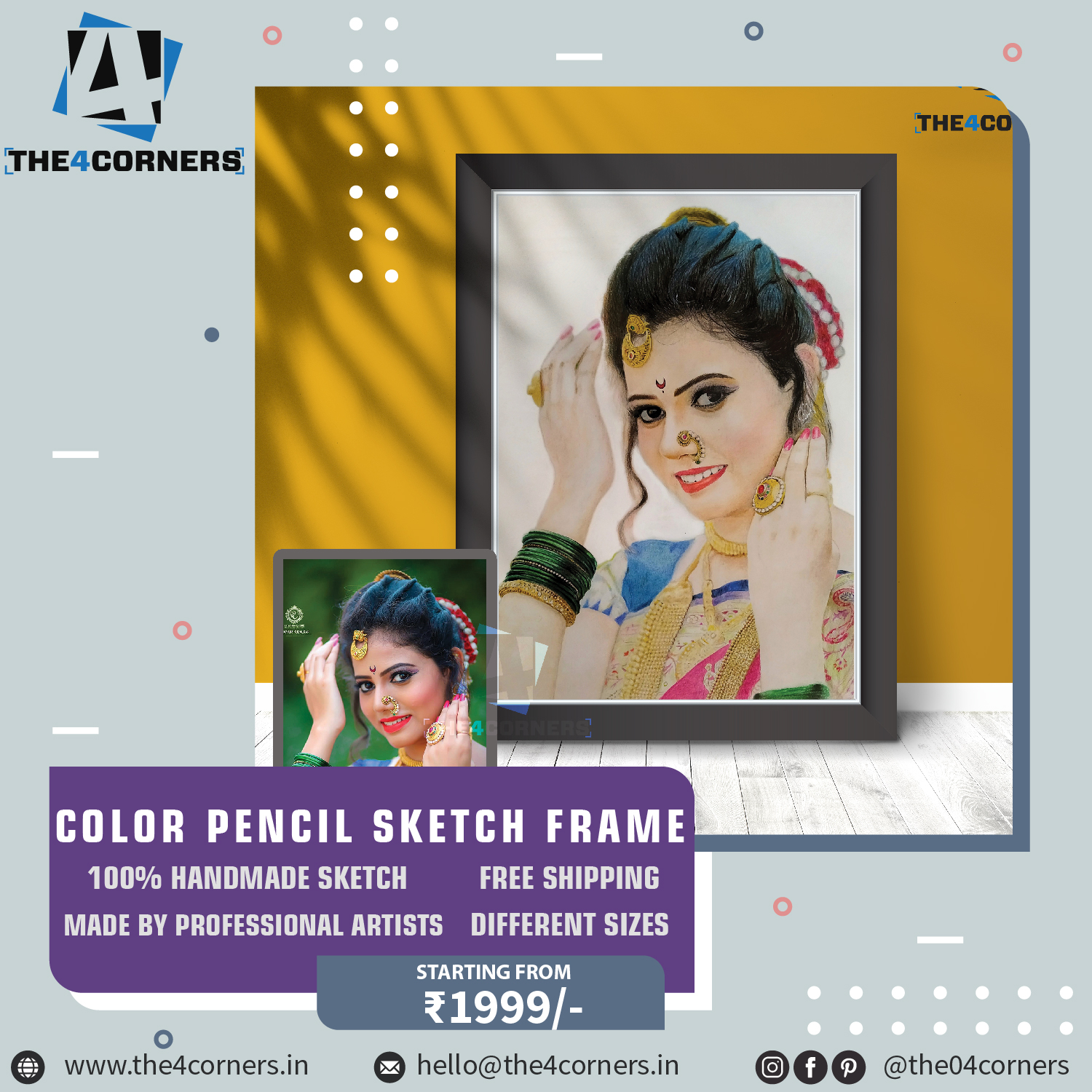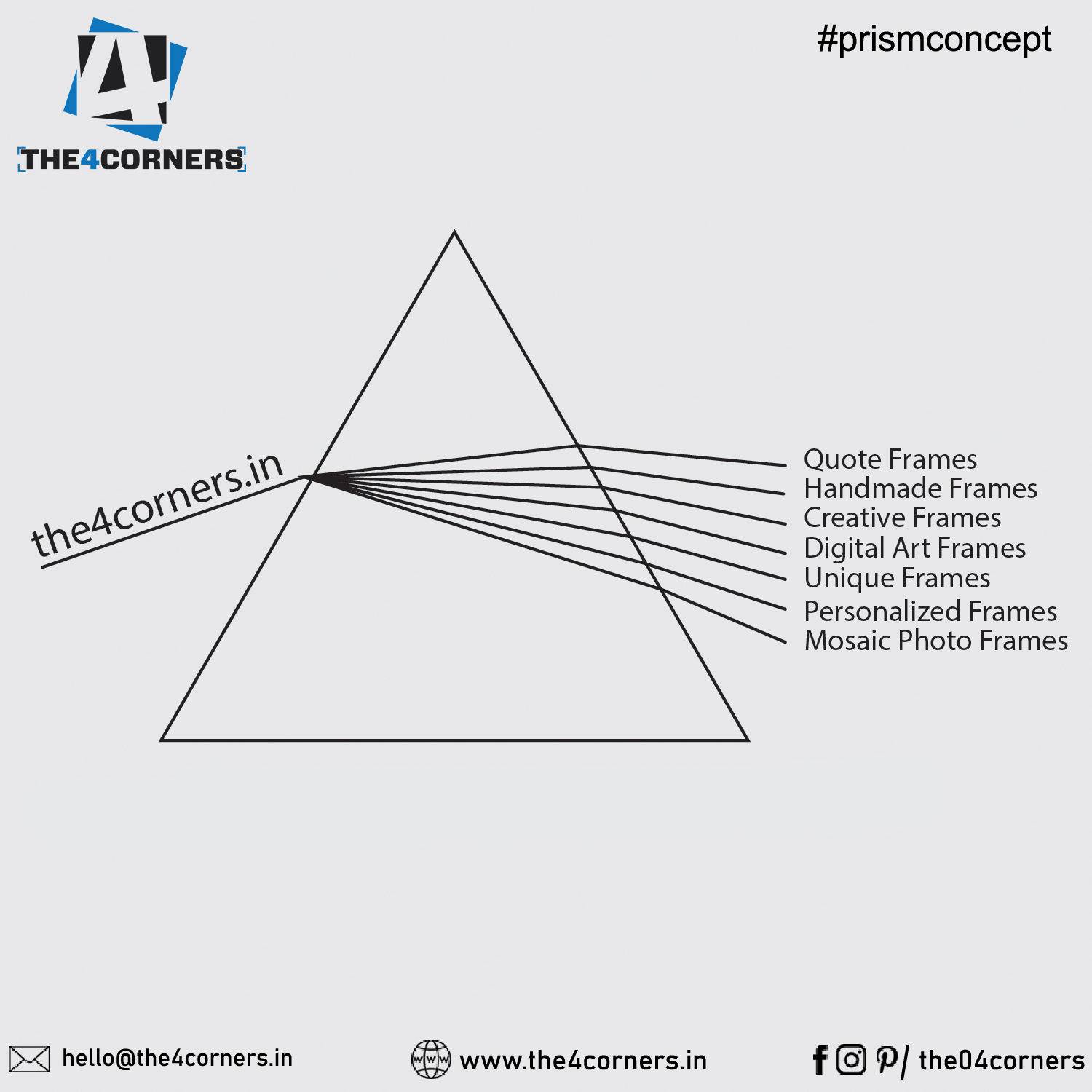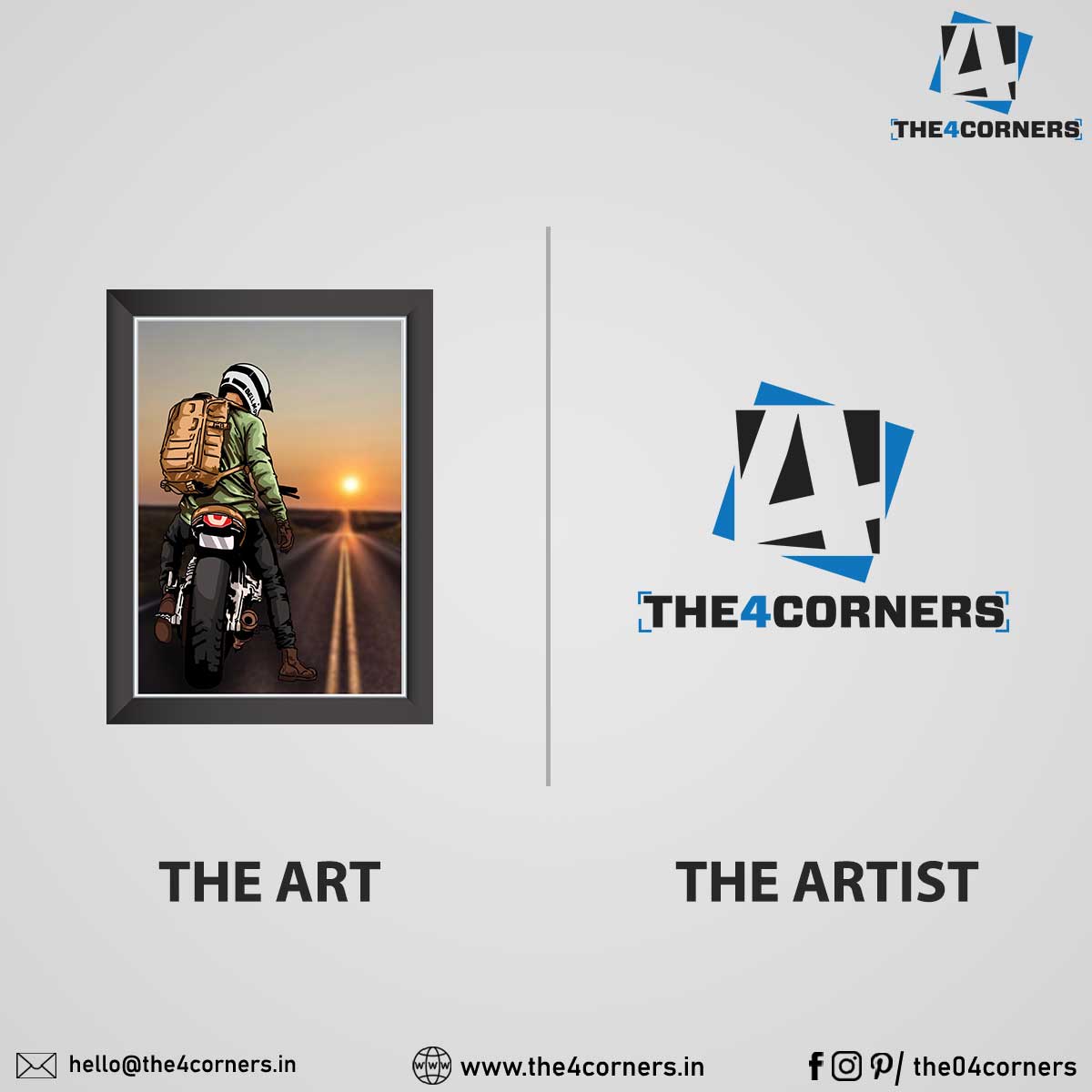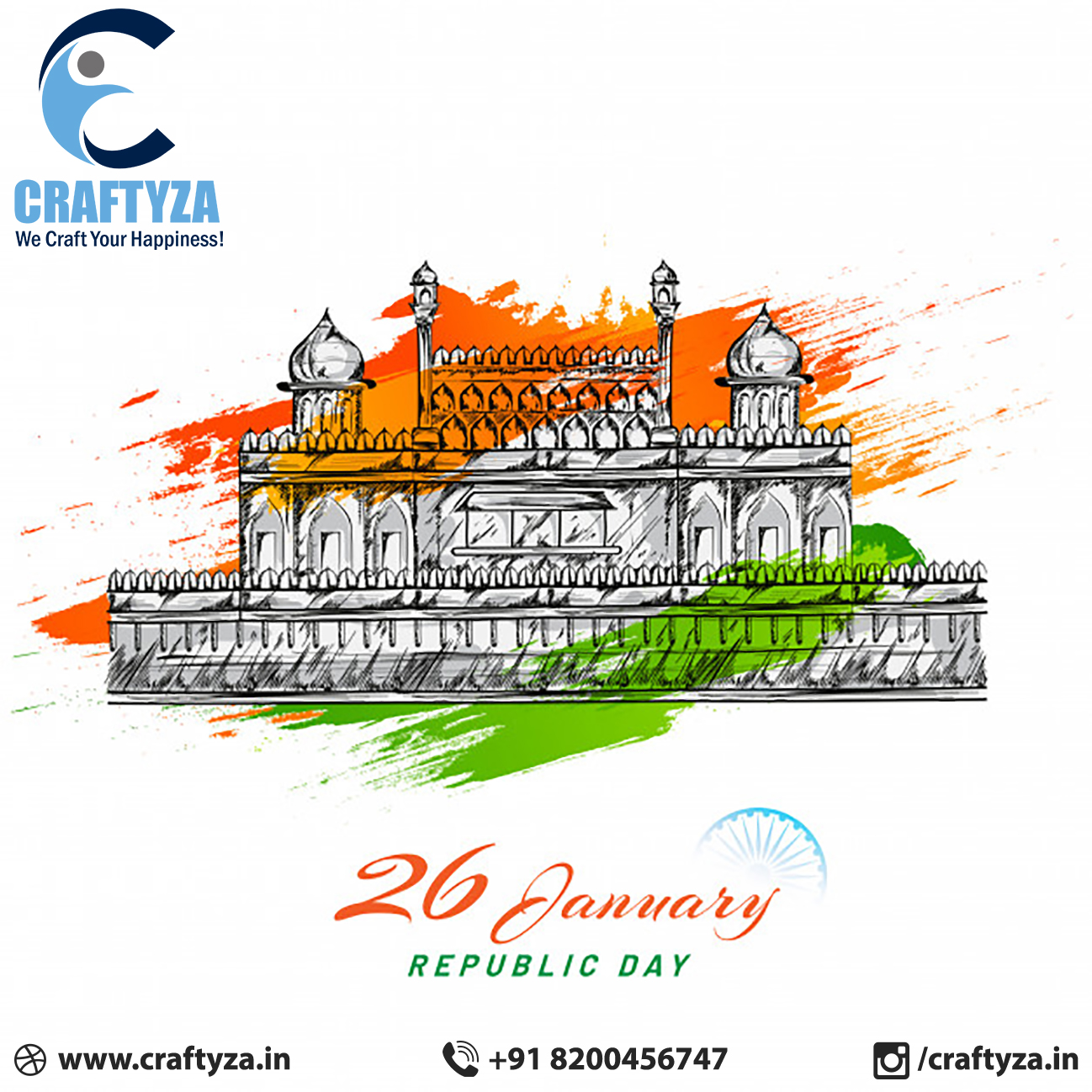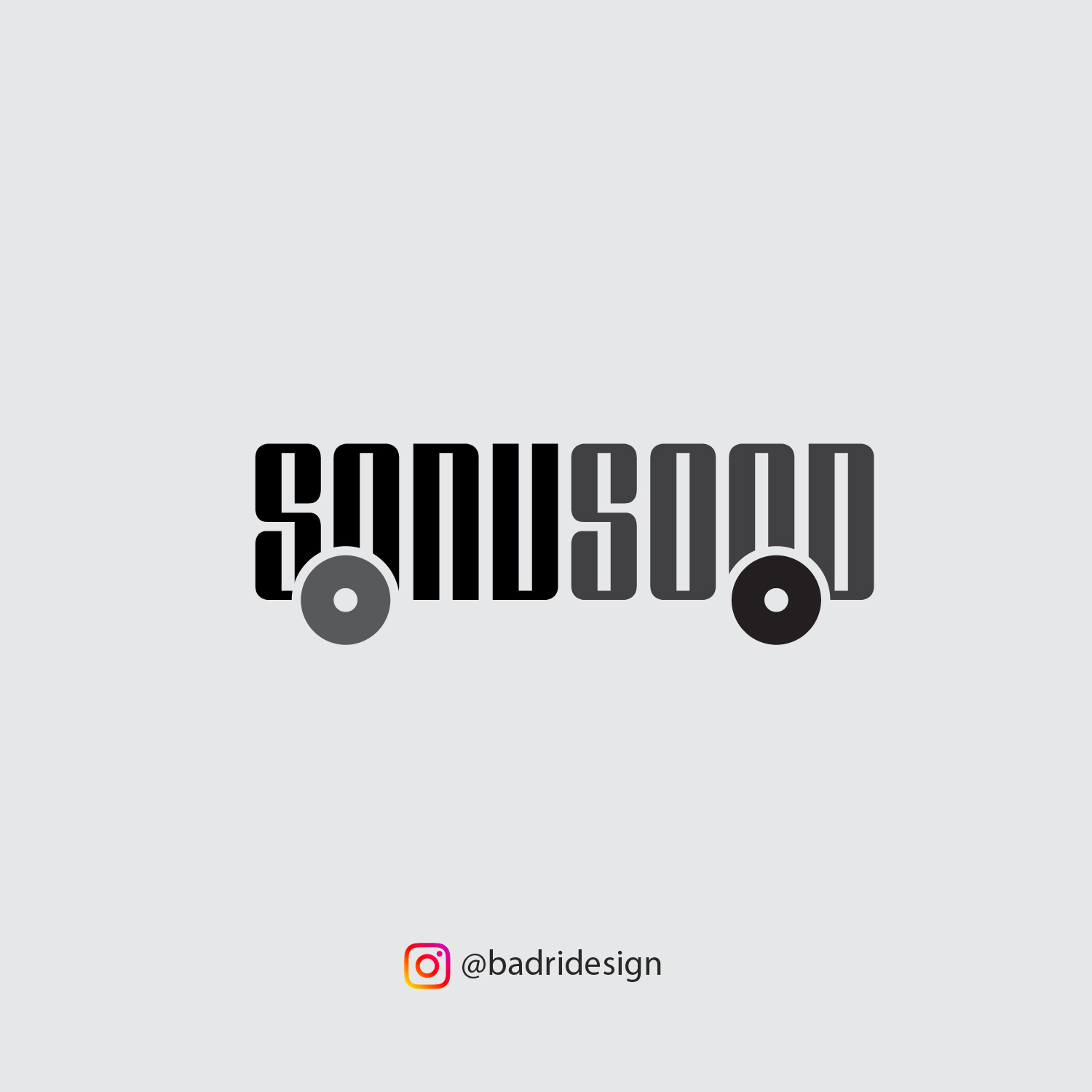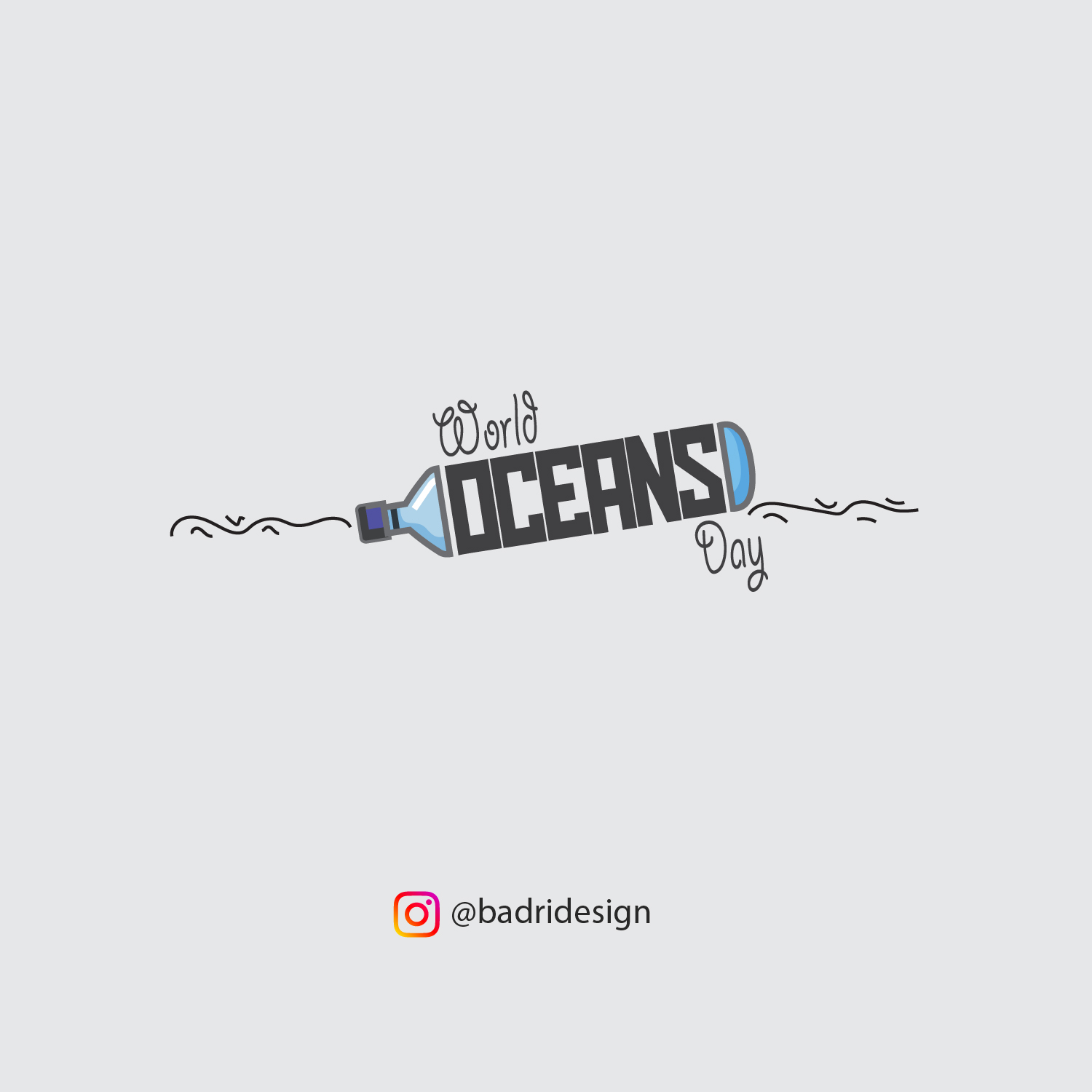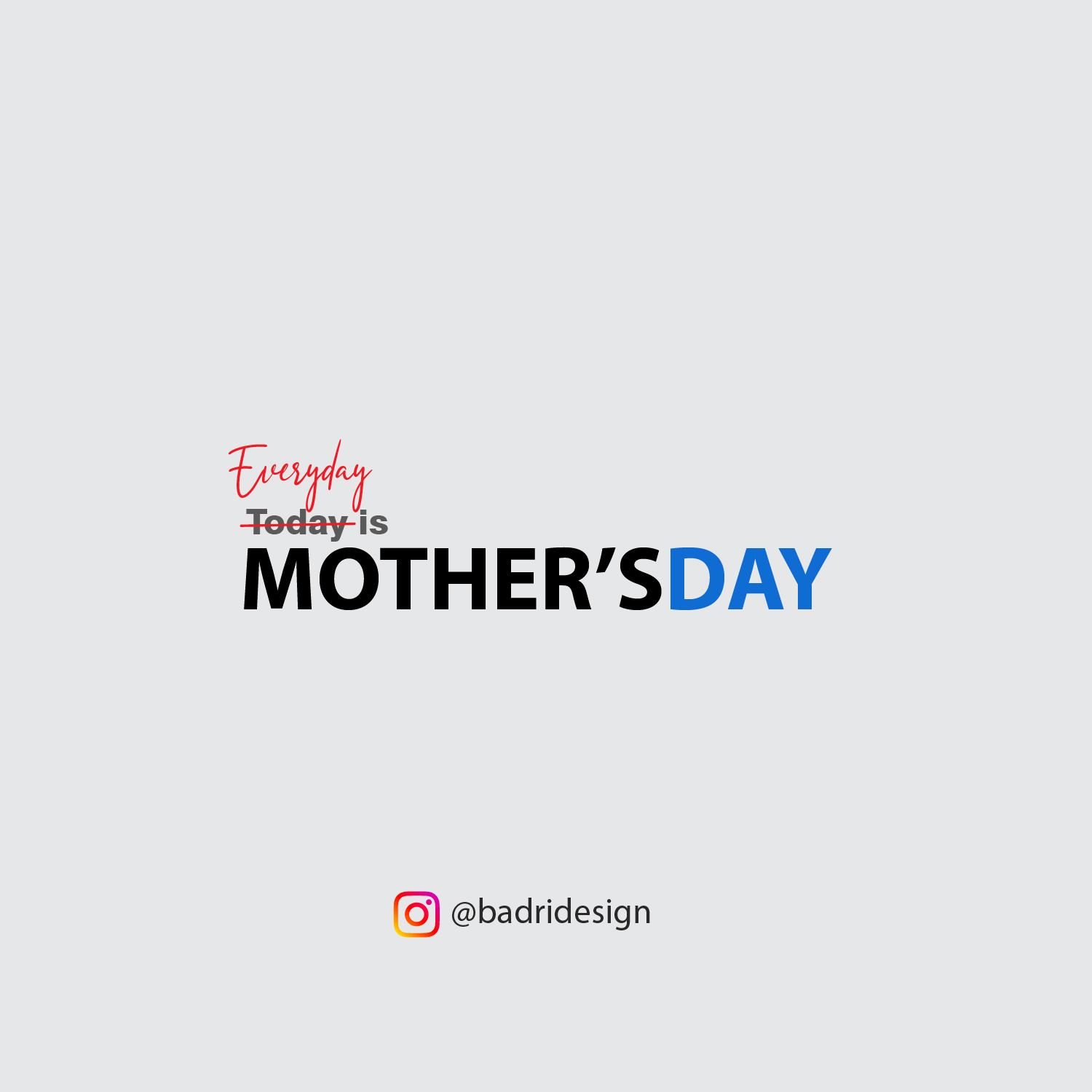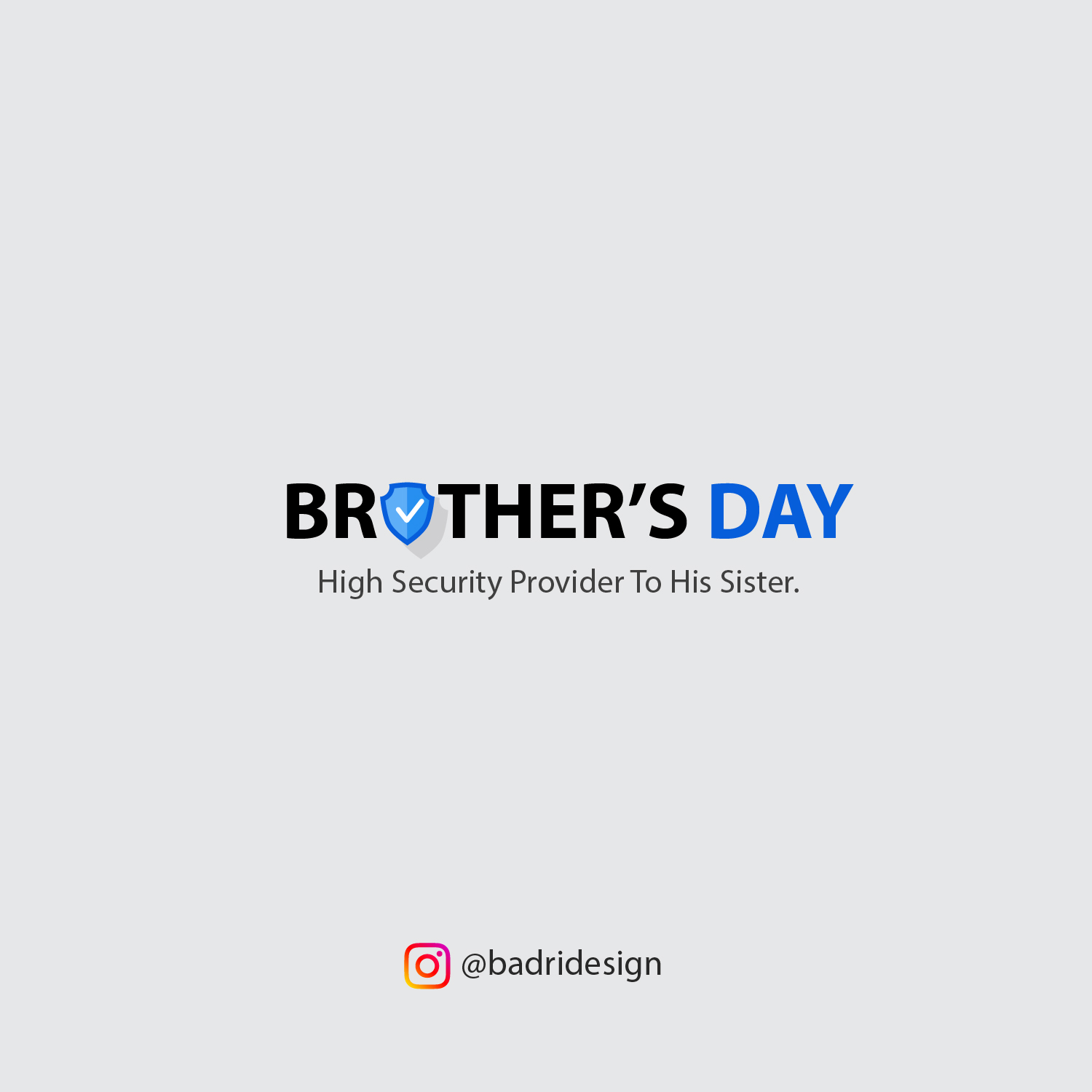 "It has been very good experience to work with Badri Design. from last few days I was in search for agency who can create professional business card. I am happy to say I find perfect design agency in form of Badri design they have so many unique & creative designs, and I am pleased with kind of work and support they provided me."
"It was very Great Experience Being customer of Badri Design. The output and work done by Badri Design was Outstanding and was Extraordinary than my Expectation."
"I was looking for the perfect graphic designer for my Logo designing. All I wanted was a visionary graphic designer who can design my logo according to my life goal and personality. I got the right graphic designer in Badri Graphic Designer."