Creating an attractive app Icons design that users will first interact with each time they come up against your product is an important step. A pretty, perceptible and unforgettable app icon can have a massive impact which leads to the popularity and success of the app as well.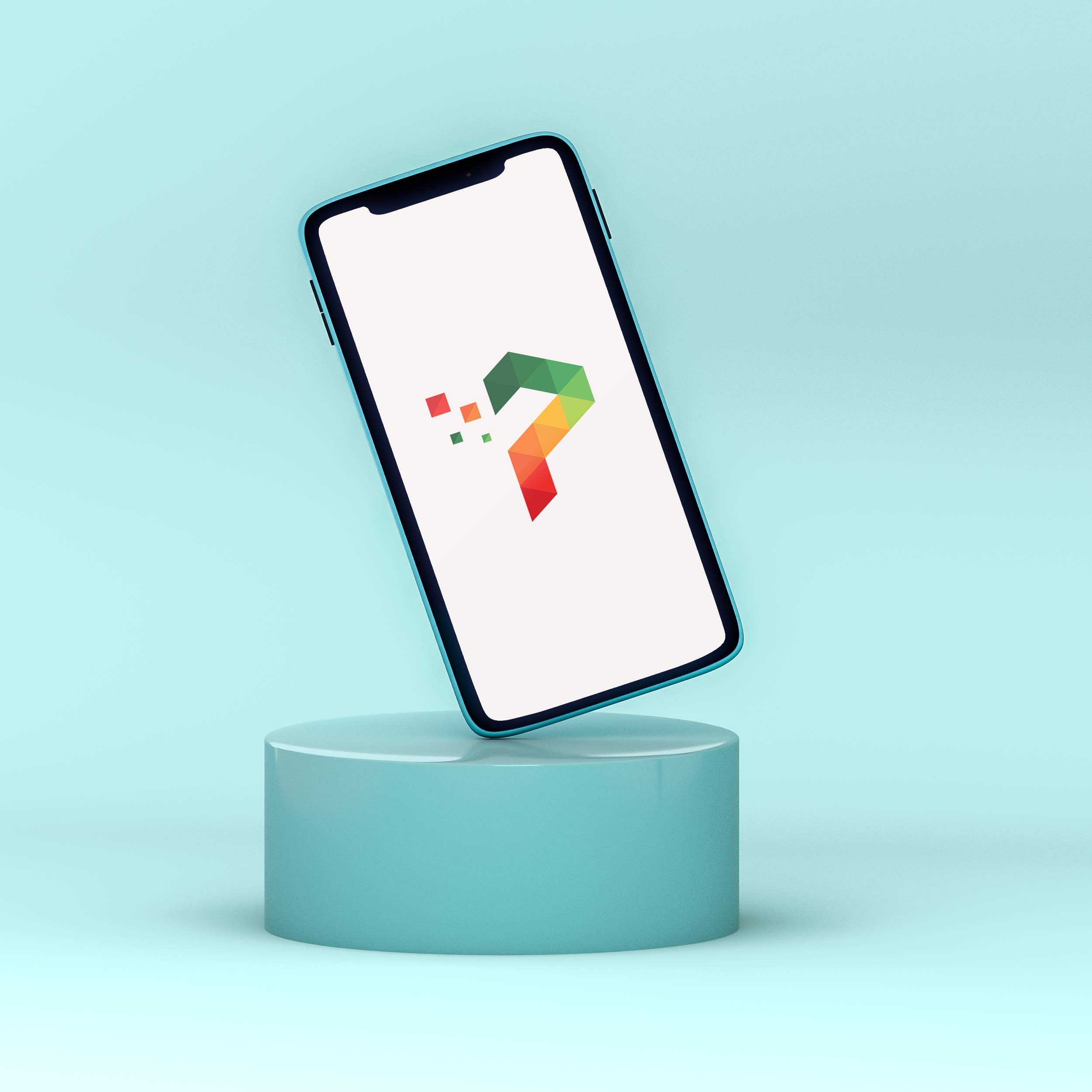 Why good Icons design is important?
When users come across the app stores to download any app, your app will have the only option to attract the customers is your app icon. Thus, it is crucial to your app marketing, along with the fact that you are going to be using that icon to a lot of places like your app website, app press releases, etc.
Do you want to know more about our Icons Design services?
Fill up your details here and our designer will contact you shortly.
We have completed more than 150+ icon design. Here we share with you some of our recent work with you.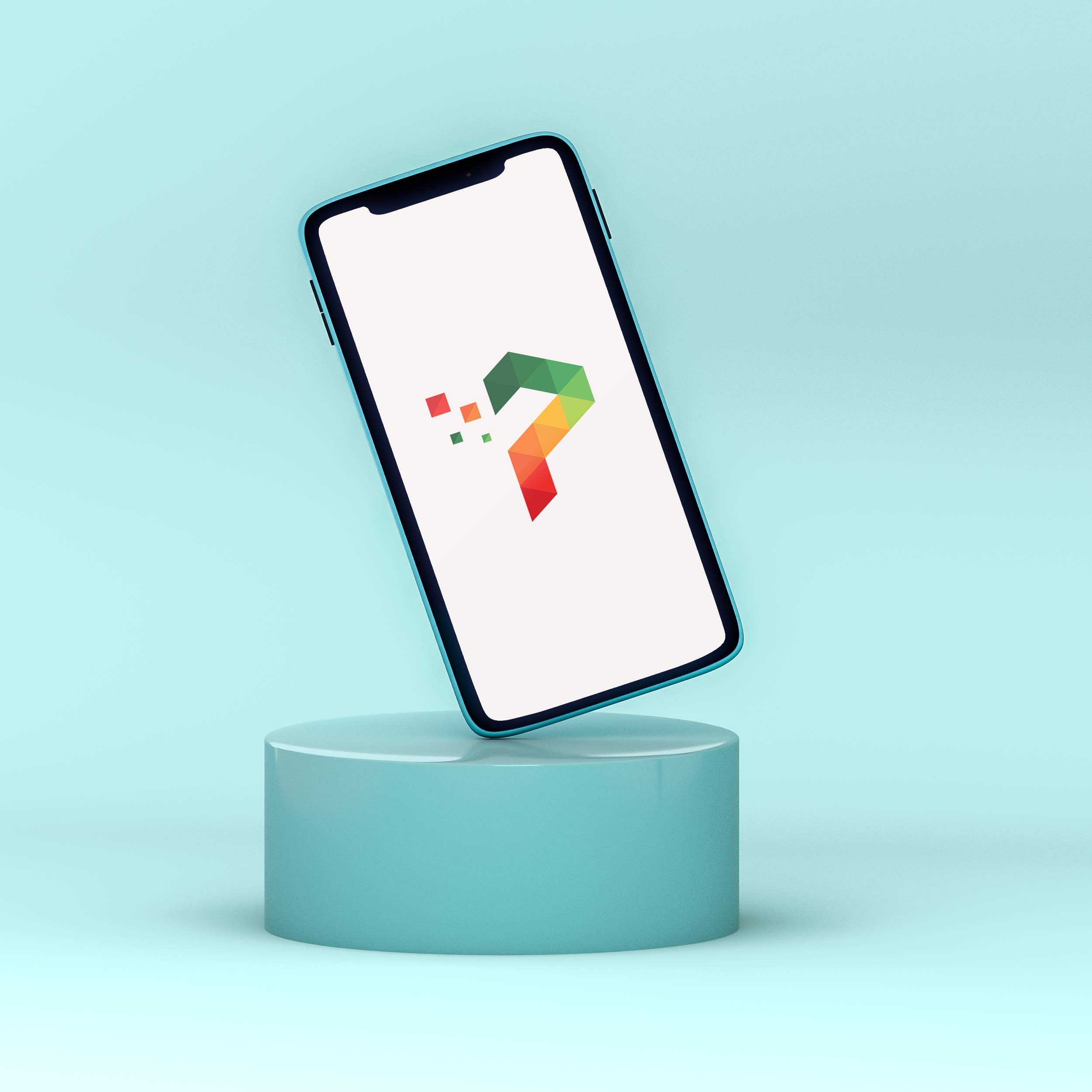 "It has been very good experience to work with Badri Design. from last few days I was in search for agency who can create professional business card. I am happy to say I find perfect design agency in form of Badri design they have so many unique & creative designs, and I am pleased with kind of work and support they provided me."
"It was very Great Experience Being customer of Badri Design. The output and work done by Badri Design was Outstanding and was Extraordinary than my Expectation."
"I was looking for the perfect graphic designer for my Logo designing. All I wanted was a visionary graphic designer who can design my logo according to my life goal and personality. I got the right graphic designer in Badri Graphic Designer."