In the online world, a banner is a rectangular or square advertisement placed on a website, which includes graphic images and text, and links to the advertiser's website or to another page in the same website.
Banners are often used as hero images for category pages in e-commerce websites, as well as for presentation websites, if their main purpose is to draw attention to a specific product or service. Banners can be placed anywhere on a website, but are typically located above or below the main content blocks, or in the website's sidebars.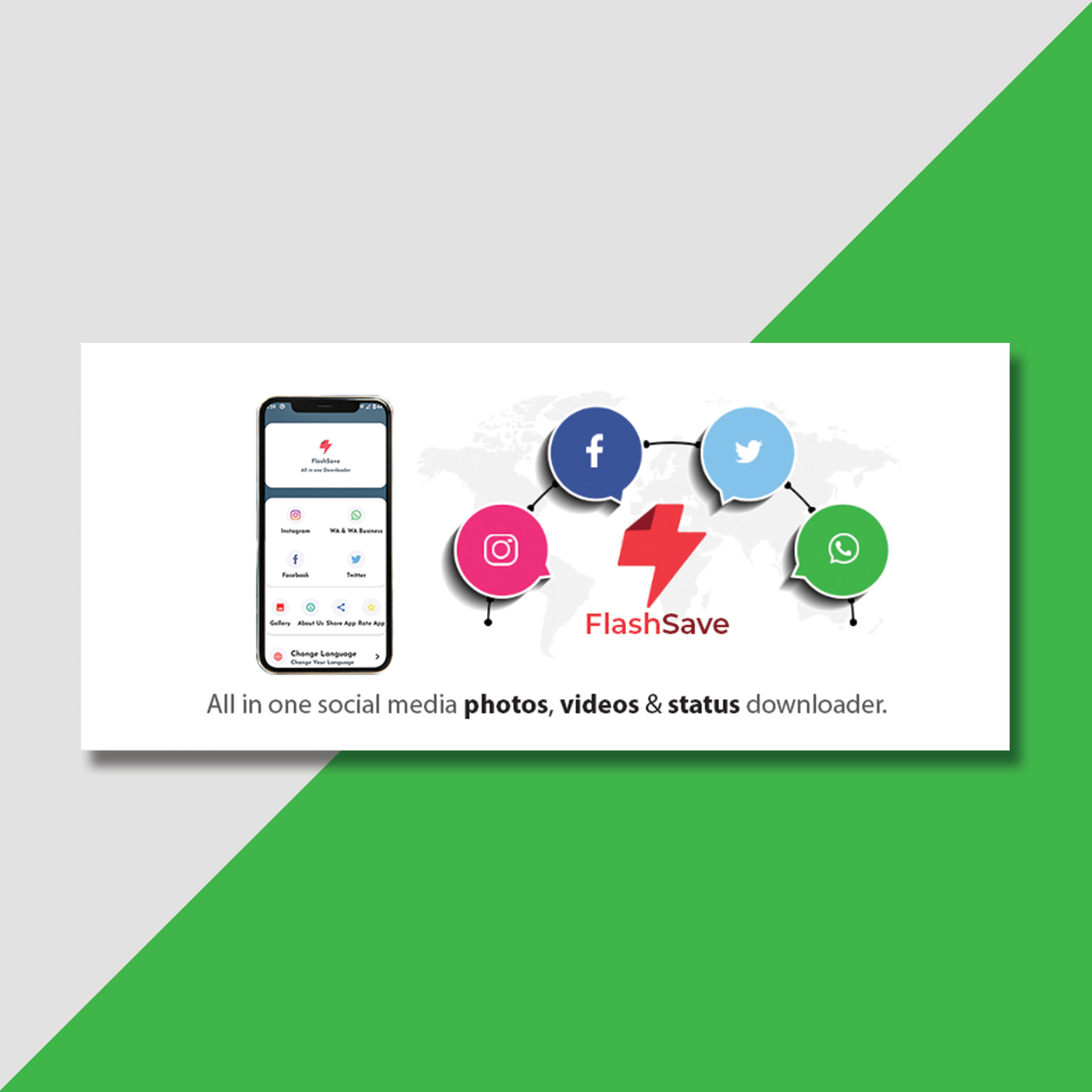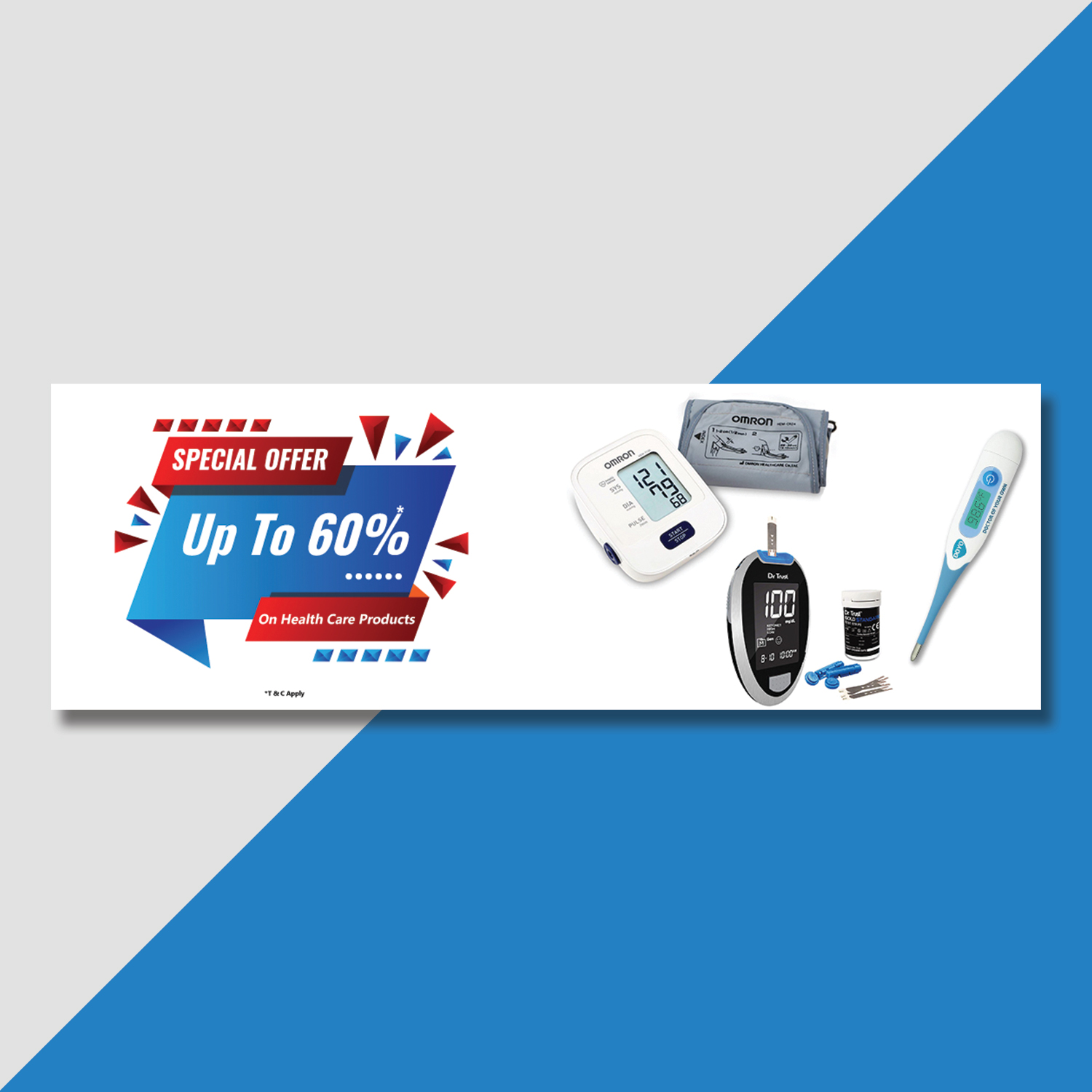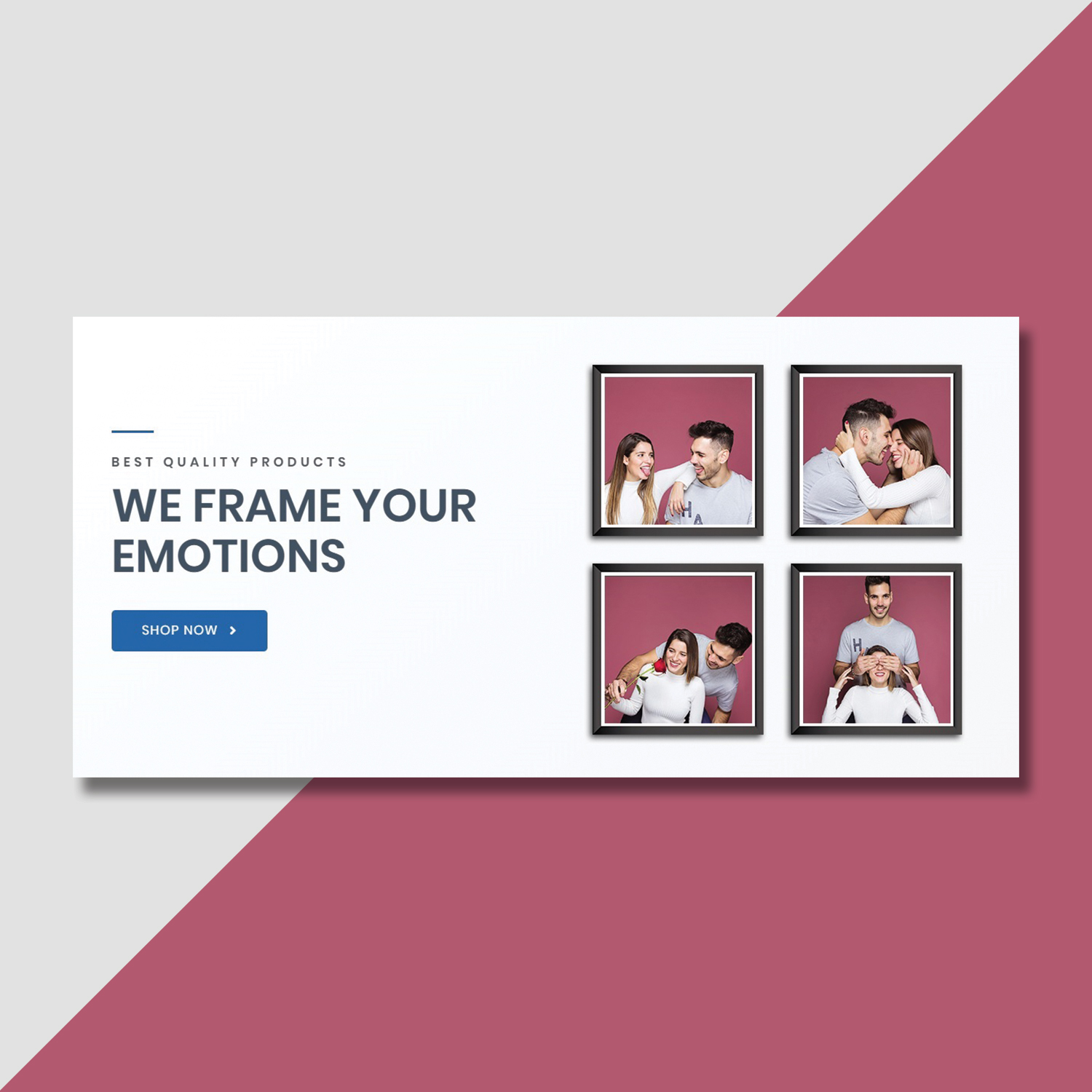 What is purpose of Banner Design?
Offering specials, sales and discounts are effective ways for any business to increase revenue. Getting that information to potential customers is accomplished through banner advertising placed on niche websites and on the advertiser's own website. A brick-and-mortar shop places a banner in the window or across the awning announcing the sale or discount. It's a good idea to change the message on the banner at regular intervals so the customer knows the "special" is truly special.
Do you want know more about our Banner design?
Fill this details, we will contact you as soon as possible.
We completed more then 200+ banner design. Here we share with some our recent work with you.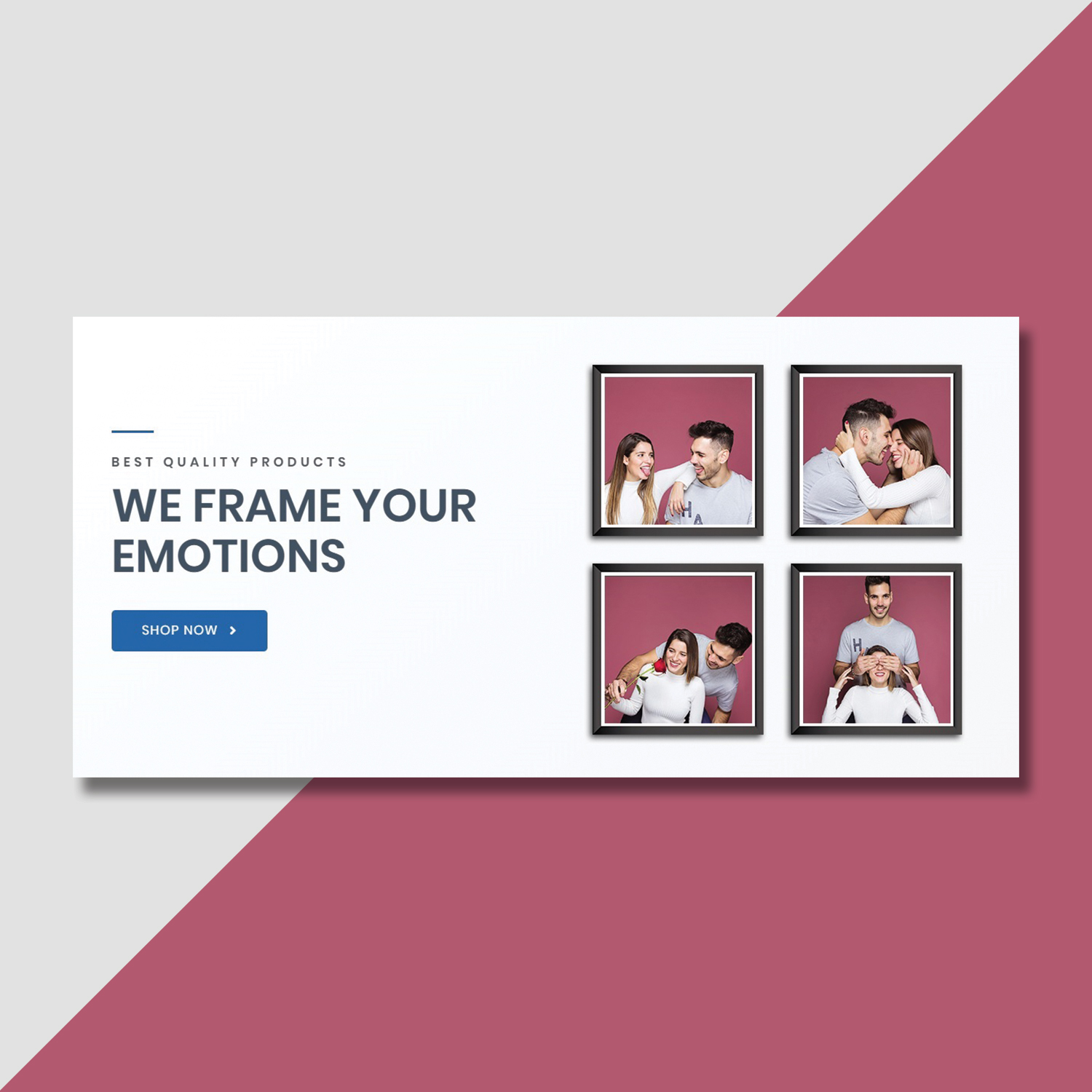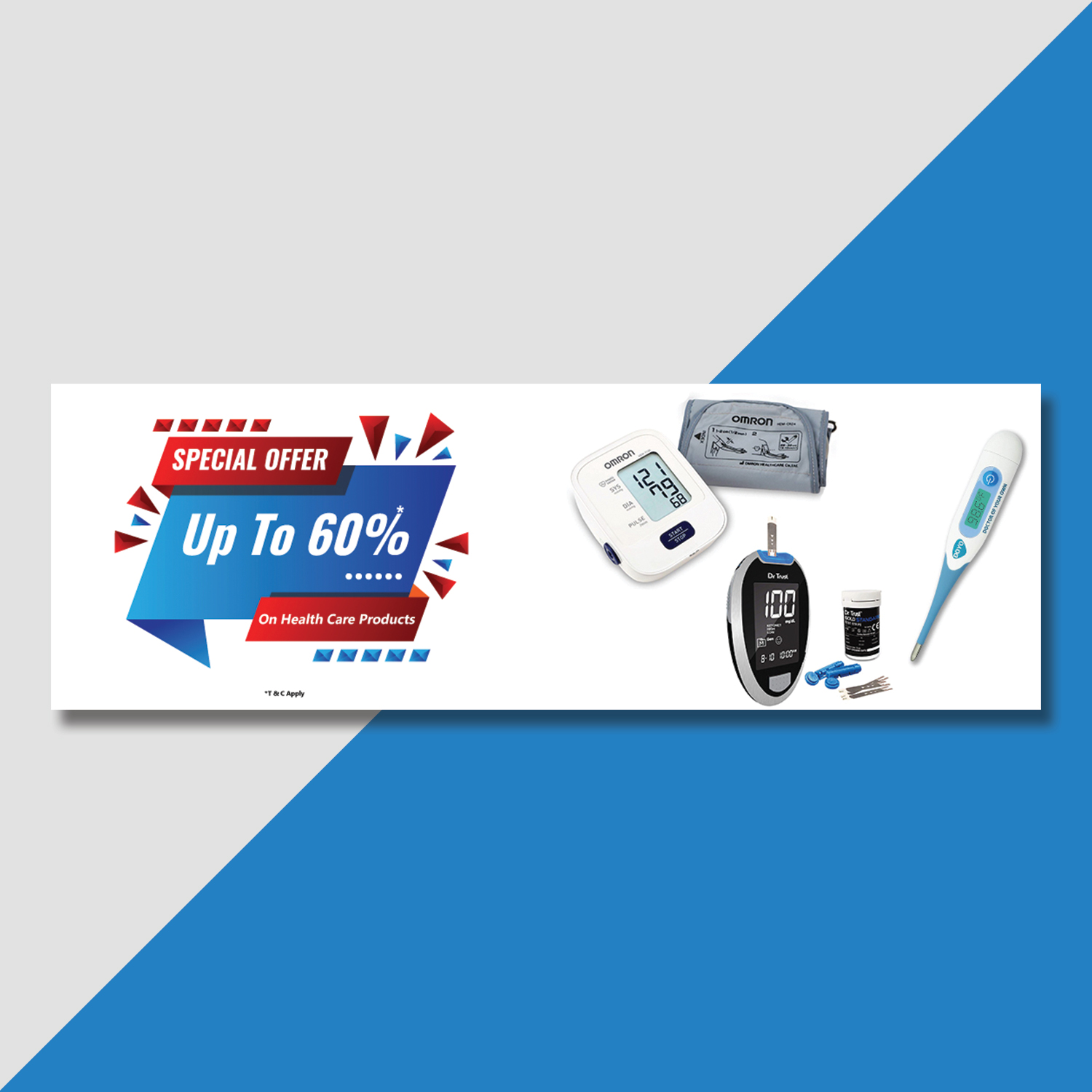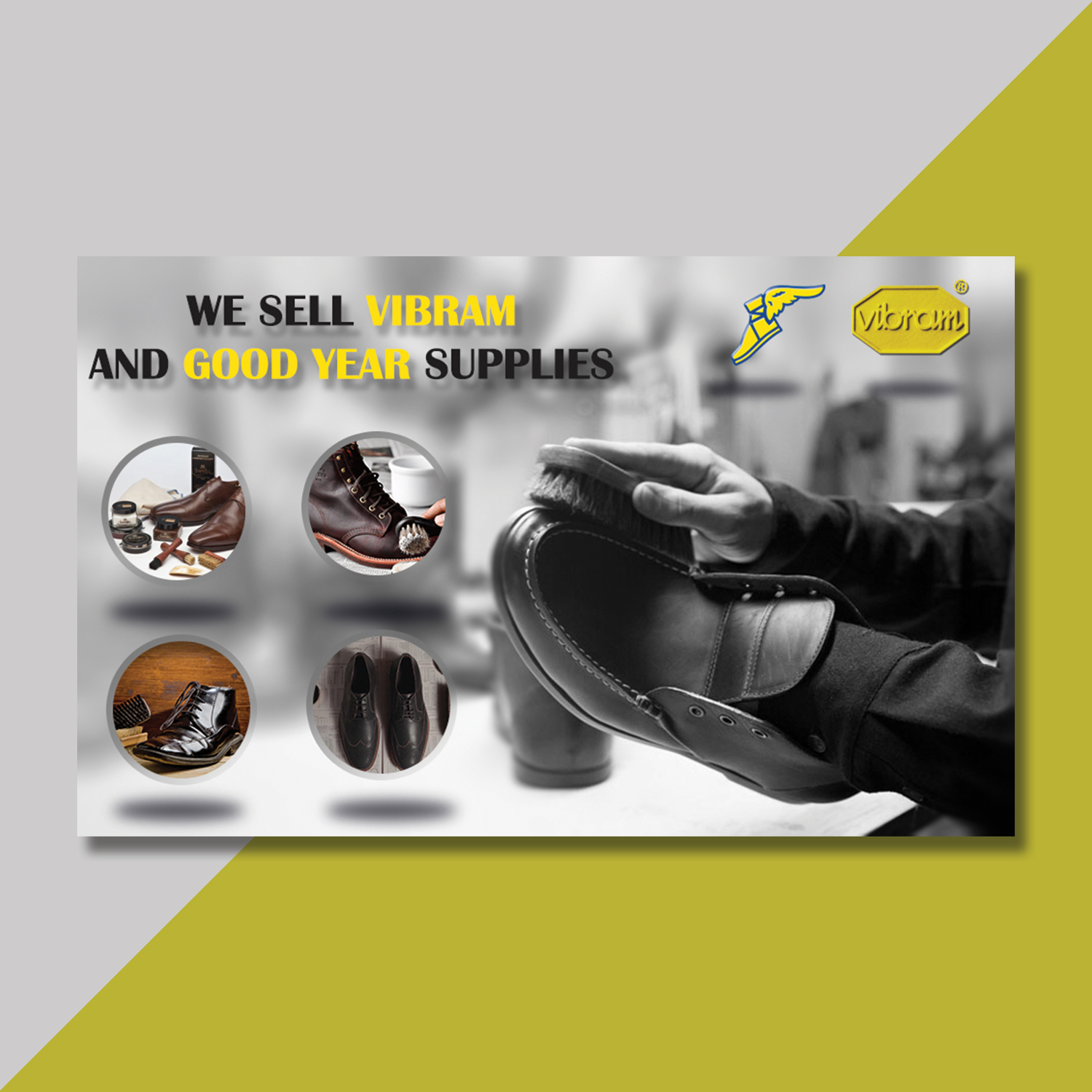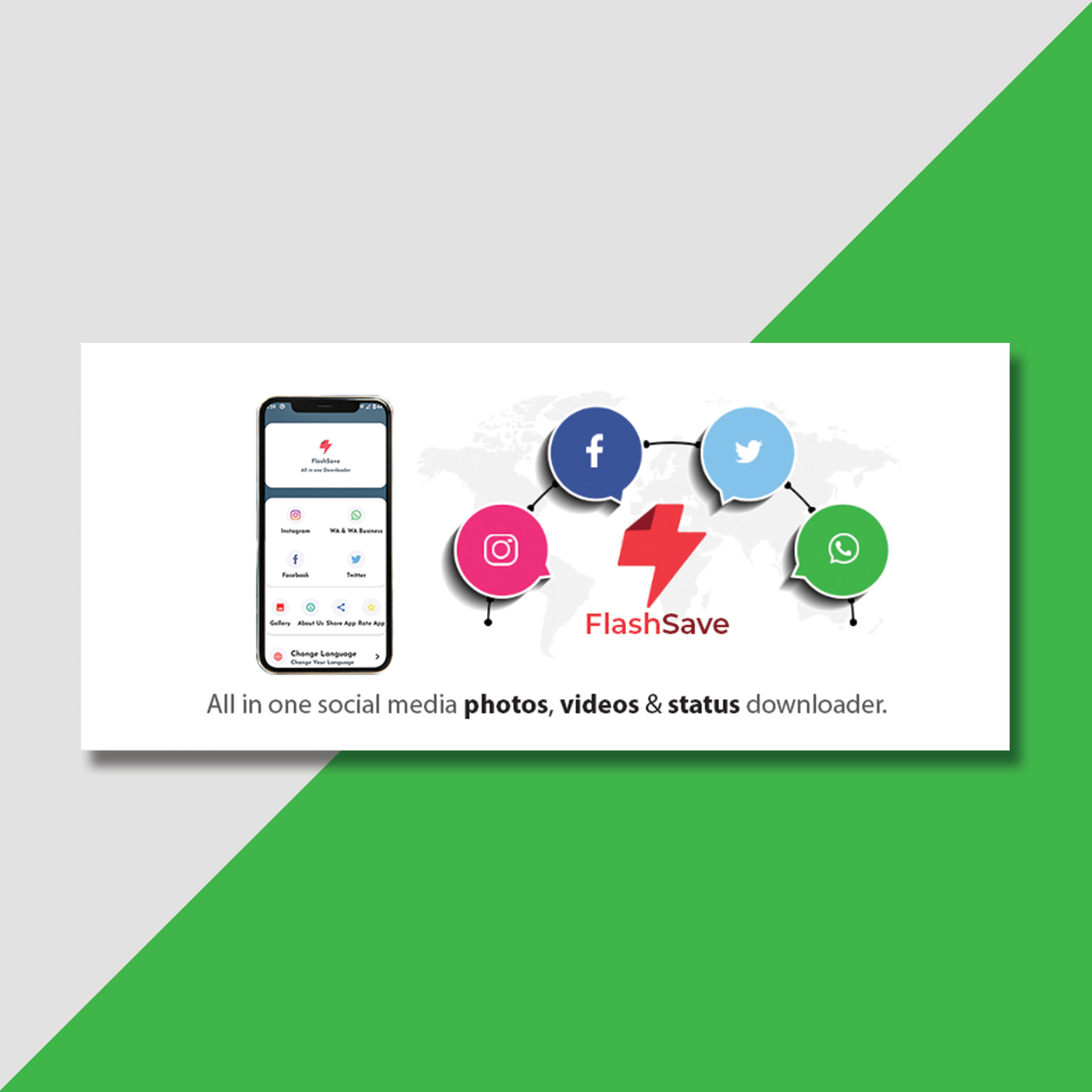 "It has been very good experience to work with Badri Design. from last few days I was in search for agency who can create professional business card. I am happy to say I find perfect design agency in form of Badri design they have so many unique & creative designs, and I am pleased with kind of work and support they provided me."
"It was very Great Experience Being customer of Badri Design. The output and work done by Badri Design was Outstanding and was Extraordinary than my Expectation."
"I was looking for the perfect graphic designer for my Logo designing. All I wanted was a visionary graphic designer who can design my logo according to my life goal and personality. I got the right graphic designer in Badri Graphic Designer."