Resumes are used to make a favorable impression on a prospective employer. Your resume is often the first impression a potential employer has of you. For this reason, it is often referred to as one of the most crucial steps taken during a job search.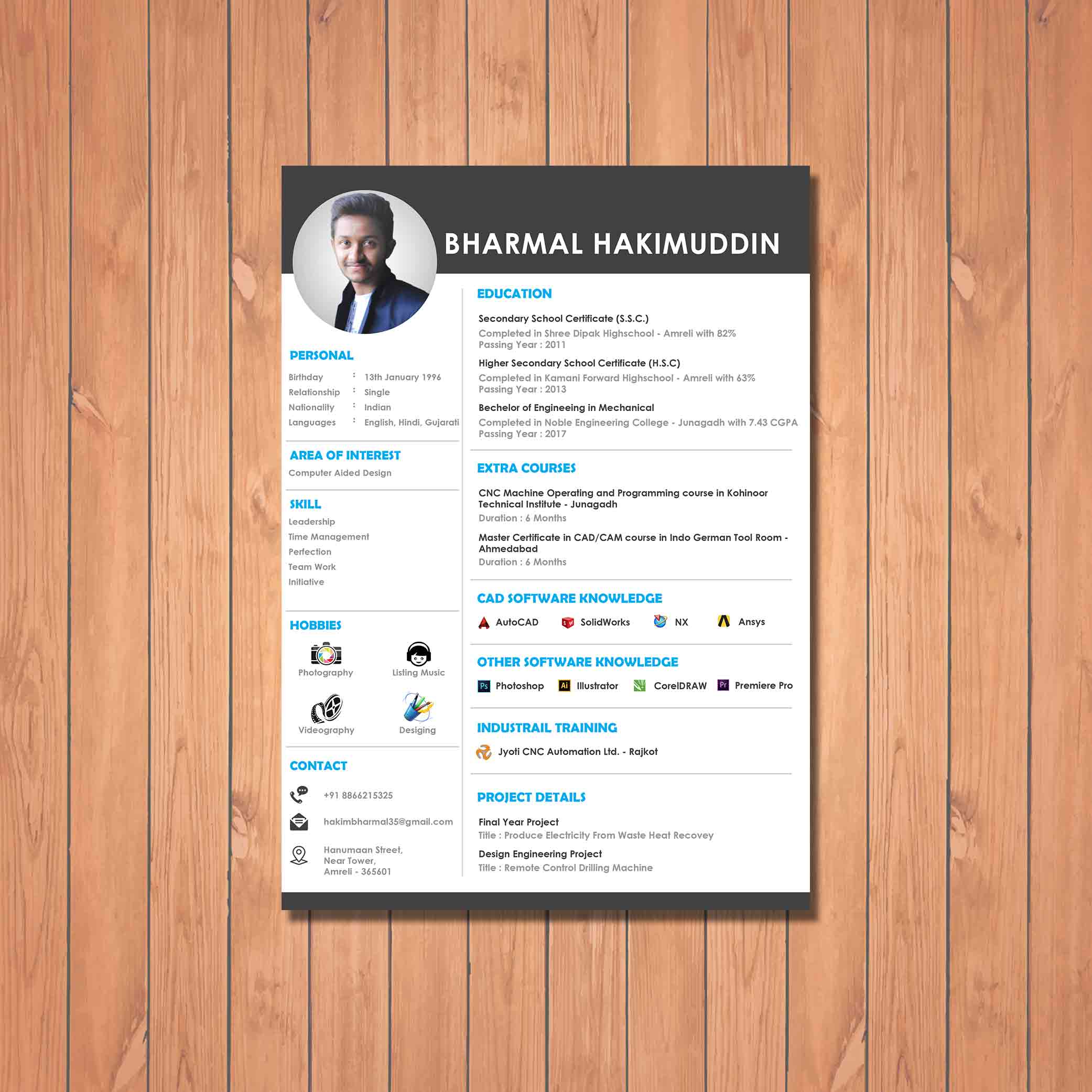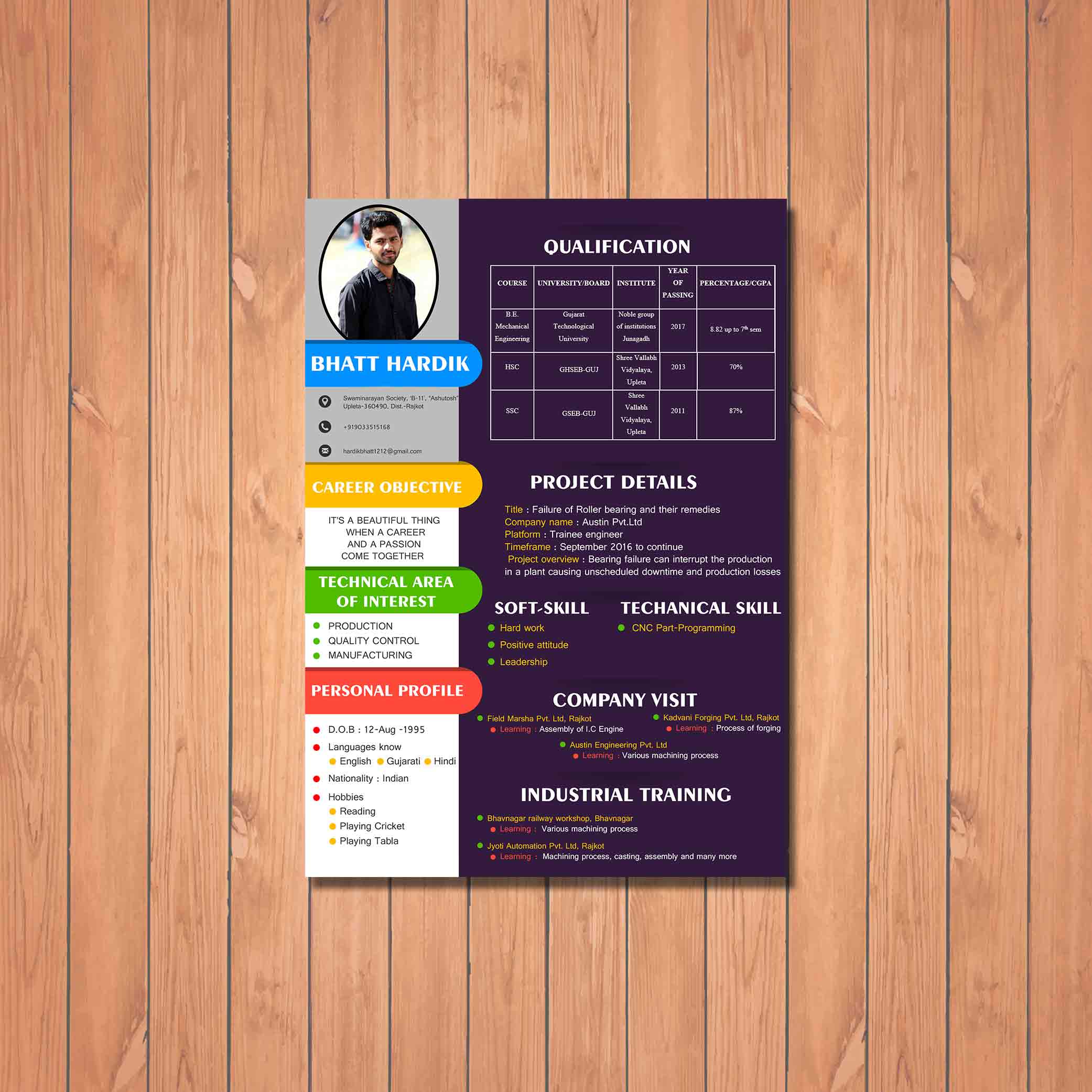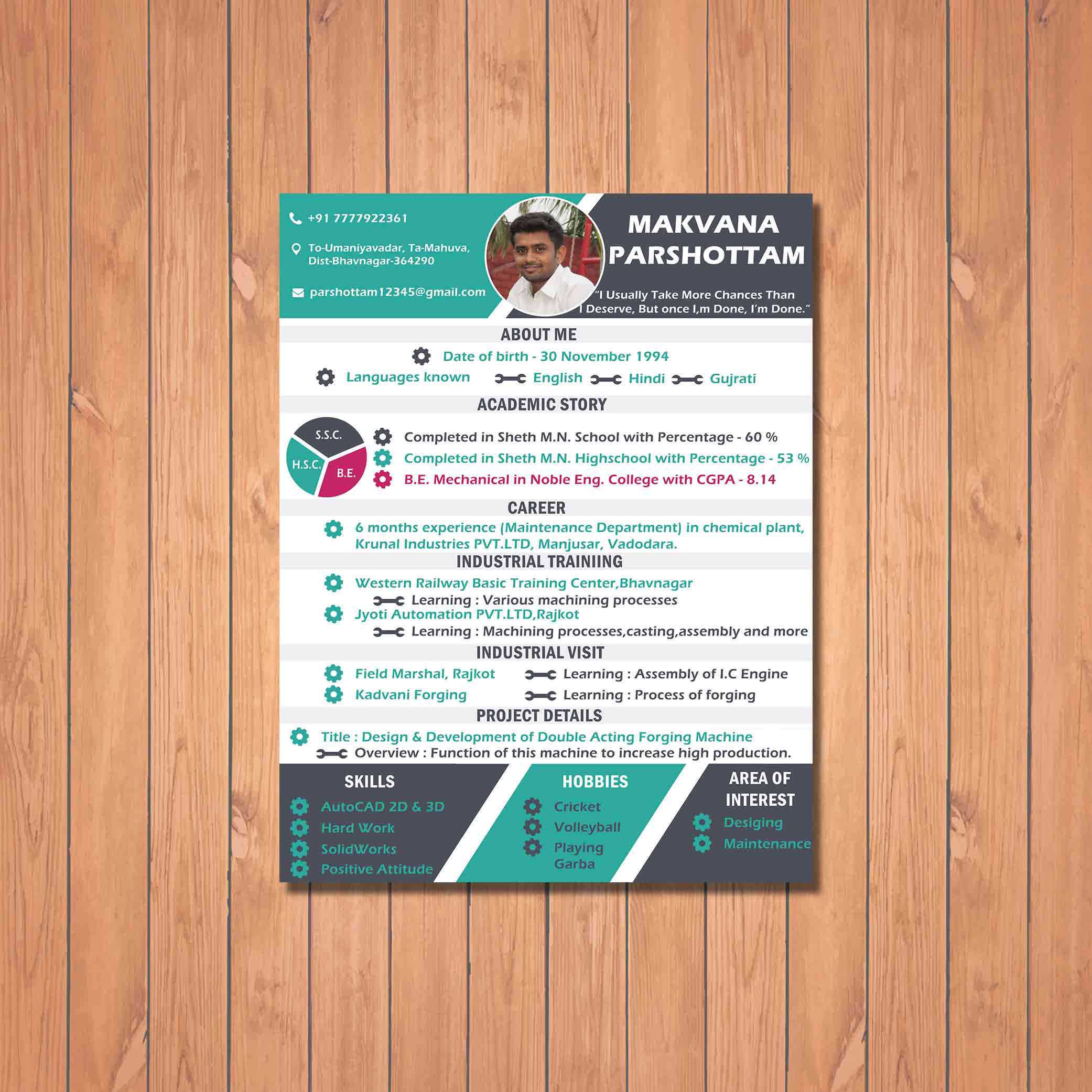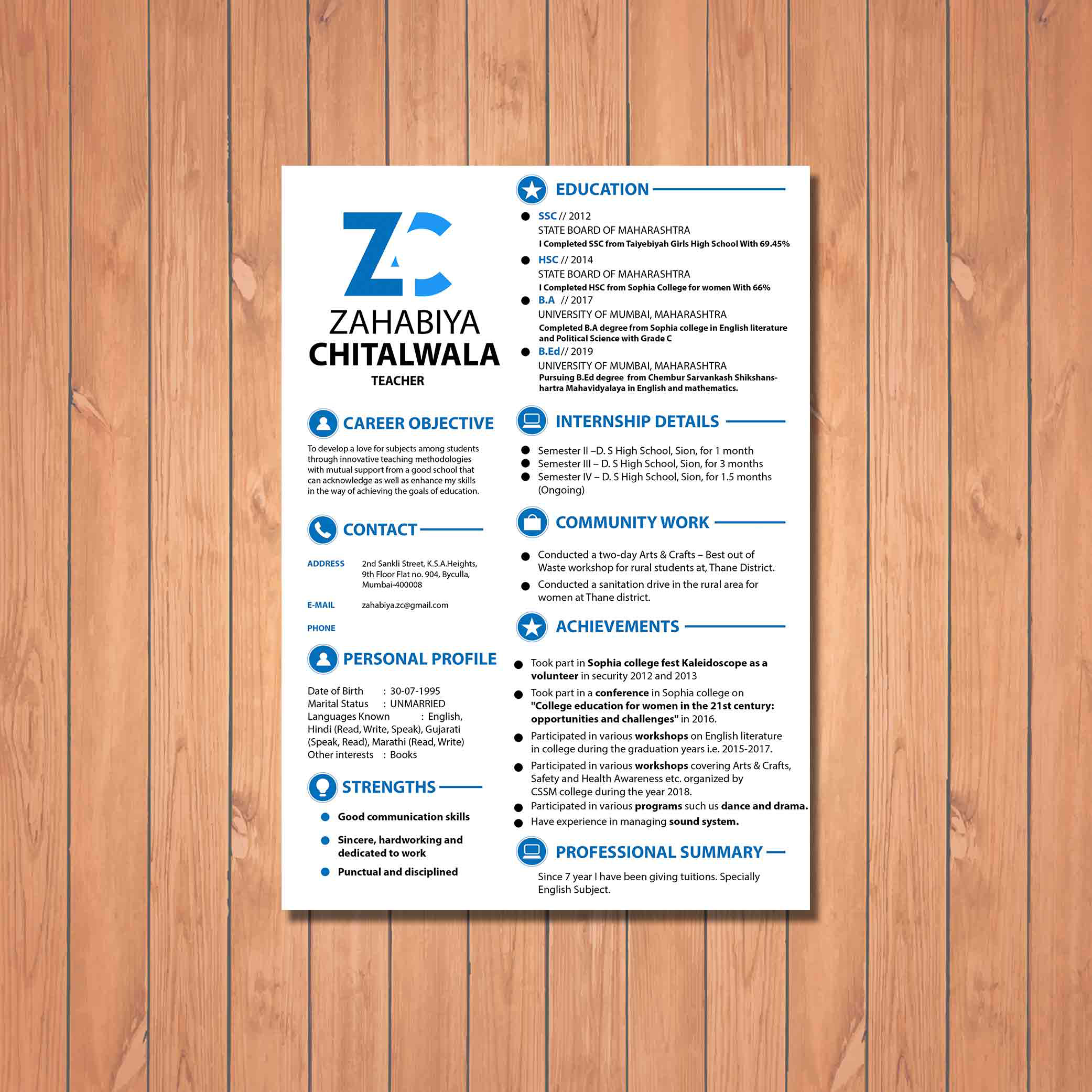 Why a attractive Resume Design is important?
A resume is an important tool for your job search because it offers a page or two where you can display your top skills and qualities. However, a resume is much more than that. Resumes help employers make hiring decisions and help you get your first interview. That's why it matters how you structure your resume and what information you decide to include. 
Know more about our Resume design?
Fill this details, we will contact you as soon as possible.
We completed more then 100+ Resume design. Here we share with some our recent work with you.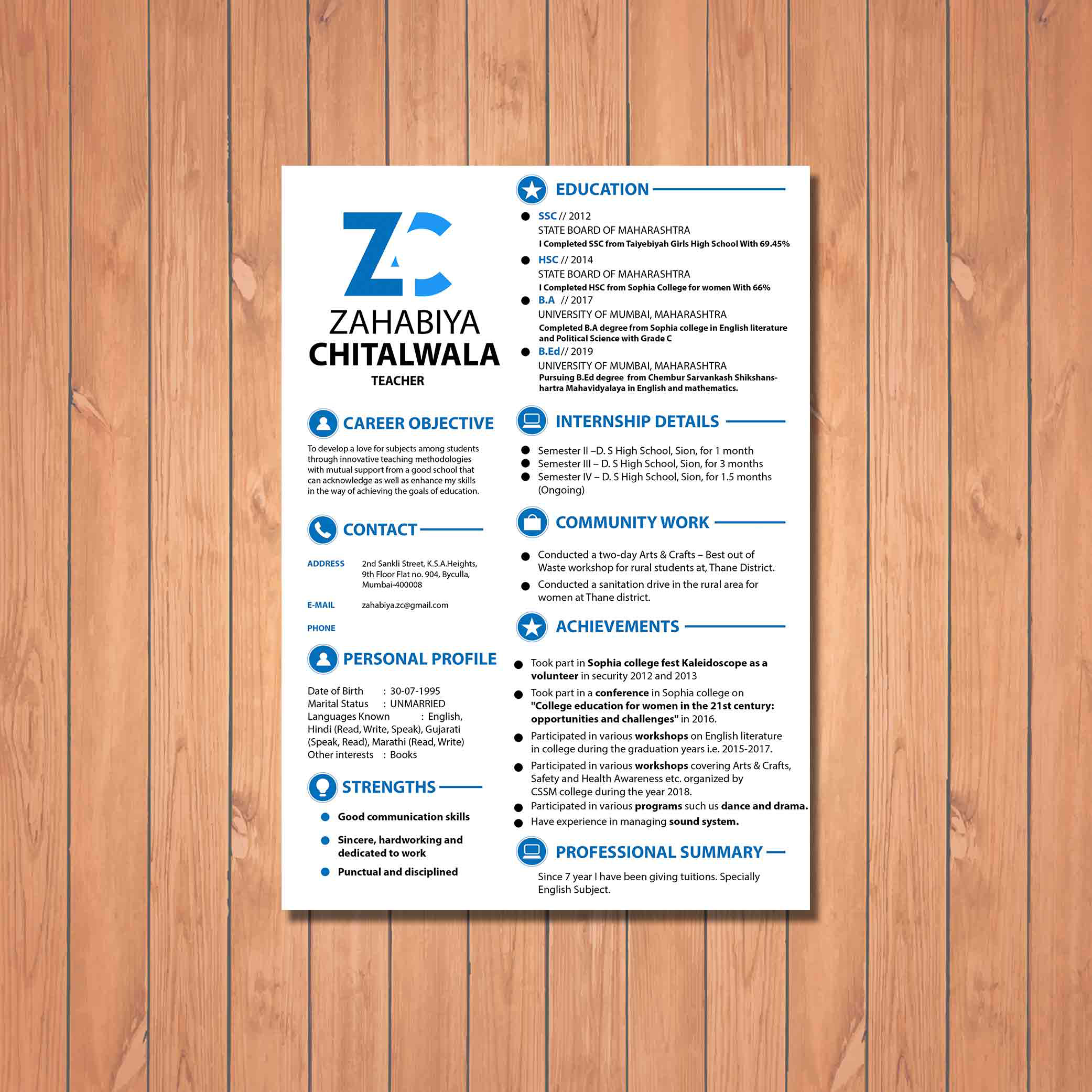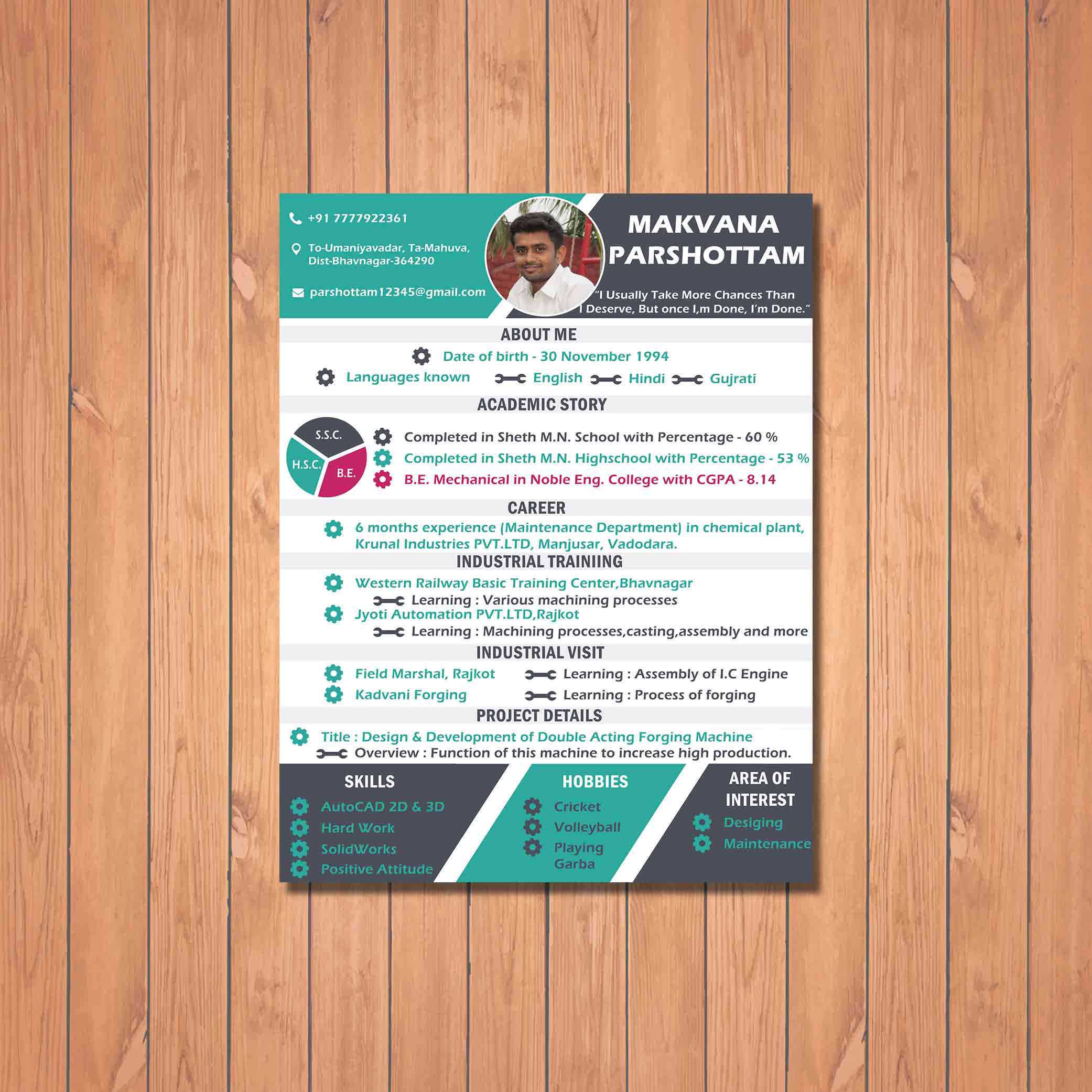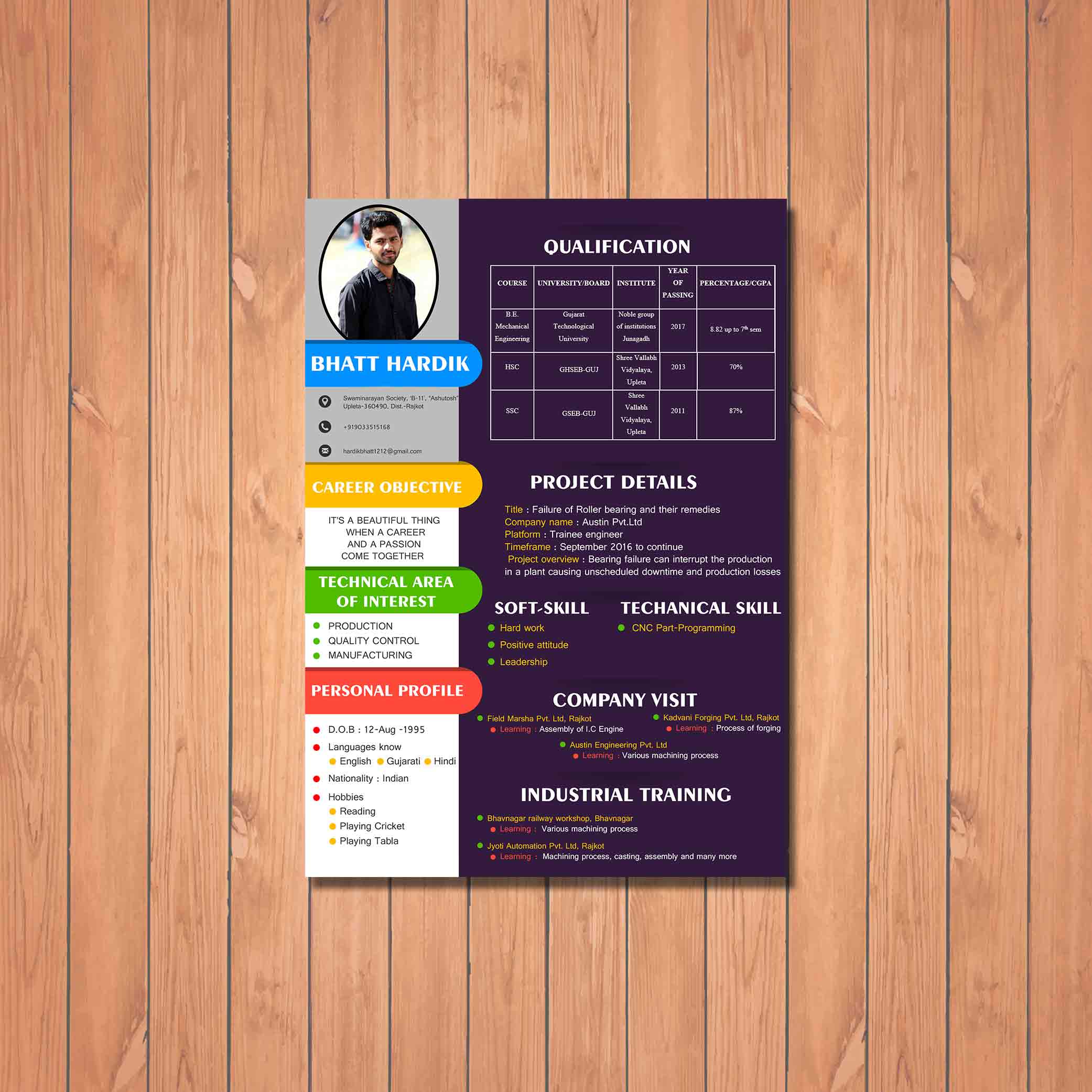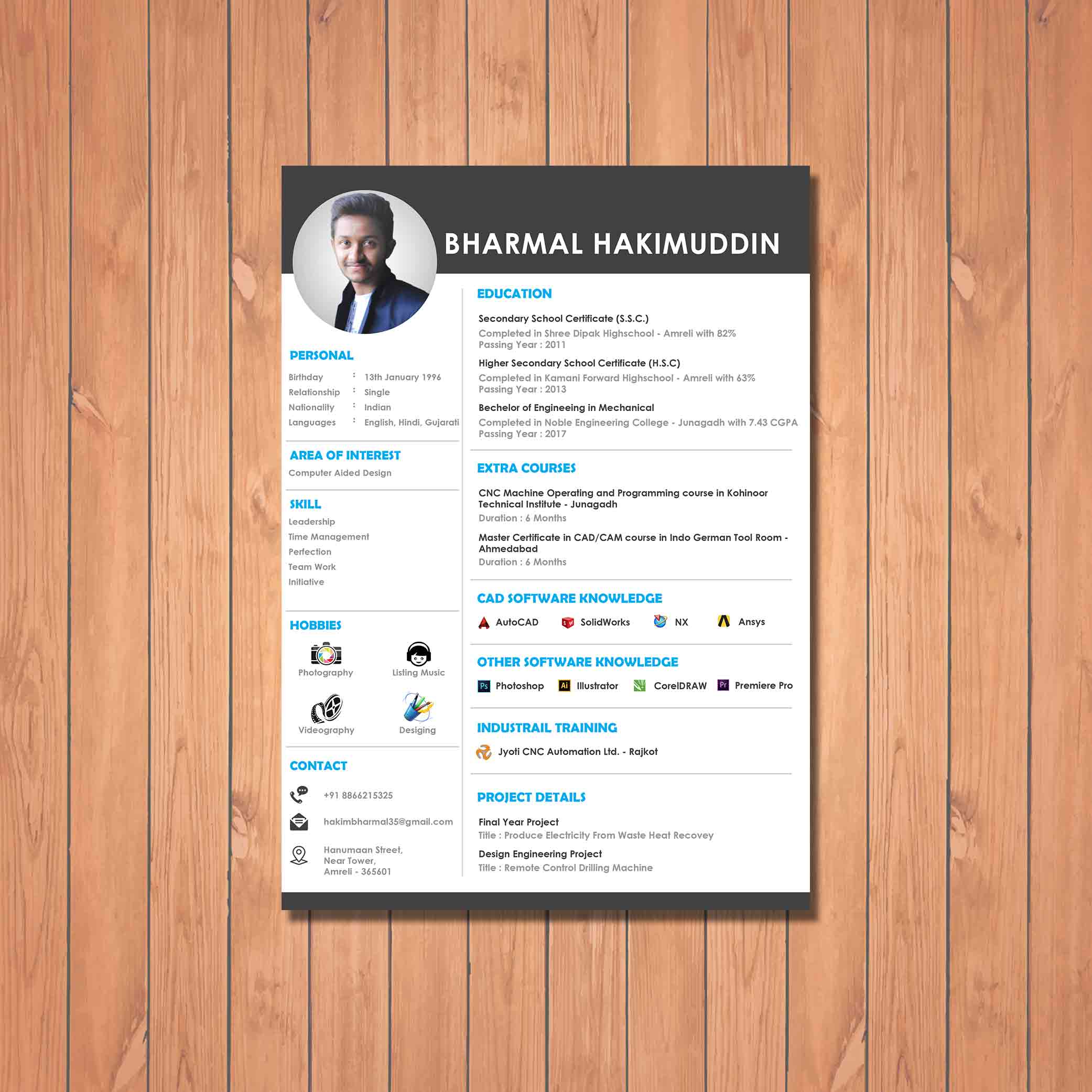 "It has been very good experience to work with Badri Design. from last few days I was in search for agency who can create professional business card. I am happy to say I find perfect design agency in form of Badri design they have so many unique & creative designs, and I am pleased with kind of work and support they provided me."
"It was very Great Experience Being customer of Badri Design. The output and work done by Badri Design was Outstanding and was Extraordinary than my Expectation."
"I was looking for the perfect graphic designer for my Logo designing. All I wanted was a visionary graphic designer who can design my logo according to my life goal and personality. I got the right graphic designer in Badri Graphic Designer."