Invoice Design & Printing
An invoice design that records a transaction between a buyer and a seller is an important step in commercial documentation. Therefore, if goods or services were purchased on credit, the perfect invoice design featuring the terms of the deal and provides information on all available methods of payment. A good invoice design including your commercial details will always lead to professionalism. However, many companies are working without invoice including the updated commercial details like purchase order number or other tracking number or even supply date but they are facing the problems in being trustworthy.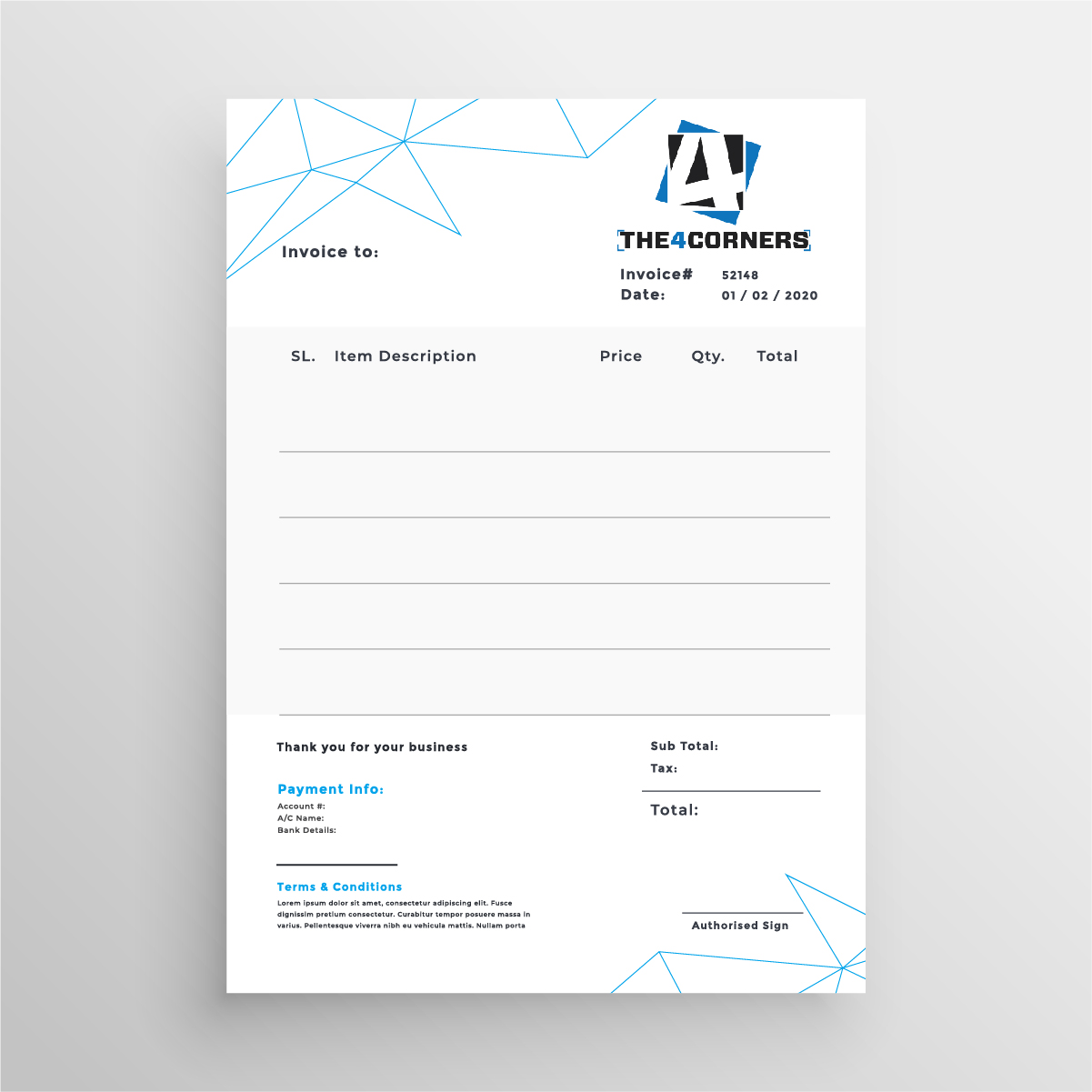 Invoice design and receipt books for your daily business transactions.
Customized receipt books or bill books can be used for your organization's daily business needs. Bill books are widely used to issue receipts or bills to your customers and clients.
Do you want to know more about our Invoice Design and printing services?
Fill up your details here and our designer will contact you shortly.
We have completed more than 200+ invoice design. Here we share with you some of our recent work with you.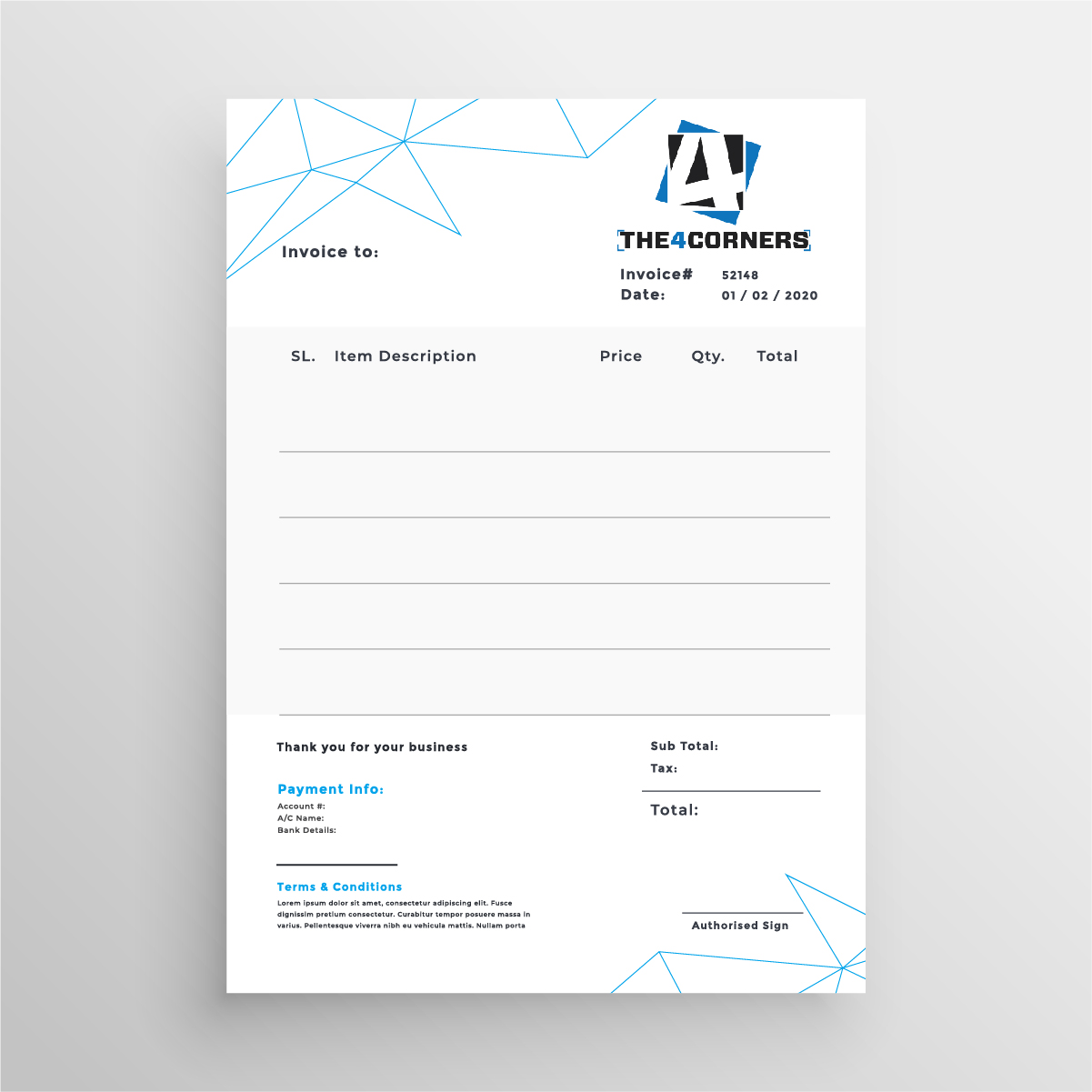 "It has been very good experience to work with Badri Design. from last few days I was in search for agency who can create professional business card. I am happy to say I find perfect design agency in form of Badri design they have so many unique & creative designs, and I am pleased with kind of work and support they provided me."
"It was very Great Experience Being customer of Badri Design. The output and work done by Badri Design was Outstanding and was Extraordinary than my Expectation."
"I was looking for the perfect graphic designer for my Logo designing. All I wanted was a visionary graphic designer who can design my logo according to my life goal and personality. I got the right graphic designer in Badri Graphic Designer."