Product Photography & Editing
Product photography is a form of commercial photography that has the goal of presenting a product in the best possible photographic representation. Professional e-commerce photography helps customers better choose between rival products.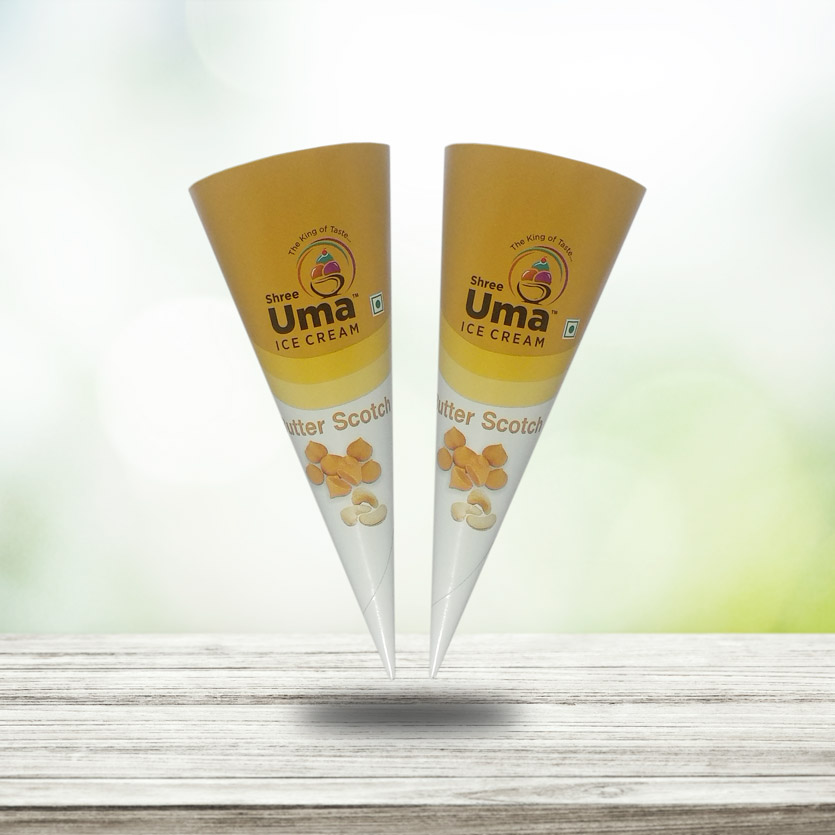 Why Product Photography is Important to Your Business.
Product photography is a massive part of your business that you need to really think about when trying to convince people to buy your products. Especially when online shopping popularity is growing more and more. Not only can you find almost everything you need with a simple click, but online shopping is also time-efficient which is something shoppers look for. The power of an image is undeniable, and if you're not including exceptional product photography images on your website, then you could be losing out on many sale conversions. Product photography is so important that it might be the difference between making a sale and losing a lot of customers.
Do you want to know more about our Product Photography & Editing services?
Fill up your details here and our designer will contact you shortly.
We have completed more than 10+ product photoraphy. Here we share with you some of our recent work with you.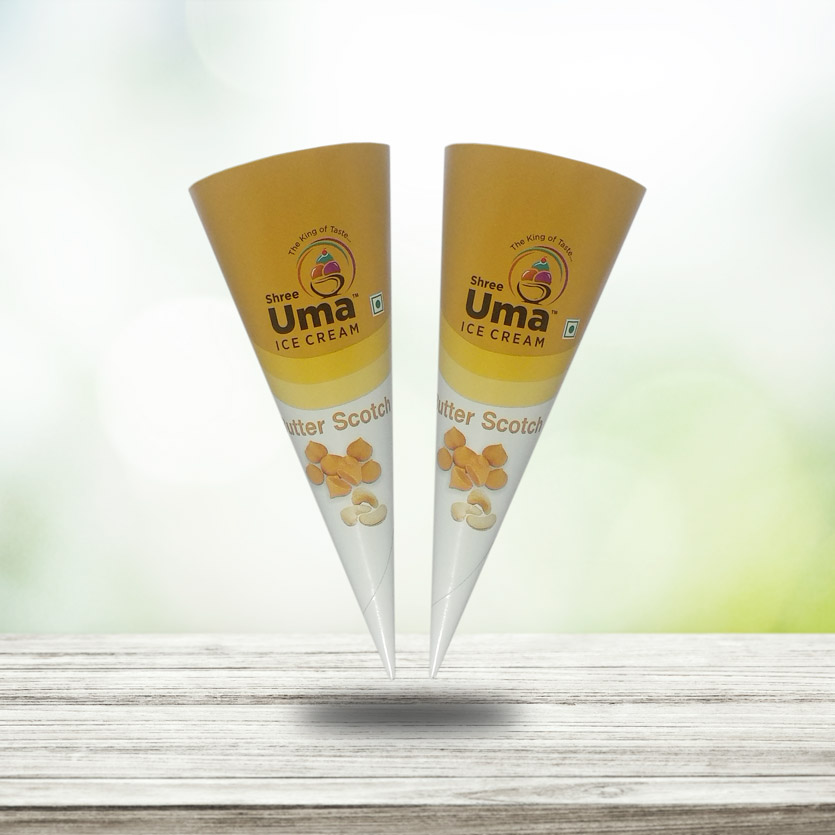 "It has been very good experience to work with Badri Design. from last few days I was in search for agency who can create professional business card. I am happy to say I find perfect design agency in form of Badri design they have so many unique & creative designs, and I am pleased with kind of work and support they provided me."
"It was very Great Experience Being customer of Badri Design. The output and work done by Badri Design was Outstanding and was Extraordinary than my Expectation."
"I was looking for the perfect graphic designer for my Logo designing. All I wanted was a visionary graphic designer who can design my logo according to my life goal and personality. I got the right graphic designer in Badri Graphic Designer."